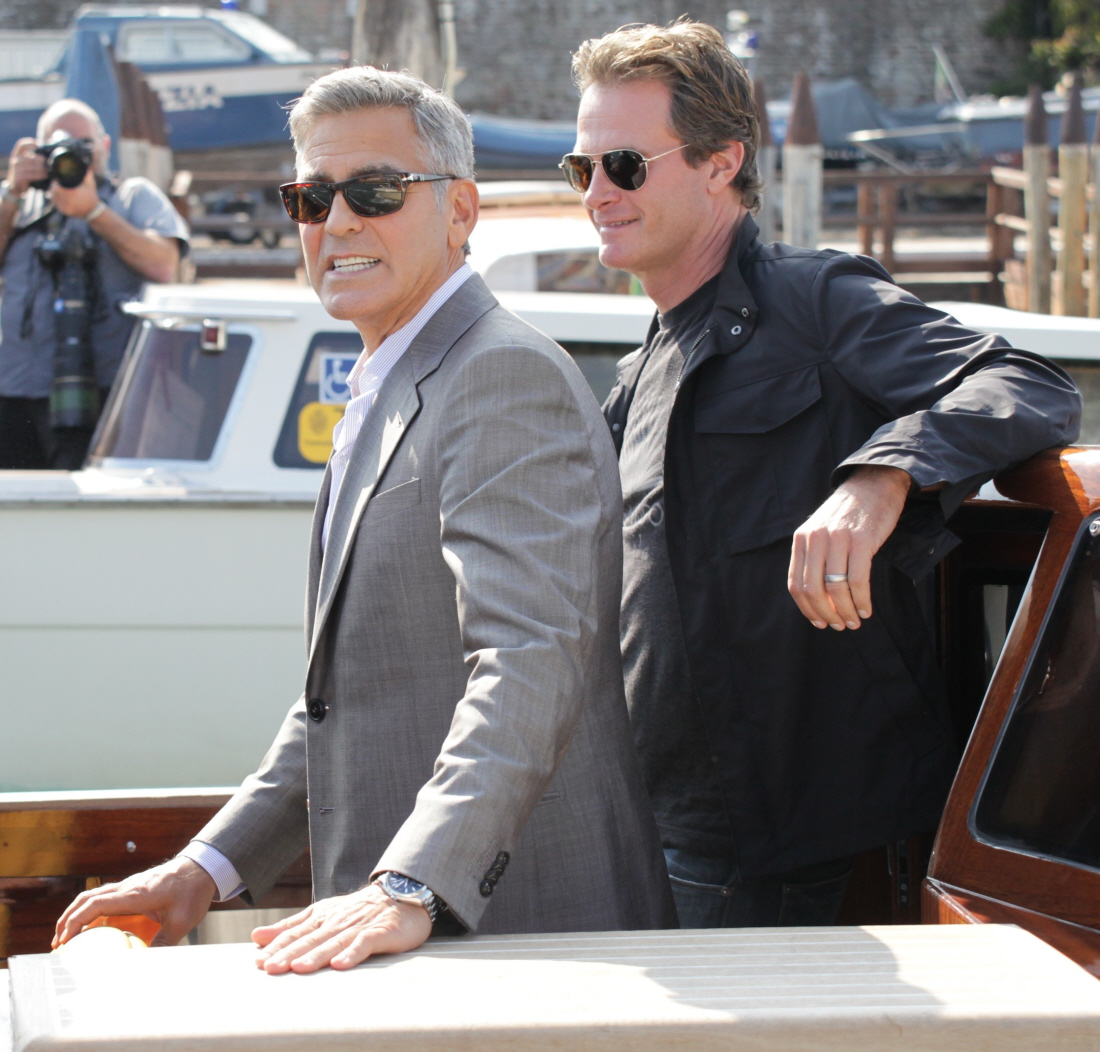 For the past week, Rande Gerber has been Instagramming photos from a "boys only" road trip through what looks like the American Southwest. It seems like they're traveling along Route 66, stopping along the way to take beautiful scenic photos – go here to see Rande's Instagram. The roadtrip crew includes Rande, George Clooney and what looks like at least two other dudes (it could be three or more others though). All of the dudes are on their motorcycles. I think I see Grant Heslov in one of the photos?
According to People Magazine, Rande and George "reportedly" kicked off their roadtrip in Jalisco, Mexico, which is also the site of their Casamigos Tequila distillery. This roadtrip might be just an extended promotional tour for the tequila company, I'm not sure. I'm also not sure why George is shilling tequila so hard these days? Is it because no one wants to see his movies anymore, very few people are buying his love story and tequila is literally all he has to offer?
Speaking of The Great Alamooney Love Story… is this suspicious? So many loved-up displays, so much work on Amal Clooney's part to stay near George for months after their wedding, and then she suddenly flies to London and stays there for weeks on end while George goes to Cabo with Rande and then they do a boys-only roadtrip? Granted, that kind of schedule suited George's previous girlfriends. But I've got to wonder if George and Amal already needed a little break from each other. Who do you think is more annoying?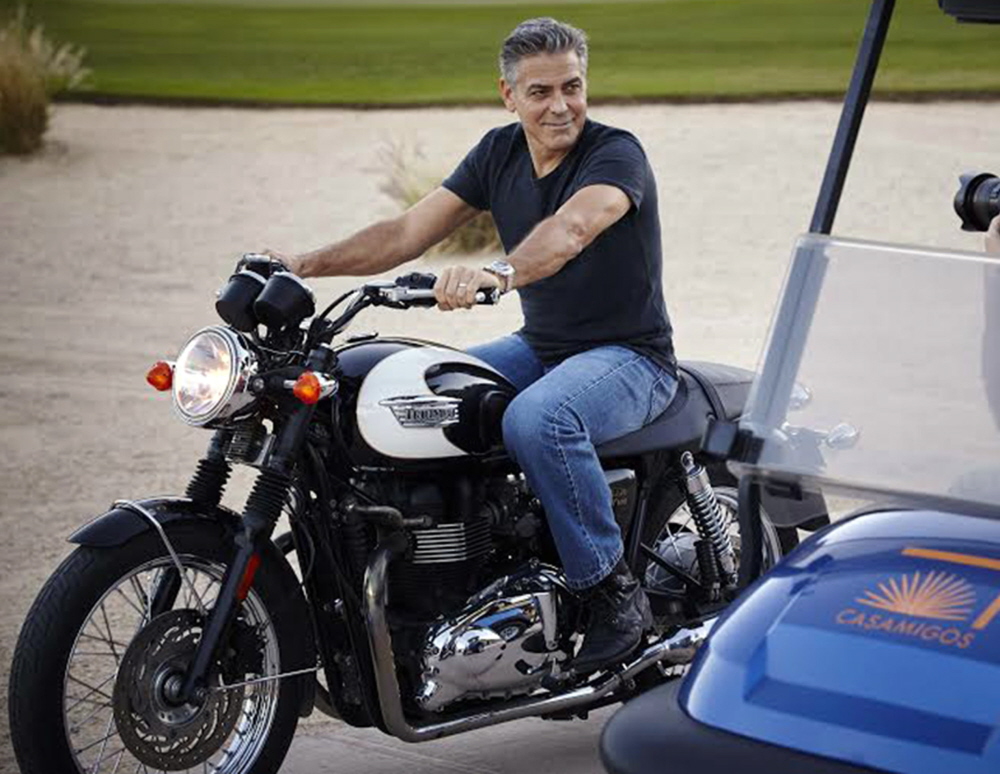 Photos courtesy of WENN, Fame/Flynet and Rande's IG.