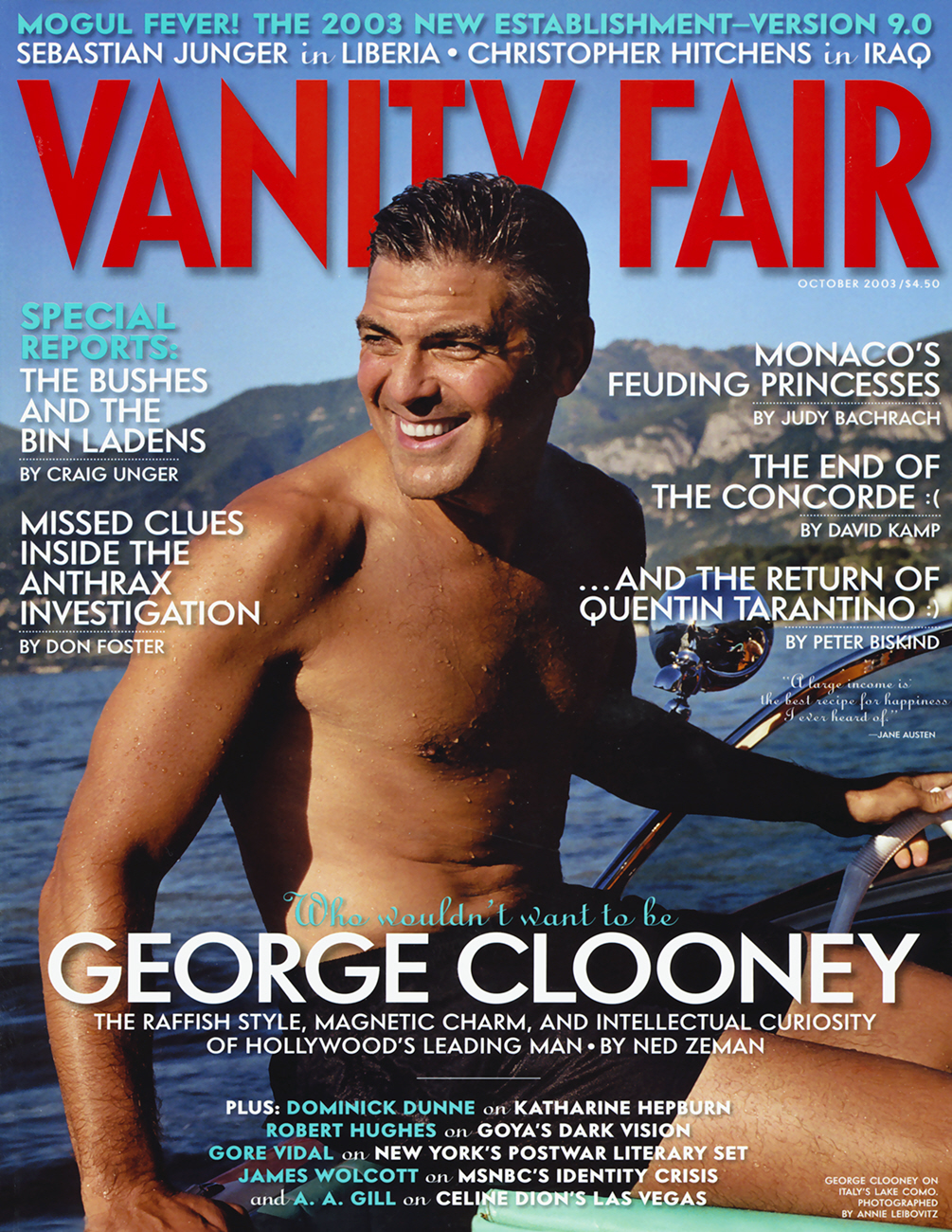 Just know that I'm sure this post will get like five comments, but I love writing about real estate, especially when it's crazy-amazing real estate. George Clooney bought his Italian mansion – on the edge of Lake Como – in 2002. He bought it for a steal at $10 million from the Heinz family, and ever since then, he spends most summers in Italy. Como is often where he finalized the contracts (ha!) on his girlfriends and the girlfriends often made their debuts on his arm post-Como. The Italians love him too – they call him Giorgio, they respect his privacy and Como has even introduced harsher laws towards the paparazzi, mostly to protect George and his guests. George did bring in Vanity Fair photographers years ago to do a photoshoot on the property – you can see some photos here (and the VF cover, above, is from the same 2003 shoot in Como). It's a really beautiful estate and it's easily the jewel in Clooney's real estate portfolio. So… could Clooney ever sell?
George Clooney might sell his beloved Lake Como estate at the end of the summer amid concerns over paparazzi constantly photographing him and wife Amal there. Sources tell Page Six that Clooney is thinking of accepting an offer of as much as $100 million for his lakeside, 18th-century Villa Oleandra, which he bought from the Heinz family in 2002, reportedly for around $10 million.

The star is hugely popular in the northern Italy area — "He's like the mayor of the lake," a source said — but he's troubled by the attention he gets when he's at the gorgeous, cream-colored, shuttered mansion in Laglio. Photographers have recently caught George and Amal saying farewell to Robert De Niro after he and wife Grace Hightower came over for dinner. Then, this week, Clooney was photographed shirtless as he and Amal caught the sunset with a friend.

A source told us, "George loves the area and the people who live there, but is conscious of the attention he gets when he is in town. He has received a huge offer for the villa, which he is considering, and he would buy another, less accessible property in another area of Italy."

In April, it was reported that Laglio mayor Roberto Pozzi had established a no-go zone around the Oscar winner's villa and Villa Margherita next door, which Clooney also owns, and anyone caught snooping within 300 feet of the property would be fined $550.

In 2007, Clooney had considered selling the villa after then-mayor Giuseppe Mantero tried to turn a boat dock next to the house into a park "for viewing George Clooney's place," the actor said, adding that residents including himself signed a petition against the plan. Clooney told Australia's news.com.au, "And I said, 'If you want to go forward with this, and if it's my fault that it's happening, then I should leave.' I don't want their town being ruined." The mayor ditched the plan. Lakefront villas in the area rarely come on the market and it's common for wealthy house hunters to make huge offers. Clooney's rep didn't respond to repeated requests for comment.
Well, now we know that after George's all-boys road trip down Route 66, he went to Como and met up with Amal. Amal must have been exhausted after working for two weeks straight in London! Yes, it was time for another break. Honestly, I could see this going either way. If you bought a home for $10 million and you were offered $100 million for it… that's an incredible investment. I could also understand if Clooney wanted to keep the Como house, just because he loves it so much. Plus, it now has some sentimental value – George claims he met Amal in Italy two summers ago and that's how they started up. And if you believe that…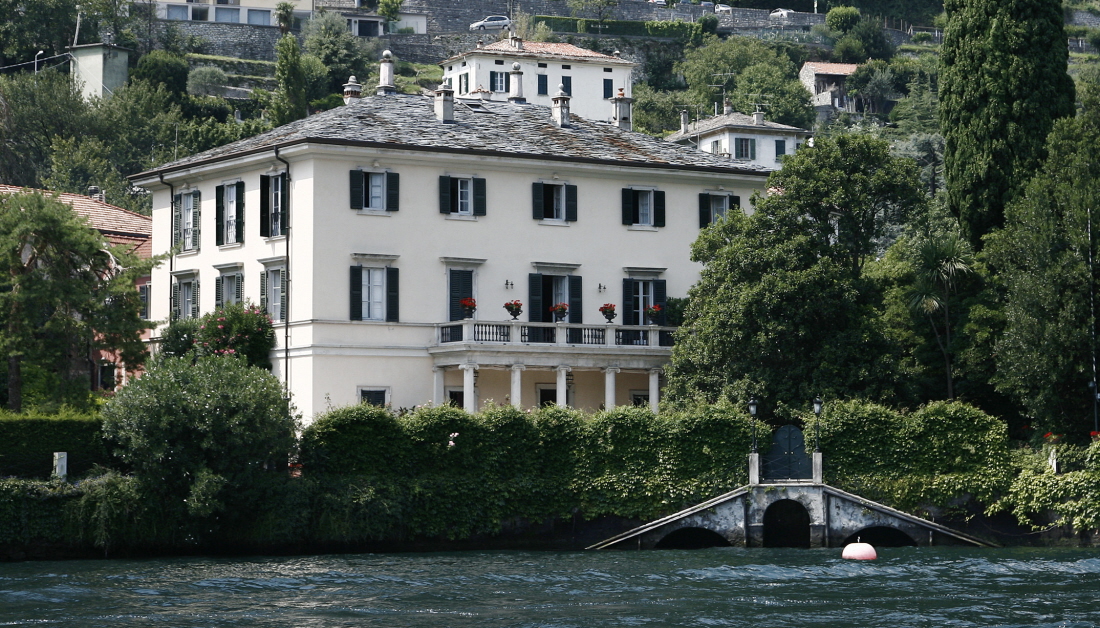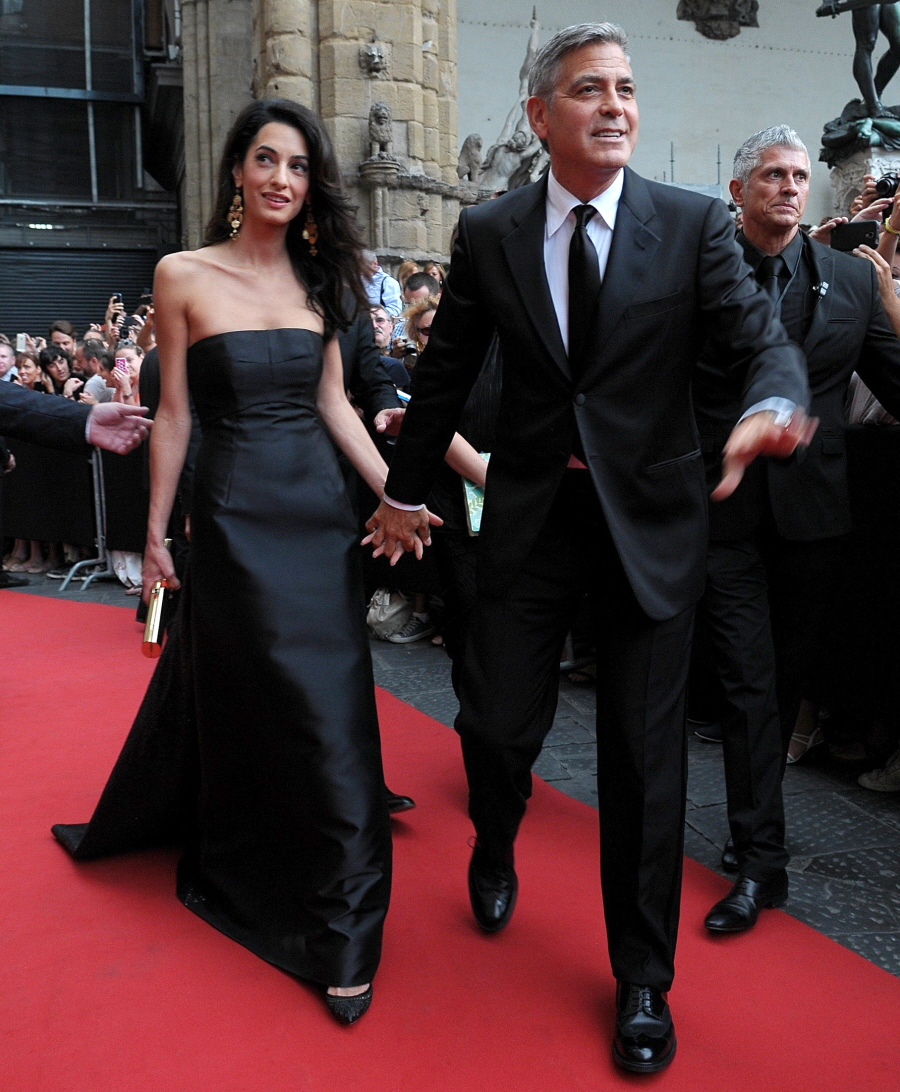 Photos courtesy of VF, WENN.