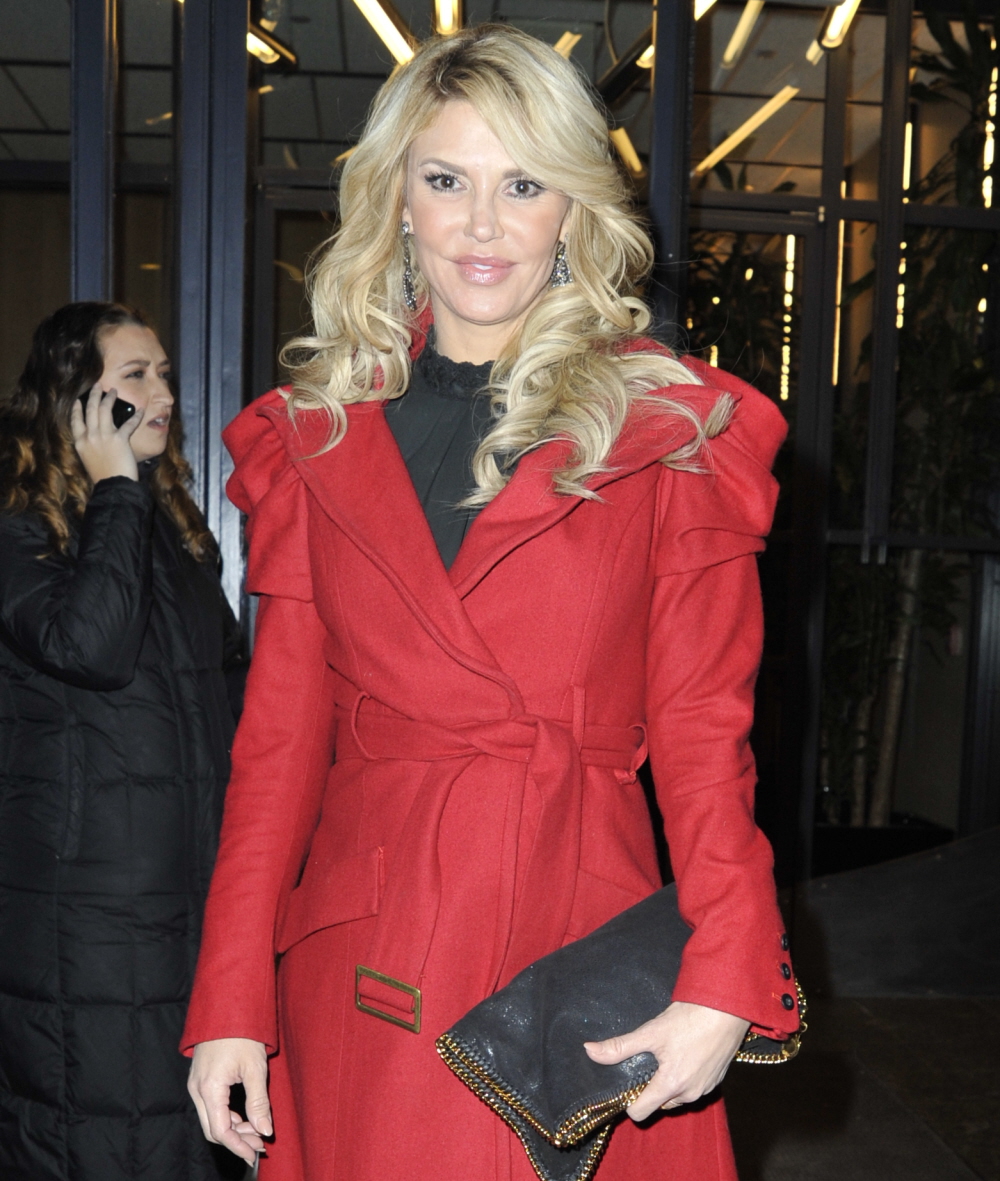 Brandi Glanville got fired from Real Housewives of Beverly Hills last week. Brandi later confirmed that she was leaving, although she did make it sound like it was her choice. She's also said she might return as a guest star every now and then, which may be part of the deal Brandi brokered with the Real Housewife people – I mean, she gets headlines and causes drama, which is good for business, so I suspect the Bravo people don't want to cut their ties with her completely. But they might after Brandi's Howard Stern interview yesterday! Brandi might have burned a lot of bridges with this one. Some highlights:
Brandi struggled with how she was portrayed: "Last year was a really tough year for me, because I felt like I played ball — you know, I gave my all to the show. And then when it aired, I felt like, 'Oh my god, they did me no favors in the editing room.' And I got really upset and a little depressed because of it."

She dumped the show, not vice versa: "I didn't want to do the show again, 'cause I took so much heat. I was doing things to my own detriment that I couldn't explain, like throwing wine in someone's face. And then I slapped Vanderpump. I really don't know why…[I got] so much hate on social media. I really didn't want to come back, I had other offers to do other things. And I said, 'Listen, I will come back if it makes sense, if it's with Yolanda [Foster] or if it's with Kim [Richards]. Otherwise, I don't talk to any of the other ladies, and I don't like them.'"

She hates Kyle Richards and Lisa Vanderpump: "Here's what sucks, and this is why they're c—ts. They are. Because they're saying I got fired, I'm in the process of moving, trying to rent a house for my two children, and no one will rent to me because they don't think I have a job. They're like, 'Are you sure you're not fired?' I'm like, 'I have 10 other jobs, I have a new show that I'm gonna be doing that I can't talk about yet, and a development deal with a really big network. So I have jobs, and I wasn't fired from the Housewives.'"

Her current boyfriend: "The problem is, our physical relationship is so great, but we just don't get along otherwise. Like, if he didn't talk, we would be together forever… I have serious trust issues, and when I start to have feelings for somebody, I tend to sabotage it and break up with them before they break my heart, because I'm afraid of that again. I have to be strong and independent for my kids, and I can't go through that again. I dated this guy who was very rich — he had a plane and all this stuff — but he cheated on me, too! And he was short, Jewish, with a hairy back! I was like, 'What the f–k?'"
From what little I've seen of Kyle Richards, I sort of agree that she comes across like a manipulative C-U-Next-Tuesday. But I thought people loved Lisa Vanderpump? Isn't she, like, a fan-favorite? Even Elisabeth Moss talks about how much she loves The Vanderpump. Anyway… did Brandi really burn some bridges? I don't know. I know she wants people to believe that she's got all of these amazing things going on, but I think she's going to be complaining about money soon enough. Oh, and as soon as someone complains about "editing," you know they're full of it.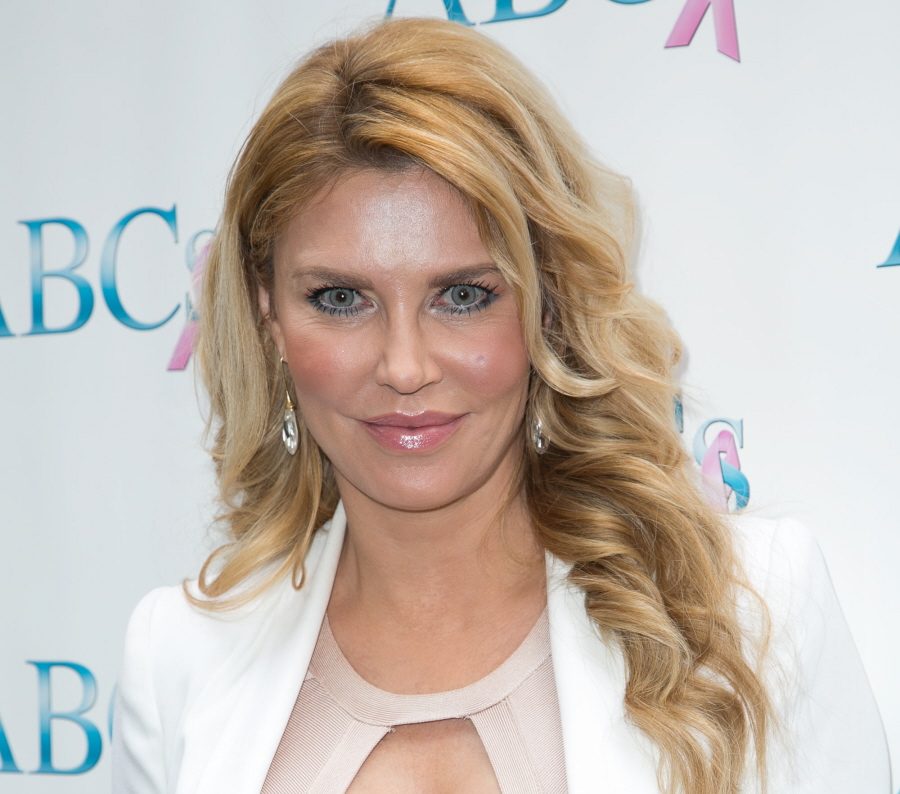 Photos courtesy of WENN.