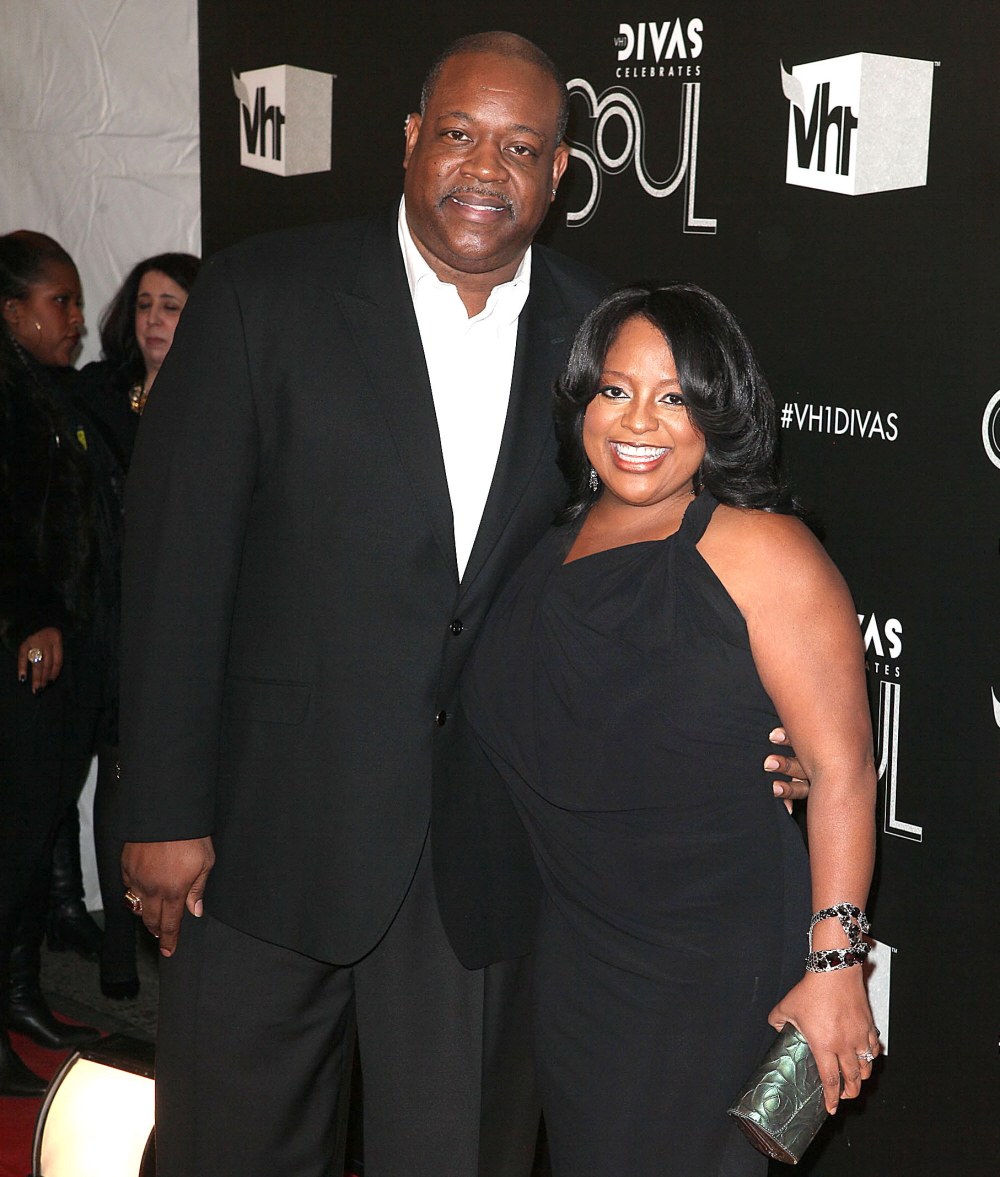 Even though I covered some of Sherri Shepherd's divorce drama last year and there was some interest in it, I kind of tapped out at some point because the drama was messy, ugly and complicated. The basic gist… Sherri was married to Lamar Sally, who may or may not have been a massive golddigger. Lamar wanted a kid and Sherri was like "Ugh, maybe." Lamar arranged for a surrogate and while the surrogate was gestating their child, Lamar filed for separation/divorce. Sherri filed paperwork with the court saying she never really wanted the kid and she had no interest in A) raising the baby and B) paying child support to Lamar for this child she never wanted. Well, now the divorce has been finalized and in a unique legal decision, Sherri is going to pay child support for the baby… but only if she can't prove that Lamar defrauded her.
Sherri Shepherd's nasty divorce and custody battle is finally over … and stunningly, she has agreed to pay child support for the kid she disavowed from birth … but with a catch.

Our sources say, Sherri and estranged hubby Lamar Sally have struck a settlement agreement in which the ex-'View' co-host will pay $4,100 a month in child support. The monthly obligation increases to $4,600 when the kid turns 13.

Remember, Sherri fought Lamar tooth and nail in court, claiming he defrauded her into getting a surrogate to carry a baby for the purpose of getting child support.

Now for the catch. According to the settlement agreement, Sherri is allowed to pursue her fraud claim and if the appeals court rules in her favor, her child support obligations will disappear. And there's a Sofia Vergara twist … the couple has embryos in storage and Sherri wants them destroyed. Lamar is undecided. According to the settlement, if Lamar chooses to bring the embryos to term, Sherri will not have to pay child support.

Sherri's not walking away completely empty-handed … she'll get to hold onto the rights to her show, "Funny Mothers" which is currently in development.
I actually feel sorry for Sherri Shepherd a little bit, just as I feel sorry for Sofia Vergara. It's a brave new world for men using surrogacy and frozen embryos for emotional and financial manipulation. And while I think the chances are pretty good that Lamar Sally's endgame was always Sherri's cash-money, I think the court and the lawyers came up with the best possible solution. I mean, Sherri did – at one point – want to have a child with Lamar Sally and once the embryo was implanted, there was no takesies-backsies. So now all Sherri needs to do is prove Lamar's fraud. Can she do it?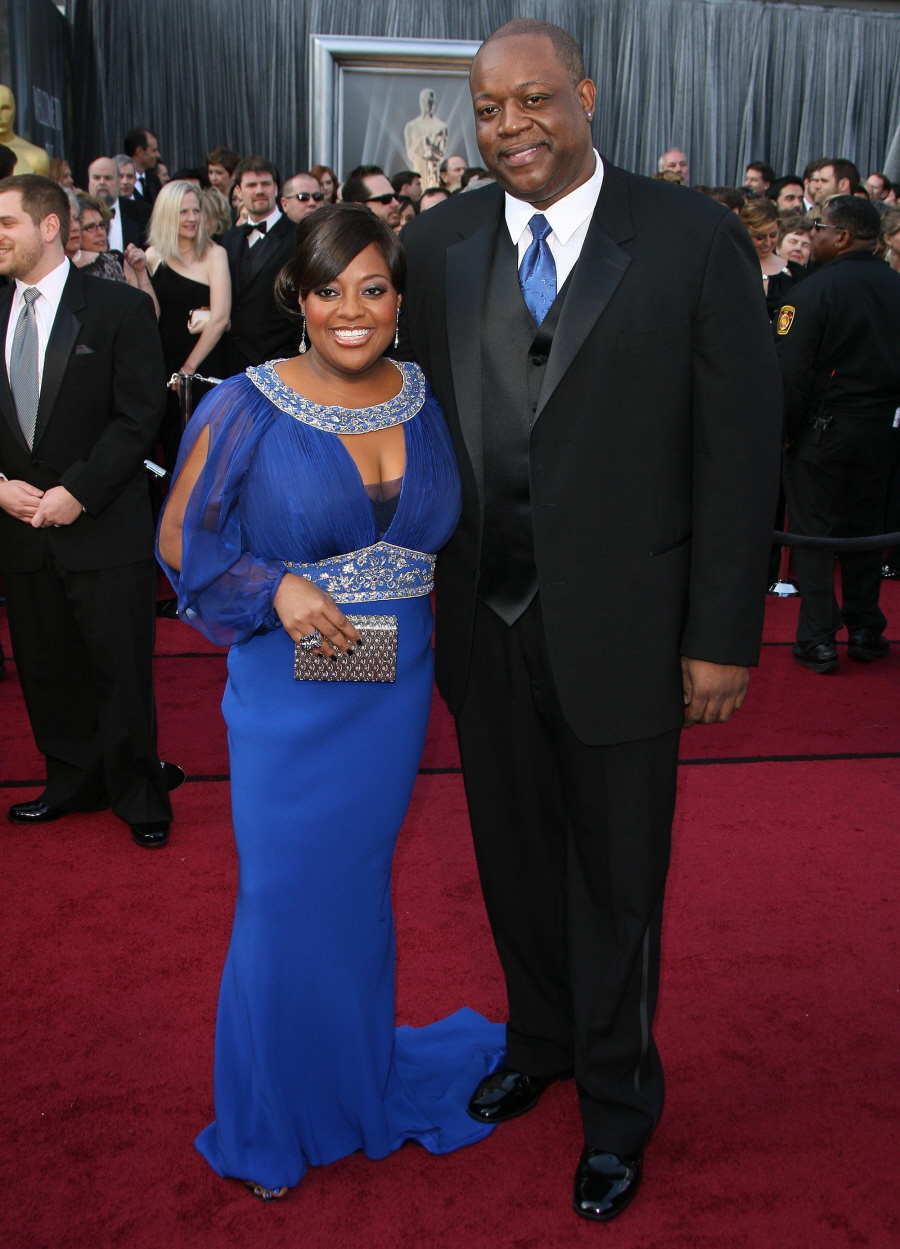 Photos courtesy of WENN.