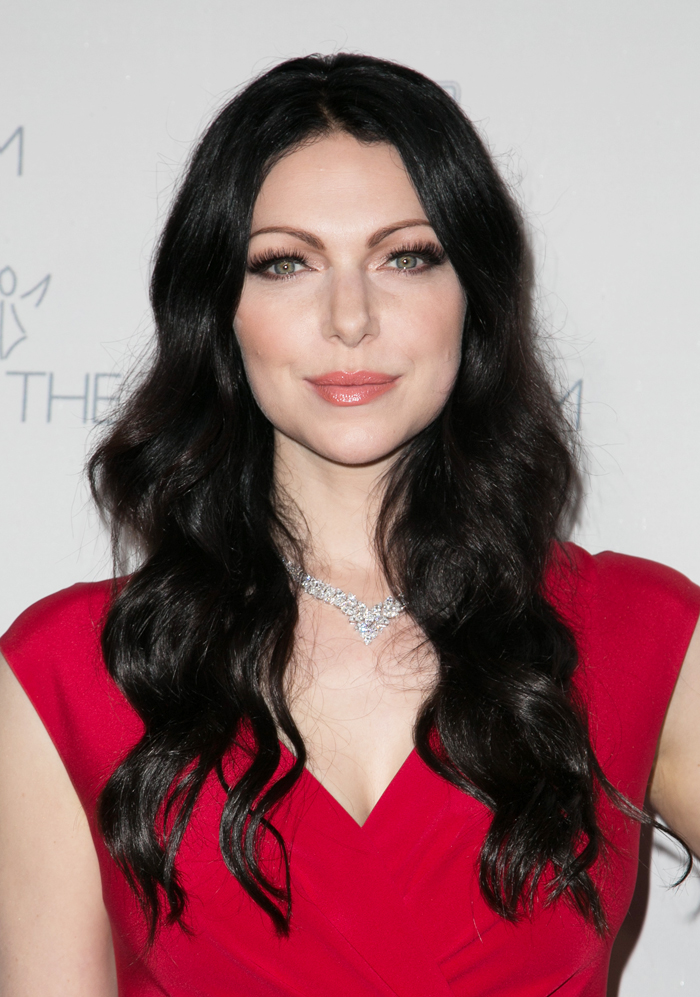 Laura Prepon's Scientology faith isn't something she throws out there very often. In fact, I usually try to forget she's one of the minions. Laura doesn't bring the CO$ up whenever she promotes her work, and I assumed she knew people think Scientology is nuts. She's also never publicly freaked out like Jenna Elfman to defend her beliefs. Laura's certainly never gone Danny Elfman and told critics to "go f*** yourself." Laura seemed content to never mention L. Ron Hubbard's ridiculous brainchild in public. This new interview from the members-only Celebrity Magazine will make it hard to forget Laura's association ever again.
Gawker obtained scans of the magazine from the @LauraPreponPower Instagram account, where you can read the full-on craziness. Here are a few excerpts:
Moving up the Bridge: "So when I first got into Scientology, I did Personal Values and Integrity and then Overcoming Ups and Downs in Life. These courses touched on the observations I was aware of when I was younger. It was right there in black and white. It was amazing, and I felt that finally something was speaking my language. It totally connected with me. Pretty soon after that I got onto the Purification Rundown, and I started moving up the Bridge."

The benefits of auditing: "Honestly, I've become more me. The auditing has stripped away all of this charge, false ideas, decisions and mis-emotions that were affecting me. I recently had one of my biggest cognitions in a New Era Dianetics session. I spotted this decision I made a long time ago that was affecting me to this day. It was a huge realization. At the time of the incident, you make a postulate as a 'pro-survival' decision, you know? Then to spot it years and years later, after peeling away these layers and then–boom, there it is–it's mind blowing! To think of it just hiding there in my bank, affecting me."

Critics will be converted: "I did a show years ago and the creator of the show was wonderful, but he is a total cynic. He had heard about Scientology, but had some altered viewpoints about it. After he worked with me, he came up said, 'If you're a Scientologist, I want to know about it, because you're an amazing representation of what you're doing over there.'"

Scientology fixes everything: "Another big realization I had in my auditing is that there is a bigger picture. This is my career but it does not define me. I am so much bigger than this career and industry. It's my job and it's very important to me, but, when I have huge wins in session, and when you really cognate that you are a thetan and you have a mind and body, and that the MEST universe does not control you–it puts things into perspective. It takes the weight off you and things become very easy."
[From Celebrity Magazine via Gawker]
This reminds me so much of when Leah Remini's gibberish-email about helping people "go clear" leaked several years go. It's always difficult to believe Scientologists fully believe all the garbage they espouse. You can say this about a lot of religions, but the CO$ beliefs seem particularly nonsensical. Long before people reach the Xenu fairy tale of OT Level III, they see stuff that should send them running. But believers get love bombed and pressured to stay. Anyway, this is all the confirmation I needed to believe Laura Prepon is fully gone with this cult.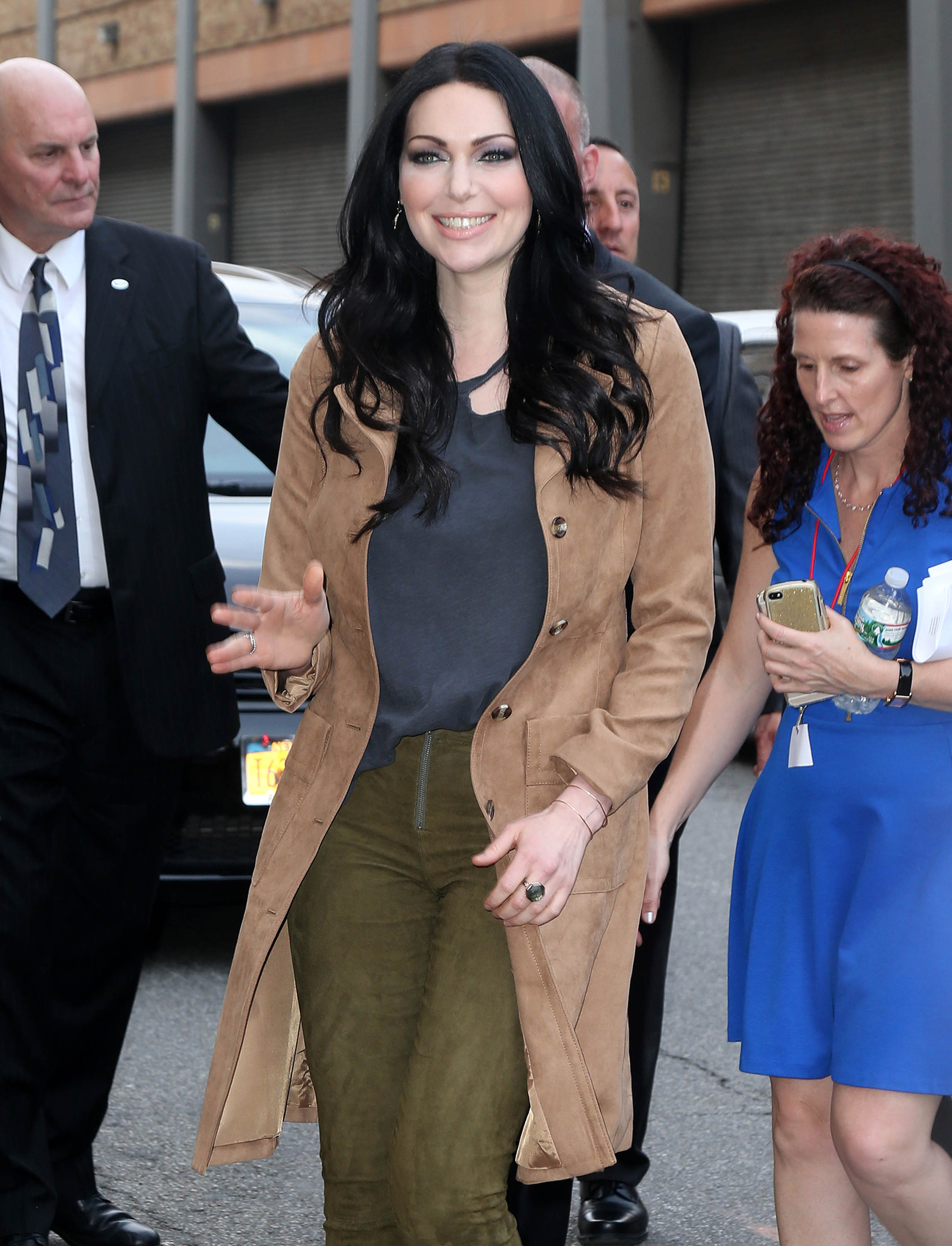 Photos courtesy of Fame/Flynet & WENN