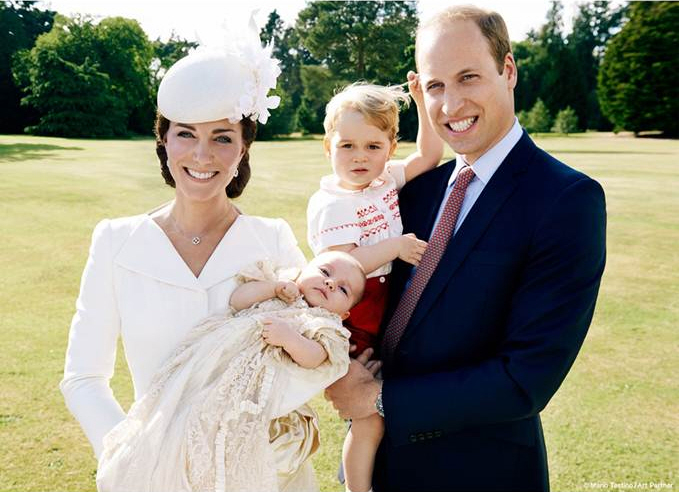 It's been a surprisingly busy and productive week for the Cambridges. I honestly thought we wouldn't hear much from them this summer, and to be fair, this week might have just been the flurry of activity before a lengthy 10-week vacation. You never know. They really did do a lot this week – they started with Princess Charlotte's christening, then Will was in London to mark the 10-year anniversary of the 7/7 bombings, then Will and Kate went to Wimbledon on Wednesday and on Thursday, William did an event for the Imperial War Museum and the Cambridges released the Mario Testino portraits online. All in all… one of the best weeks for the Cambridges in a while. You're barely even thinking about the Anmer Hall tennis court, right?
The cherry on top will be the slew of glowing press William and Kate get for their good week. Helping them along, of course, is Mario Testino himself. Testino released a statement about the christening portraits, telling media outlets:
"Photographing Princess Charlotte's christening was an amazing experience. What impressed me the most was the energy of the family, and of that between the Duke and Duchess. One sees how solid they are together and one gets a sense of their strong family values. It was incredible to be able to document four generations of the British Royal Family together—the monarch and three heirs to the throne—and very heartwarming to see the close relationship between them all. I am overwhelmed and honoured to be chosen to document this occasion and to carry on the documentation of the family that is the soul of this country, a country that has given me so much."
Hm… strong family values. Okay. I think the Queen has strong family values. I think William and Kate have a very strong attachment to each other that is a mix of love, business, media strategy and duty. But I'll say this – Kate and William do seem pretty strong these days. There were many stories about how Will and Kate were getting on each other's nerves big-time during her pregnancy, and that's why Carole was around so much – because Kate is "easier" with Carole around to manage everything, including the Cambridge marriage. But maybe it's the move to Anmer Hall and their increasing ability to control the gossip around their family. Whatever it is, they do seem happier. Now, all that being said, I still believe William is going to get bored with his "real job" as an air ambulance pilot (remember that?) and quit within the next year. And then there will be another upheaval and another round of gossip about how unhappy they are, etc, etc.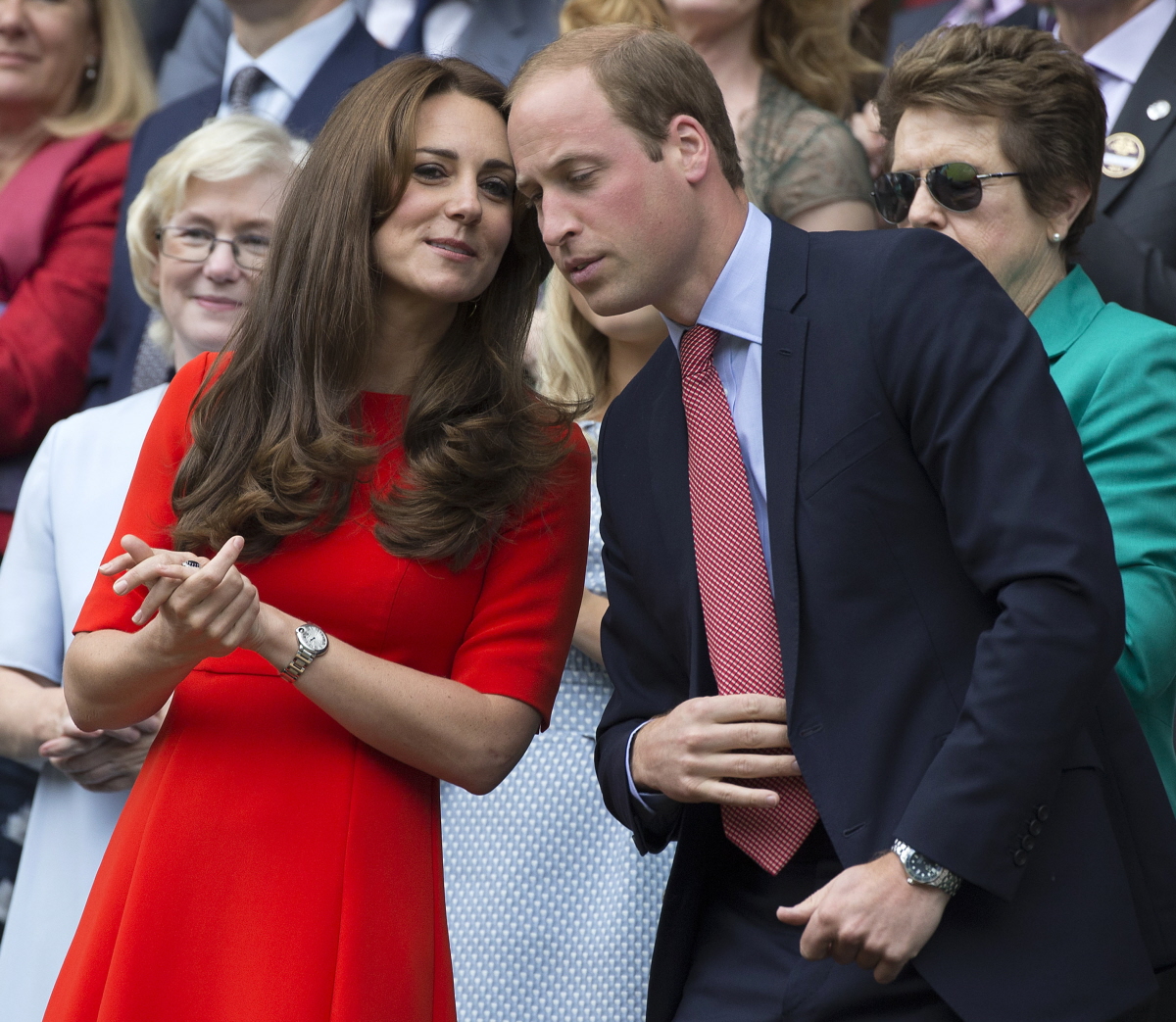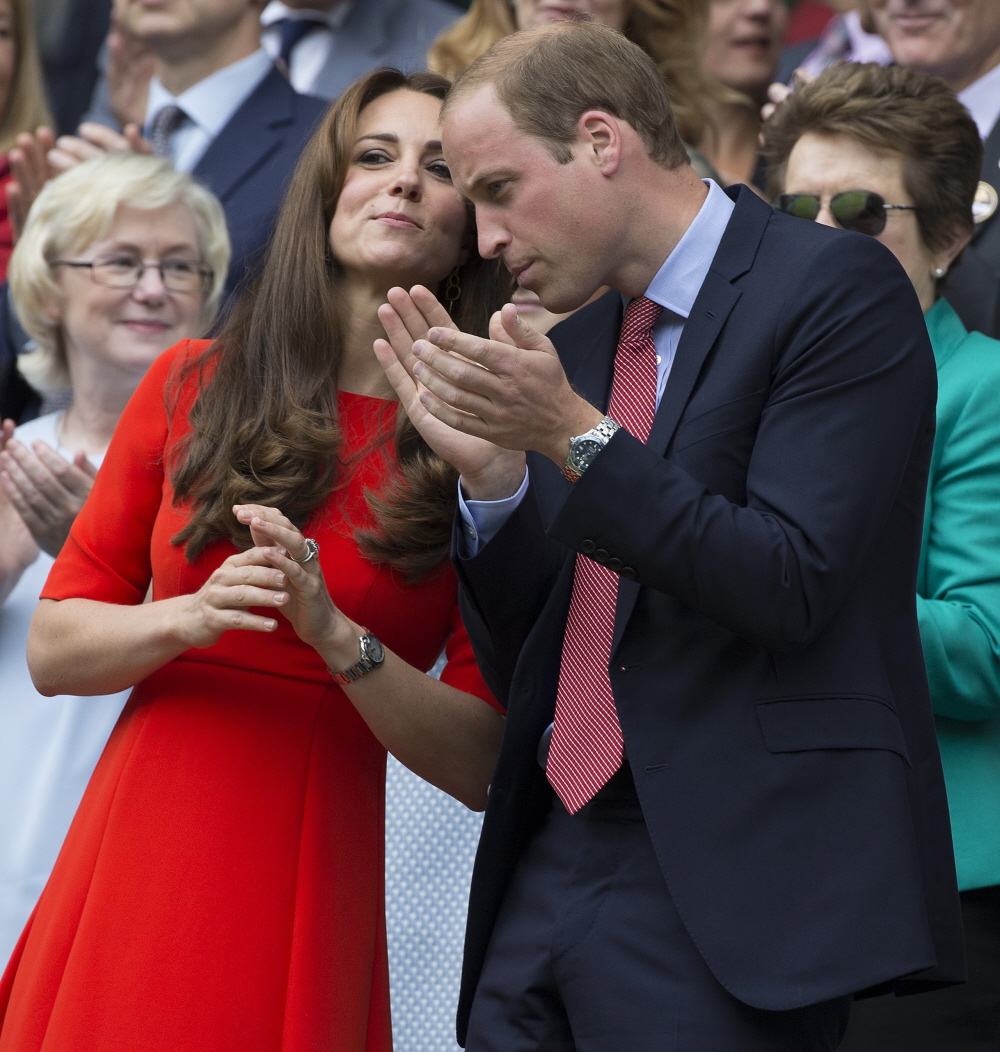 Photos courtesy of WENN, Fame/Flynet, Pacific Coast News.