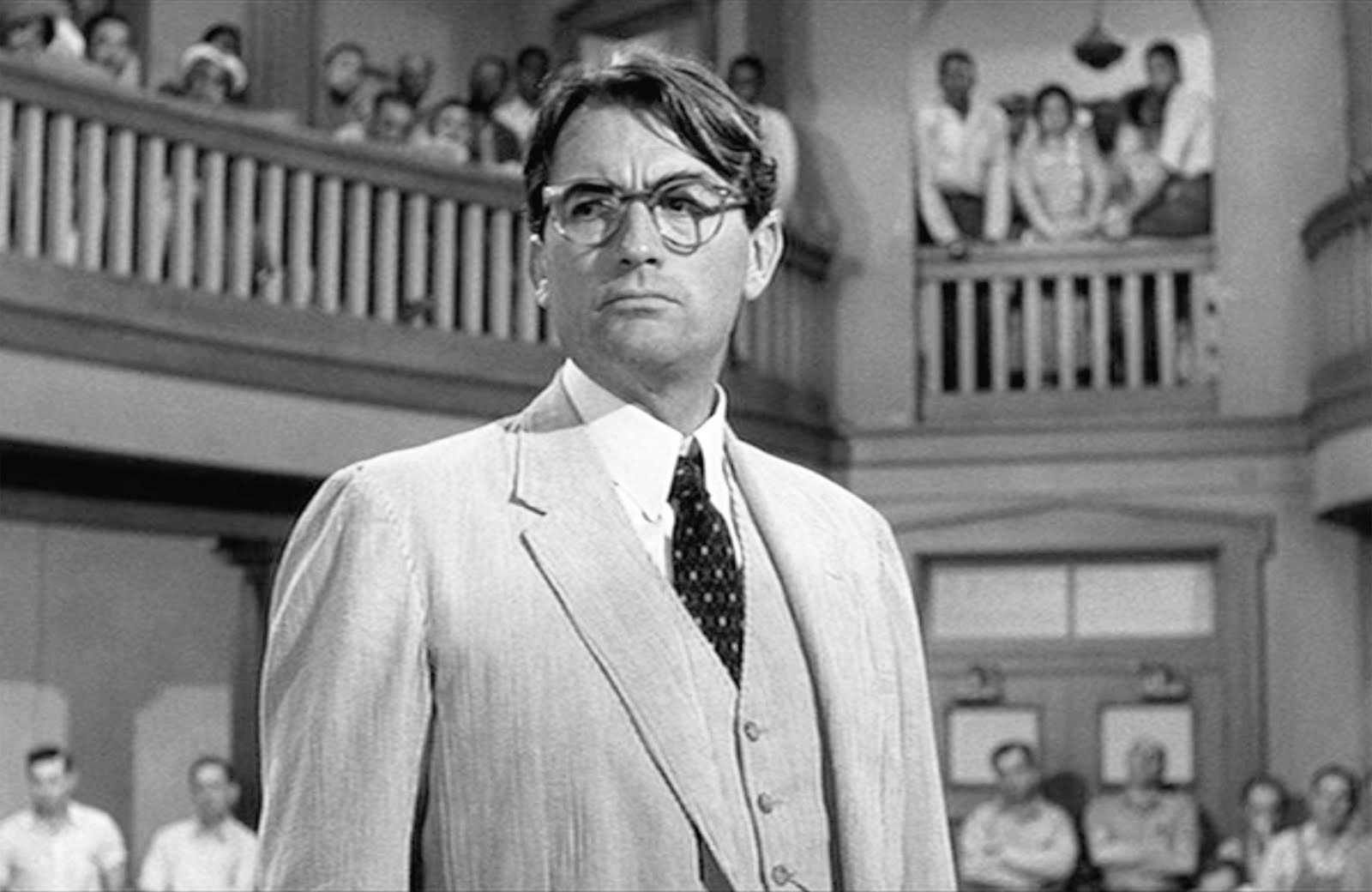 Say goodbye to your childhood. This one hurts so much, because To Kill a Mockingbird's Atticus Finch is considered by many to be one of the greatest characters of all time. He was a symbol of honesty and decency, the idolized father figure of American literature. The portrait of Atticus Finch was helped considerably by the perfect casting of Gregory Peck – the closest America has ever come to producing a perfect man – in the 1962 film version. TKAM is on the syllabus of nearly every American high school kid's reading list, and many of us have re-read it (many times) with sheer enjoyment. And now that's all gone.
Harper Lee never published another book after TKAM. She disappeared back to her hometown of Monroeville, Alabama. She still wrote, of course, and months ago her publisher announced that they would be releasing a follow-up to TKAM called Go Set a Watchman. Watchman was apparently written before Mockingbird, but Lee reworked it over the years as well. Just FYI: even the announcement of the book was full of drama, with some questioning if Harper Lee even intended to have this book published, and there was an unsubtle argument being made that Lee might not be quite "with it" mentally. But the book is coming out this week, come hell or high water. And The New York Times published an early review and it is… disturbing.
Go Set a Watchman takes place in the 1950s, with Scout as a young adult (Scout is apparently 26 years old). Apparently, Atticus Finch isn't happy with the government during this era, what with all of the attempts to desegregate schools (Brown v. Board of Education) and eliminate Jim Crow laws. He hates the NAACP and slams the Supreme Court. 1950s Atticus Finch went to a Klan meeting once and says things like "Do you want Negroes by the carload in our schools and churches and theaters? Do you want them in our world?" The book is once again told by Scout's perspective as she returns to home to Alabama after several years in New York. She's taken aback by what her father says, so at least there's that. It's about a different kind of coming of age: realizing that the man you idolized, your only living parent, is a racist douche.
Spoiler for Go Set a Watchman is below
Oh, and here's another massive SPOILER that sort of upsets me more than "Atticus is a racist now": Jem is apparently dead. Jesus, Harper Lee!!!! Was he murdered by Boo Radley?! YOU ARE KILLING ME.
You can read the NYT's spoiler-tastic and depressing review here.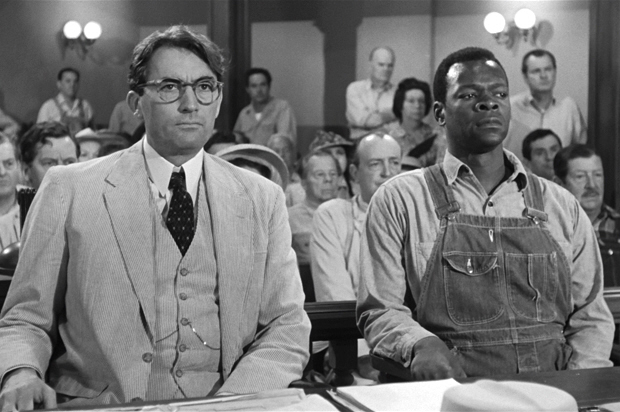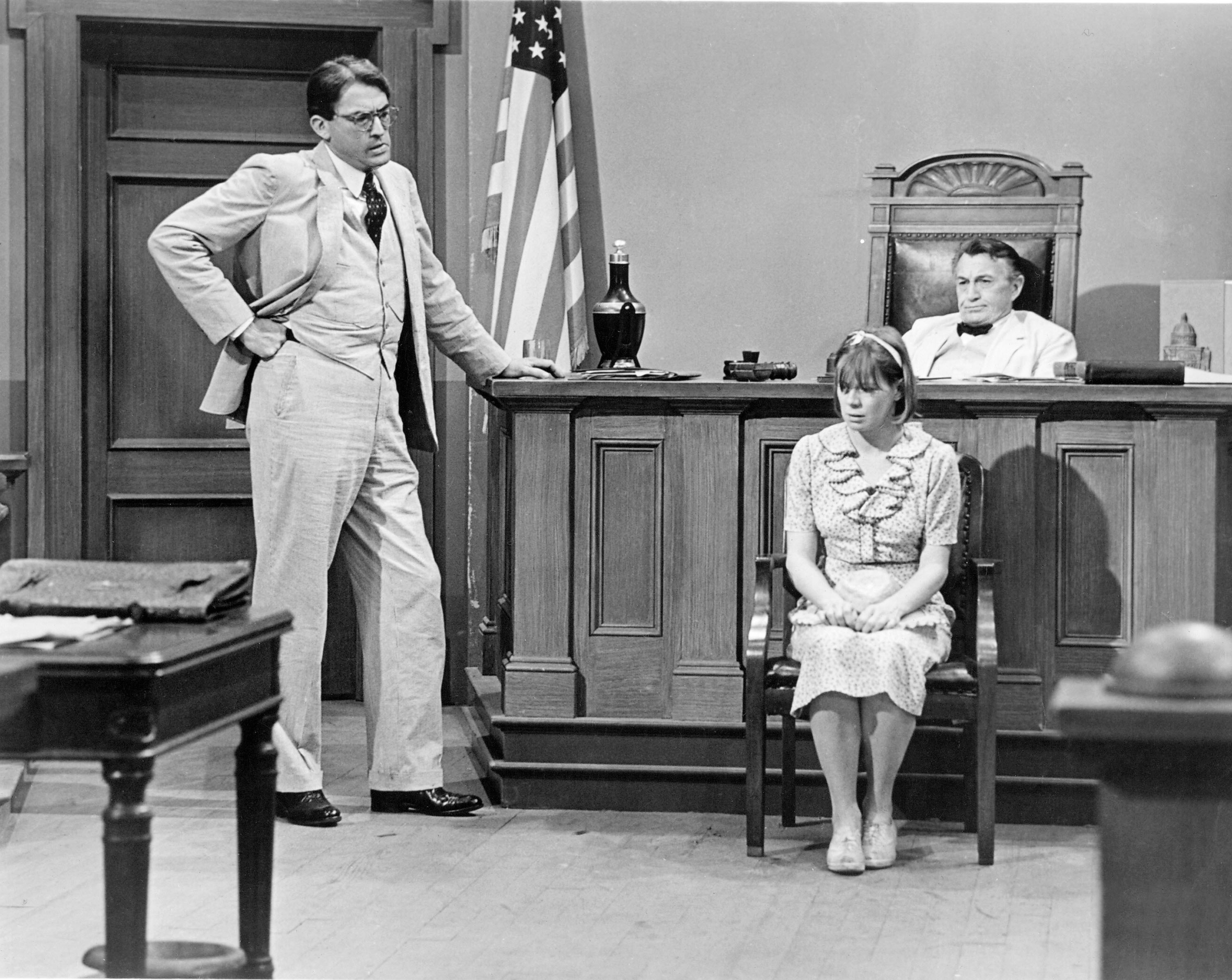 Photos courtesy of 'To Kill a Mockingbird', WENN, IMDB.