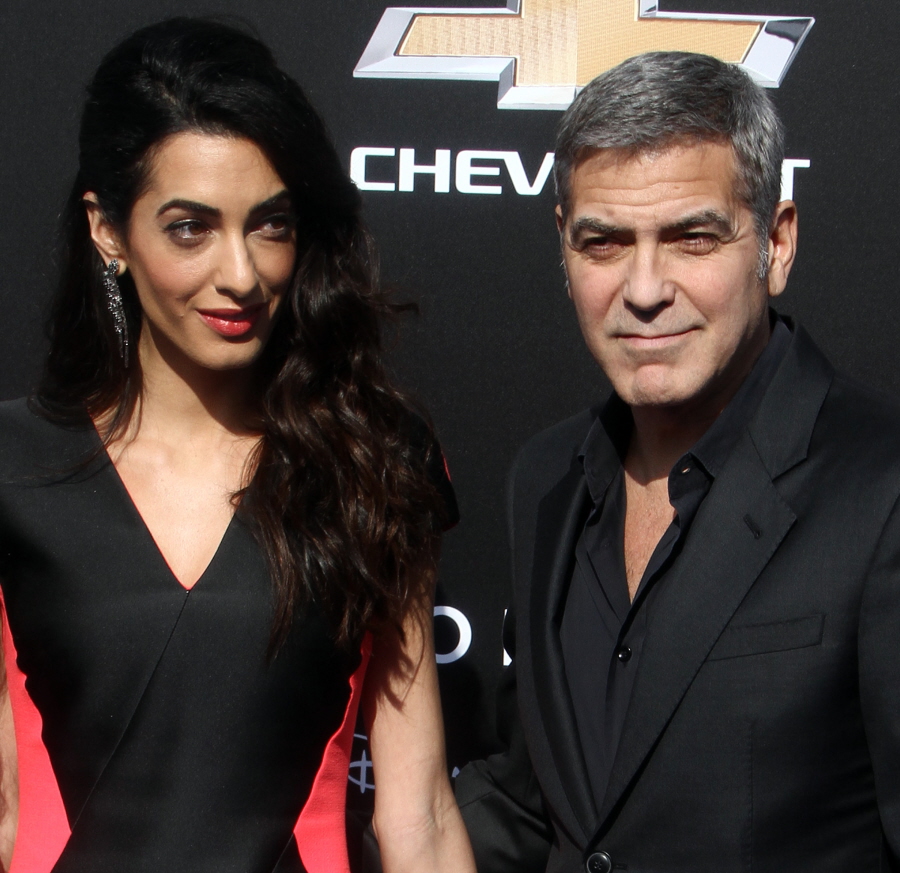 A few weeks ago, Page Six claimed that George Clooney is currently considering selling off his Como, Italy mansion for an enormous profit. Clooney bought the property in 2002 for $10 million (a steal back then). He currently fields offers of $100 million for the mansion, probably more. Considering George has always loved his Como estate, it seemed like a weird rumor. Like, is George having money problems? Does he "need" to sell the Como property? And now comes this piece of news, also from Page Six: their sources claim that George is definitely going to sell his home in Cabo, Mexico. Hmm….
George Clooney is selling his vacation home in Cabo, Mexico, sources confirmed to Page Six.

We're told Clooney plans to spend more time with wife Amal at their homes in England and Los Angeles, but the couple will still vacation in Cabo — they'll stay with neighbors and best friends Rande Gerber and Cindy Crawford.

Both Clooney and Gerber's homes were designed by famed architect Ricardo Legorreta and are the last two homes he designed before he passed away.
There's so much extrapolation to be done with just a few meager sentences. For one, it seems that Amal has never really enjoyed Cabo. They've been there together a few times in the past year and their trips were always with Cindy Crawford and Rande Gerber. Which brings me to my other question: is this Amal's way of editing George's close friendship with Cindy and Rande? It feels like it. It feels like George always expects his ladies to be couple-friends with Cindy and Rande and Amal is all "Nope, I'd rather spend time with the cultured people of New York and London." It does feel that way, right? Like, Cabo is where you go if you want to spend time with Rande, Cindy, Jennifer Aniston and Joe Francis. Amal doesn't want to be there.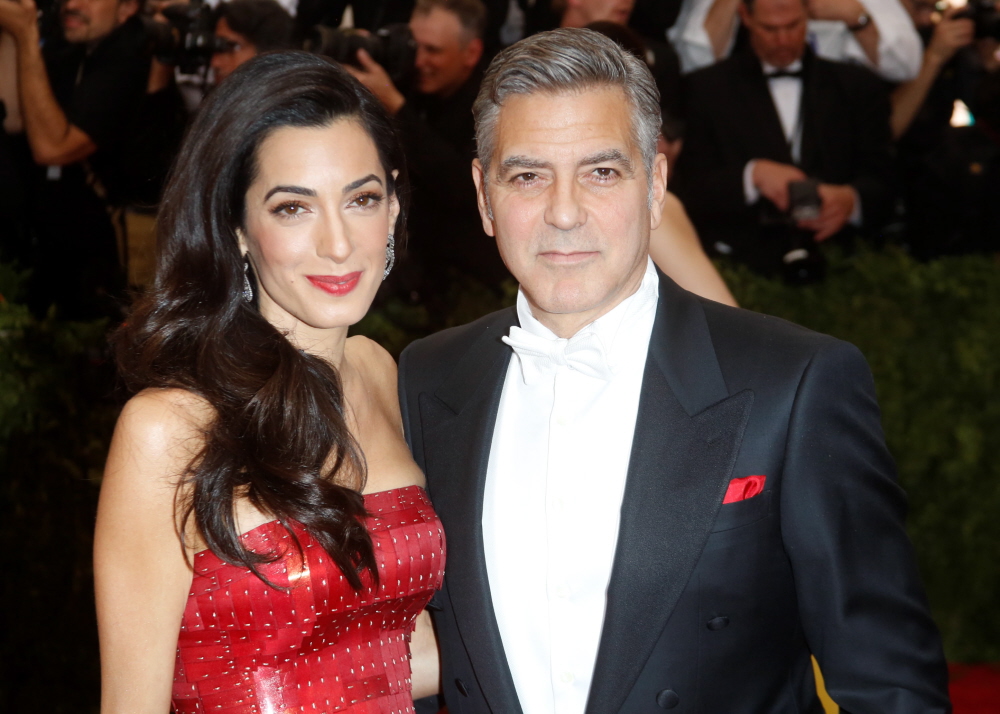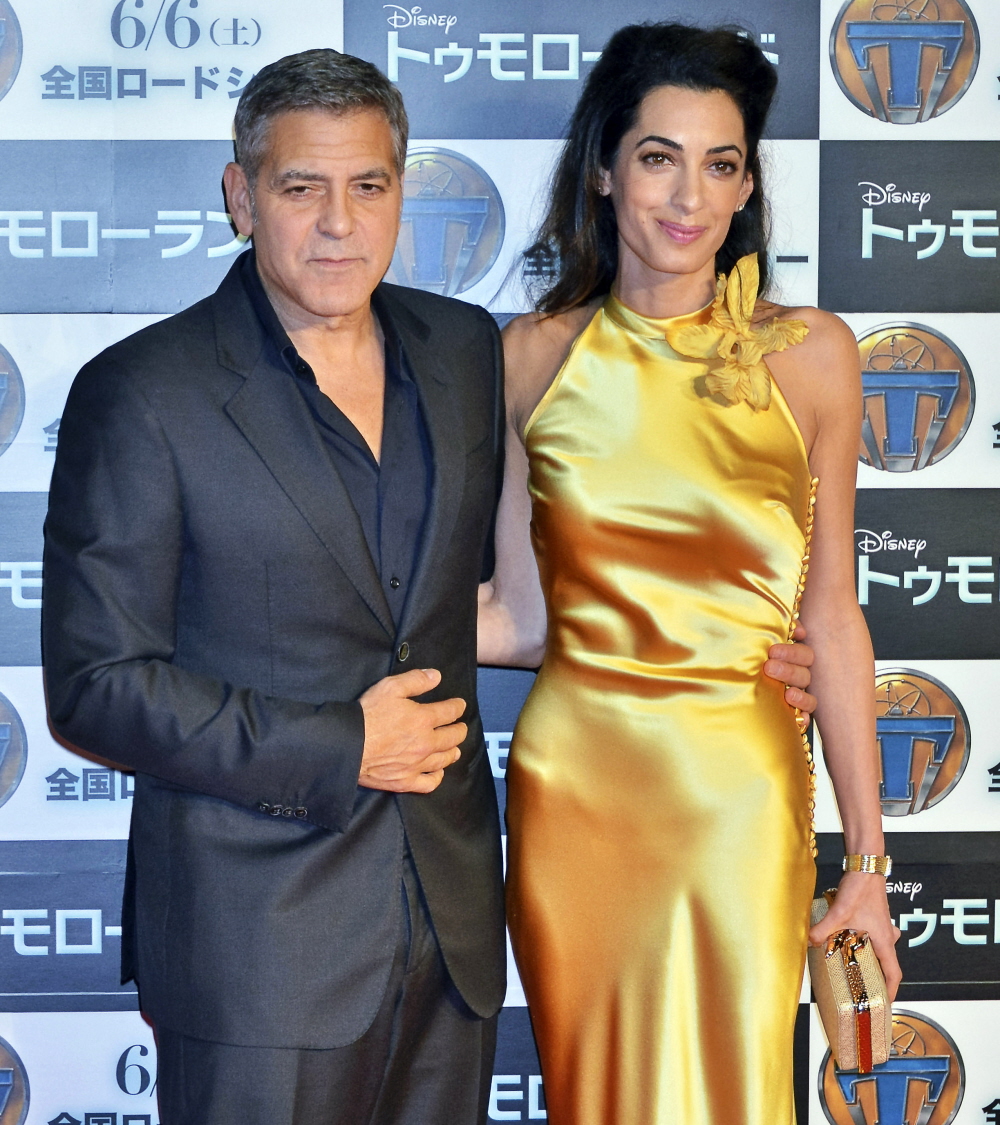 Photos courtesy of WENN.