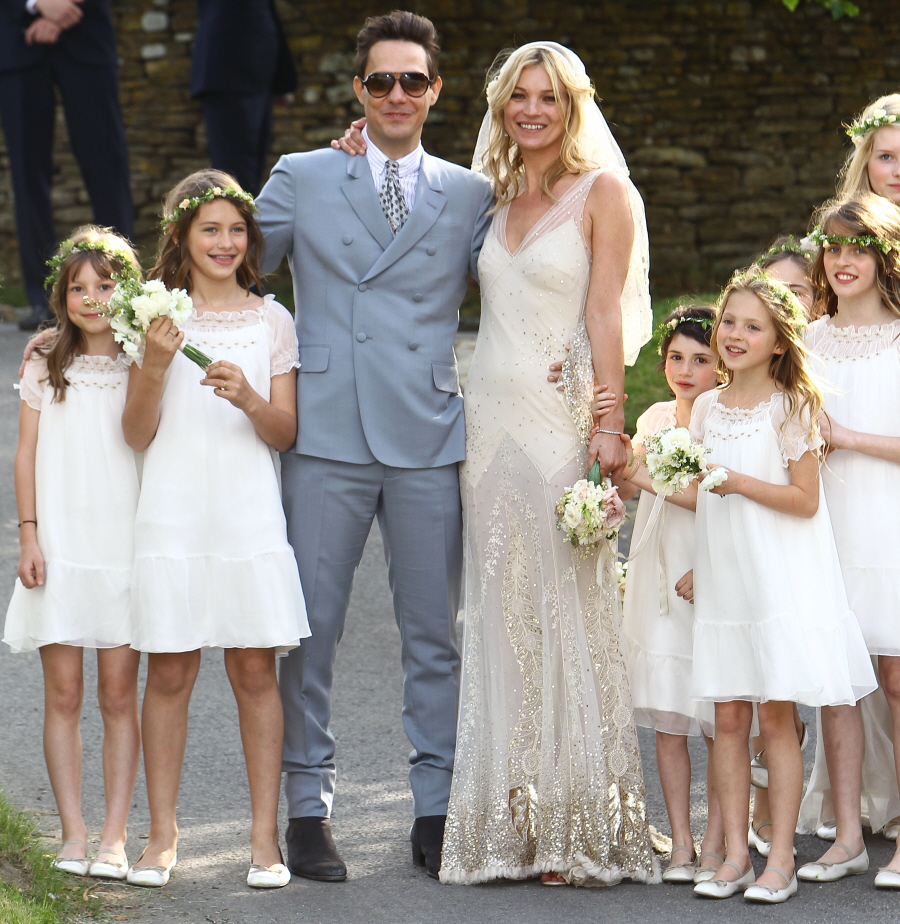 This is going to sound so weird, but visually, I always confuse Mark Ronson and Jamie Hince. Like, they don't even look that similar, but I feel like their vibes are so similar that it's hard for me to acknowledge that they are two separate people. Mark Ronson is the hipster music producer. Jamie Hince is in The Kills and he's married to Kate Moss. But for how long?! Jamie and Kate got married in 2011, just a few months after then-Kate Middleton married Prince William. Moss and Hince seemed relatively stable, if "relatively stable" means Moss just kept on partying and behaving as she did pre-marriage. There were a few stories about how Hince maybe wanted to have a baby with Kate but she wasn't into it, mostly because another pregnancy would mean she would have to stop partying. But all in all, they seemed okay. Now The Sun UK (via The Daily Mail) says that there's trouble.
They tied the knot in July 2011 and were thought to to have one of the strongest marriages in showbiz. But it seems Kate Moss and Jamie Hince's relationship could be on the rocks since the pair have allegedly not spoken 'in weeks' following a 'blazing row' at their North London home.

The 41-year-old supermodel and the The Kills guitarist, who haven't been pictured together since April 10, are said to be leading increasingly separate lives, with pals fearing this could spell the end for the rock 'n' roll couple. A source told The Sun's Michael Hamilton: 'Things are so bad that they have been avoiding being at their place at the same time.'

Another insider added: 'There have been arguments and jealousy, although nothing is going on with either of them. They both seem interested in other things.'

One source of contention appears to be Jamie's close friendship with socialite Lady Mary Charteris and her husband Robbie Furze, with whom the 46-year-old musician has been spending an increasing amount of time. According to the paper, Kate has made no secret of her dislike for Lady Mary, who allegedly once called her 'Croydon Kate' to her face.

Rumours of marital issues first surfaced last month when Jamie was spotted at Kate's favourite festival, Glastonbury, by himself. The stunning blonde has since been spotted on several solo trips, including travelling to Paris for Haute Courture Fashion Week, while Jamie visited the Chiltern Firehouse alone earlier this month.

It was claimed in June that Kate was furious when Jamie was a no-show at her best friend Sadie Frost's 50th birthday in London, with an insider claiming the catwalk queen felt her husband 'had not made enough effort' to make it back from America for the bash. Jamie is preparing to embark on a US tour with his band later this week and it seems time apart could be make or break for the couple.

MailOnline has contacted both stars' representatives for comment.
Kate Moss isn't the type of celebrity to make any kind of comment about her personal life. The notable exception is, of course, the "Cocaine Kate" moment when she released one statement and that was it. If Hince and Moss are still going strong, I suspect they will step out together within the next week. If there really is trouble in paradise, then… who knows? They might tough it out. They might separate, if they haven't already. I don't really think of Kate as the kind of person who would say "divorce is not an option." I think she mostly married Hince because she fancied getting married and wanted to throw a huge party, not because she saw herself with Hince for the rest of her life. We'll see!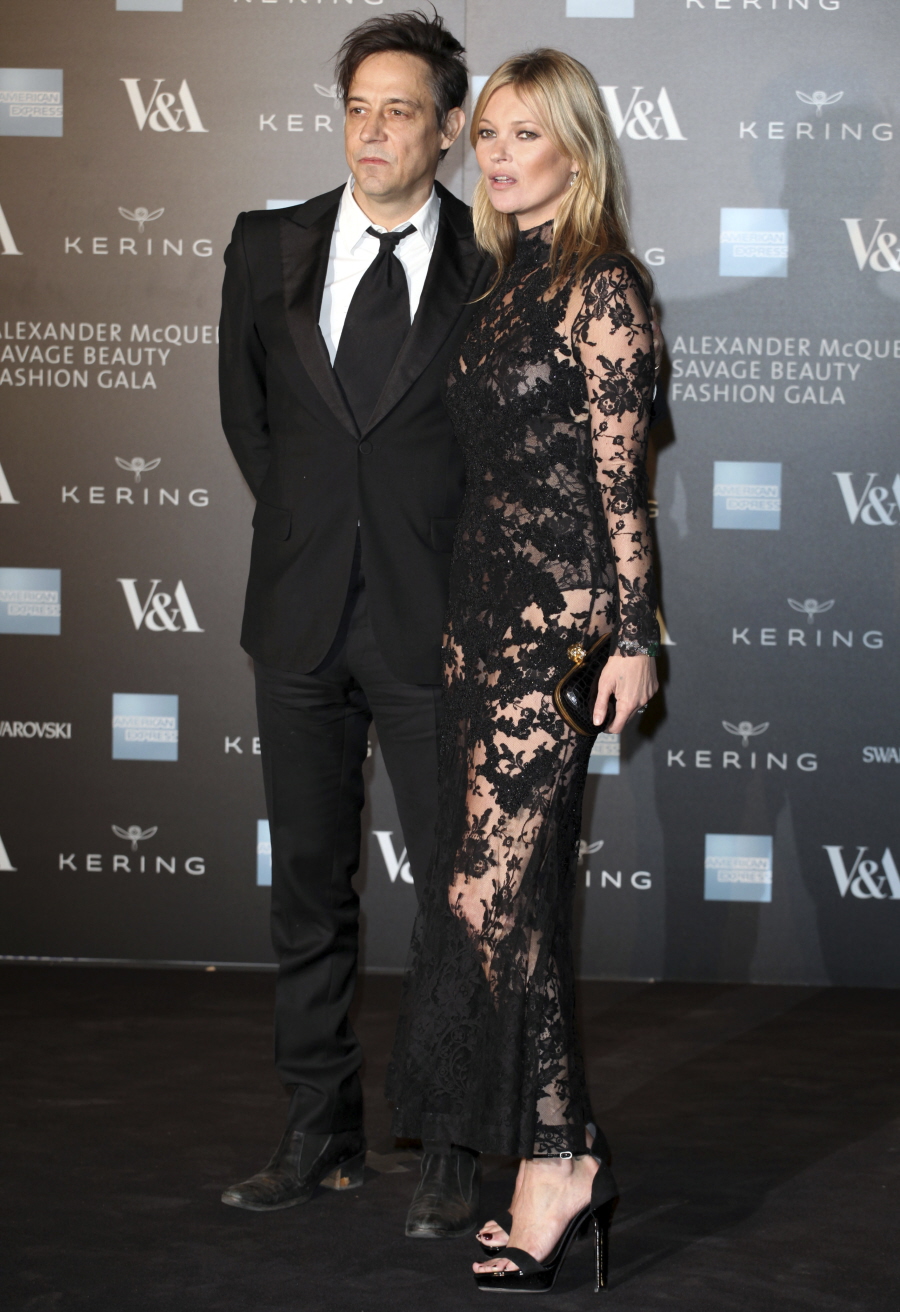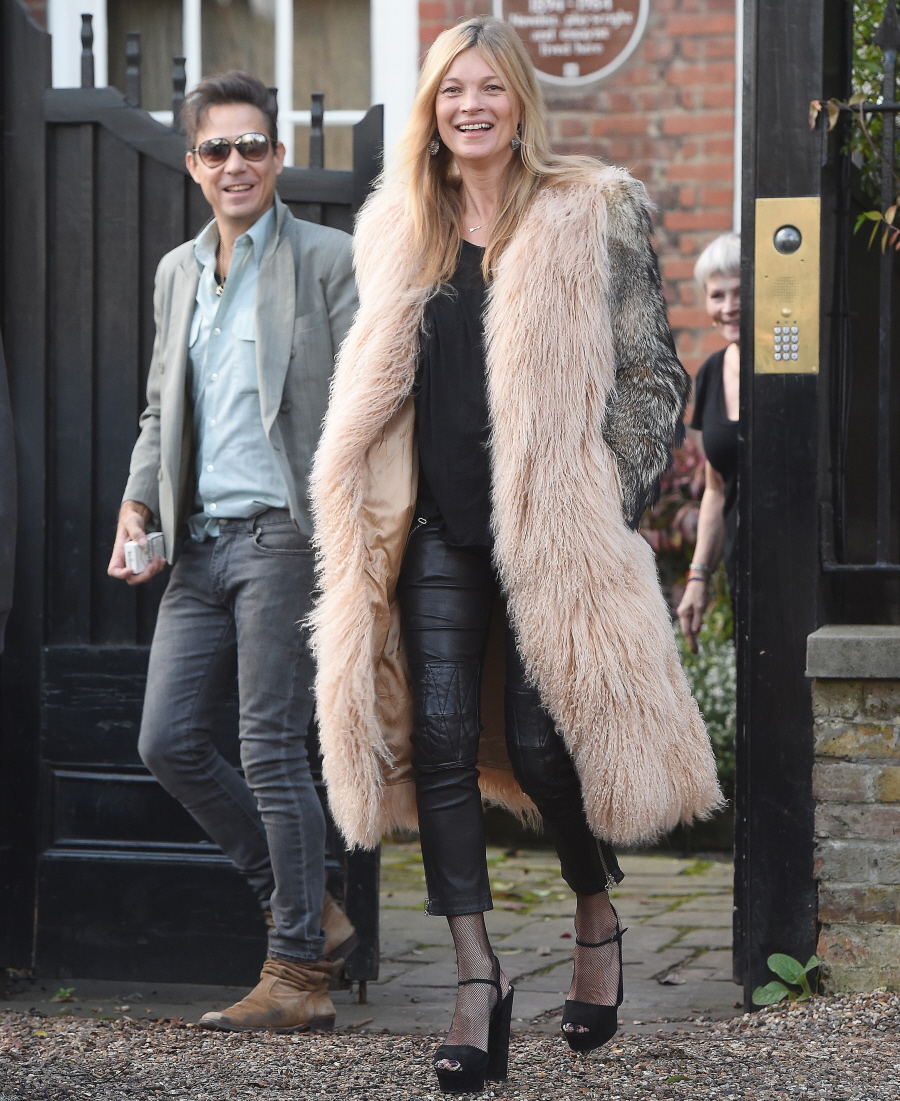 Photos courtesy of WENN, Fame/Flynet.