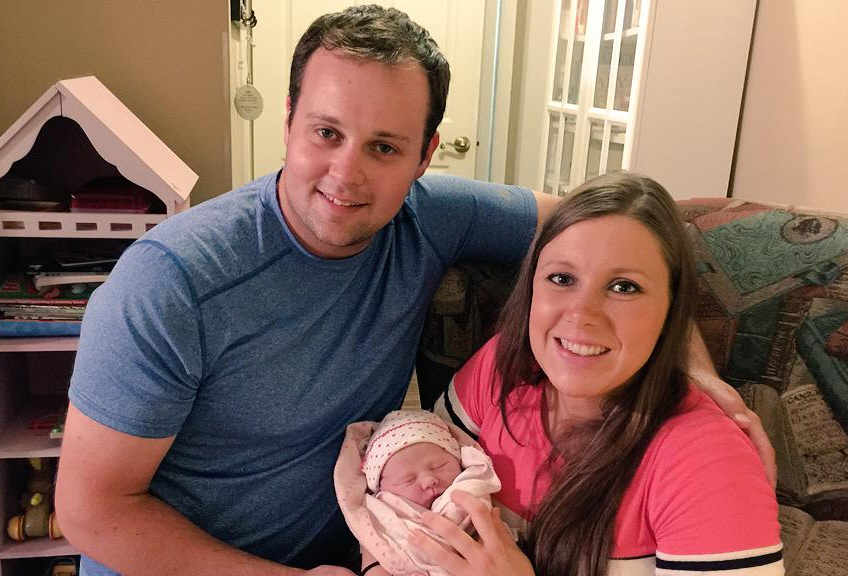 Now that TLC has canceled the Duggar Family's show, 19 Kids and Counting, I'm not sure where pop culture/gossip coverage of the Duggars will go. Packaged with the cancellation announcement came the news that TLC would be doing some kind of special documentary about Josh molesting his sisters and how the family dealt with that. Which sounds like a recap of their awful Fox News interviews, but whatever.
Anyway, that's my way of asking how much coverage you want of the Duggars from here on out. I'm perfectly willing to keep covering them, especially if there are still ongoing investigations. But the Duggars want to deflect to what they know best: breeding. Josh Duggar has added a fourth child to his family, a little girl.
Josh and Anna Duggar can now count four kids in their family. The former TLC reality stars welcomed daughter Meredith Grace Duggar, Josh announced on Twitter. She weighed in at 7 lbs., 14 oz. and 20.5 inches long.

She joins big siblings Marcus, 2, Michael, 4, and Mackynzie, 5.
I feel sorry for Anna. During the craziness of the initial reporting on Josh's molestation of five children, Anna was forced to come out and say that Josh did some kind of full disclosure with her when they were "courting." My guess is that he didn't tell her everything. My guess is that even if he had told her everything, she still would have been forced into marrying Josh by her family, his family and their church. And now she's given birth to another girl. Ugh.
As for the M-names… I don't have a problem with it so much, although it grows old pretty fast. Jim-Bob and Michelle did J-names and it got tedious. Oh, and as far as I know, Josh still hasn't gotten a job? He quit his position in the Family Research Council in May. Did they have some money saved?
Here's another photo… #MeredithGraceDuggar pic.twitter.com/fp2SdcgRn7

— Josh Duggar (@joshduggar) July 19, 2015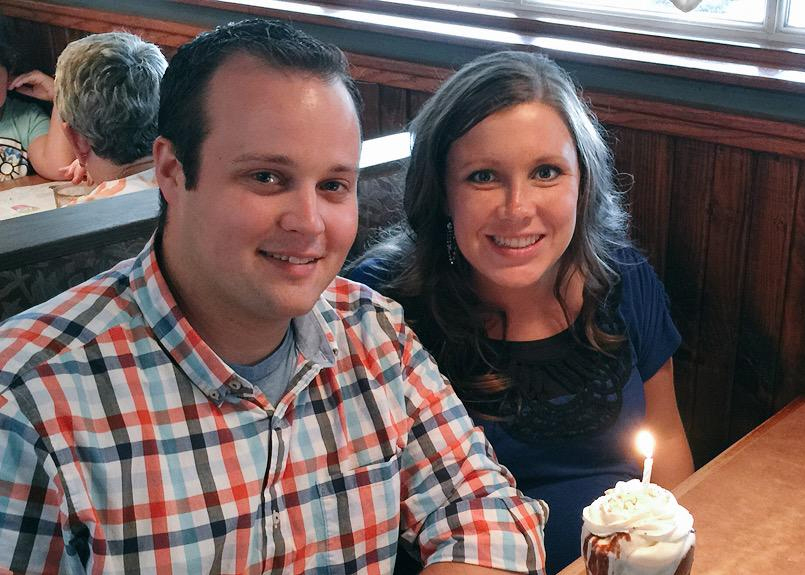 Photos courtesy of Josh Duggar's Twitter.