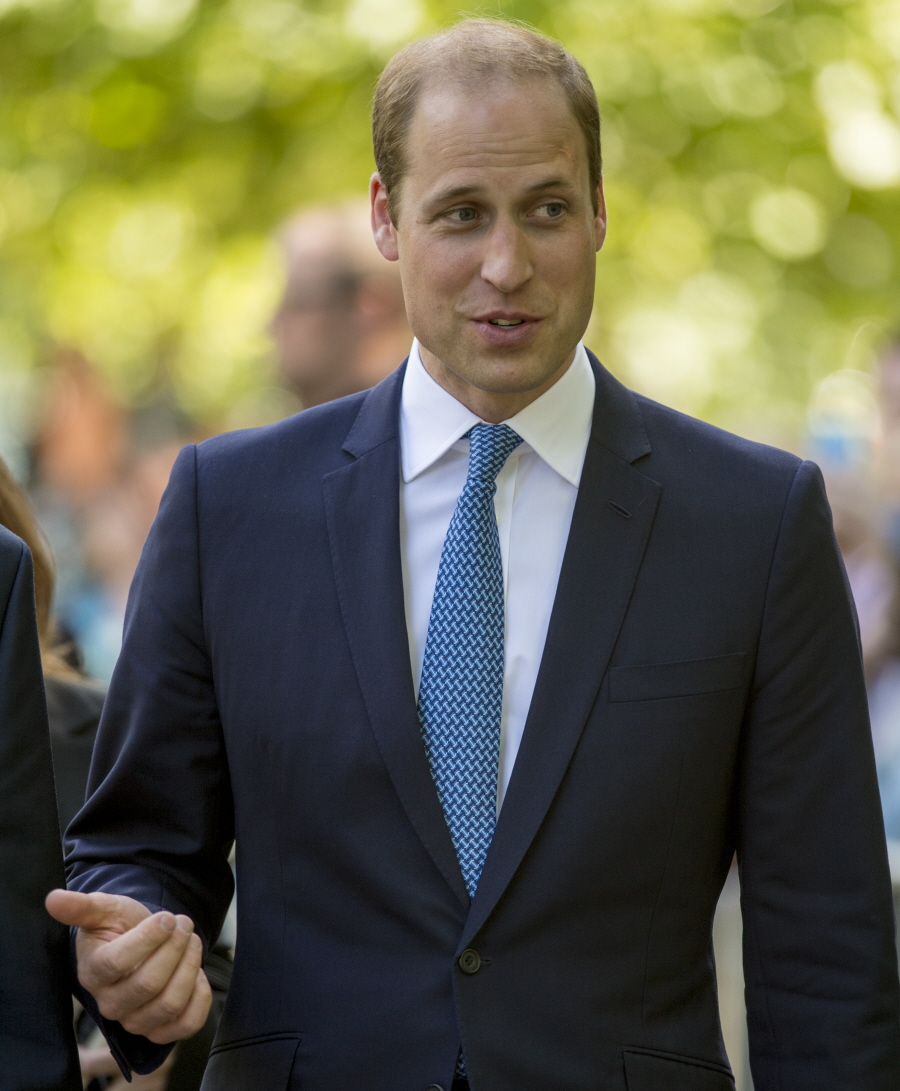 For someone who moved to the country and took up a pseudo-full-time civilian job all to avoid publicity, Prince William certainly received a lot of press in the past week. On his first full work day at the East Anglian Air Service, William brought photographers and a journalist to the air hanger to take photos of him in his "co-pilot gear." Then he sat down for what turned out to be a totally bizarre interview.
Because of the William-approved photographers, we got our first glimpse of William's flying companion and co-worked, a glamorous doctor named Dr. Gemma Mullen. Dr. Mullen was quickly drawn into comparisons to Duchess Kate, and many of us were like "uh oh." For what it's worth, Dr. Mullen is married. For what it's worth, we know that because the UK tabloids crawled all over Dr. Mullen's life, romantic history and career. It's like the UK papers were doing background on William's potential mistress, that's how in-depth the coverage got for poor Dr. Mullen. Even Niraj Tanna – believed to be the Middletons' favorite paparazzo – called out William on Twitter:
The side effects of Prince William's need for publicity. http://t.co/A91eCavPbW

— Niraj Tanna (@IkonPictures) July 15, 2015
Tanna posted this link, which is to the Daily Mail's epic background story of Dr. Mullen. The Daily Mail also posted this story/column/opinion piece doing a compare-and-contrast between Dr. Mullen and the Duchess of Cambridge and saying that even if William was up for it, Dr. Mullen probably has too much class and self-respect to bang William.
There were a surprising number of columns and "think pieces" about William this weekend, actually. Richard Kay – one of Diana's favorites – wrote a piece about how George is a chip off the old block and that William was much, much worse when he was a child – go here to read. The Mirror published a piece slamming William for wanting to play-act an "ordinary" life all while being funded by the taxpayers.
And finally, "someone" released some damage-control information about how William bravely flew four missions in the past week. I suspect this will become a regular event, just like when he was doing RAF stuff in Wales – William's press officers would drop information about all of his life-saving missions to deflect from all kinds of negative information.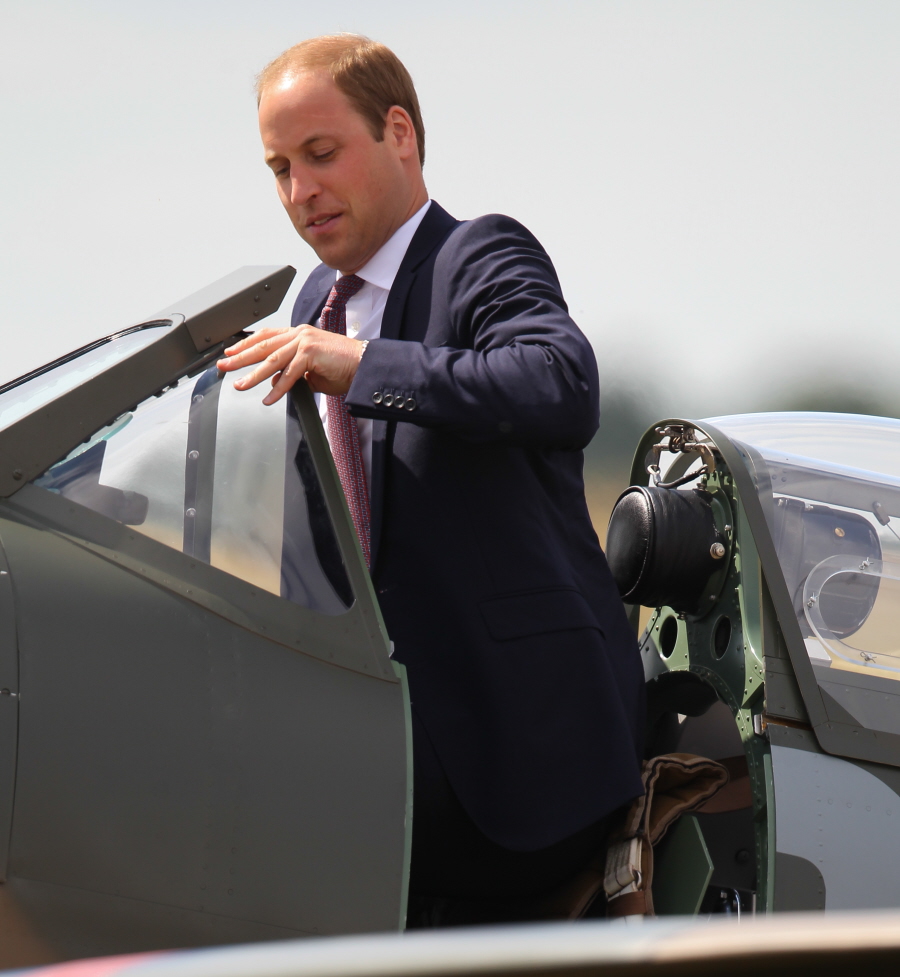 Photos courtesy of Getty, WENN.