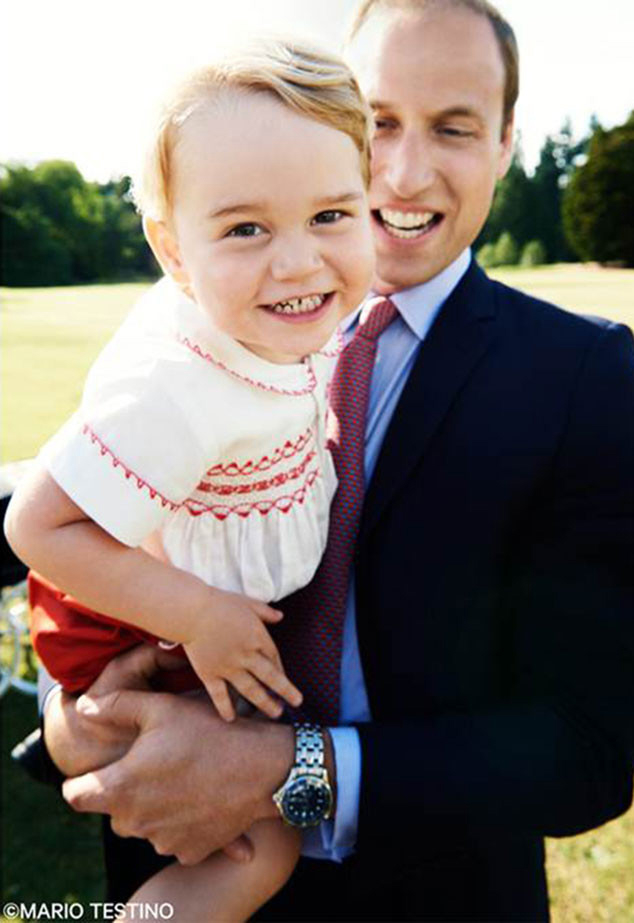 Kensington Palace released a new (to us) Mario Testino portrait of Prince George yesterday to celebrate his second birthday, which is today. The photo is just another outtake from the Testino portraits from Charlotte's christening, and it seems like Testino took several photos in particular of Prince William and his son together. I'm joining the birthday celebration by posting a bunch of George photos. I think my favorites are the candids from Charlotte's christening, which is where George really seemed bewildered at the idea that people would come out to see his baby sister. I mean, George is always going to be "the most important" child because he's the heir, but he's also going to face a lifetime of being upstaged by his sister. Good thing George knows how to pull focus by leaning into the camera, playing with his hair and making grumpy faces.
There's some question about whether George is still a handful, and if he's just going to get worse now that he's entering his Terrible Twos. William recently described George as "a little monkey" although The Daily Mail's Richard Kay laid down a side-by-side comparison between William and George and William definitely seemed like he was the holy terror when he was a kid (and look what happened in adulthood). My take is that George is probably still full of personality but it hopefully won't get too much worse. As for the birthday celebrations, we heard yesterday that the Cambridges would be celebrating privately – I theorized that the party would be more Middleton than royal, and guess what? Charles isn't coming.
Unlike Prince George's first birthday, which was marked with a party at Kensington Palace with his great-grandmother, the Queen, as guest of honour, and a tuneful rendition of 'Happy Birthday' by the band of the Irish Guards, this year's celebrations will be significantly more low key. The mischievous toddler, who is third in line to the throne, will still enjoy all the trimmings – a cake and a visit from his doting grandparents, Michael and Carole Middleton, as well as a host of little friends and godparents – at his parents' country retreat, Anmer Hall.

But the event is intended to be very much a 'private' family celebration as his parents, William and Kate, embark on a new life together at their grand new Norfolk home. Sadly the little prince's grandfather, Prince Charles, won't be able to attend as he and his wife, the Duchess of Cornwall, are currently on a three-day official trip to the West Country. The heir to the throne also missed George's birthday last year as he was in Scotland on official duties. But he and Camilla plan to travel up to Sandringham at the end of the week with gifts for their lively grandson, the Mail understands.

Basing themselves at Sandringham House, the Queen's private residence just a few miles away, Charles will remain in Norfolk for almost a week and is keen to spend some 'quality time' with George and his little sister, Prince Charlotte, who is almost three months old.

Although she has the help of a housekeeper and a nanny as well as her family, including doting aunty Pippa (who wrote an entire book on the subject of celebrations), Kate has apparently been determined to do much of the organising herself. And with her mother, Carole, running one of the country's most successful online party goods companies the day is bound to go with a swing.

William started work last week as a pilot with the East Anglian Air Ambulance, so it is not clear whether he will be on shift – but at least his Cambridgeshire base it is only a short drive away.

The couple plan to spend as much of the next few years as possible based in Norfolk as they believe it will allow their young family to grow up away from public scrutiny. As part of the Queen's Sandringham Estate it also provides the Cambridge's – who also have a 20 room apartment at Kensington Palace, recently refurbished with £4.5 million of taxpayers' money – with the privacy and seclusion they crave.
In the initial reporting of William's job, I seem to remember something about "four days on, four days off." If he started two Mondays ago, that means he would have had Friday through Monday off, and he would have been back on call starting on Tuesday. Which means William will probably be spending his son's second birthday in a confined space with Dr. Gemma Mullen. Which is why the Middletons are coming out in force! And do you believe Kate is insisting on organizing the party by herself? Doubtful. Not while Carole Middleton lives and breathes and can do everything to make Kate's life easier.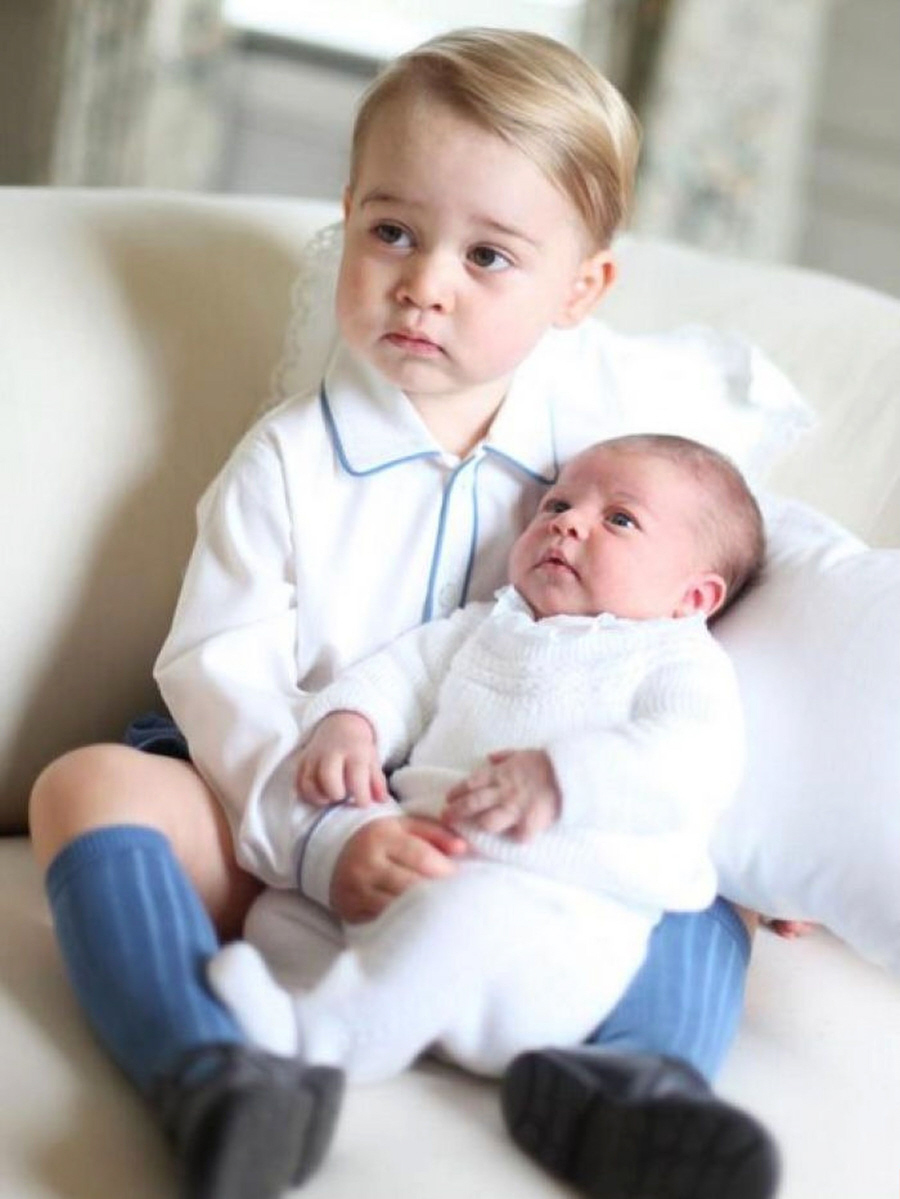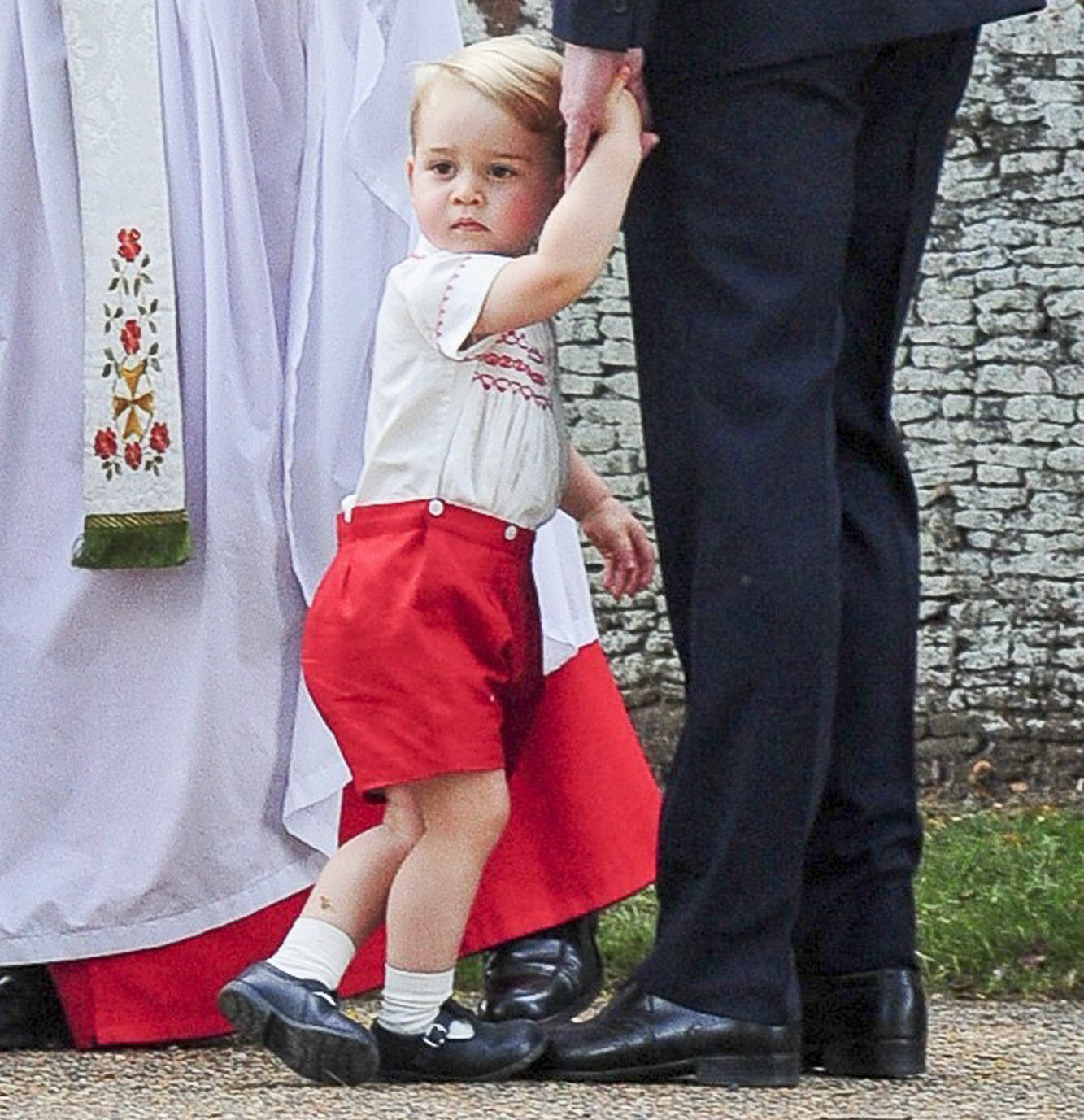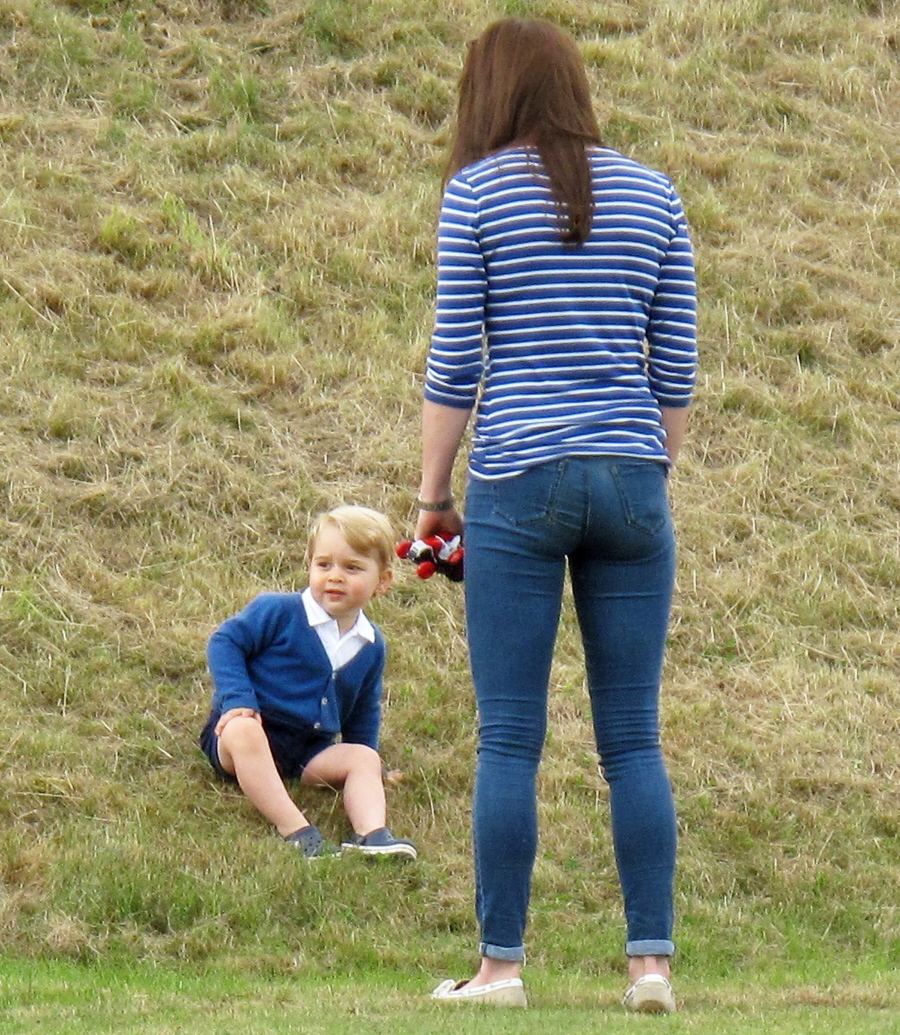 Photos courtesy of Fame/Flynet, WENN, Mario Testino/@KensingtonRoyal Twitter.