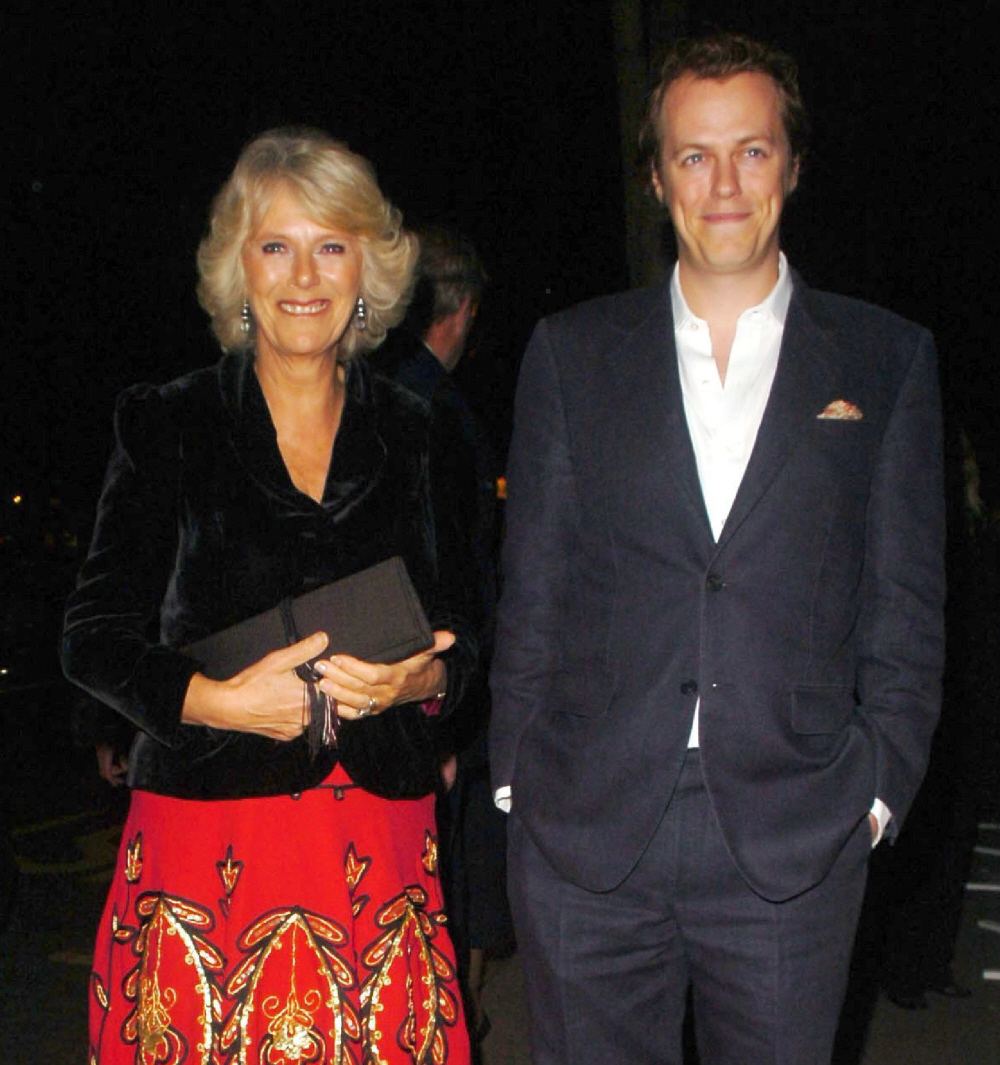 Of all the royal scandals involving sketchy paternity and royal mistresses, I've always thought there was an untapped gossip story around Camilla Parker-Bowles' children, Laura and Tom Parker-Bowles. Charles and Camilla fooled around for so many years, before, during and after Diana. While I believe Camilla truly loved her first husband Andrew Parker-Bowles, I've always sort of wondered if Andrew is truly the father of both Laura and Tom. Tom looks a like both his parents, but Laura? I don't know. Anyway, I'm just throwing that out there, UK tabloids. Make up a good story about the paternity of Camilla's children. I'll give you bonus points if you work something in about how Charles set up some kind of trust funds for Laura and Tom (which I think really happened).
Anyway, for what it's worth, Tom and Laura are generally not thought of as famewhores cashing in on their royal stepfather. Tom is a chef and he's written a bunch of cookbooks and that sort of thing. Tom spoke to the Daily Mail Australia this week about his mom, his stepfather and step-brother's wife (Duchess Kate). Step-sister-in-law? Yes, that's it. Some highlights from Tom's interview:
Tom says Camilla and Kate are fine: "They get on fine…I don't think there's any truth to [the rumours of tension]. Well, I can't guarantee for sure, but I think that's all bulls—t."

Tom says Camilla "adores children and is the archetypal doting grandmother": "She's great, great fun."

Camilla doesn't cook: "She doesn't really cook, to be honest, but she taught us to eat what's in season and my stepfather is a huge fan of suet gaming pudding with pheasant. He wouldn't dream of doing the paleo diet, what a lot of nonsense. And I wouldn't dare tell them what to eat."

Camilla hates flying: "They're coming out in November to Australia. She doesn't particularly like flying, it's a long flight, but she'll be all right, she's excited about coming out. She loves Australia and and fell in love with it when they toured the country in 2012 for the Queen's Diamond Jubilee. She's very very excited about it, she's fascinated by what goes on in the country."
The Mail used the "They get on fine" quote to regurgitate all of the long-simmering stories about how the Middletons have cut Charles out of his grandchildren's lives. There's one quote that I don't remember writing about: "Catherine knew that her parents weren't happy being seen as the more involved of the two sets of grandparents. Frankly, she felt it embarrassed them. William saw it, too. Everyone knew the Prince of Wales was quite hurt, not only on his own behalf but on Camilla's as well. He's as protective as ever of her role in the Royal Family." That's what I don't really get: Camilla has a very "hands off" approach when it comes to her step-sons and for good reason – she would be blasted around the world if she ever tried to step up and "mother" William and Harry. The only reason Camilla would care at all about Charles being "snubbed" by William and Kate is if she's just angry on Charles' behalf.
Charles has long been wary of the "Middletonisation" of his grandchildren – nevermind William – and Charles is particularly upset with the way Carole stage-managed everything to do with the Cambridges. For what it's worth, I do think Kate and William have been making an effort to include Charles in more stuff, although I also think it's telling that Charles was not invited to George's 2nd birthday party. All that being said… no, there's probably not a beef between Camilla and Kate. The beef is between Charles and William.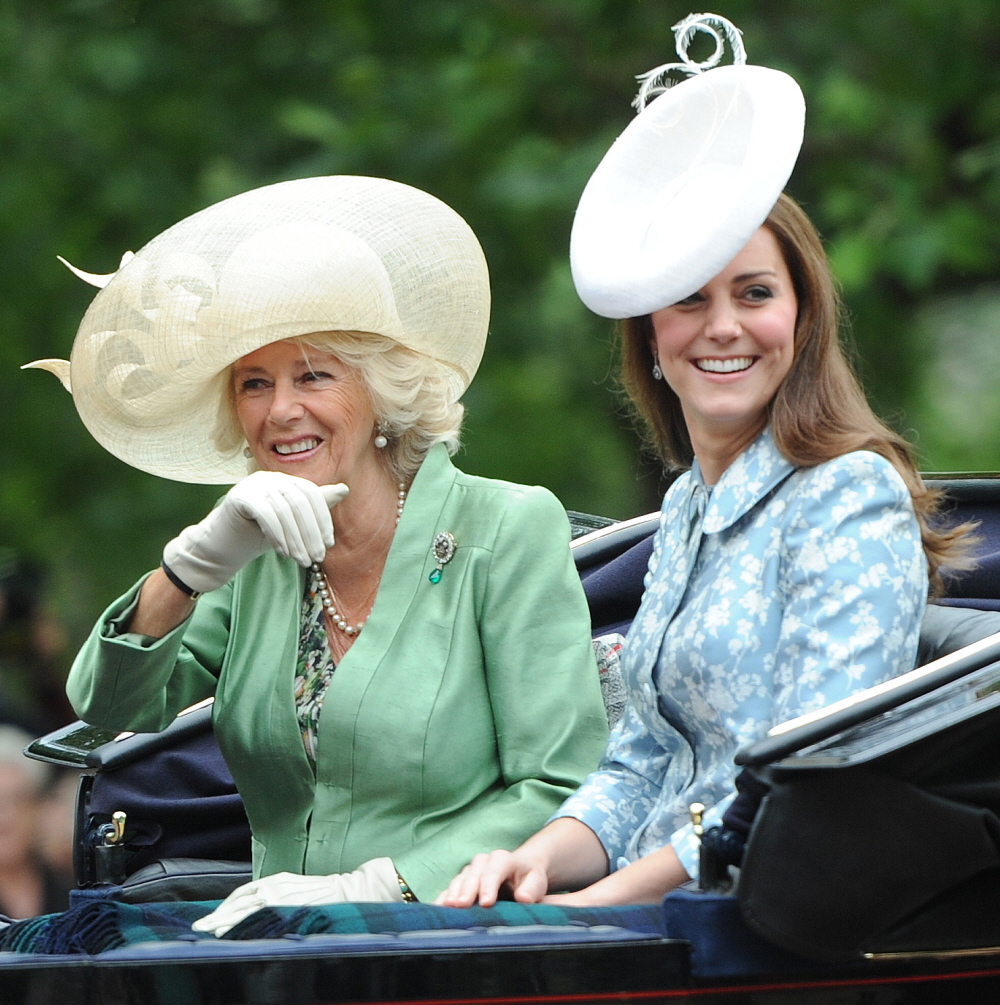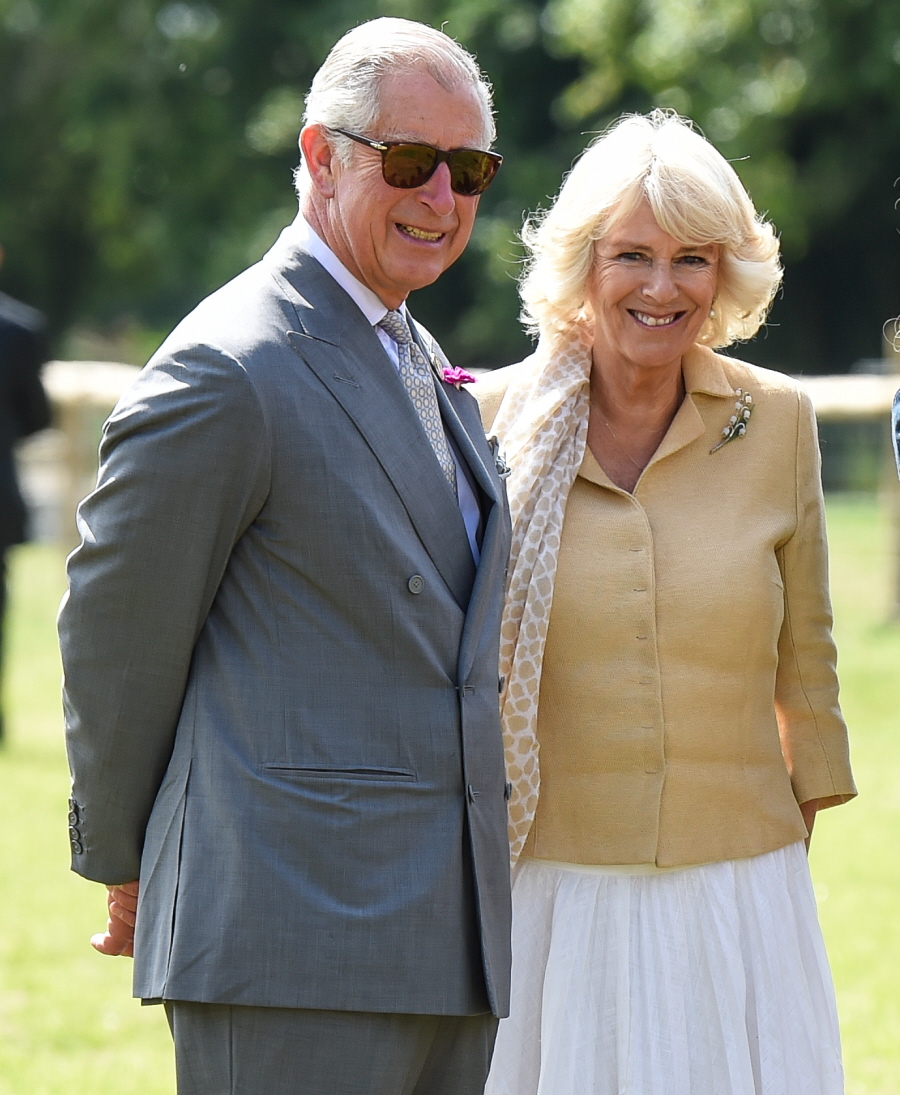 Photos courtesy of WENN.