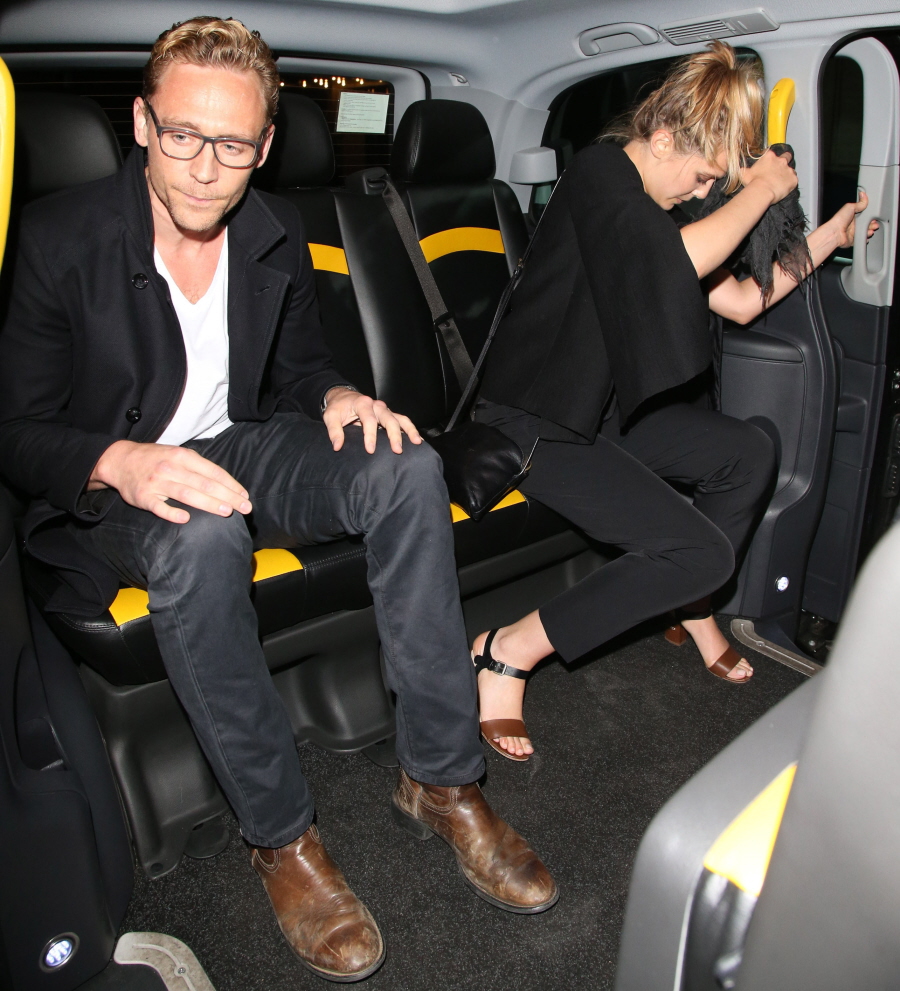 Well, well. Here are some photos of Lord Dragonfly himself, Tom Hiddleston, out last night in London with his GIRLFRIEND Elizabeth Olsen. Interesting. They went out to dinner at the The Wolseley in Mayfair. They took pains to walk separately out of the restaurant, but they ended up in the same taxi and neither of them looked too happy that the paparazzi descended on them. The first report of Tom and Elizabeth's romance happened back in May, although they reportedly fell for each other when they worked together on I Saw the Light last year (incidentally, Olsen was still with Boyd Holbrook when she and Tom worked together). I'll admit that I've been skeptical of the seriousness of this relationship – I was prepared to believe that they hooked up on a film set, but to still be going strong seven months later? That's interesting. And as it turns out, it probably was Elizabeth Olsen in those photos earlier this week. Huh.
Meanwhile, I'm sure the dragonflies will soon have another name to add to their burn books. Tommy is still, impossibly, attached to the long-gestating Kong: Skull Island project, which will probably begin filming either later this year or early next year. JK Simmons and Michael Keaton have already signed on and then dropped out and it kind of sounds like the project was in free-fall for a time. But yesterday, the trade papers announced that a pretty young actress was "in talks" to play the female lead role. And that actress is… Brie Larson. I'll admit it, I always confuse her with Brit Marling but now that I'm looking through her IMDB… yes, I've seen Brie in some stuff. She's okay.
You can read more here about where Kong: Skull Island is these these days. I can see why Legendary is sticking with the sinking ship – they've already put this film on their calendar and they're hoping that it will be a visual feast for hungry IMAX theater-goers. I don't really understand why Tom is still so attached to this project? It sounds like a mess and it sounds like it's going to take FOREVER to film, and they'll probably be filming it in Buttcrack Jungle, in the Let's Bang In Your Trailer island chain. I'm just saying, with that kind of isolated set… do you think Brie Larson is a Dragonfly?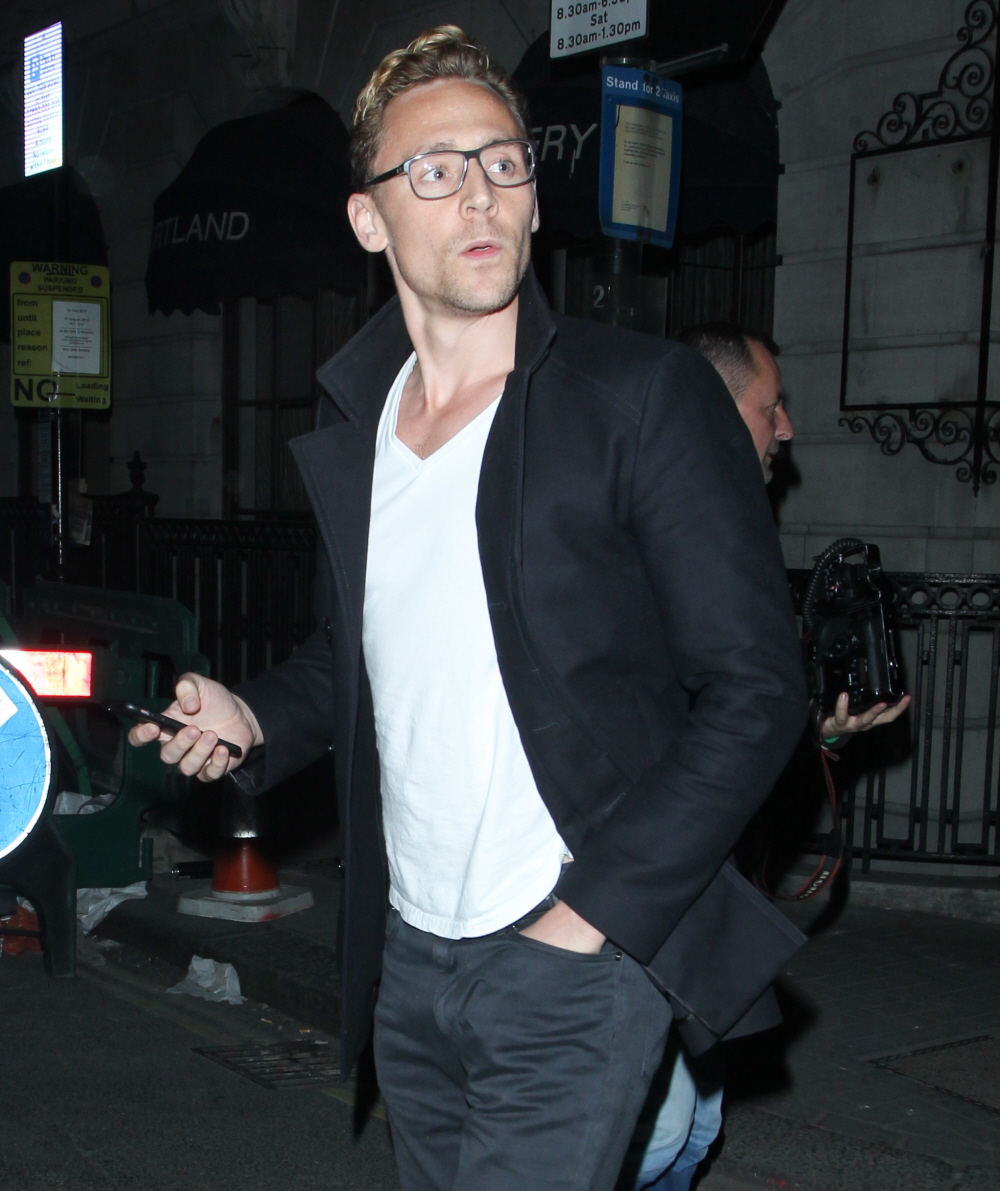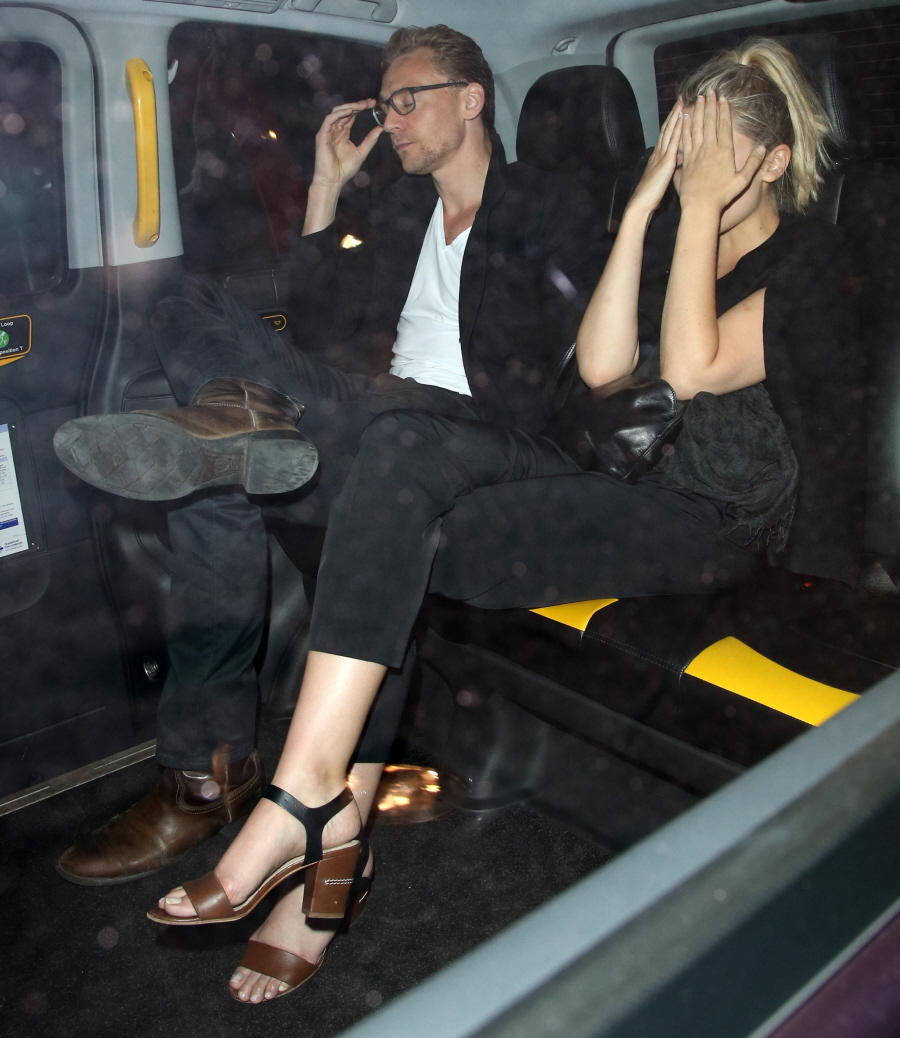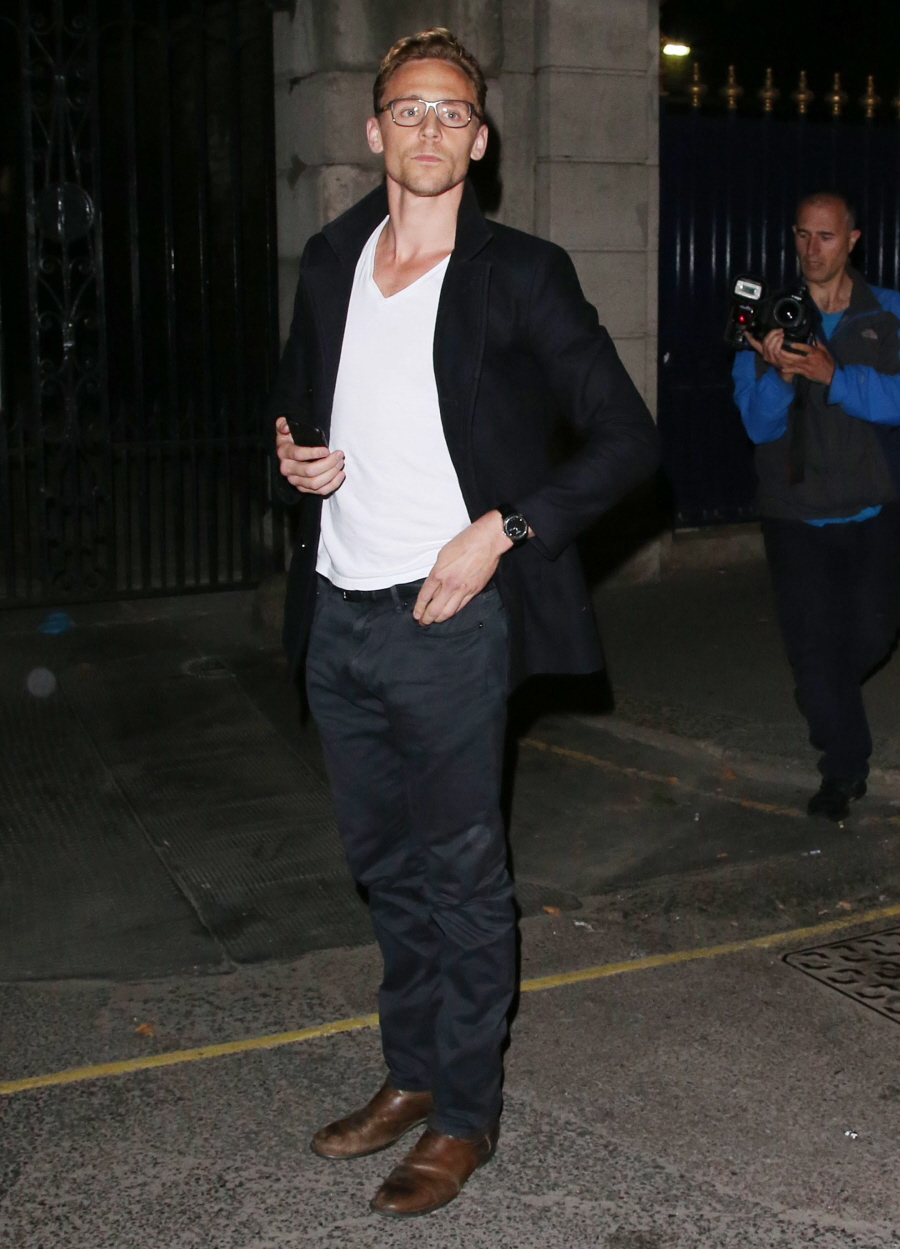 Photos courtesy of WENN, Fame/Flynet.