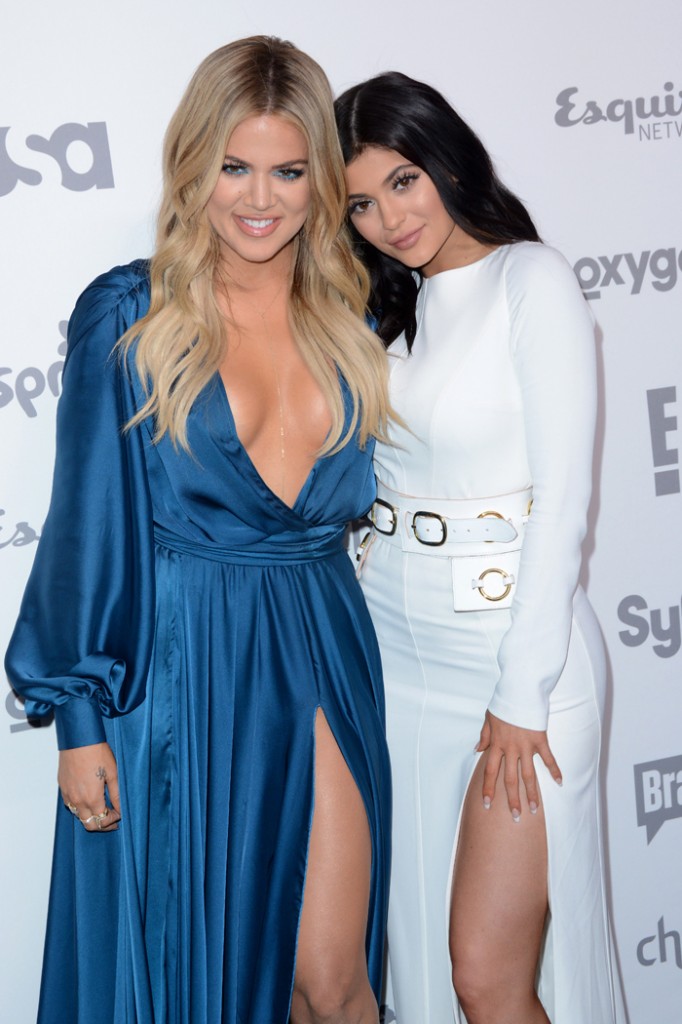 On Friday, we talked about Kylie Jenner's unexpected yet lavish graduation shindig. She celebrated her exit from an online academy at age 17, and Ryan Seacrest threw her a massive party. Kylie danced seductively after opening her luxury gifts, including a super-charged Rolex watch and some other jewelry. The one thing that everyone is still talking about is the video where Khloe Kardashian twerked with her Pinocchio butt. In addition to the tush at hand, people noticed that the dude in the background was possibly rubbing a mysterious substance onto his gums.
Let's review the evidence one more time.

It's easy to be distracted by the twerking tush (Kaiser called it "hypnotic"), but the background dude's gestures also pulled attention. Khloe takes issue with speculation that anyone was doing drugs at Kylie's party. She spoke out on Twitter:
You guys will make up anything. No! No one was doing coke at a graduation party in broad day light with teenagers and 15 production

— Khloé (@khloekardashian) July 25, 2015
cameras! We aren't as wild as you want to believe. We were taking Jell-O shots though and you have

— Khloé (@khloekardashian) July 25, 2015
To scrap the rim of the shot glass w ur finger to loosen up the jello in order 2 take it. Just say no to drugs kids! Drugs so not our style

— Khloé (@khloekardashian) July 25, 2015
So Khloe maintains that Background Dude was only doing Jell-o shots, not cocaine. I guess this makes sense, but it still looks weird. Also, Khloe and E! are fine with Jell-o shots at a 17-year-old girl's graduation party. Khloe is probably correct that no one would do illegal drugs when they know the footage is being captured for KUWTK. But it still looks sketchy.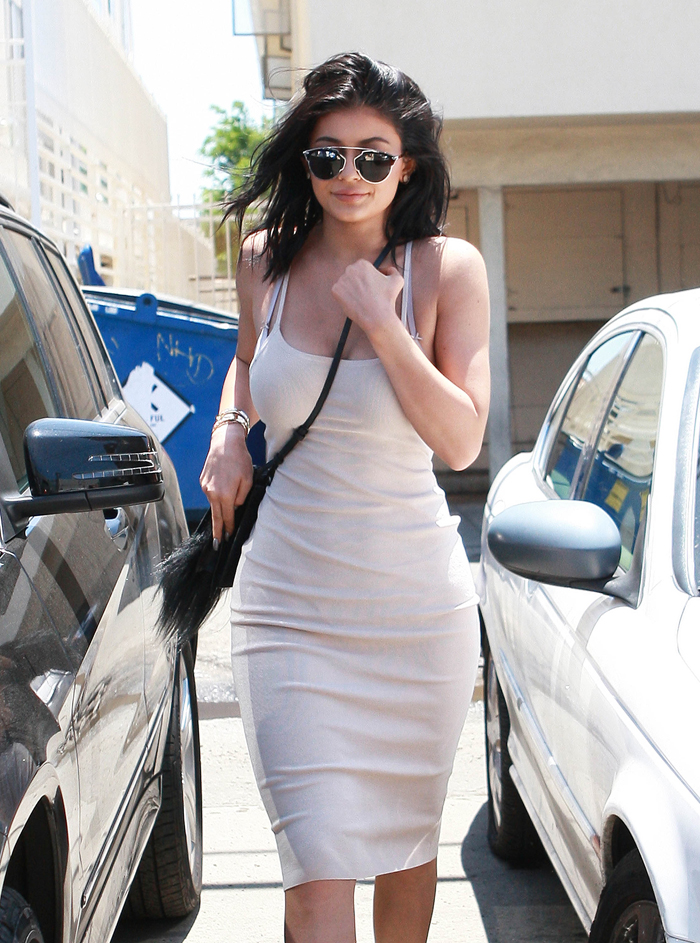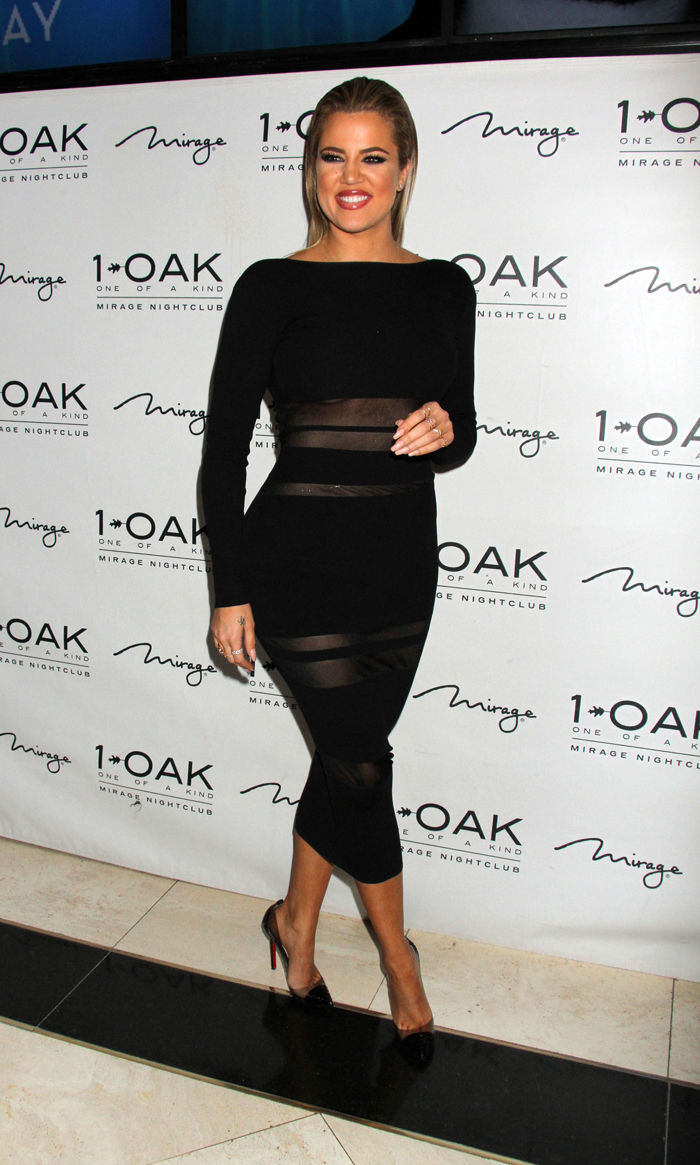 Photos courtesy Kylie Jenner on Snapshot, Fame/Flynet & WENN