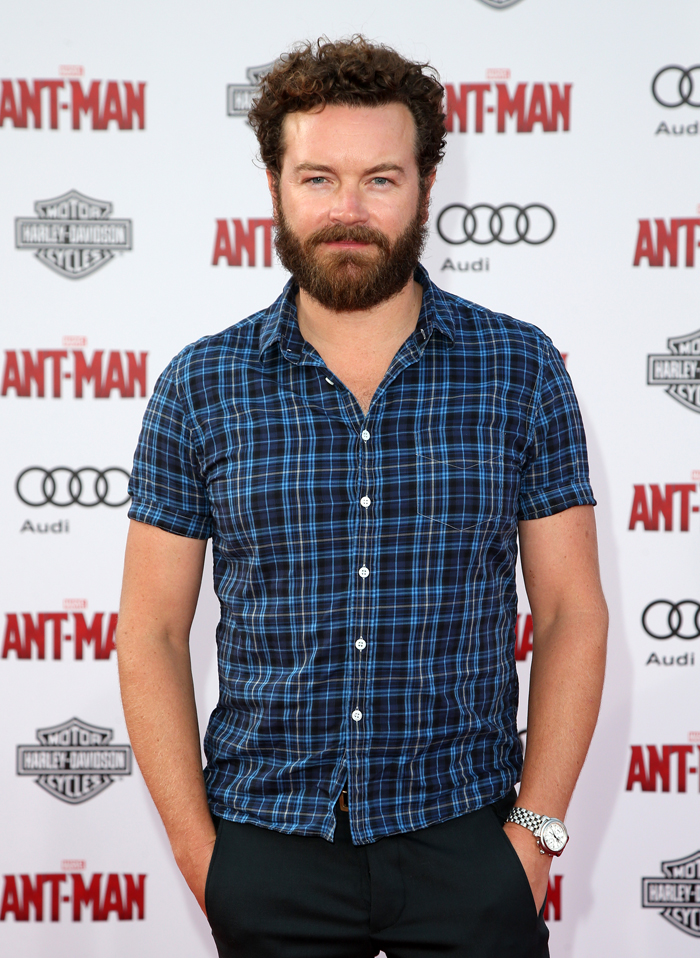 In February, Danny Masterson hilariously stuck his neck out for Scientology, which was all
fired up about the Going Clear documentary. Danny was trying to defend his twisted religion because no one else will do it. Tom Cruise no longer speaks of Xenu's spawn in public because the CO$ needs him to make nice with the public (so he can keep selling action movie tickets and fund the cult). John Travolta still talks, but he's so nicey-nice about the CO$ that most people just laugh. John is a mess.
In contrast, Danny (along with his rude wife, Bijou Phillips) was not nice at all and came out with E-meters locked and loaded. He tried to recruit people by telling "ret*rded critics" to "go f*** themselves." Danny and his three siblings are never leaving the cult. Now his father, Joe Reaichie (a former Australian rugby star) speaks to the Daily Mail about how his children haven't talked to him in a decade. Joe was declared a suppressive person after he tried to get help for one of his kids' anxiety issues. The CO$ doesn't like psychiatry, so they expelled Joe. He lost his family and his entire social network. Some interview excerpts:
Falling for the cult in 1983: "Basically the upper levels of spiritual training were designed for you to be fully operational without a body in the sense that you could control kinetics through thought. That sounds f***ing crazy saying it in 2015 but at that time it seemed almost too unreal for it to be unreal. You wouldn't think that anyone behind this organization would be deceiving you. There was no Internet, no blogging, no cell phones. If someone told you something there was no way to verify it or look it up. I was fairly gullible at the time but I had enough faith to want to give it a shot."

Joining the Sea Org in 1984: "It was a big decision only because we were going to be trained as Class 12 auditors which was the highest pinnacle of counselor training to correspond with the highest level of spiritual attainment. There's the class side and then there's the PCs or 'pre-clears' who are labeled OT 1 up to 7. Now there's an OT 8 but there wasn't back then."

The billion-year contract: "You're basically signing your soul away,' he said. 'And it goes from bad to worse at that point." Instead, he insisted, Sea Org was tantamount to 'slave labor' as he and Carole worked 60 or 70 hour weeks for $30 a week."

Being cut off from his kids: "I'm sure my kids were encouraged to feel there is hope for their dad but his only hope to be salvaged is to follow the procedures of the church. That's the brainwashing technique. Basically I was never going to do what they wanted me to do which was to do basic training all over again which would be an $80,0000 ordeal to brainwash me all over again until I comply. You have to understand. I love my children but it's done. It's over. I'm not going to violate my personal honor and integrity. They're good kids but they're ill informed and they're brainwashed."

The future of the CO$: "And the worst thing is Scientology won't go away until it loses its charity status or its tax-exempt status. Until then what it does to families is absolute evil that's allowed to persist."
[From Daily Mail]
Joe covers the details of his expulsion in the full article. He also describes how auditing and the "members snitching on members" practice basically outlaws individual thought. Joe says he lost the ability to think critically, and the past decade has been very rough for him. Learning how to live in the real world and find a job after being a CO$ slave must be terrible. Not to mention losing your wife and four kids to a cult. Scientology tears apart families. It should be outlawed, or at the very least, lose its tax-exempt status.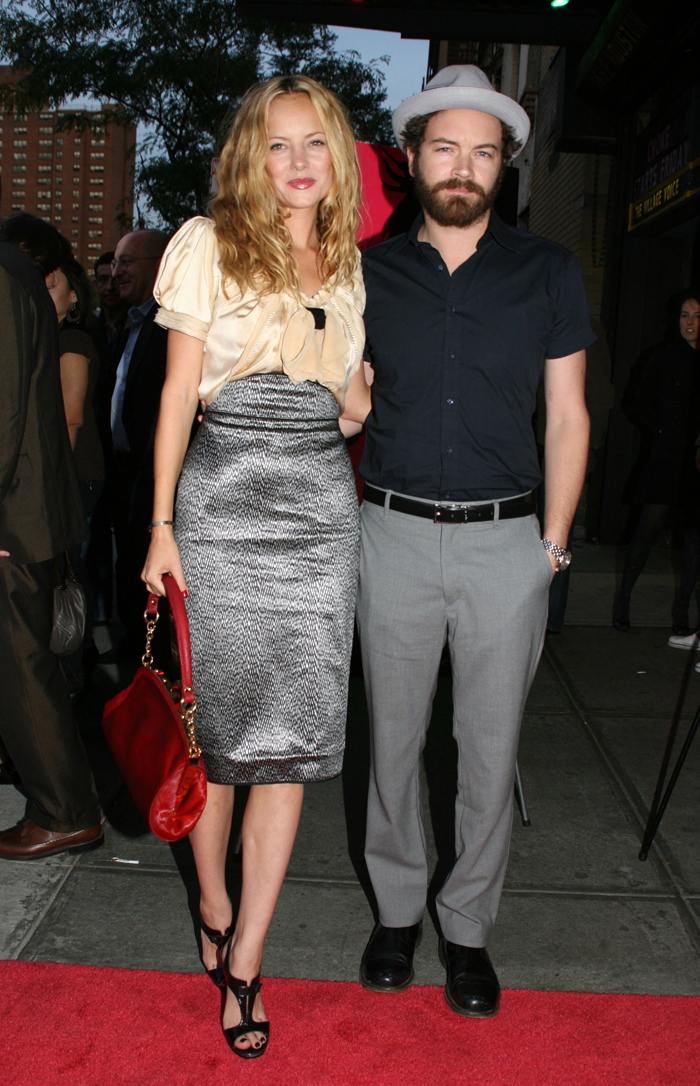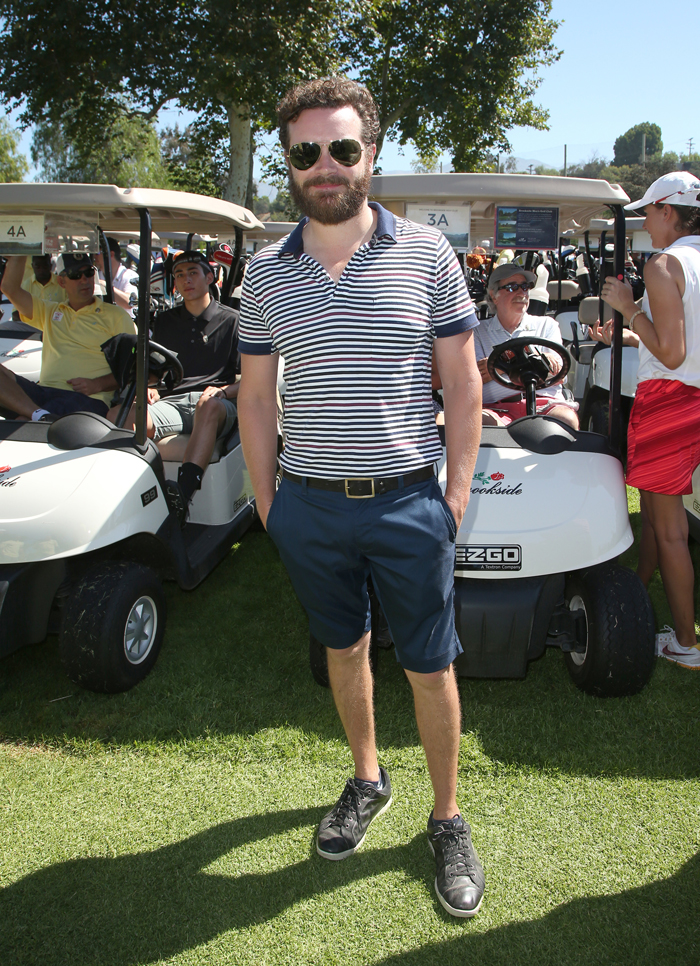 Photos courtesy of WENN