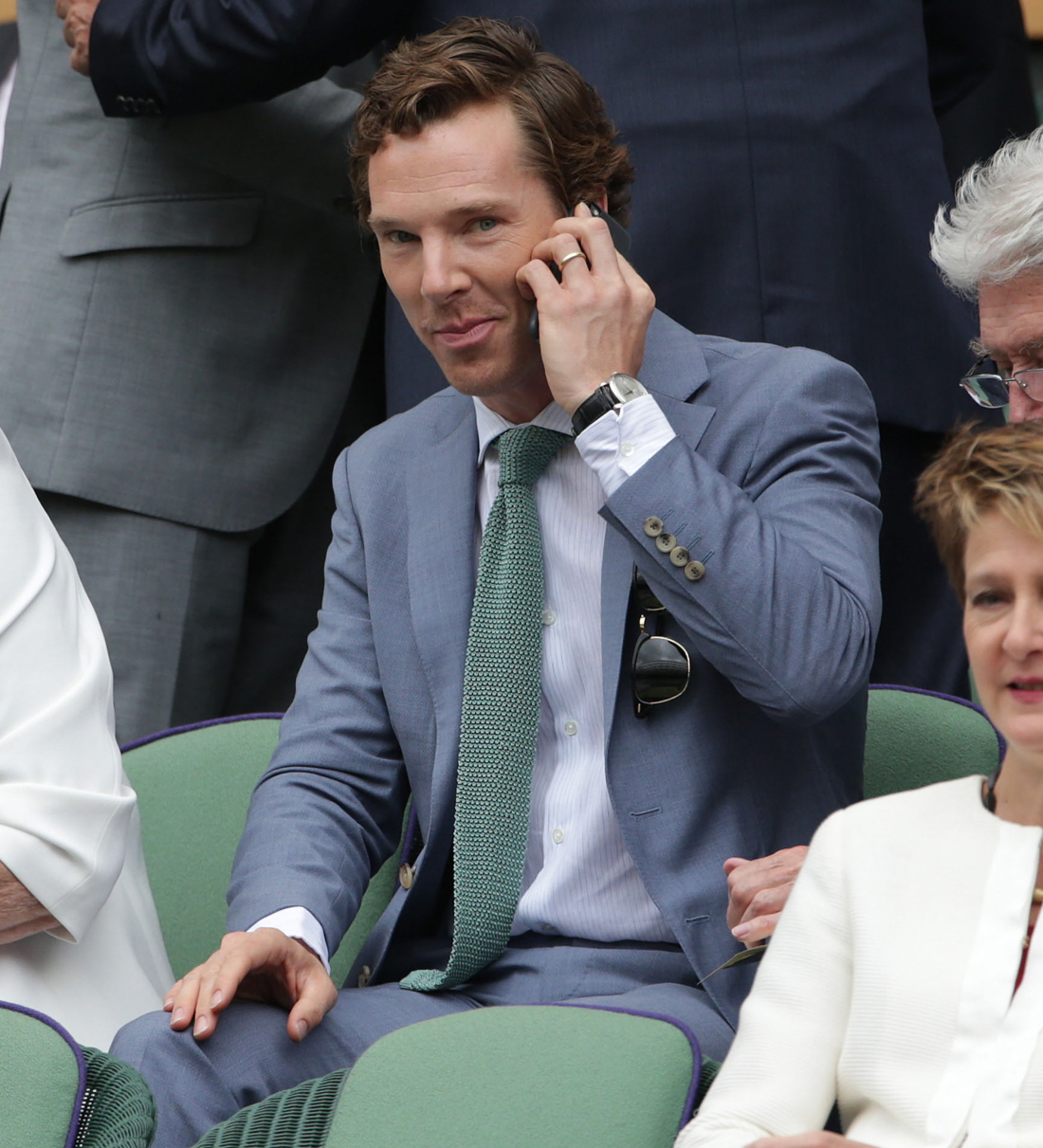 Sigh… it's been too long since I've written about Benedict Cumberbatch. He's about to start previews for Hamlet in London, and I keep hoping that we'll get some big new interviews for his promotional work. So far, nothing. Instead, the press around his return to the stage has been all about how every actor wants to play Hamlet and how the Cumberbitches are losing their minds because Lord Otter is going to be live, in the flesh, as the Danish prince.
Speaking of Cumberbitches losing their minds, this week the New York Times did a piece about the global Cumberbitch Community – or as Bendy calls them, The Cumber Collective – and how so many of them are planning to come to London during his Hamlet run. Go here to read the full piece. It's honestly kind of embarrassing. Lord… I know that you know that I love Benedict Cumberbatch, even though I've cringed through a lot of his machinations over the past nine months. I still like/love him though. But seriously, I am nothing like the Cumberbitches in that NYT piece. Give me some credit! Please? LMAO at this though:
The fans say they find him attractive — even if invariably they say his looks are unconventional — but many also say they are drawn to what they view as a decency in the way he seems to conduct his career and his life.
Decency? That's not the word I would use, but sure. Let's go with that. And it's like the NYT is studying a completely new tribe of bizarre fan-girls who worship the one they call The Alien Otter King.
As for what's next for Bendy… just after he completed his limited run in Hamlet, he'll start Doctor Strange, which will probably be filming mostly in England and will almost definitely feature a supporting cast of Chiwetel Ejiofor, Rachel McAdams and Tilda Swinton. Later this year, he's got to do some promotion for Black Mass as well – he plays Whitey Bulger's brother and he's doing a Boston accent. Here's the latest just-released trailer with MOAR CUMBERBATCH than previous trailers.
I'll admit it, I'm going to see this. For Bendy, for Joel Edgerton, for the supporting cast. I might even enjoy seeing Scarfy Depp do his thing. Black Mass is scheduled to premiere at the Venice Film Festival in a month – Bendy will not be there. Because of Hamlet.
Matt Trueman: What if Cumberbatch wasn't doing Hamlet? – http://t.co/VVfribNOtn pic.twitter.com/AH3iKypIoq

— WhatsOnStage (@WhatsOnStage) July 27, 2015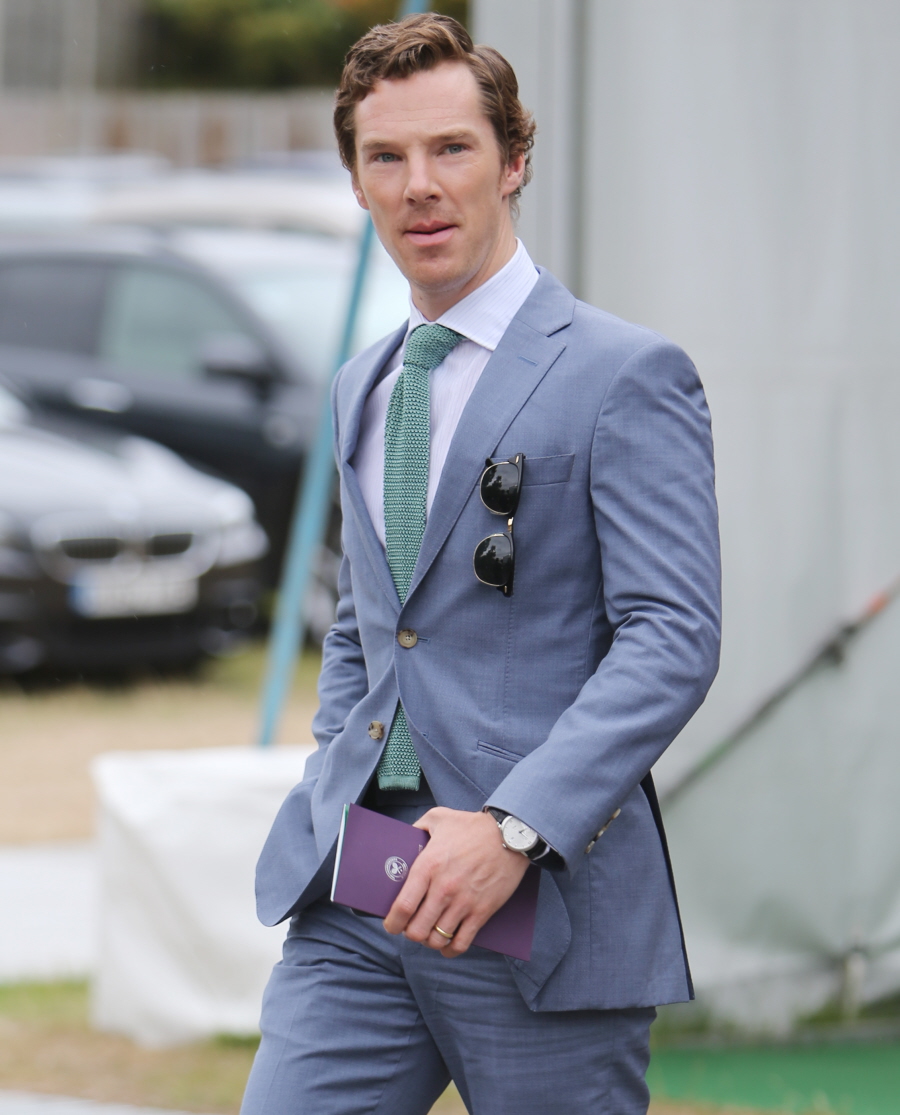 Photos courtesy of WENN, Fame/Flynet.