Yesterday, Amy Schumer Instagrammed some vacation photos that had people wagging their tongues. She managed to nab the elusive Jennifer Lawrence for a girls' adventure, and the two form the base of a "squad" to covet. That's the thing about social media and celebrities. They're all having a ball posting photos of themselves with other celebrities. Forming alliances is the thing to do. I don't blame Amy for posting and tweeting these photos. Whenever the tiniest celebrity throws attention in my direction, this girl starts humblebragging too. It's an addiction.
These photos may not accurately represent a full-on vacation, but Amy, JLaw, and their crew had a blast. They floated on a raft and formed a human pyramid. Jennifer took her new friend out for a wild jet-ski ride. Amy dealt clever captions like "binders full of women," and they did a human pyramid. The more I see of Jennifer's bikini body, the more skeptical her claims of eating everything sound. She's young though. Give her a decade, and her interview tone about food may change.
Here's the question of the day: Would you rather hang with Schumer and Lawrence or Taylor Swift and her rotating league of besties?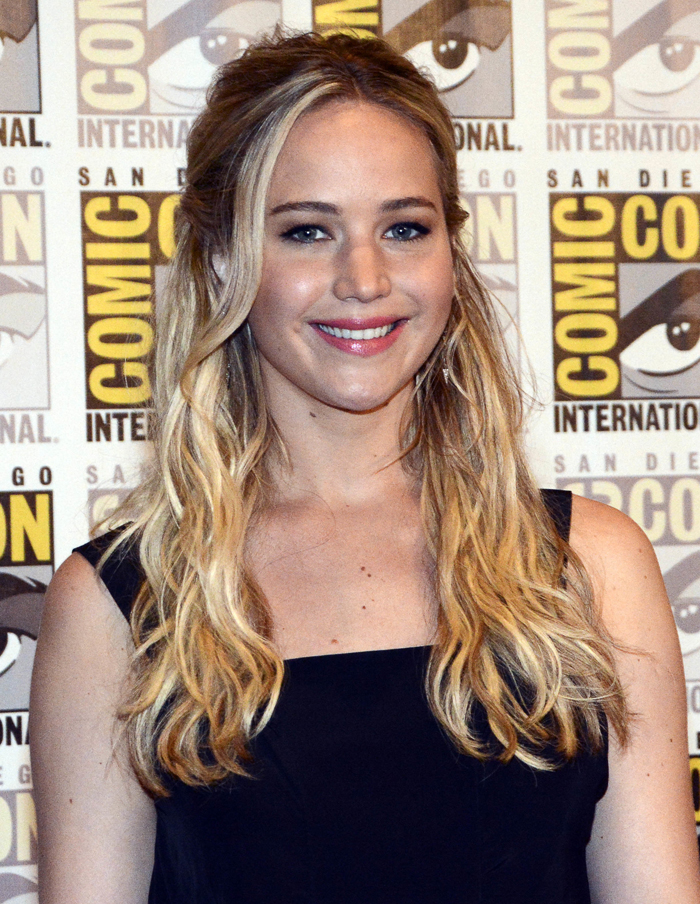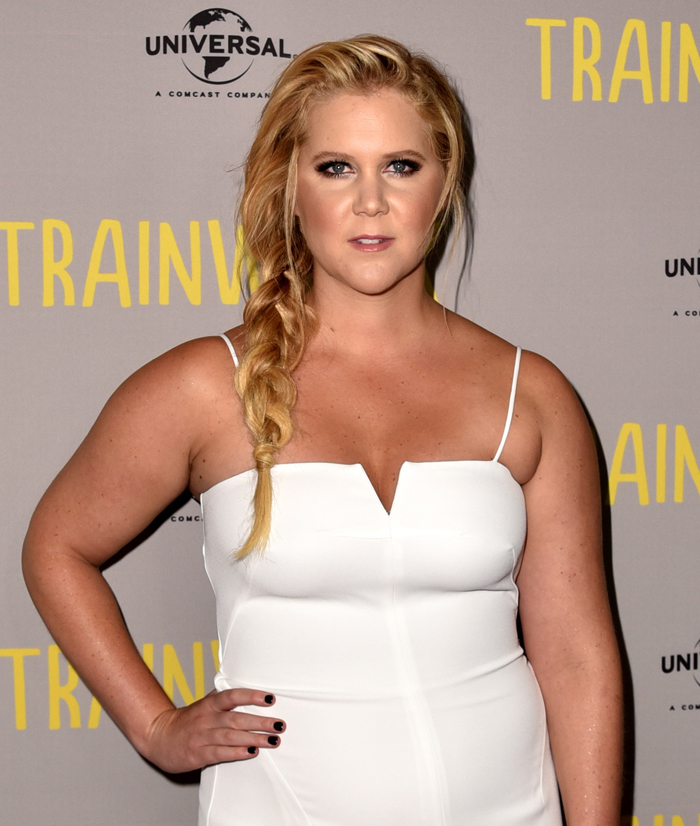 Photos courtesy of WENN