Guy Ritchie finally got around to marrying his baby-mama and partner Jacqui Ainsley on Thursday and it seems like an absolutely incredible wedding. The wedding was held at Guy's magnificent, sprawling Wiltshire estate – the same estate he and Madonna bought together when they were married and which he got in their divorce. Guy and Jacqui invited all of their big cool friends to come and celebrate. I had to look this up: Jacqui and Guy have THREE children together. She's the Fertile Myrtle who just kept getting pregnant one right after the other. Guy and Jacqui have been together for five years and in that time she's had three kids. Seriously.
Jacqui has been previewing her wedding day on Instagram all week – go here to see. I think she just did her "Hen Party" a few days ago, which is what we in America would call the Bachelorette Party. The Instagram at the top of the page is of Jacqui in her wedding gown, kissing her groom. She looks beautiful, although the Phillipa Lepley gown isn't my personal taste, I'm sure she was a gorgeous bride.
The guest list: Brad Pitt was there, flying solo (Angelina is currently making a UNHCR trip to Myanmar). Allegedly, George Clooney and Amal were there, because Amal seriously will never miss an opportunity to attend a big society event (I'm point that out because George really has no connection to Guy, they've never worked together). Guy's good friend Jason Statham was there, with his girlfriend Rosie Huntington-Whiteley. David Beckham flew solo as Posh was working elsewhere. Sting and Trudie Styler. Gwyneth Paltrow, allegedly, which is funny because Goop used to be BFFs with Madonna, Guy's ex-wife. But I guess Gwyneth has become #TeamRitchie. Henry Cavill was there – Guy directed Henry in The Man From UNCLE. I think I see Sadie Frost in some of these photos, and it wouldn't surprise me if Jude Law was there too (Jude and Guy have been friends for years).
I'm also including some photos of Guy's property so you can see the extensive preparations. No expense was spared, I'm telling you. Guy must have spent a small fortune having fancy teepees/yurts set up, plus luxury party tents plus guest sleeping tents, plus some kind of covered space that is probably a dance floor or part of the reception. That's incredible to do, all for your wedding. Ten bucks says that someone's going to get pregnant. It will be Jacqui, right?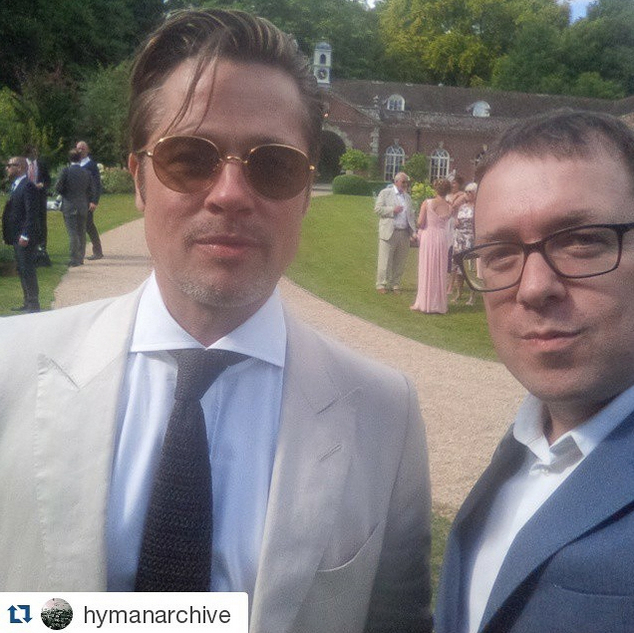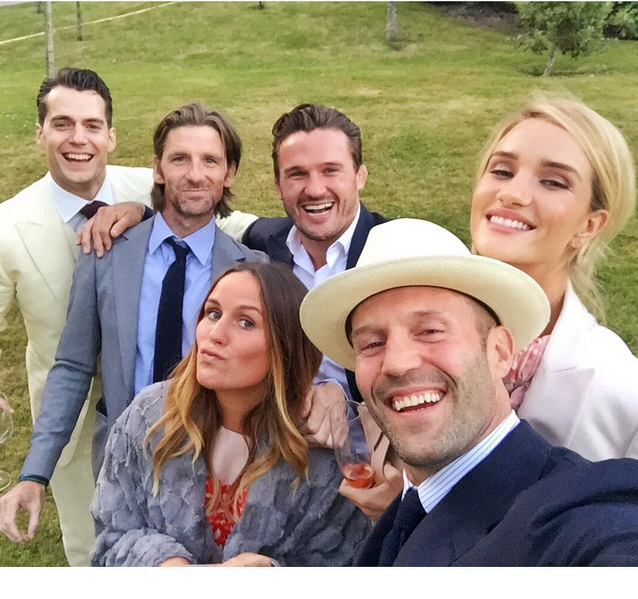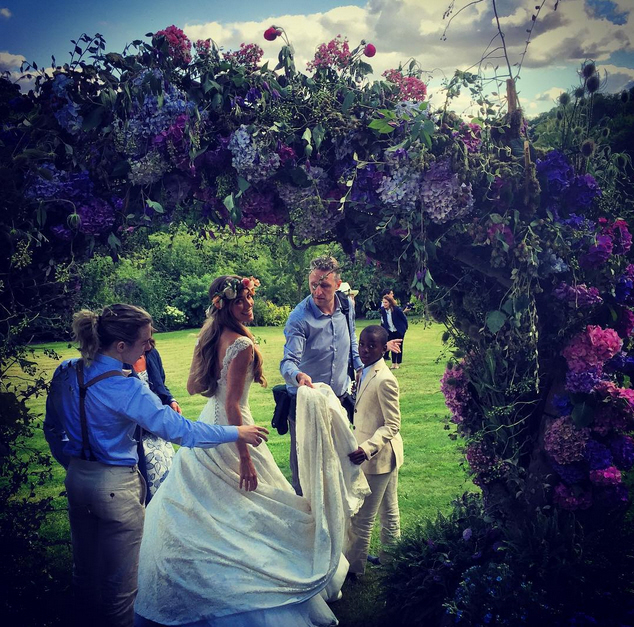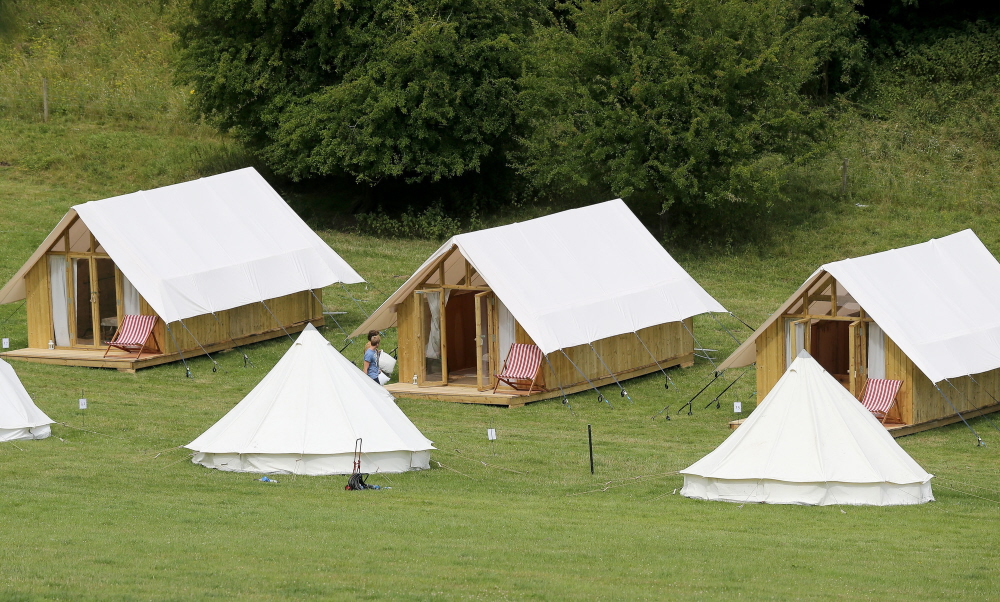 Photos courtesy of WENN, Fame/Flynet, Instagram.