Kylie Jenner shoved her tush in the camera to Instagram this product endorsement for PureLeef products. She's 17 years old (still) and shilling for breast-pumping and butt-enhancement cream. Kylie raves about the stuff, which is her explanation for why her rear looks different lately. Her boobs look different too, but she contours them with makeup, which creates an illusion. Not that I'd place plastic surgery out of the question because most of Kylie's family has been nipped or tucked. Kylie once said her growing lips were all due to makeup magic too, which she later admitted wasn't true. Kylie finally copped to lip fillers, so she has a habit of hiding the truth and then claiming she never lied.
Kylie says this magical cream transformed her butt in only a month. She recently said a weight gain led to her changing figure, but this endorsement pays enough money to change her story (via her photo caption):
love sharing my beauty secrets with you guys and this is a favorite! @PureLeef offers products with All Natural ingredients (which is important to me) to help maintain & accentuate your curves! @PureLeef's butt enhancement cream & Breast plumping lotion stimulate fat cells in the target areas. I started seeing results after only a month of consistent use. Love their products 😍 Visit www.pureleef.com #curvesonfleek
[From Kylie Jenner on Instagram]
So. This lotion allegedly enhances fat cells in whatever area a client desires. (Can I use it on one pinky finger as an experiment?) Even if this stuff worked, which is highly unlikely, I find it disturbing how a teenager wants to change her body so drastically. Kylie's trying to transform herself into Kim Kardashian, especially in the hair and makeup arenas. This butt cream idea is simply ridiculous. I don't understand why her parents don't take issue either.
Kylie also took a Twitter moment to tell the internet what's wrong with today's youth. This comes from a girl who spends hours each day taking selfies to impress social media.
That's what's wrong with today. If you don't show or "prove" to social media that you've done something it's like it never happened!

— Kylie Jenner (@KylieJenner) July 24, 2015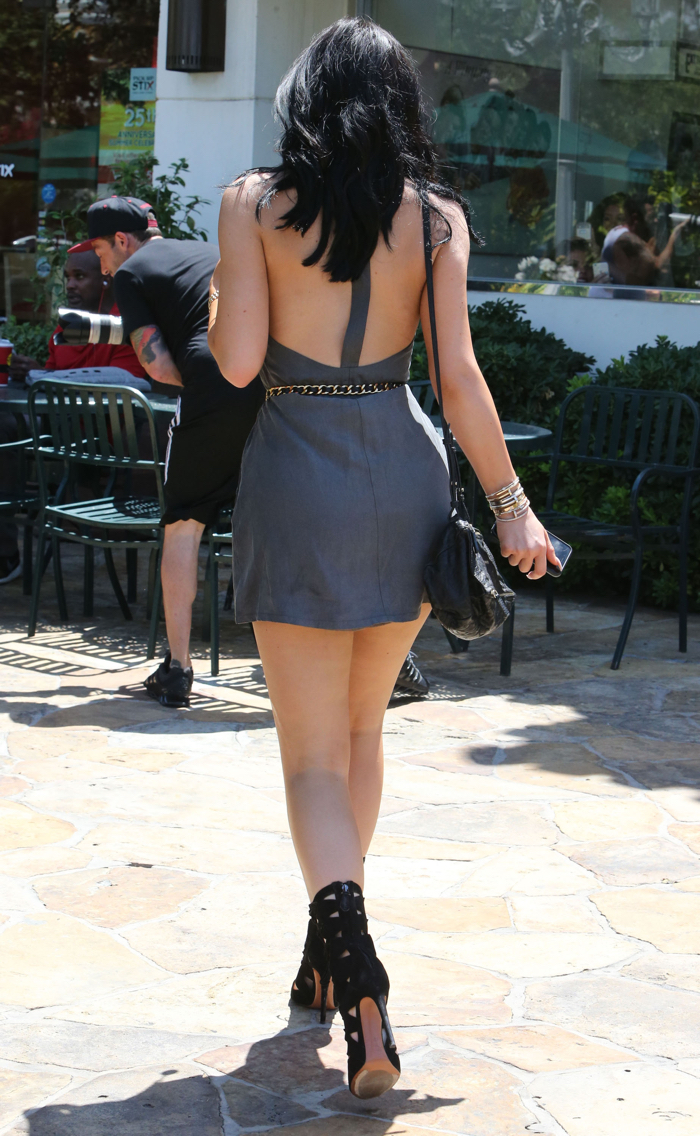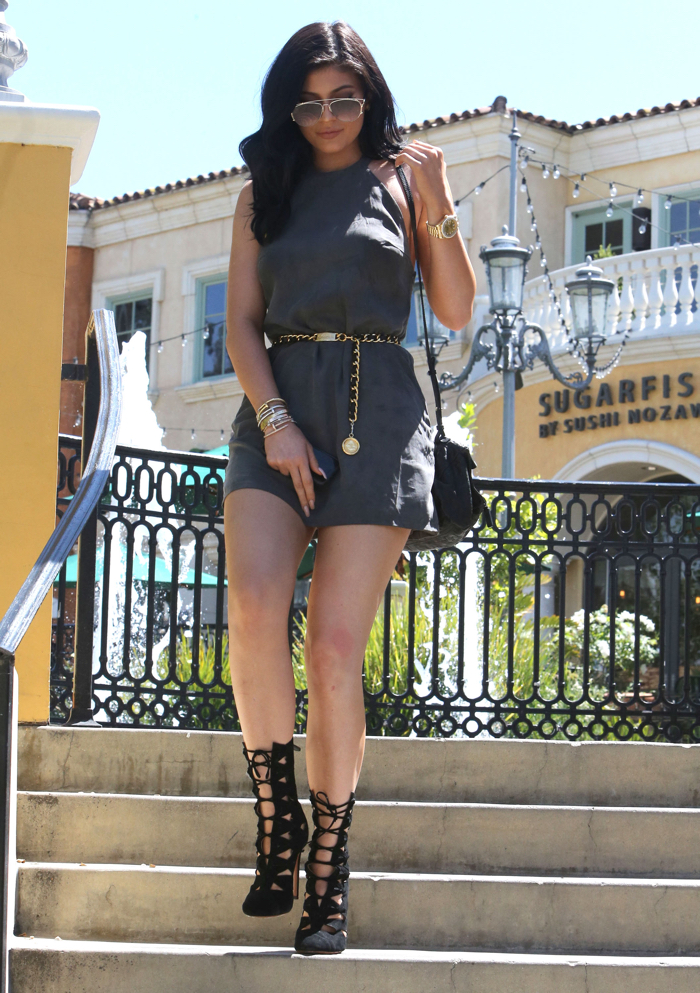 Photos courtesy of Kylie Jenner on Instagram, Pacific Coast News & Fame/Flynet