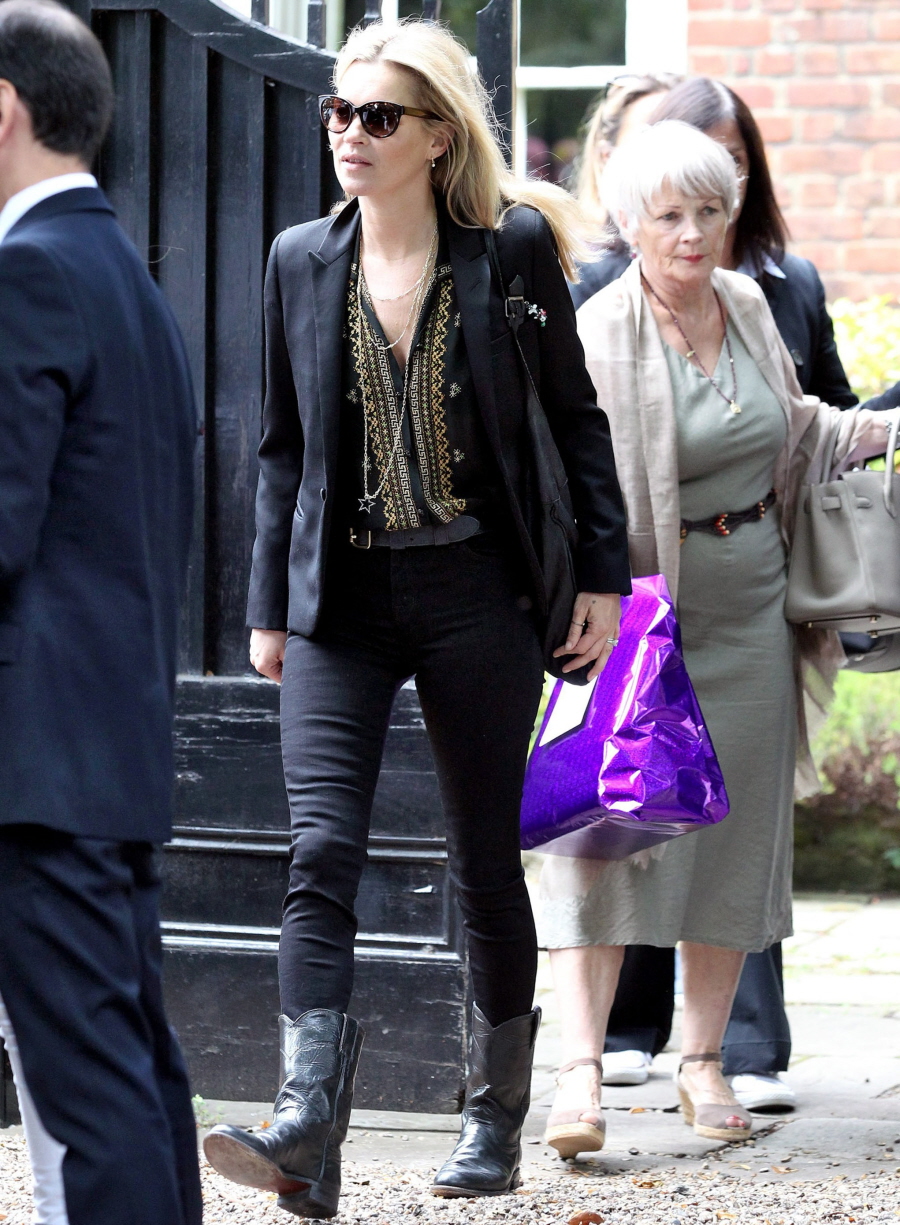 Here are some photos of Kate Moss out and about in London on Friday. Note the fact that moss is wearing her wedding ring. This is one of the first times Kate has been spotted since the rumor mill went into overdrive a few weeks ago about the state of her marriage. At first, the rumor was just that Jamie Hince and Kate seemed to have hit a rough patch, that they were spending a lot of time apart and even their friends hadn't seen them together in a while. Then the rumor was that Jamie had a new group of friends and Kate was "jealous." Well, as it turns out, she probably IS jealous. But not because he's got new "friends."
GO HERE to see some photos of Jamie Hince looking very, very friendly with another woman. The other woman? Model Jessica Stam. She's 29 years old. She's a Victoria's Secret model. She's Canadian. She was just in St. Tropez with Kelly Rohrbach for Leonardo DiCaprio's foundation fundraiser. But she was back in LA (and she lost her bra in St. Tropez) last week to see Hince's band, The Kills, play The Kibitz Room. After he played, Hince stood outside with Stam as she tenderly held his face. He looked at her adoringly. He put his hands on her waist and she buried her face in his neck. Damn. How long has this been going on?
So… do you feel sorry for Kate a little bit? I do. Even though Jessica Stam isn't at Kate's level, Stam is a well-regarded model with major magazine covers and ad campaigns under her belt. Stam's pretty, braless and more than a decade younger than Kate Moss. Come on. Even I'm angry on Kate's behalf!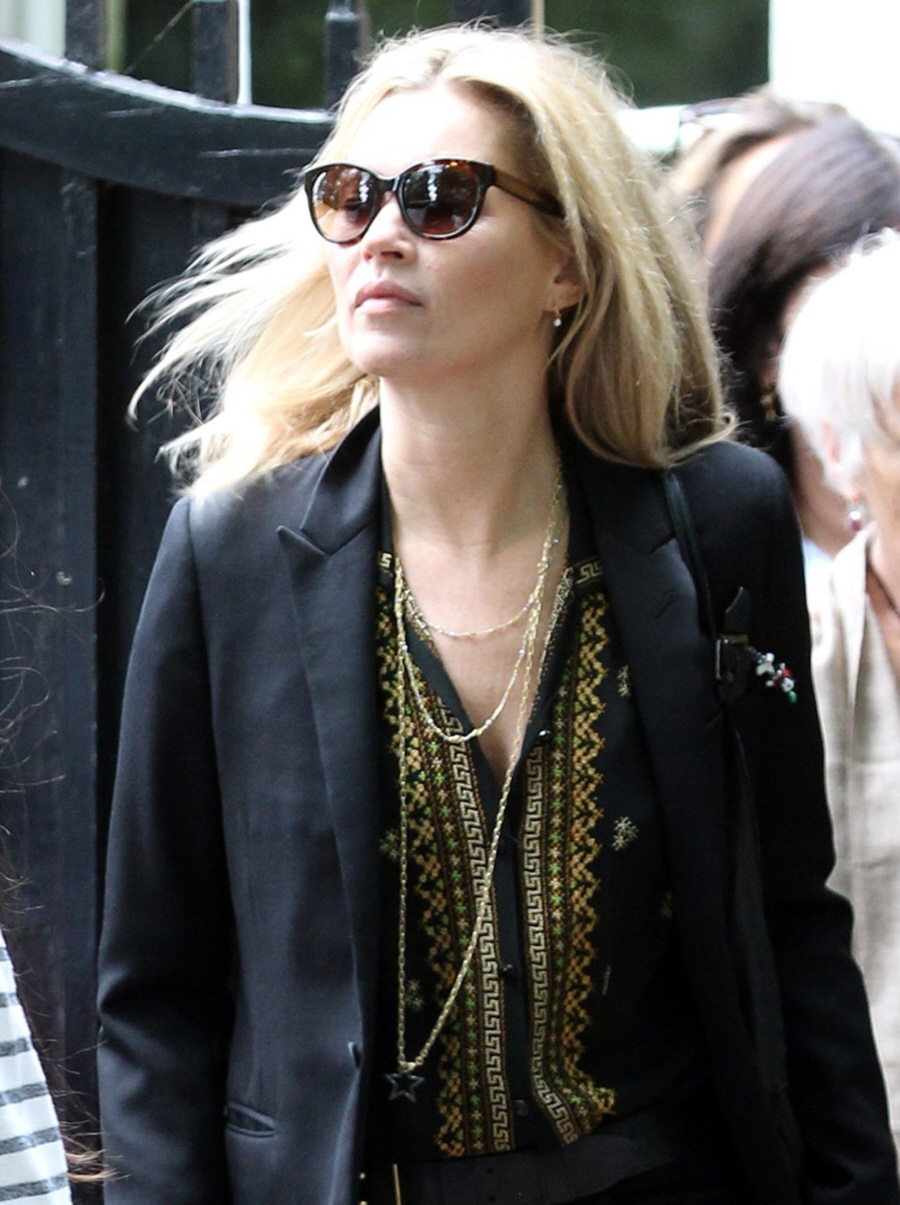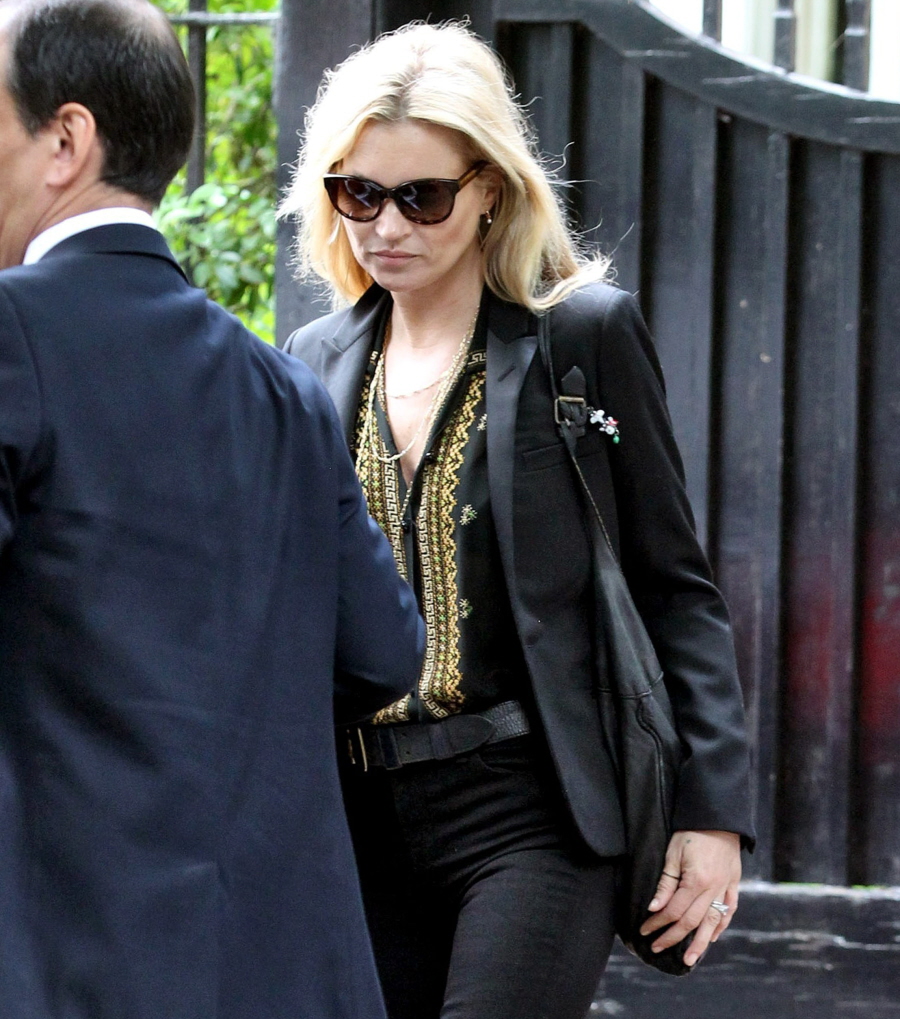 Photos courtesy of Fame/Flynet.