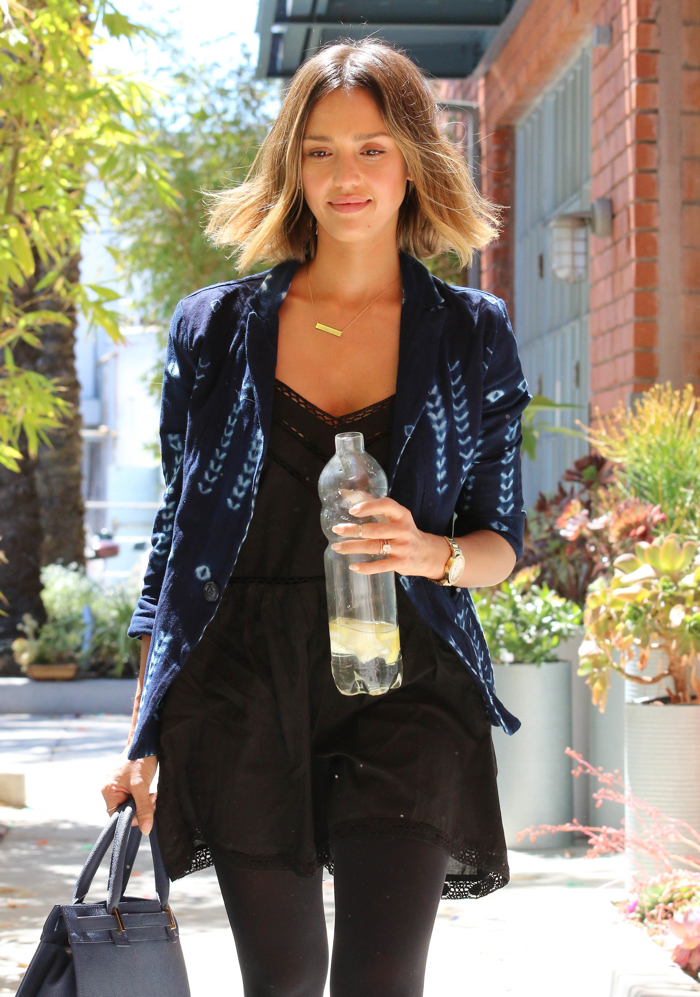 Over the weekend, news broke about how Jessica Alba's Honest Company sunscreen may not live up to its claims. The product is marketed as an SPF30, and some consumers are complaining that they're getting burned. They're posting social media photos, which aren't pretty. One poor fella received a bright-red noggin (after one hour) as a result. One lady got fried after 40 minutes, which is awful.
A sunburn hurts like crazy and causes lasting damage. This isn't a case of something inconsequential like ineffective hand sanitizer (although that would bug me immensely) or dish soap. People also rely upon Honest to avoid the chemicals contained in standard-issue sunscreen lotions, so this is a glaring fudge on the company's part. NBC Chicago conducted an investigation and determined the sunscreen's formula has changed. The lotion used to contain 20% zinc oxide; now it's 9.3% zinc oxide, which is a substantial difference.
Alba and Honest were swift to issue a public response in the wake of sunscreen furor.
In a statement to People, the Honest Company says they stand behind the safety and efficacy of the product.

"The Honest Company is committed to providing safe and effective products, and we take all consumer feedback very seriously.

"Our Sunscreen Lotion was tested, by an independent 3rd party, against the protocols prescribed by the U.S. Food & Drug Administration's (FDA) monograph for over-the-counter sunscreen products. The results showed that our product is effective and safe for use as an 80 minute water-resistant (FDA's highest rating), SPF 30 sunscreen lotion in accordance with FDA regulations when used as directed (Shake Well. Apply liberally and evenly 15 minutes before sun exposure. Reapply after 80 minutes of swimming or sweating, immediately after towel drying and at least every 2 hours)."

"The number of complaints received on our own website about our Sunscreen Lotion constitute less than one half of one percent of all units actually sold at honest.com."
[From People]
This statement seems to place blame upon the user, and the company doesn't sound sympathetic at all. Honest is pretty much saying that some consumers aren't following instructions, and hey, only a few people are complaining (compared to all the people who purchase diaper wipes and air freshener). The last part makes no sense. Why draw an unflattering (to the consumer) comparison between sunscreen and the other countless products sold by Honest Company? That's not very Honest.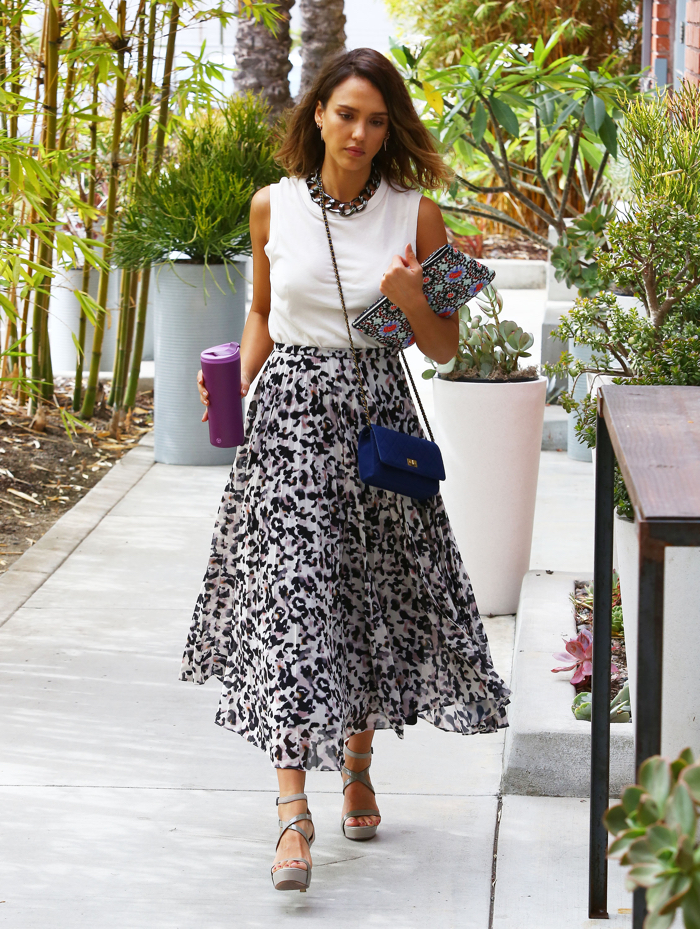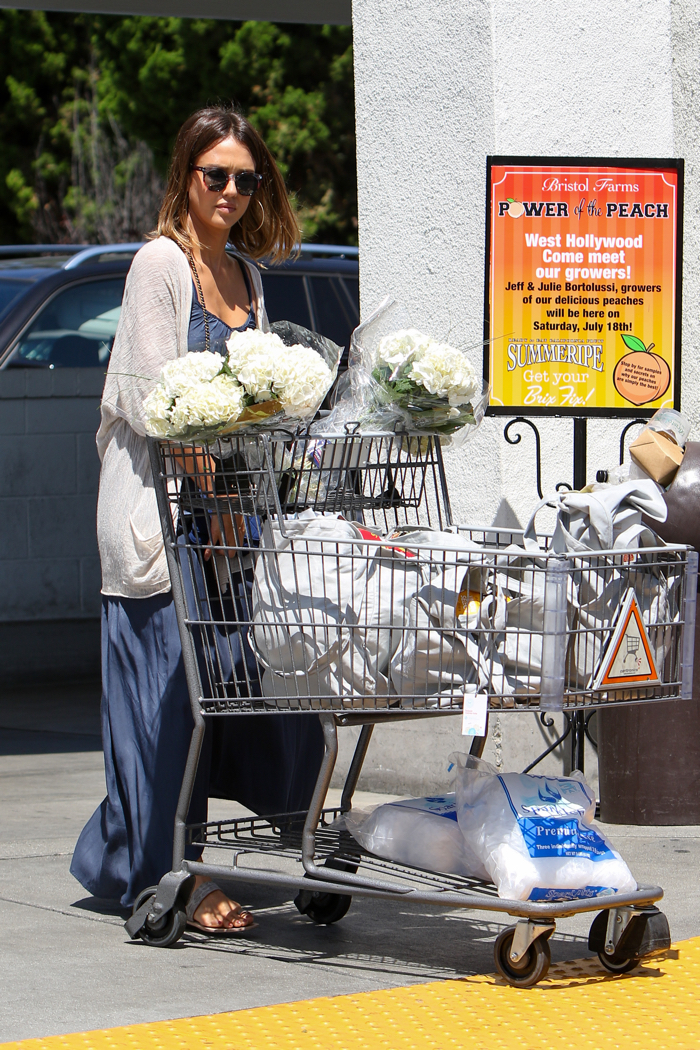 Photos courtesy of Fame/Flynet & WENN