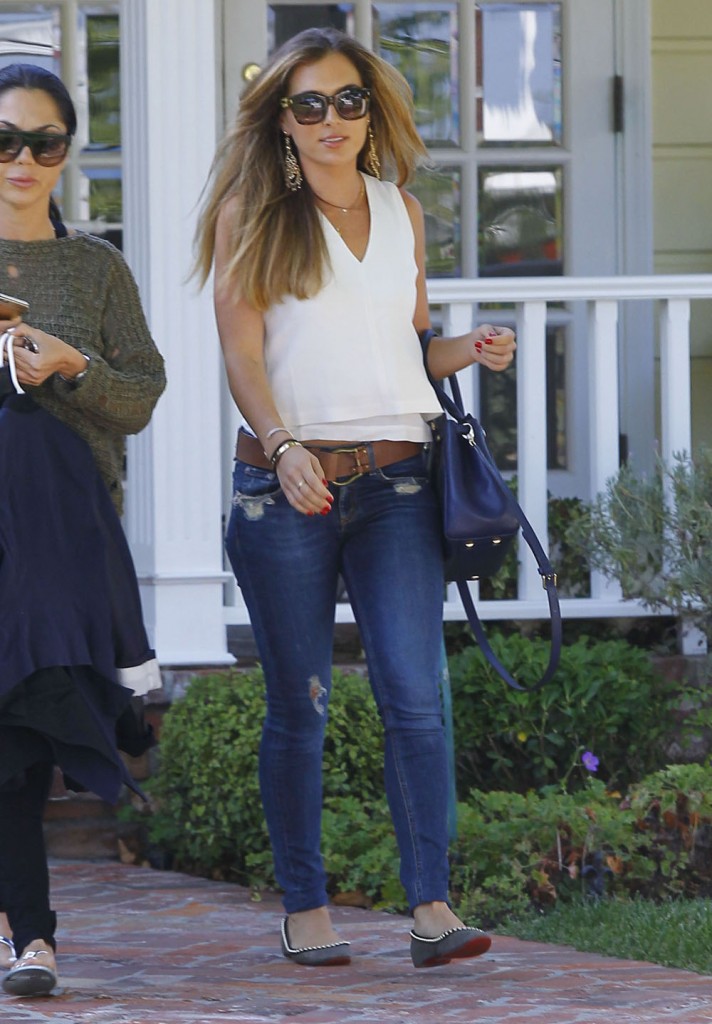 Do you know how Ben Affleck's jilted lover and fired nanny to his kids, Christine Ouzounian, checked into the Hotel Bel Air right after news of the scandal broke and she achieved the infamy she was so desperately seeking? It was a stalkerish move, considering that she used to visit Ben there when he was spending time apart from his family. It was also a calculated move, because there are now photos of Ouzounian poolside at the Hotel Bell Air. The pics were taken by a cellphone camera, in fact they even have carrier and location information in one pic, which never happens unless you take a screenshot of a picture and who does that? The photos were made to look covert, but were obviously planned. Star Magazine has the photos along with insider details of Ouzonian's moves inside the hotel. This woman has the mentality of a middle schooler. Read these quotes and try not to laugh:
Wearing a bikini, the sexy 28-year-old was joined by a girlfriend as she lounged in the afternoon sun — and thoughts of Ben weren't far from her mind, according to an eyewitness.

"Christine was skimming through a number of articles about her and Ben on her phone, and she was even admiring photos of herself taken on the street by the paparazzi," the eyewitness tells Star exclusively.

"Then she got a phone call from a friend, and the conversation seemed to turn directly to Affleck," the eyewitness says.

"Christine told her friend, 'He's still in Atlanta [where Ben's three kids have been staying while Jen has been filming Miracles from Heaven there]; I just got a text from him!'"

"At one point while she was talking to her friend on the phone," the eyewitness adds, "without mentioning Ben by name, Christine said, 'I didn't want to go to the Bahamas, but he really wanted me to.'"

"Then she added, 'He broke up with me…He told me he loved me, but he can't be with me under these circumstances.'"

"When Christine was done with her phone call, she turned to the girlfriend who was with her by the pool, and they both started laughing. I guess she can't be too distraught over what's been happening," says the eyewitness.
This woman just needs to sit down. Is this what the "crisis p.r. firm" she hired told her to do? Did they advise her to spend thousands at the Bel Air hotel, pretend like she's famous and stage photos and insider quotes? Who is paying for her stay there? The cheapest room is over $900 a night. Somewhere, Jennifer Garner is hugging a kid and laughing at her ex nanny's weak PR game.
As if that Star article wasn't enough, People Mag has a new story about how Ouzounian is "coping". They claim she's doing fine, is "not naive," is "smart and comes from a good background," and is "somewhat sophisticated for a 28-year-old." I have news for this person, WE DON'T CARE. You are not famous.
Many of you have mentioned various conspiracy theories about this relationship: that Garner set Ben up to fail by hiring an attractive-ish nanny, or that the nanny is crazy and never got with Affleck in the first place. I think this all happened the way she's claiming and that Affleck was stupid and led by his dick enough not to see the warning signs. I doubt that Garner is that diabolical. (For what it's worth, in this latest article Affleck's side claims that they had "a work relationship and a friendship" but weren't physical.) Given the way she's trying to play the press and failing miserably, there must have been a lot of warning signs.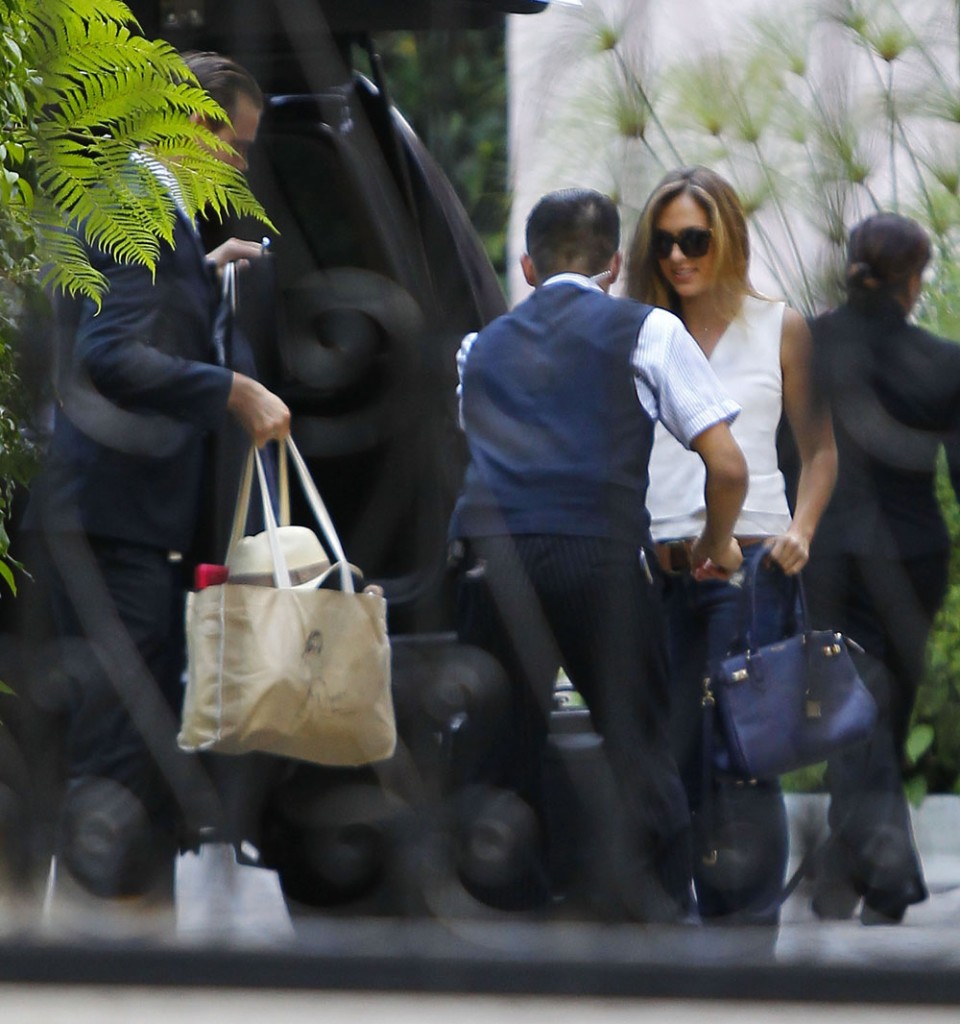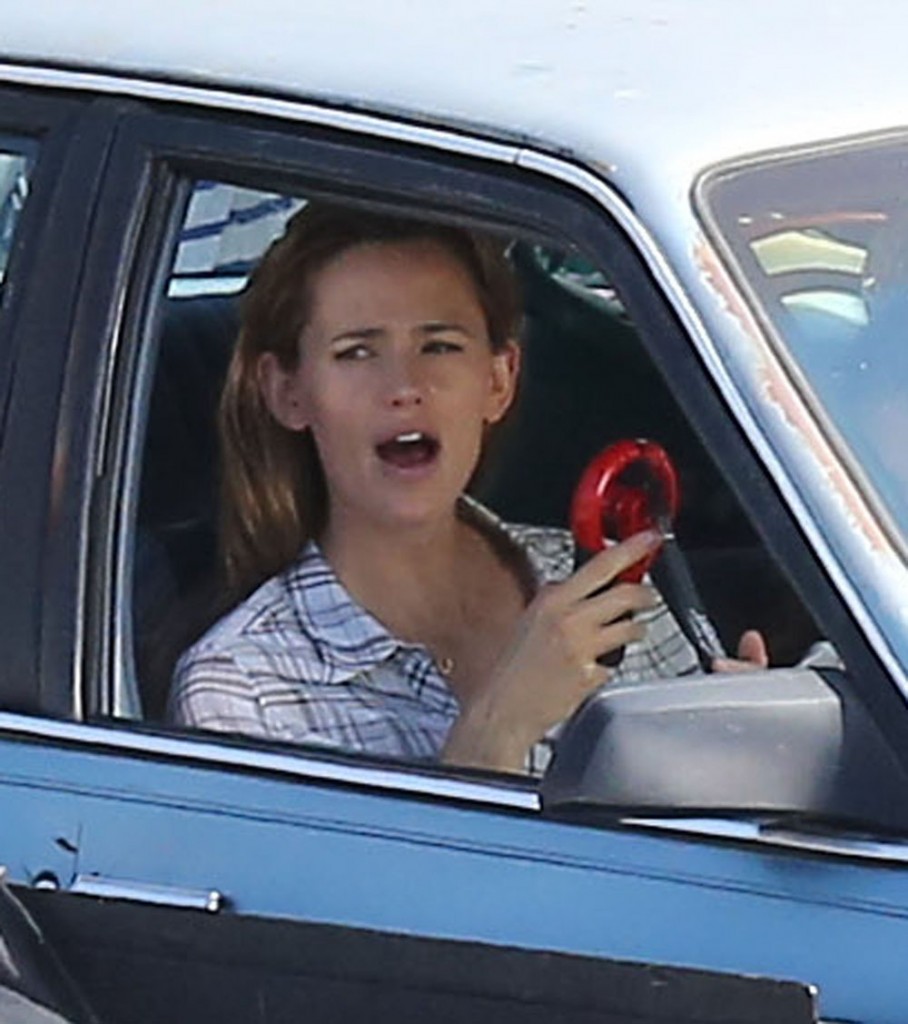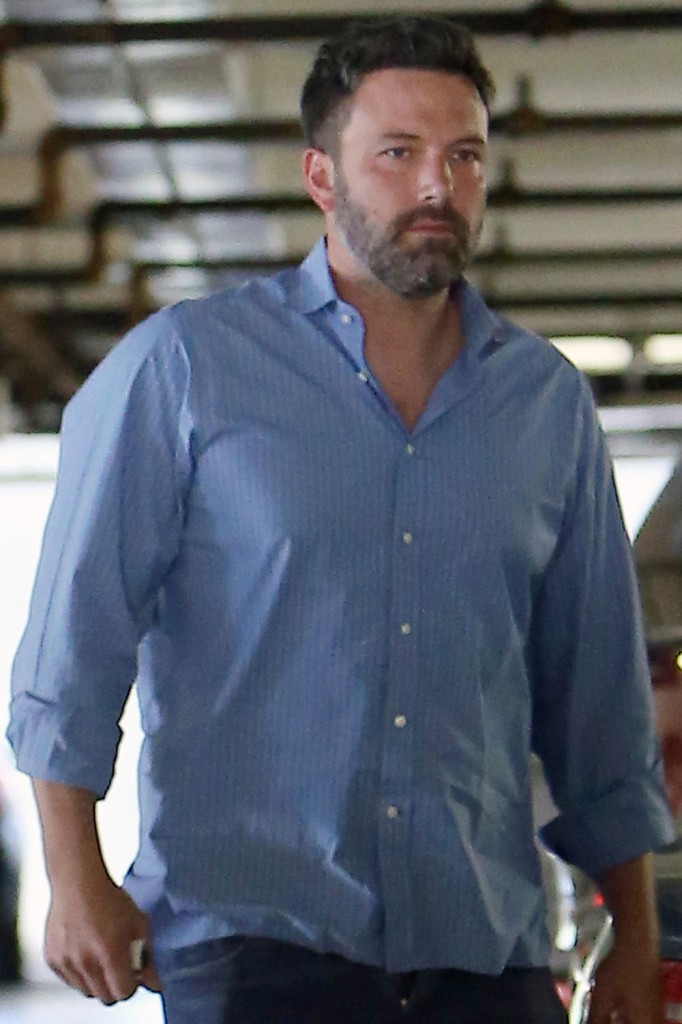 photo credit: FameFlynet and Pacific Coast News