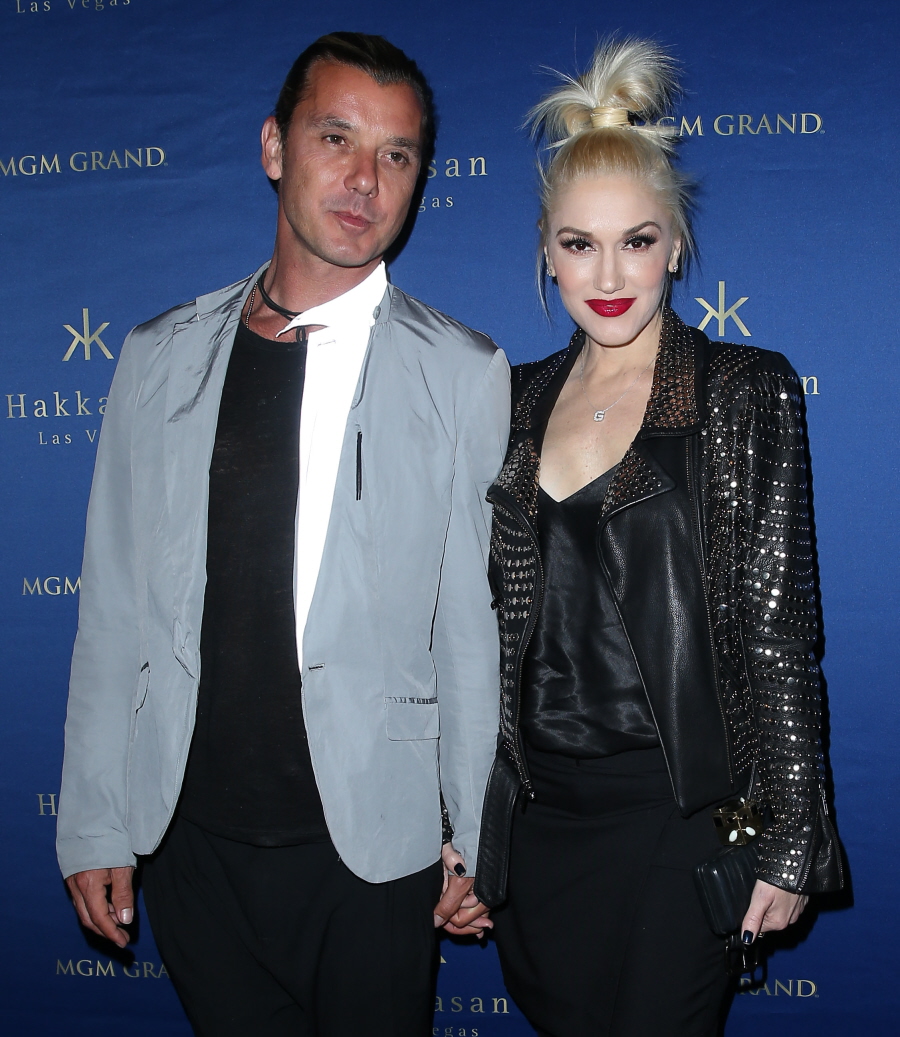 In the wake of Gwen Stefani and Gavin Rossdale's seemingly sudden split, the rumor mill is moving somewhat slowly. I mean, of course TMZ jumped in there right away with the rumor that Gwen finally had enough and that she believes that Gavin was screwing around. But so far… this isn't Miranda Lambert & Blake Shelton, you know? It doesn't feel like Gavin or Gwen have hired a PR firm to slam their ex. So here are some of the other rumors going around:
Long-time problems. Us Weekly's sources say that their split "was a long time coming…It only looks sudden, but everything was worked out months ago so paperwork could be filed and the marriage could be ended quickly and easily." A source basically says what was already widely believed, that Gavin and Gwen were having big problems a few years ago but she got pregnant again and of course that didn't fix anything long-term. The source says: "Things were rocky before then but they tried to make the marriage work. But it just couldn't. A lot of the feeling was gone."
No pre-nup. It's also being said that Gavin and Gwen do not have a pre-nup, although that wouldn't really even matter because they've been married for 13 years and their main residence is in California. There were always going to be community property laws in play, and Gavin has hired Laura Wasser, the Queen of LA Divorces. My guess is that Gwen probably will have to give Gavin money. She's worth more than double.
Rumors of infidelities. TMZ already said that Gwen suspected that Gavin was cheating. Lainey at LaineyGossip says "There have long been rumours about Gavin in Hollywood. Rumours about his voracious appetite. Rumours about multiples. This should not be a surprise to anyone."
Rumors about the nanny. Radar admits that the hot blonde nanny-type from the 2012 photos was Gavin's sister (although I still question that). Radar now says that Gwen was definitely concerned about Gavin and another nanny. A source says: "She had no other choice. She was very suspicious that Gavin was involved with the nanny. Gavin always denied anything inappropriate but her friends warned her that it seemed like there was something going on." Sources say Gwen fired the nanny in question. Sources also say that Gavin "was the love of Gwen's life." Sad.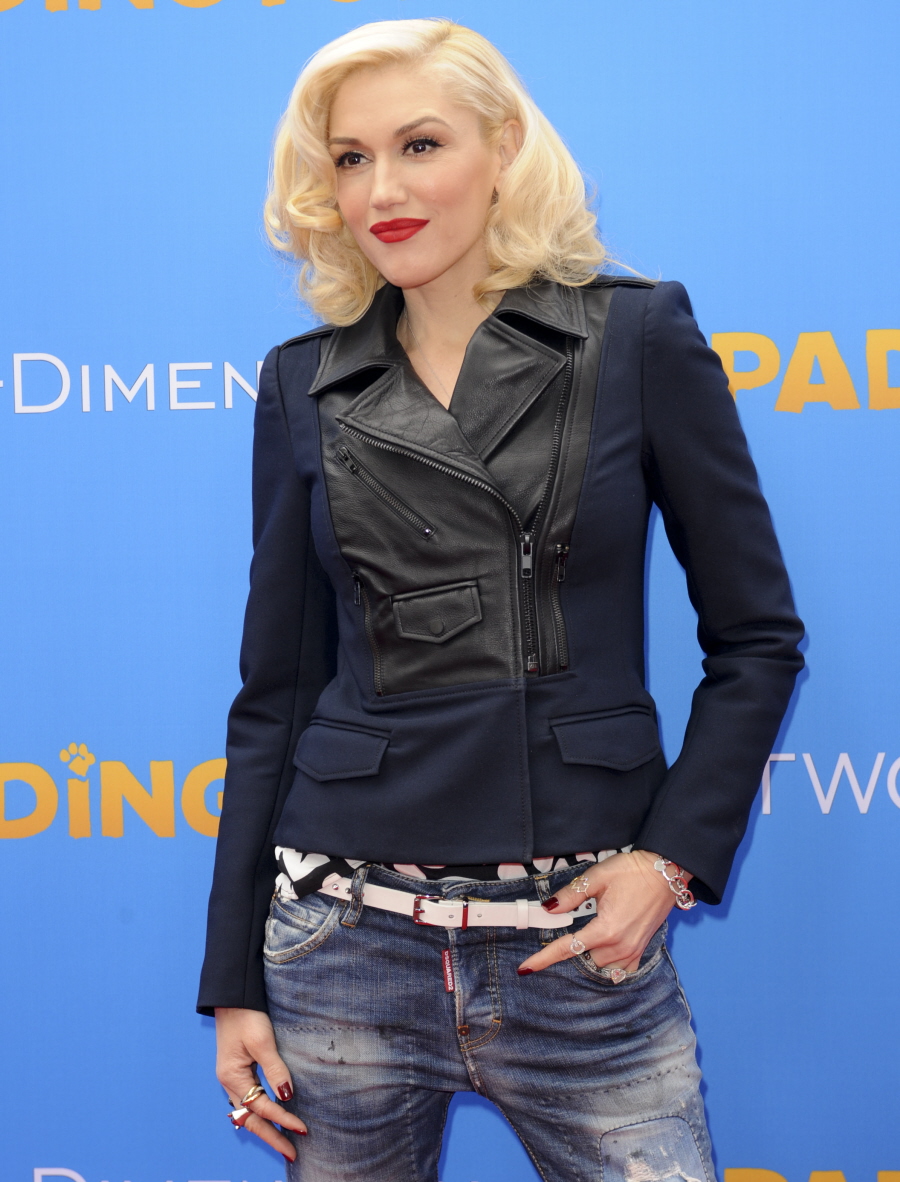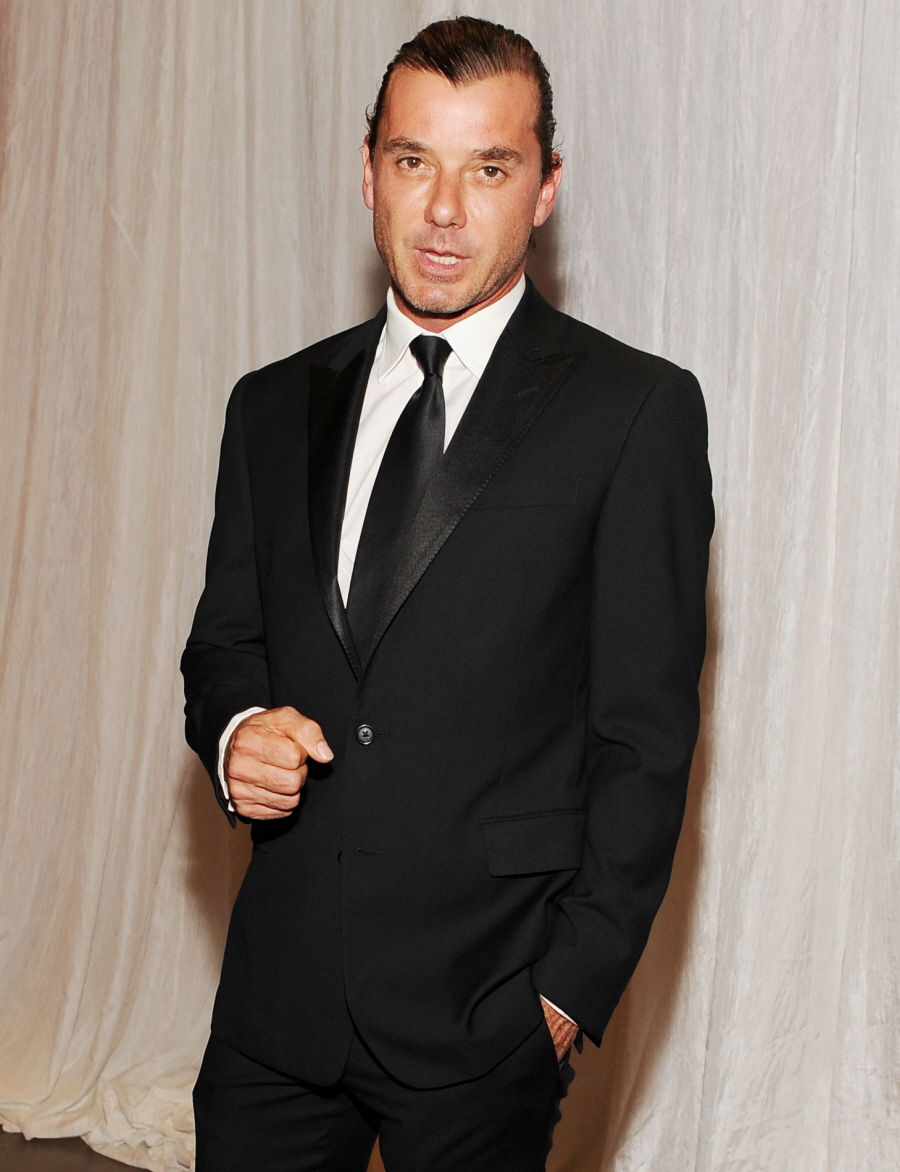 Photos courtesy of WENN.