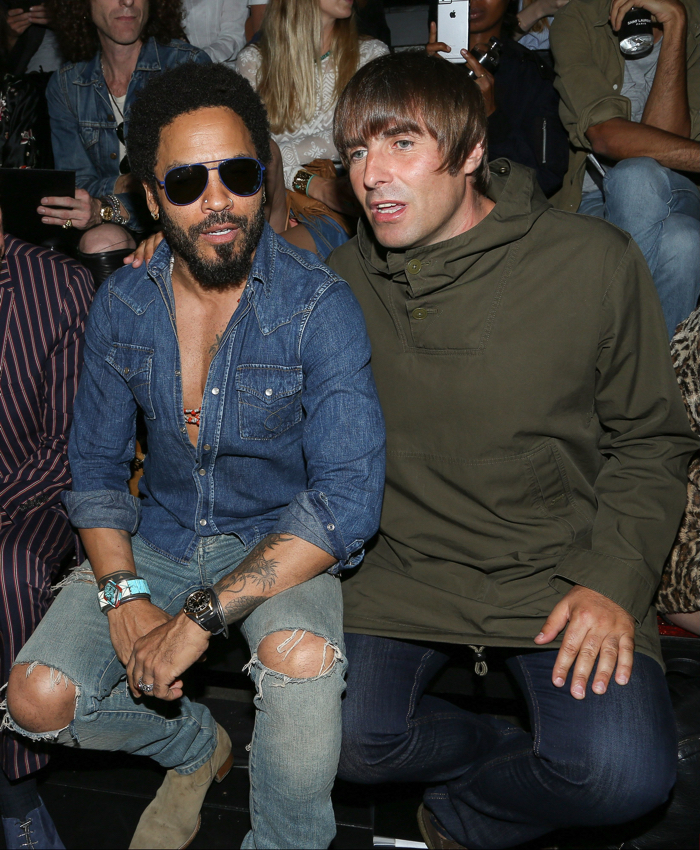 This is an amazing photo of Lenny Kravitz and Liam Gallagher at Paris Fashion week. They were both at the Saint Laurent show, and they seem like unlikely friends. Then again, so do most front-row fashion pairings, which begs the question of how much fun organizers have in arranging these seats.
Another amazing photo happened yesterday, but it is incredibly NSFW. Lenny was performing in Stockholm, Sweden when he experienced a wardrobe malfunction for the ages. He was wearing leather pants, but not just any leather pants. They were skinny pants, and he shredded so hard that he ripped those leather pants open at the crotch. He wasn't wearing underwear at all, and his entire manhood was exposed to the world.
There's photo evidence of this marvelous event. Do you want to see? Consider yourself warned, but the picture is right here. Look at his face. I think that's his glorious "rock out" expression, and Lenny hasn't quite realized that his wang is hanging out for the internet to preserve for posterity.
As a followup to this momentous occasion, Lenny took a good-natured jab at himself by tweeting Steven Tyler's NSFW text about his piercing. The dude doesn't seem embarrassed at all, even after the internet keeps making "Fly Away" jokes.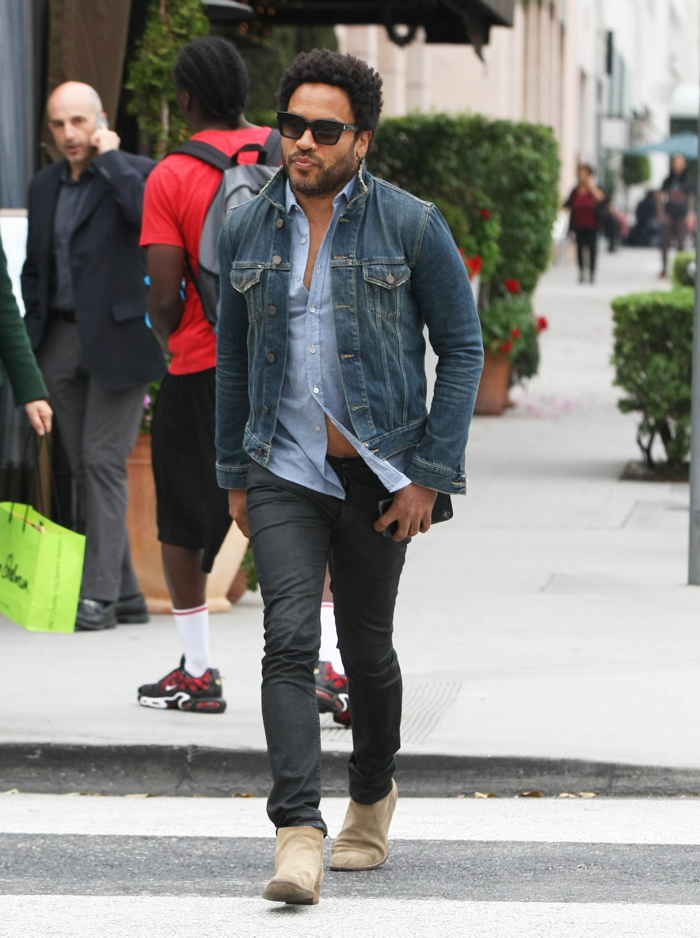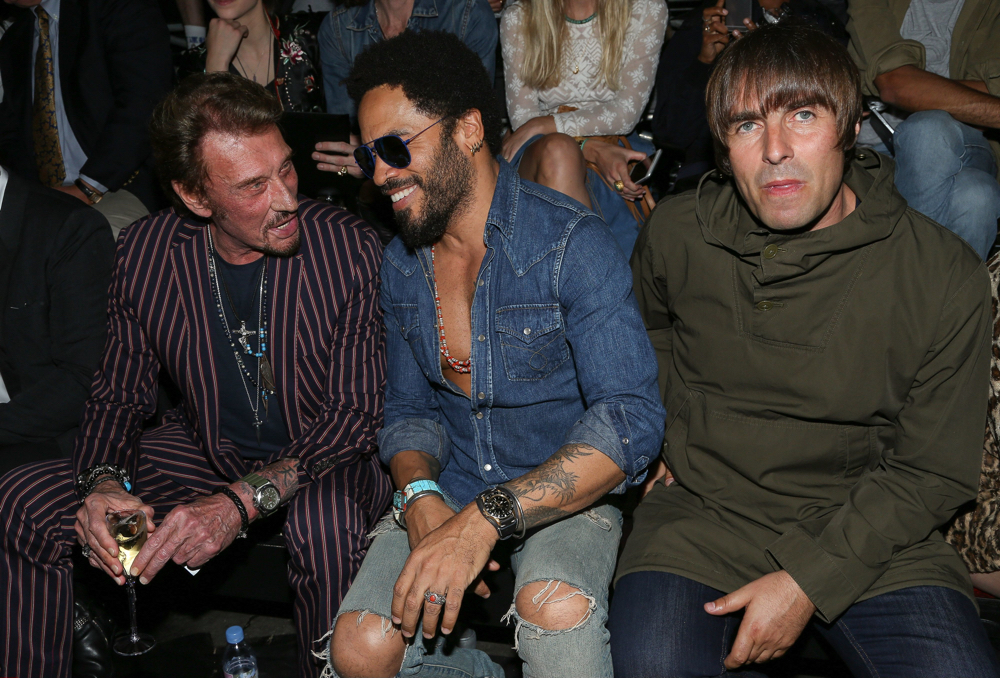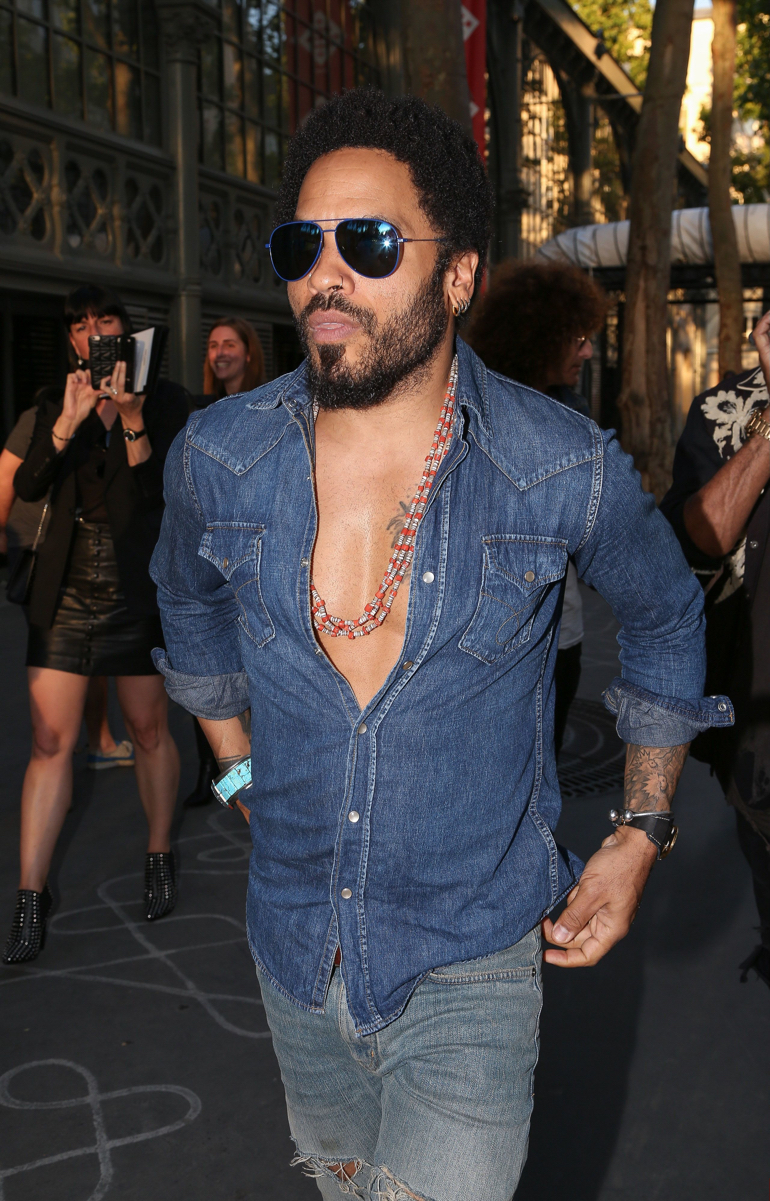 Photos courtesy of Fame/Flynet & WENN