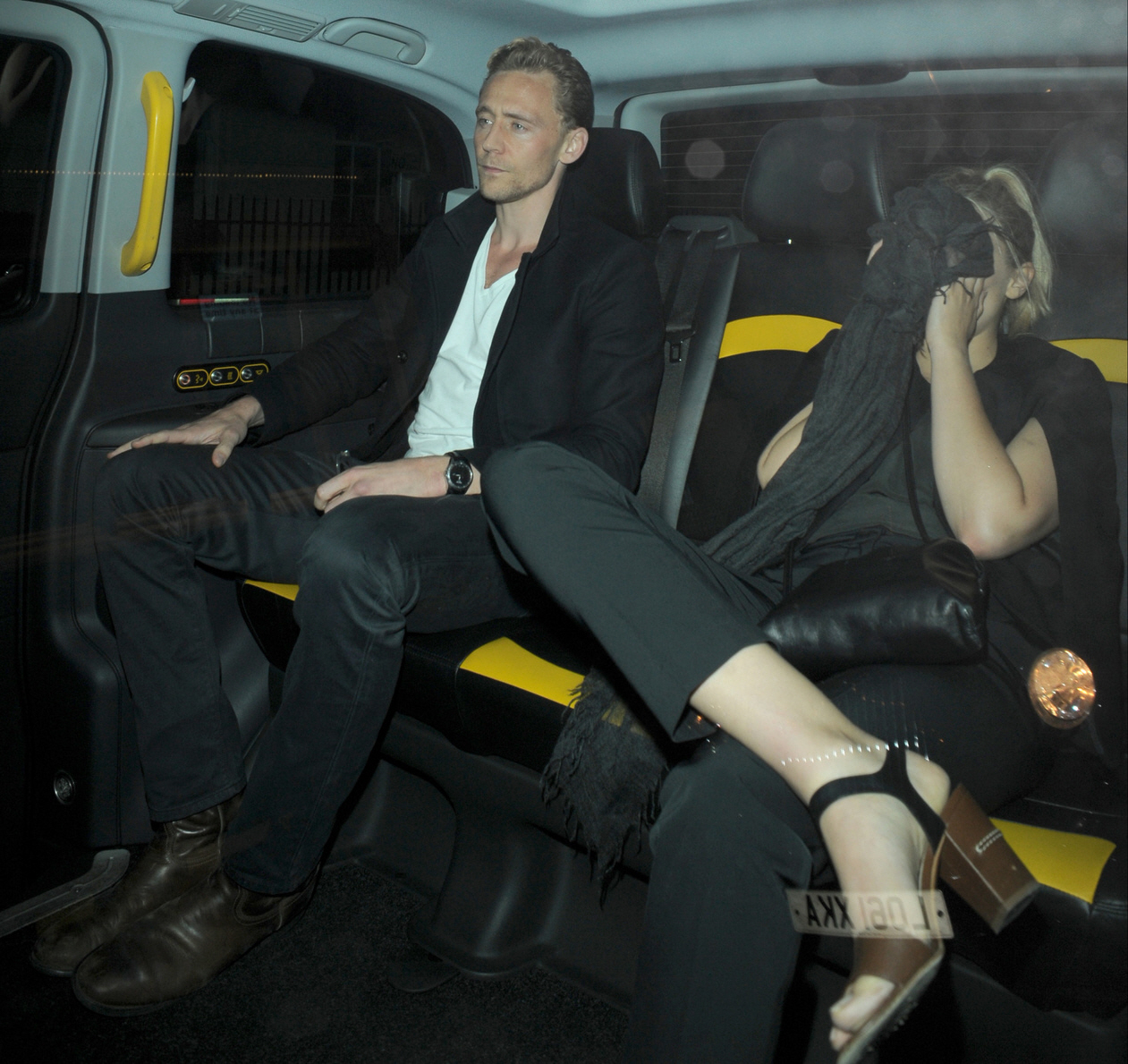 It hasn't even been three whole weeks since Tom Hiddleston and Elizabeth Olsen stepped out together in London, and I already know way too much about them. Or do I? We've already heard that they officially began dating at some point this year (Us Weekly reported it in May). We know they worked together last year on I Saw the Light. We know Olsen had a fiancé last year, but it ended suddenly soon after Lord Dragonfly came into the picture. And we're also being told that Olsen and Hiddles "talk constantly" and "really care for each other." So… let's be generous and say that Hiddles and Olsen have been dating for months and months now. Let's say a solid five months. Is that too soon to daydream about a wedding and babies?
Mary-Kate and Ashley Olsen's little sister Elizabeth may beat them at setting up a 'Full House'. Elizabeth is hot and heavy with British beefcake Tom Hiddleston. While Tom is eight years her senior, that's nothing compared to her 29-year-old sisters. Mary-Kate's man, Olivier Sarkozy, is 46, and Ashley is 19 years younger than beau Bennett Miller.

Tom and Elizabeth hit it off while filming the Hank Williams bio-pic 'I Saw the Light'.

"They made a connection on the set," said an insider. "Now they're inseparable, and Elizabeth says she's ready for marriage and a family!"
[From The National Enquirer, print edition]
Ordinarily, I'd say that nothing will end a relationship faster than announcing to your boyfriend of a few months that you're totally ready to marry him and have his baby. SLOW DOWN, CHICA. But maybe Tom isn't the average dude. I sometimes feel like he's a lot like Benedict Cumberbatch in certain ways, like he's a dude who gets broody and daydreams about having a family and all of that. Is Olsen "the one" for him? Is Hiddles "the one" for her? Who knows? But if Lord Dragonfly launches a Cumberbatch-esque PR/awards-season blitz prominently featuring his relationship with Olsen, I will side-eye the crap out of him.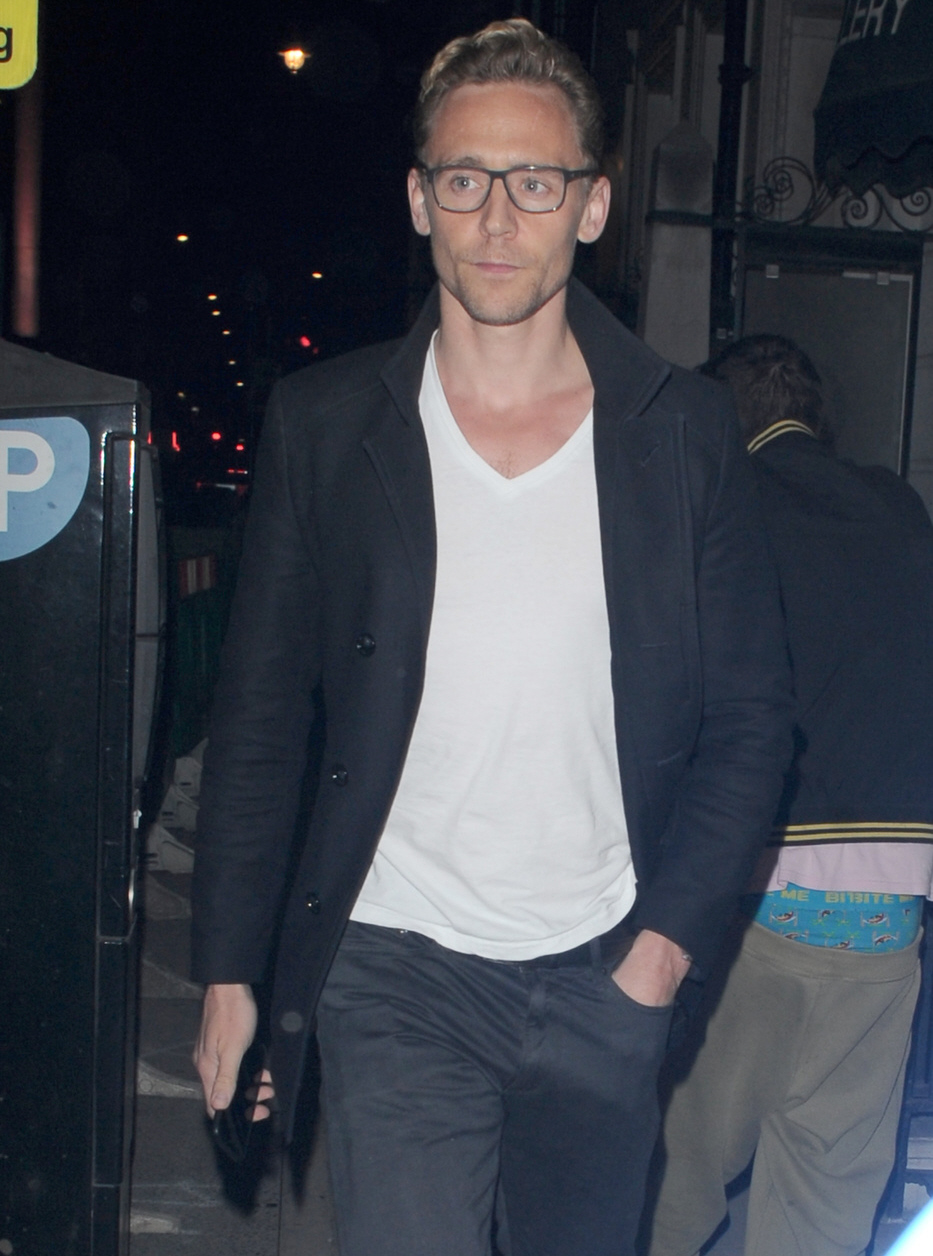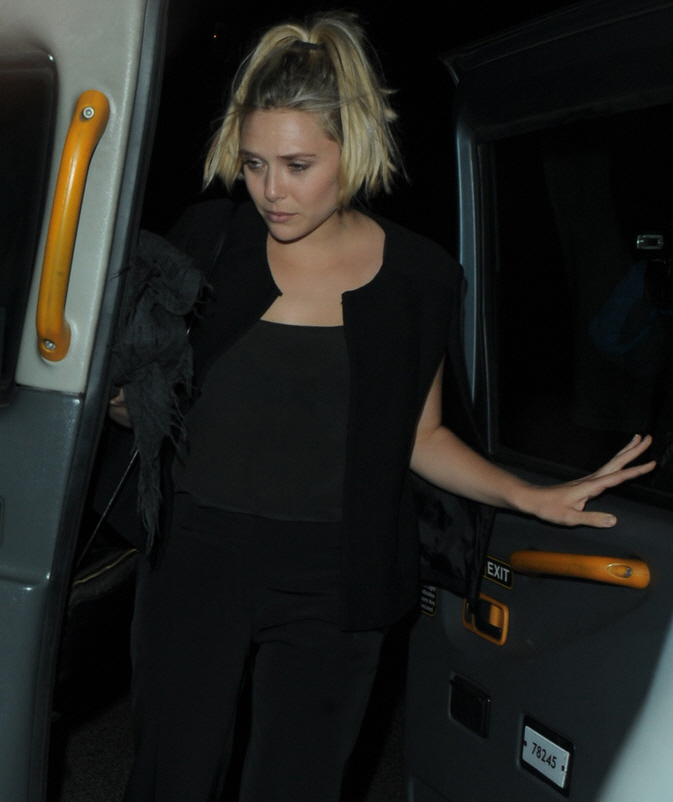 Photos courtesy of WENN, Pacific Coast News, Fame/Flynet.