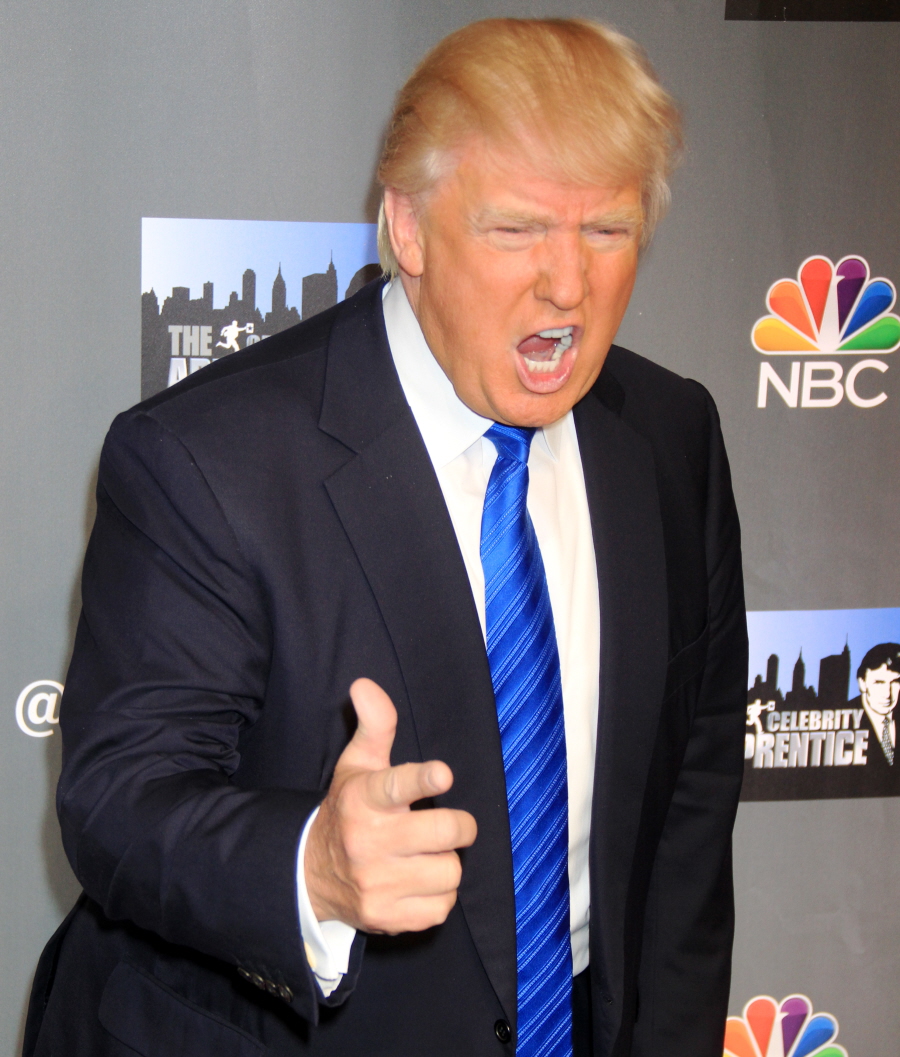 As most of you know by now, I generally get my news online and from MSNBC. I like the discussions on Chris Hayes and Rachel Maddow's evening shows, and Hayes had an interesting discussion of the Donald Trump situation last night. The theory going around is that Fox News really did make the decision to try to "take down" Trump during last week's debate, but it wasn't just a decision made by Megyn Kelly alone, it came from up top, meaning Fox News Chairman Roger Ailes signed off on it. As in, Ailes believes Trump has outlived his usefulness to the Republican cause and wanted Trump kneecapped for the good of the GOP.
Following the debate and Trump's subsequent hissy fits on every network besides Fox News, Roger Ailes finally called Donald Trump. Trump tweeted about it yesterday, writing: "Roger Ailes just called. He is a great guy & assures me that 'Trump' will be treated fairly on @FoxNews. His word is always good!" Ailes also released a statement, saying:
"Donald Trump and I spoke today. We discussed our concerns, and I again expressed my confidence in Megyn Kelly. She is a brilliant journalist and I support her 100 percent. I assured him that we will continue to cover this campaign with fairness and balance. We had a blunt but cordial conversation and the air has been cleared."
Trump is also scheduled to reappear on Fox News for interviews today, so there you go. As for Megyn Kelly, she saved her comments for her primetime show (smart) and she basically said she's not going to apologize to Donald Trump or anyone else for being a journalist.
"Apparently Mr. Trump thought the question was unfair and I was attacking him. I felt he was asked a tough but fair question. We agree to disagree."

Kelly, who called Trump an "interesting man that has captured the attention of the electorate," decided not to respond to personal attacks he'd lodged against her, saying, "I certainly will not apologize for doing good journalism, so I'll continue doing my job without fear or favor.. Mr. Trump, I expect, will continue with what has been a successful campaign so far. This is a tough business and I think it's time now to move forward."
That's pretty much the best way to handle it. She gets points for "journalism" and not being baited into personally attacking Trump in response to his many personal attacks on her. I also feel that part of this wasn't her call – Fox News is going to stand by her, but they also need Trump to bring in the ratings and now Trump will just be giving his interviews to Hannity and anyone else besides Kelly.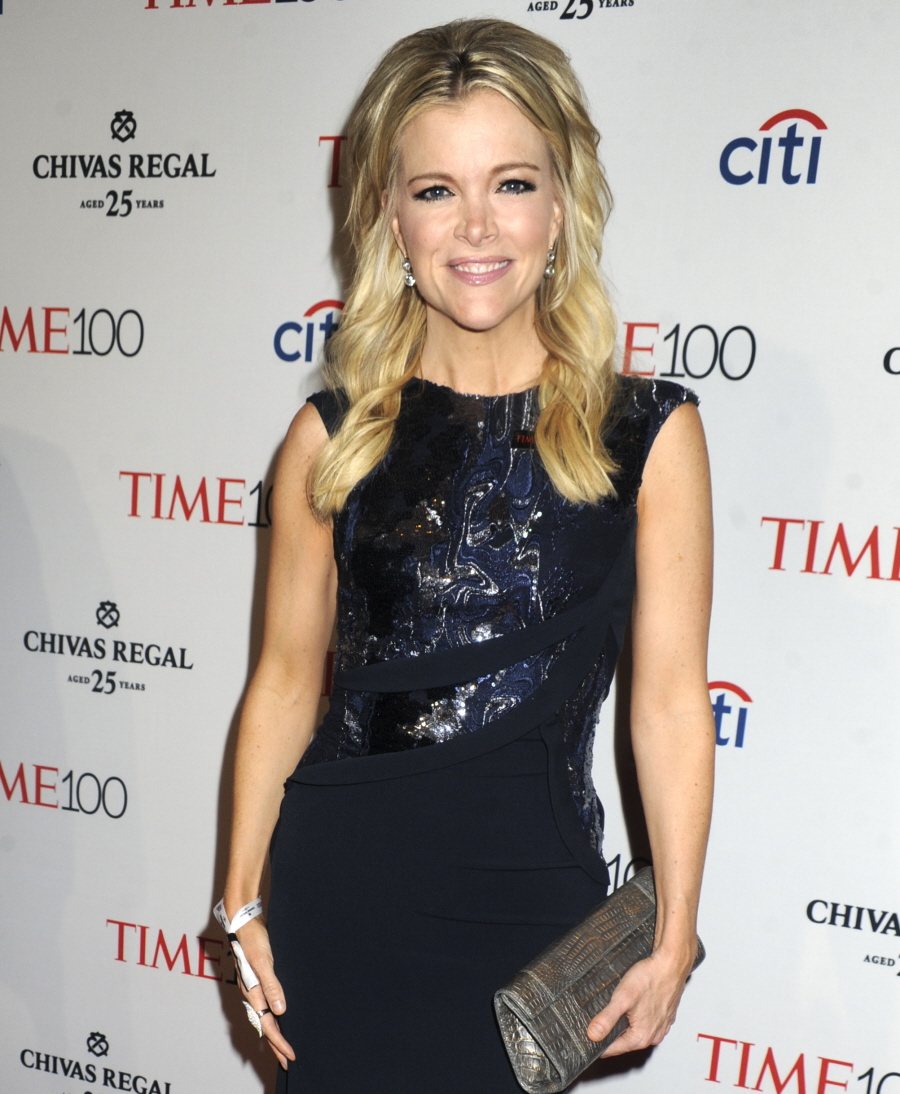 Photos courtesy of WENN.