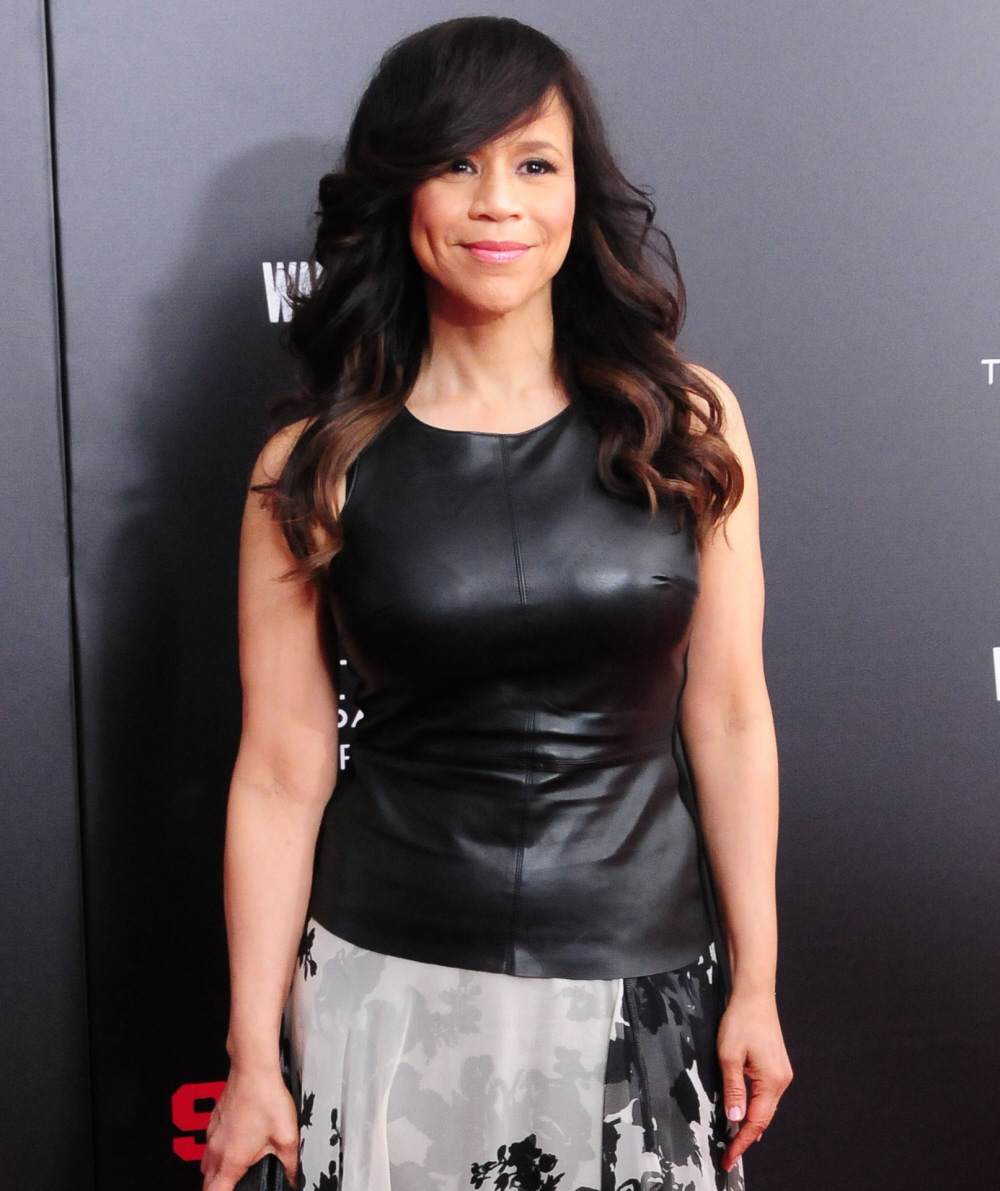 Last week, Kelly Osbourne guest-hosted the trainwreck that is The View. During the discussion of Donald Trump's trainwreck presidential campaign, Kelly piped up with this exact statement: "If you kick every Latino out of this country, then who is going to be cleaning your toilet, Donald Trump?" It was pretty bad and yes, it was racist. Rosie Perez called her out on air, then later Rosie apologized to Kelly on air and in a series of tweets about how she (Rosie) had been too "sensitive." A lot of people were like "What…?" about that, like why does a Latina woman have to apologize to the white woman who said something terrible and racist?
Anyway, the Daily Mail had an epic exclusive story on what went down on The View during and after Kelly's racist comment – you can read the DM's piece here. They say that the whole thing got so complicated and women were screaming and crying, so Rosie just canceled her final appearances on the show. Rosie was always going to leave – producers have already hired replacements – but the DM says that Rosie just had enough of all of it. Basically, soon after Kelly made that comment, they threw to commercial and Kelly burst into tears. She cried: "Everyone is going to think I'm racist. I can't believe this." YA THINK?
Producers then "cornered Rosie during the break and demanded she apologize to Kelly in the last segment of the live broadcast." Which Rosie did, on air. Then as soon as the show was over, Rosie went to her dressing room, which is where producers and executives cornered her again and demanded that she tweet out another apology TO KELLY. Rosie had enough and a source claims, "She and the ABC executives had it out. She was yelling at them at the top of her lungs that their demands were disrespectful. They were telling her that she better do exactly as they said. It was an ugly scene and Rosie was crying uncontrollably and outraged." Rosie still tweeted another apology to Kelly, then declared that she was "done with this f—king show" and told producers to "kiss her ass" before storming out.
But! E! News' sources claim that Rosie's days off "were scheduled the day before Kelly was a guest on The View." Sources also claim that Rosie's tweets apologizing to Kelly were "genuine" because "Kelly was having a complete meltdown. She was the one screaming and crying" and she was "such a mess." Another source confirms that Kelly "was the only one screaming" but yet another source insists: "Kelly did not cry, scream or an ask for an apology. She took responsibility for her words." Well, to be fair… Kelly's apology was pretty half-assed.
So, what do you believe? I tend to believe that Rosie took pity on Kelly and was trying to be nice to a woman ensconced in her own white privilege. If producers really did corner Rosie and try to get her to apologize to Kelly, then… Jesus, what a world. How f—ked up is The View when a minority woman is forced to apologize to a white woman when the white woman says something grossly offensive?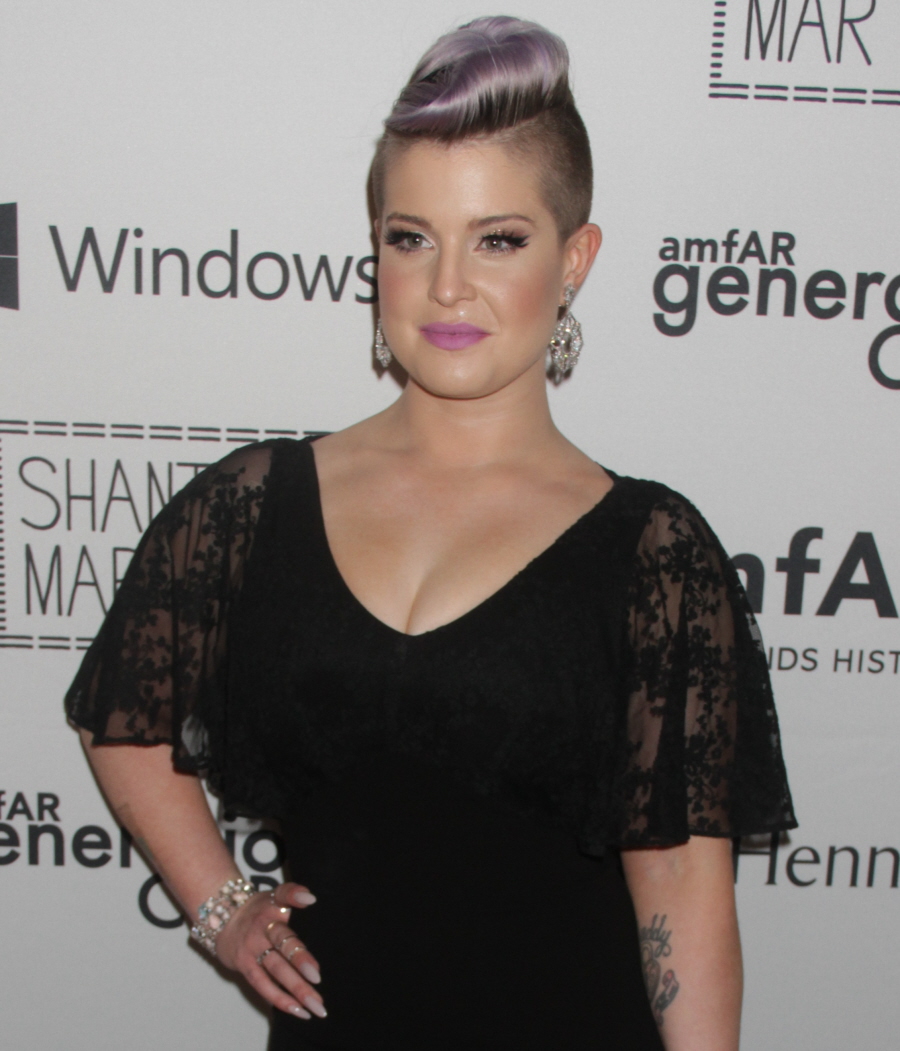 Photos courtesy of WENN.