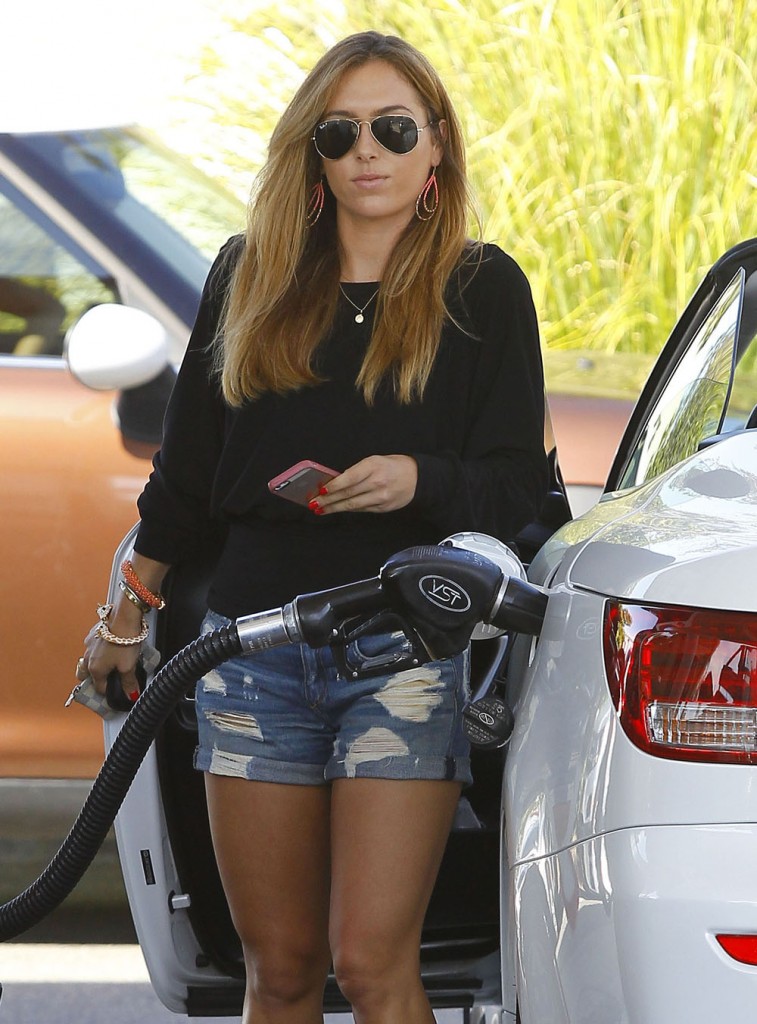 The former nanny who worked for the Garner-Afflecks, Christine Ouzounian, loves press attention as you know. These latest photos of her putting gas in her car are from yesterday. We've been seeing her do pap walks to her new Lexus and she recently had the audacity to request a police escort due to the paparazzi outside her home. She's done at least three separate photo leaks to various news outlets, including two bikini photo ops and another at an expensive pap-friendly restaurant with her friends. So she's keeping the "Affleck slept with the nanny" story alive and she's keeping her name in the tabloids. Many outlets, including People, have reported that Affleck is footing the bill for her luxurious lifestyle and four star hotel stay.
Yesterday we reported that a source denied to TMZ that Ben is talking to Christine or that he paid for her Lexus. He's also previously denied footing the bill for her stay at the Hotel Bel Air. A source told People earlier this week that Ben "did not cover the Bel-Air bill. You would not find his card there, plain and simple." That's oddly specific wording, right? Well according to Radar that's because Ben thought he was being sneaky by billing the nanny's stay to his manager and then paying the manager off:
A source tells Radar, "Ben directed his business manager to pick up the tab for Christine's hotel stay, and the manager was obviously reimbursed."

"Ben wanted Christine to have a safe place to stay after the rumors stated about their involvement," the source said. "It's now becoming apparent that Christine is loving the attention she is getting from the media."

So why deny his involvement in setting up her new luxurious life? According to the insider, his estranged wife, Jennifer Garner "would obviously not like that at all. This entire scandal with their nanny has been very unseemly for them."
This makes sense and it explains the curious "you will not find his card there" denial to People. Ben also issued a denial to People, claiming he did not buy the "new drop top Lexi" (her words) that Christine is showing off. A source tells People that "He did not buy her the car. It's not from him." The source also denies that Ben keeps in touch with Christine. "They are not in communication. They are not talking." Ok but did the manager buy the car? And by "not talking" does that exclude texting? The source adds "He's focused on his kids and his work. He's trying to ignore this circus." Christine will not be ignooored!
US Magazine has some quotes in their print edition about Ben and Jennifer's divorce. They claim that Ben is a good dad and that Jennifer is trying to protect their kids from the press coverage. A source says "Her priority is shielding the kids as much as possible. She just wants to move forward and make everything happy and normal. They are happy kids, with lots of love and positive experiences. Jen is trying to keep filling their lives as much as she can." As for Ben, the source says "He always picks up right where he left off with the kids. He brings energy and laughter to their outings. It's fun for them to be with Ben."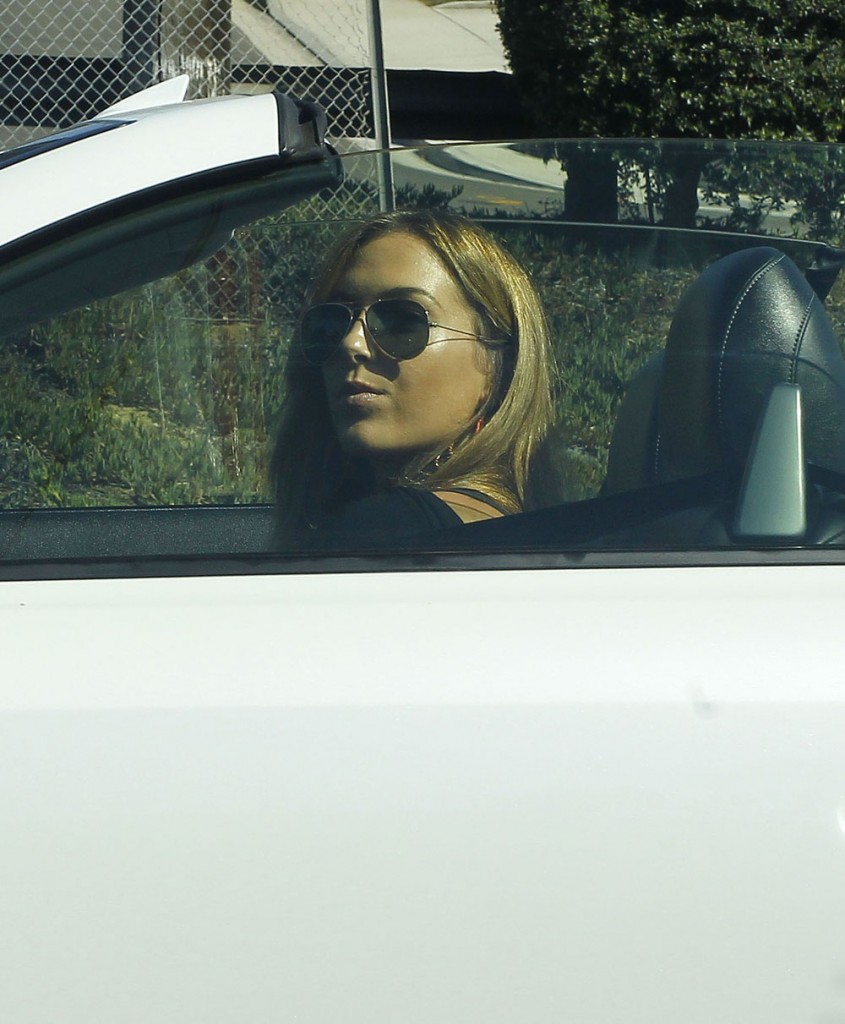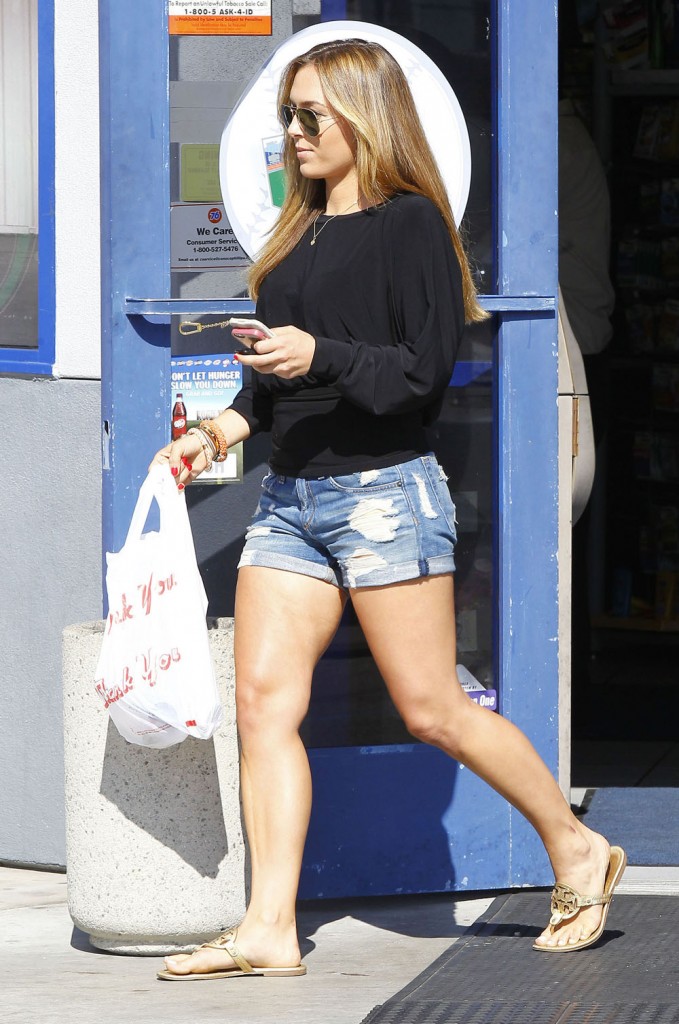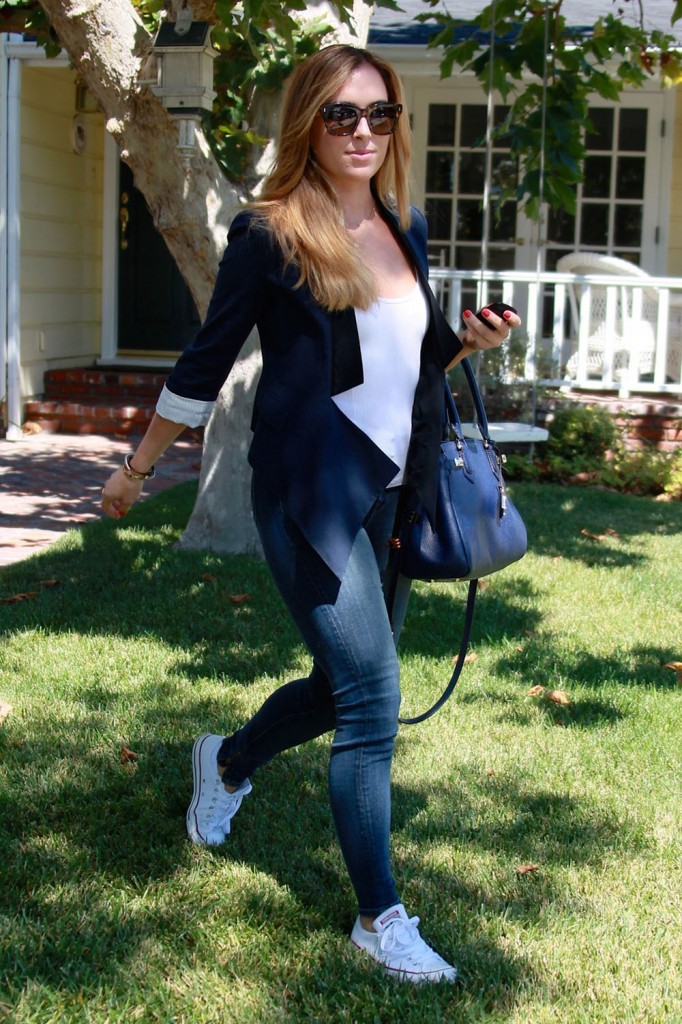 These photos are from 8-13-15 and 8-12-15. We don't have access to any photos of Ben or Jen we haven't run yet. Credit: FameFlynet and Pacific Coast News