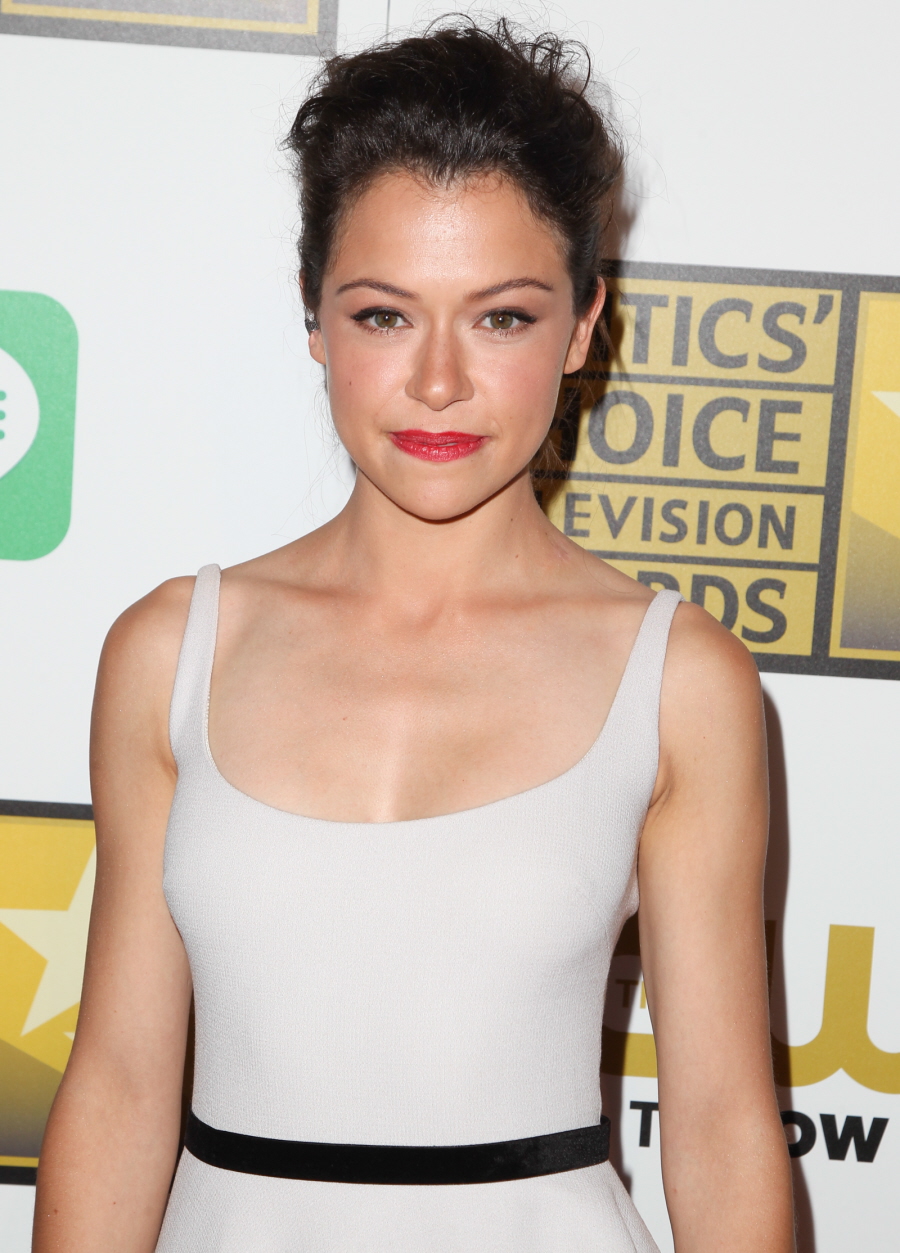 I enjoy Tatiana Maslany, star of Orphan Black. She's really great at accents, physical acting and drama, and she's also shown off a comedic ability too. She's one of those actresses who could pretty much do anything and everything with her career. Tatiana is currently up for the Best Actress Emmy for Orphan Black, and she sat down for an interview with People Magazine (People has been profiling Emmy nominees for weeks now). In this piece, Tatiana goes off on sexism in the film/TV industry and how she's been treated on some sets, and the whole thing is just awful. Except for one small story, which… she uses as an example of sexism but I don't really think it is. See if you can pick it out!
Every woman has experienced sexism: "I don't think that any woman in this industry hasn't [experienced sexism] – I think we all have in various ways, and sometimes you can't even tell that it's happening because it's so ingrained in the way things are structured. Seventy or 80 percent of the people on set are male – directors, writers, producers, people in positions of power, but that's shifting too."

Experiences with sexism: "Like being told, 'Let's not talk about that, sweetheart,' if I have an issue with being hit on by a 50-year-old when I was 17 and on set. It's never ending. Being put into this little outfit that showed my midriff in a scene where I'm supposed to be grieving the death of a family member, and it's like, 'Make sure that her belly button is showing' – it's just pathetic. It's so pathetic."

She's been asked to alter her appearance: Maslany recalls being asked to shave her armpits. "And wax my mustache, which I refused to do! I'll do it if the part calls for it and it makes sense."

There's always a power struggle: "Sometimes it's not worth being political about it. There's a point where I have to separate my own political values versus the character I'm playing."

Hopefully things are changing: "I can't imagine that it's going to stay stuck like this. I hope not! People are too upset, people are too pissed off and too many strong voices are now being heard. There is a big shift happening, and I think we are at the messy puberty stages of it right now, but I hope that at some point it becomes the default that every racial group has their own stories that are being told that aren't stereotypical. It's just about bringing that sensitivity, your emotional life and your understanding of humanity that women have that's different to men."
The examples of sexism are awful, of course, like a 50 year old man hitting on a 17 year old in a funereal crop top. WTF?! But the shaved armpits and mustache-waxing… I don't know, is that really sexism? Isn't that just normal grooming stuff that everyone, male and female, does for their job? Granted, I don't wax my mustache for CB, I wax it for myself, because I don't like having a mustache. But if CB was like "your mustache reflects poorly on the site," I wouldn't take it as sexism as much as… simply needing to be groomed.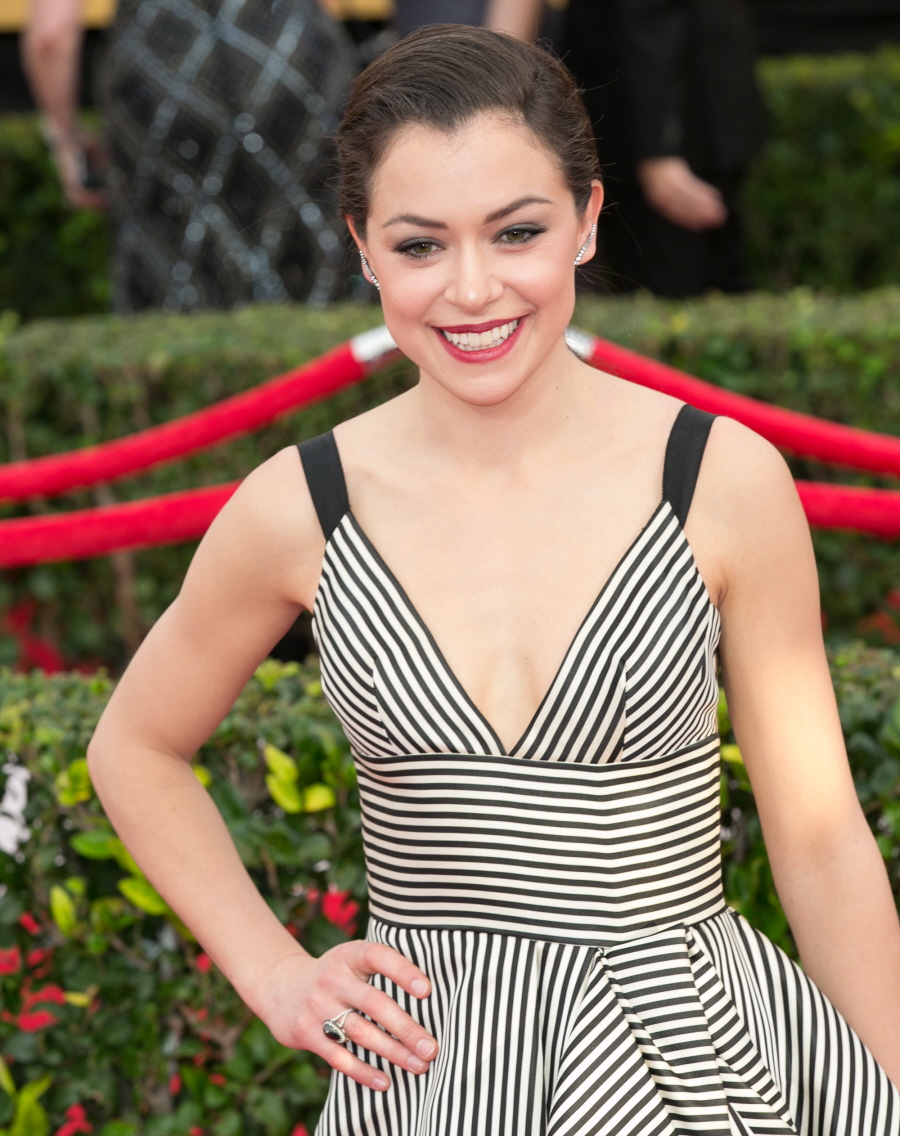 Photos courtesy of WENN.