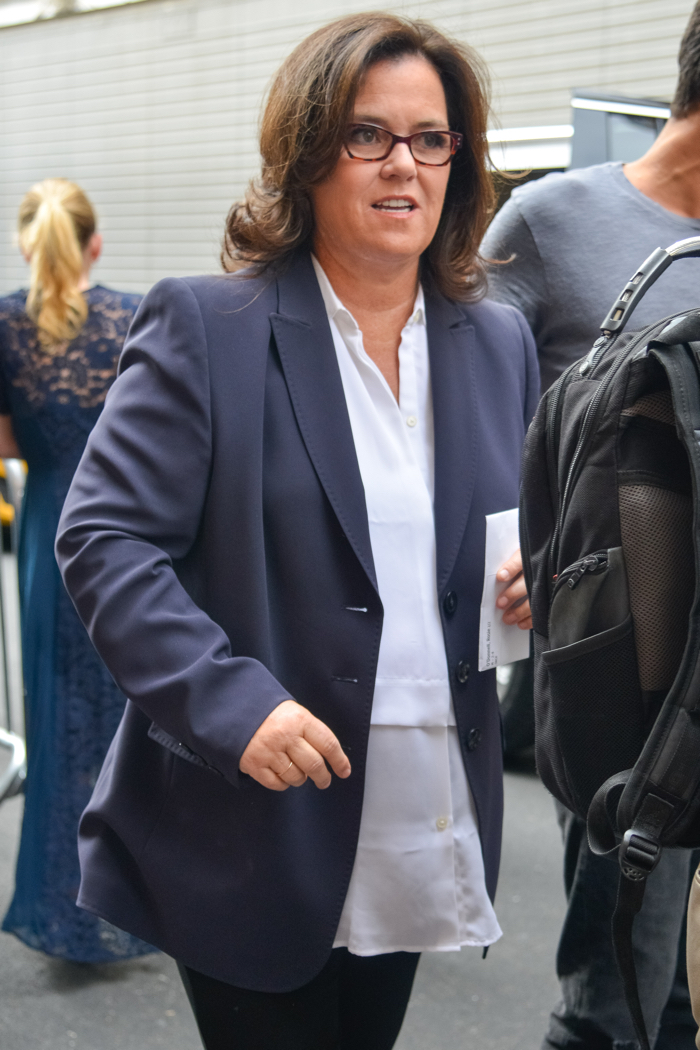 Yesterday saw a potential tragedy in the making, but luckily, it all worked out okay. Rosie O'Donnell revealed that her 17-year-old daughter, Chelsea Belle O'Donnell, had been missing for over a week. The background of the story is somewhat confusing, as Radar reports that Chelsea had been communicating with her biological mother in the weeks leading up to her disappearance. Rosie and the bio mother reportedly didn't get along, and the bio mom reportedly accused Rosie of stealing Chelsea many years ago. It's unknown if Chelsea's alleged connection to her biological mother has anything to do with her leaving home. It's all such a mess, but here's Rosie's frantic blog posting from yesterday:
Rosie O'Donnell's 17 year old daughter, Chelsea O'Donnell was reported missing. Nyack, New York police authorities have been looking for her in the Rockland County area since Sunday, August 16. She was last seen Tuesday, August 11. She was wearing a black sweatshirt hoodie, dark ripped blue jeans, women's grey converse sneakers and a black backpack. Chelsea has a large tattoo on her right side of a dream catcher with the word 'Breathe.' She left home with her 6 month old therapy dog named Bear. The dog is a 9 lbs brown and black terrier. Chelsea stopped taking her medicine and is in need of medical attention….
[From Rosie.com]
Truly terrifying. I'm including a photo of Chelsea below, and fortunately I don't need to post it right here because Chelsea has surfaced! This is the best possible outcome of the whole story, and Rosie must be so relieved. Chelsea was reportedly off her medication, and it sounds like she left on purpose. It's unclear whether Rosie's public announcement brought Chelsea back or if someone found her. All that matters is that Chelsea is safe and back with her mom. Here's the happy followup.
chelsea has been found and is safe in police custody – thank u all for the help and light #missingchildren

— Rosie (@Rosie) August 18, 2015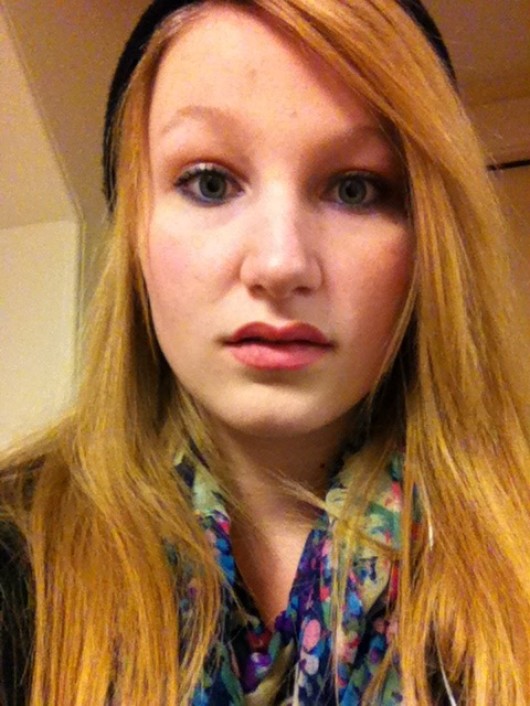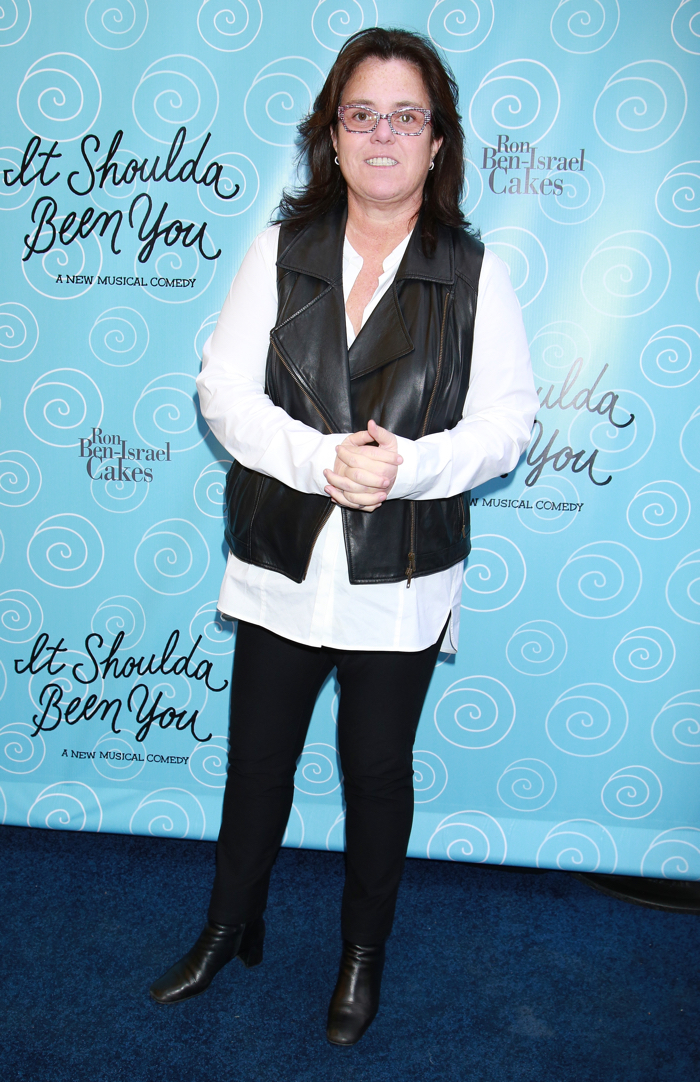 Photos courtesy of Fame/Flynet, WENN & Rosie.com