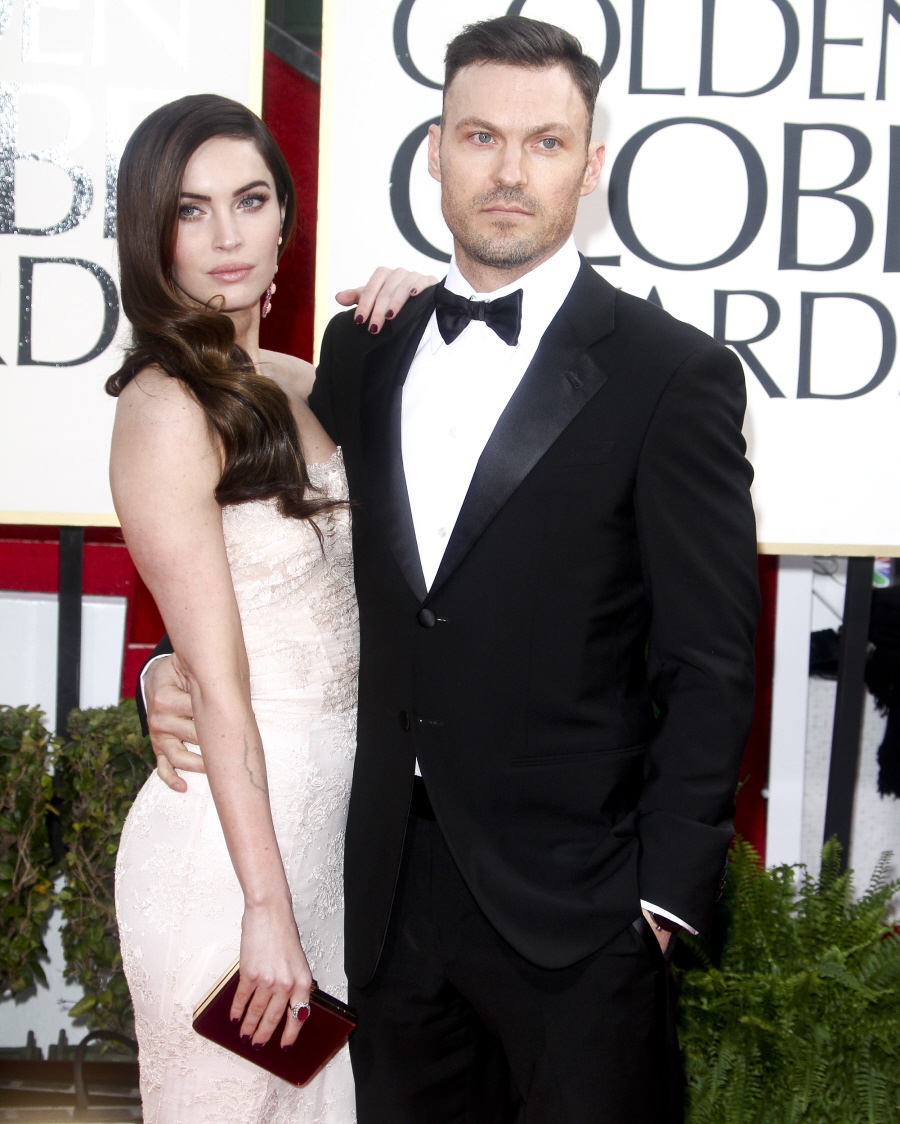 SUMMER OF SPLITS. The Year of Breakups. Another couple has been claimed. This one is actually depressing to me: Megan Fox and Brian Austin Green have quietly separated, according to Us Weekly. BAG and Fox have been together for 11 years overall, although there were some splits here and there before their 2010 wedding, when Megan notably hooked up with Shia LaBeouf for a time. Megan and Brian have two little boys, Bodhi and Noah.
Megan Fox and Brian Austin Green are going forward as solo acts. After 11 years together, five of them as a married couple, "Megan has separated from Brian," an insider reveals exclusively in the new issue of Us Weekly. "They decided on it six months ago."

Their romance has recently been plagued with issues. Though sources remain vague on the exact cause of their split, "things have been rocky," says one source close to the parents of sons Noah, 2, and Bodhi, 18 months. (Green, 42, also has son Kassius, 13, from a previous relationship.) The pair were last photographed together grabbing lunch in Beverly Hills on June 9.

Their reps could not be reached for comment.

At the height of their relationship, they couldn't help but gush over one another. When the Beverly Hills, 90210 alum guest starred on her ABC sitcom Hope & Faith in 2004, "it was like magic," admitted Fox, who was just 18 at the time.

But by February 2009, Fox and Green, 13 years her senior, called off their three-year engagement. "Marriage isn't a realistic goal for someone who is 23," the Teenage Mutant Ninja Turtles actress, 29, told Us in June of that year. Still, the time apart worked in their favor. Green re-proposed in June 2010 and just 24 days later they said "I do" at the Four Seasons in Hawaii.

"I've never been more sure of anything in my life," Green said at the time of their beachside vows. "It was the absolute perfect start to what we hope will be an amazing life together."
While Megan and BAG always seemed to be less "solid" than previously thought, I really did believe that marriage and babies had made Megan settle down in particular. Not that she was ever really "wild" – she wasn't. She liked to pretend she was wild, but she's more of a quiet homebody than anything else. Hm… I wonder. Do you think one of them cheated? I'm getting that vibe.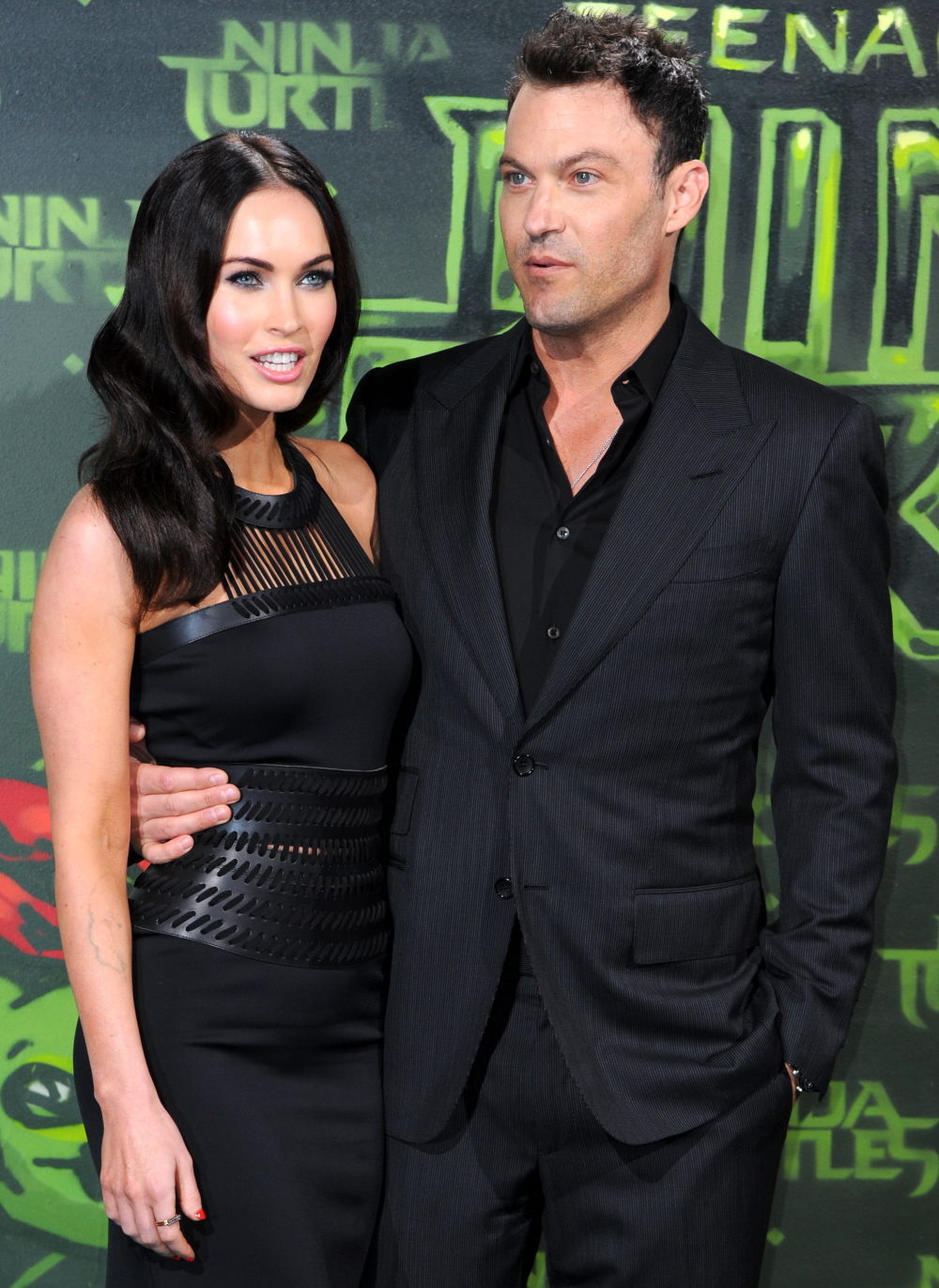 Photos courtesy of WENN.