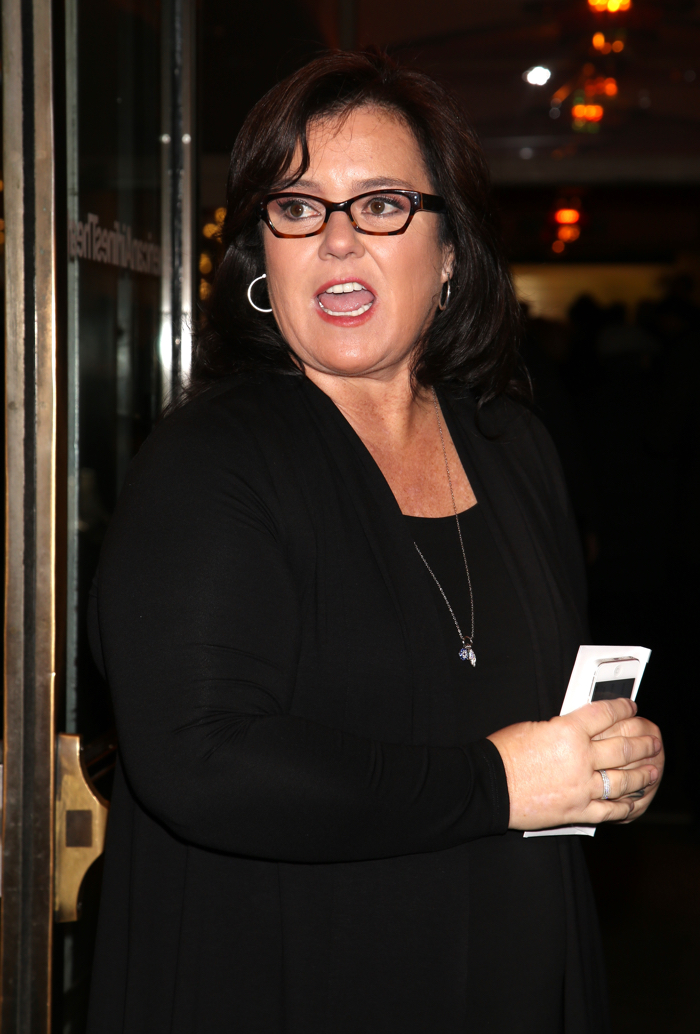 Yesterday, we discussed the fortunate discovery of Rosie O'Donnell's 17-year-old daughter, Chelsea Belle O'Donnell, after she went missing for a week. Rosie said Chelsea was off her medication and left with her therapy dog. There was speculation that Chelsea may have run off with her mess of a biological mother. Radar updated their initial take with a claim from Deanna Micoley, who said she spoke with Chelsea three days before she went missing. Deanna said she made plans to meet with Chelsea, but nothing ever happened.
Instead, Chelsea was located in the attic of a guy she met on Tinder. Us Weekly reports that underage Chelsea was "discovered unharmed" in the 27-year-old's addict. She was tracked via a cell phone signal after the missing person's report was filed. Page Six fills in more alarming details:
Chelsea, who suffers from mental illness and had not been taking her medication, was found in New Jersey on Tuesday at the home of Steve Sheerer, who was arrested in 2012 for possessing heroin with intent to distribute and child endangerment.

A source told Page Six that Chelsea was found at the Barnegat Township, New Jersey, home of Sheerer after meeting him on Tinder, "She is 17 and he is an [alleged] drug dealer, they met online, on Tinder. Chelsea is mentally ill, it is a parent's worst nightmare. Rosie is relieved that Chelsea is back but is frightened for her daughter, she is extremely upset that Chelsea was with this guy. He's a heroin dealer who lives with his mother."

A rep for O'Donnell told us, "Rosie is relieved to have Chelsea back safely but is obviously very concerned about her well-being." Sheerer, who it says has been convicted of drug offenses, first told police officers that Chelsea was not at his home. But they refused to believe him and found Chelsea huddled in the attic with her therapy dog Bear.

The police officer who found Chelsea by tracking her through her burner phone, said he had no evidence that Sheerer and Chelsea had any sexual contact or that any crime had been committed. Patrolman Nicholas Dapuzzo said, "I wouldn't say he was a boyfriend, more of an acquaintance. She stayed there a few nights and she had stayed elsewhere, but she wouldn't tell me where. "I couldn't say they were sexually involved. But they met through Tinder sometime in July." He added that while Chelsea stated she didn't want to go home, she said "she was fine."
[From Page Six]
Those are some seriously terrifying details, and thank goodness Chelsea was not harmed. She met this dude on Tinder! Of course he had designs on being more than her friend, and he sounds like a predator. Not to mention he has a record of drug offenses too. This story is sobering enough already, but here's a tweet from Rosie that will do you in. Parenting is tough stuff.
no mom is perfect – we all do our best @LisaMarasco –

— Rosie (@Rosie) August 19, 2015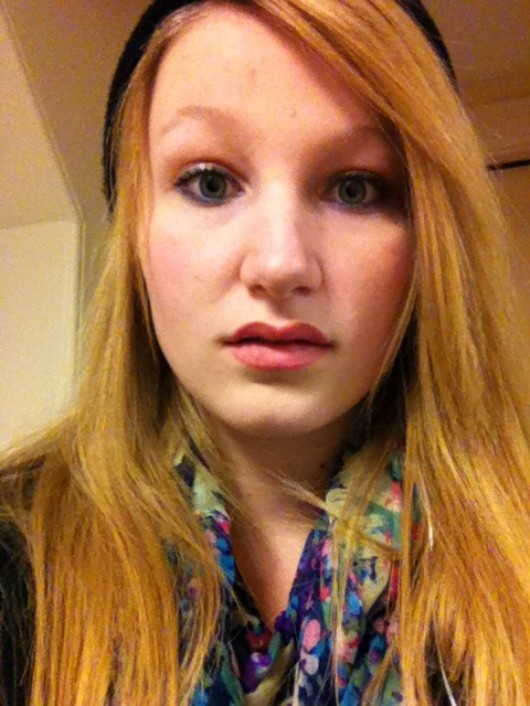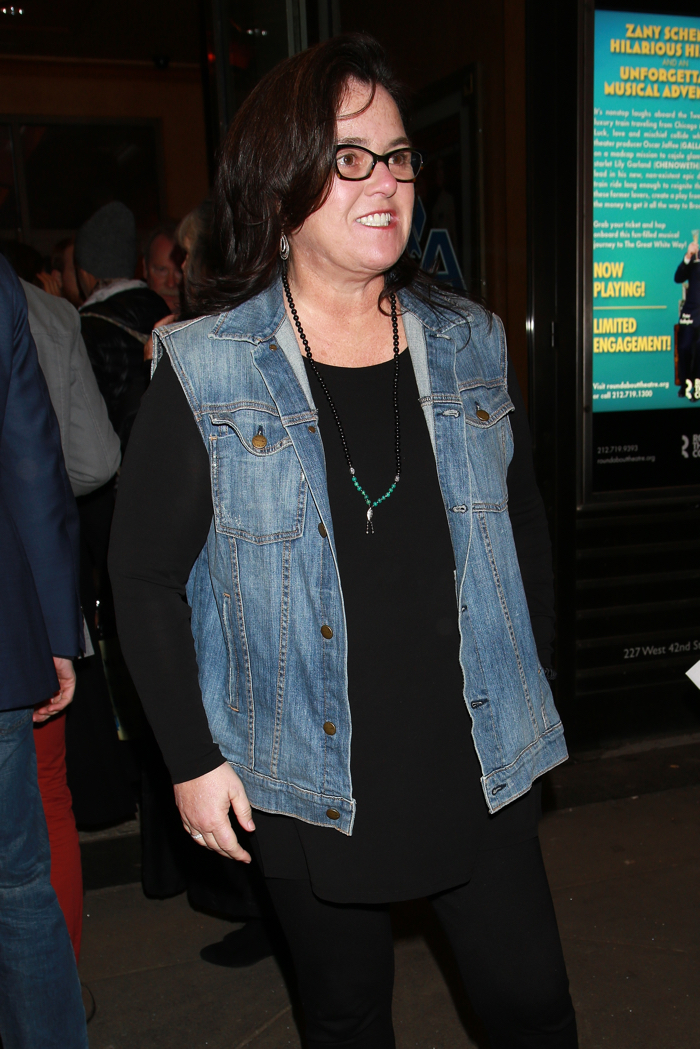 Photos courtesy of Rosie.com, Fame/Flynet & WENN