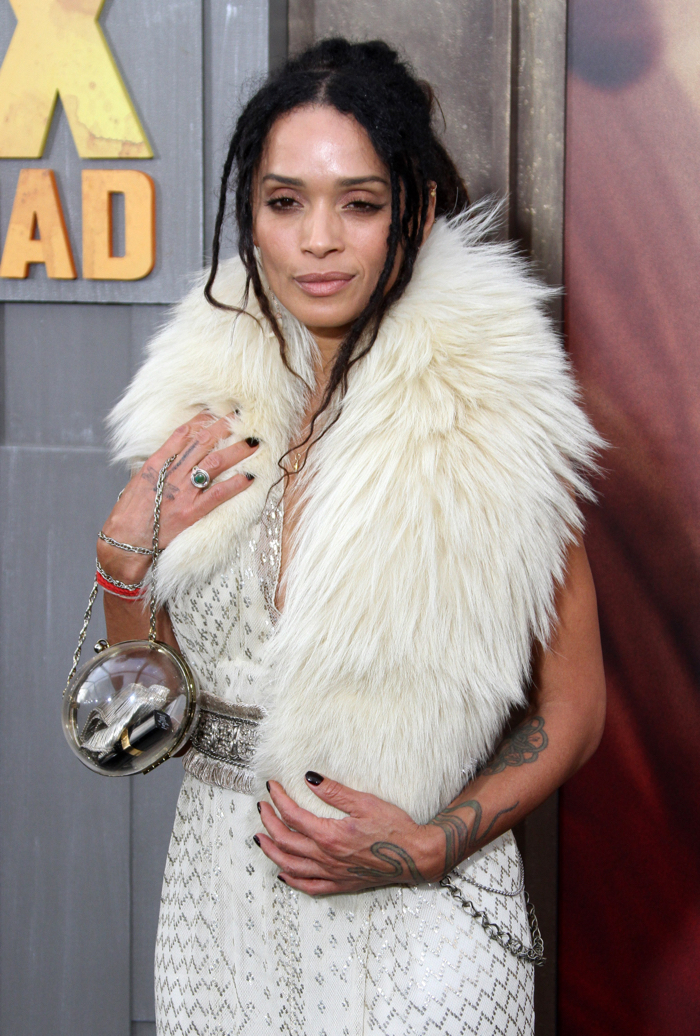 Every time more Bill Cosby victims come forward, I get this scary, flashing warning sign in my head. It's one of those "0 Days Since The Last Cosby Accusation"-type things. Sort of like those safety signs in factories that remind people of the last time someone lost a digit. The analogy is a terrible one, especially since these women show their power by coming forward. With every story, the case against Cosby grows stronger. He will never go to prison, but he deserves to never be able to rebuild his family-man reputation.
Quite simply, a timeline is necessary. It's only been a month since NYMag epic's tell-all piece revealed the experiences of 35 alleged victims. Three more came forward a few weeks ago, and still more have surfaced to bring the total to about 50 accusers. This is both sad and amazing.
Zoe Kravitz sat down with the Guardian, and the journo asked about her mom's thoughts on the situation. Zoe revealed that Lisa Bonet finds Cosby's behavior revolting:
Bonet and Cosby had a testy relationship during the show's run. Cosby apparently disapproved of Bonet's relationship with Kravitz, her pregnancy (with Zoe) and her appearance in Angel Heart, a horror film in which Bonet romped around naked and bloody in a nightmarish sex scene with Mickey Rourke.

I ask Zoe if her mother had talked to her about the allegations. "She hasn't, she really hasn't," she says. "She'd plead the fifth, even to me. I think she's just staying out of it. She's just as disgusted and concerned as everyone else is, but I don't think she has any insight. It's news to her as well."

But you understand why people would think she knows something?

"Of course," she says. "She was on the show for a long time. She's also a beautiful woman. It makes people wonder. She's a very straightforward person. If there was something she felt the world needed to know that would help this case or help any women who had been abused, she would say something."
[From The Guardian]
Cosby's behavior not only haunts his victims, but his co-stars struggle to cope in their own ways. Forget Phylicia Rashad, who called it an "orchestrated" scheme against her former tv husband. His other co-stars appear to be mortified. Raven-Symone will not talk about it (which is understandable), and Malcolm Jamal Warner called the experience "painful" to witness. I'm glad Zoe used the word "disgusted" because that's exactly how most people feel about Cosby now. He is a revolting man.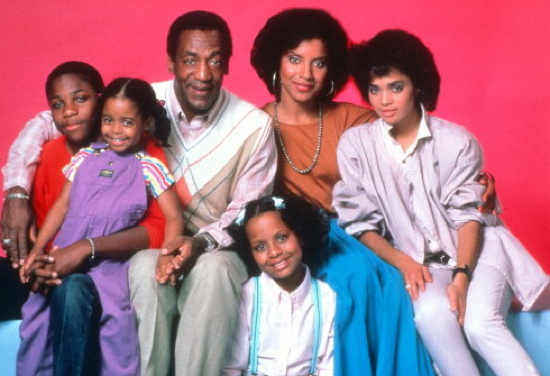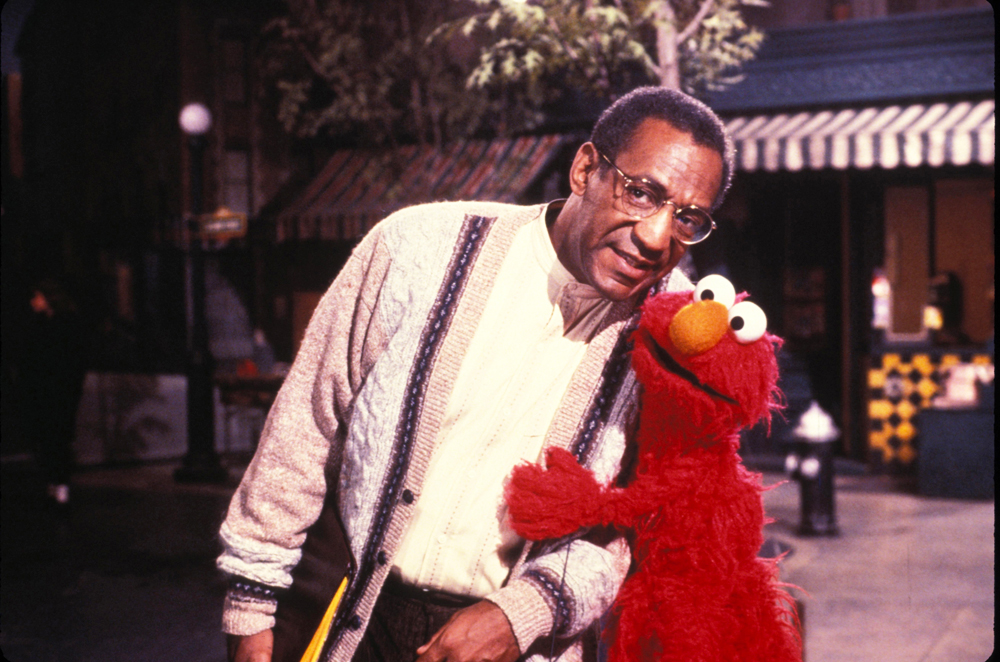 Photos courtesy of WENN