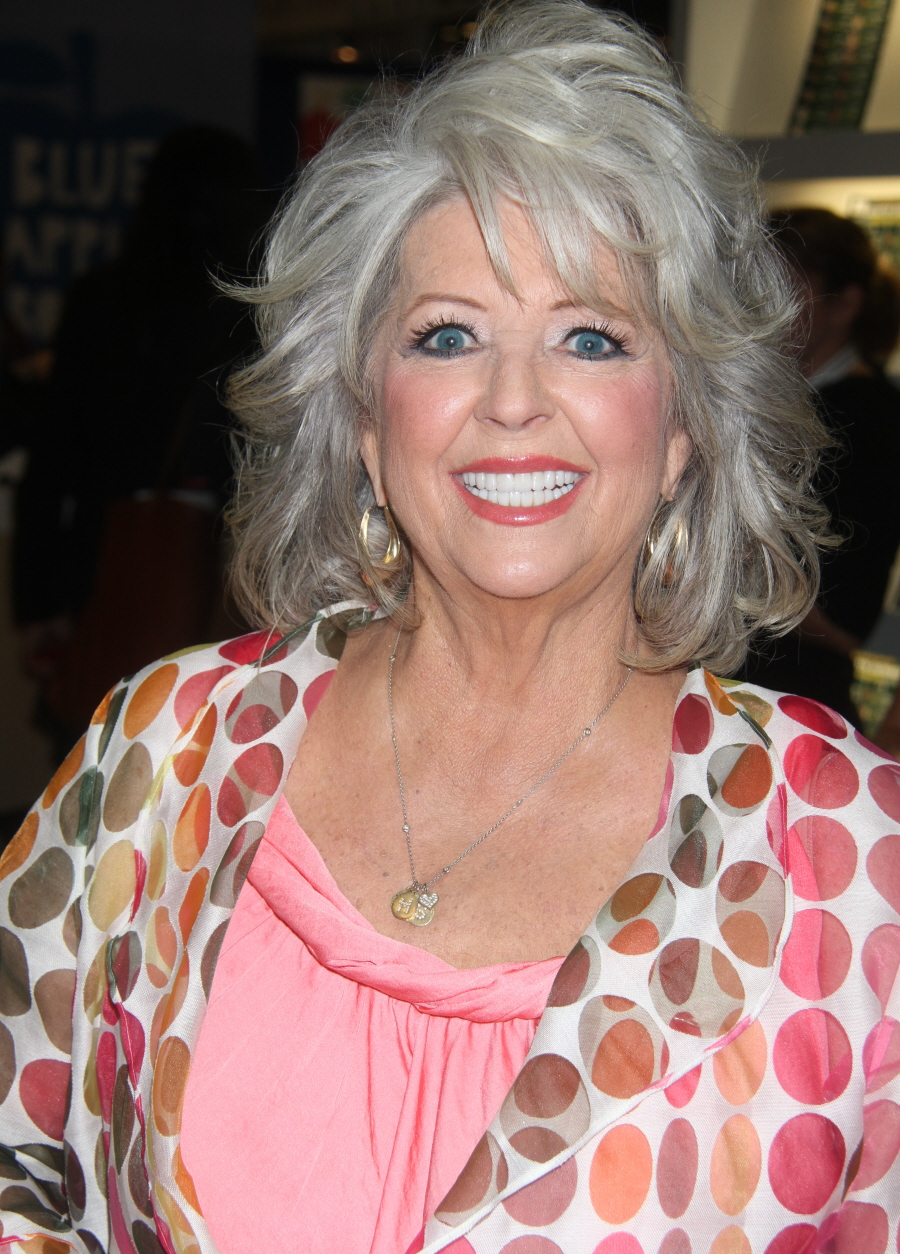 BUTTERY FLAMENCO, Y'ALL.
Yes, Dancing with the Stars has been announcing their new season's lineup of "stars" all week, and it's a cavalcade of "who's that again?" But on Wednesday, DWTS added someone very special to their lineup. Someone buttery. Someone racist. Someone who will do anything for any kind of comeback, y'all! Yes, that's right! Paula Deen is going to be on Dancing with the Stars! Put some ham on the dance floor, she'll be able to find her way there. I can't wait to see how they incorporate butter and sugar into every dance routine. Like, they'll dress her up like Betty Crocker and have her do the tango with a cupcake.
Just call her the comeback queen. Paula Deen will be taking a twirl on the dance floor this fall on the new season of Dancing With the Stars, a source confirms to Us Weekly. The former Food Network star turned down the offer to tango on TV last year because it was "not the appropriate forum for her," a source told Us at the time.

Now, however, it appears that she'll be joining the likes of Bindi Irwin and Nick Carter on the competitive dance floor (Us exclusively broke the news that the former boy bander, 35, will be joining the cast; Irwin, 17, announced her gig this past Monday on Good Morning America).
It was the summer of 2013 when everything really fell apart for Paula – that's when she was deposed as part of an ongoing discrimination lawsuit involving her restaurants, and she ended up admitting that yes, of course she had used the n-word and sure, sugar, she liked to dress up her black employees like slaves, what of it? After that, Paula's fall from butter-slathered grace was swift. She even tried to cry her way out of it on the Today Show but she ended up coming across as somewhat unhinged. Last year, she attempted some kind of comeback only it sort of blew up in her face when she compared her situation to "that black football player." Then she made headlines again a few months ago when her people posted a photo of her son Bobby in "brownface" because of course. What I'm saying is that Paula is going to try to use DWTS to remake her image and if the past two years have been any indication, it's going to blow up in her face yet again.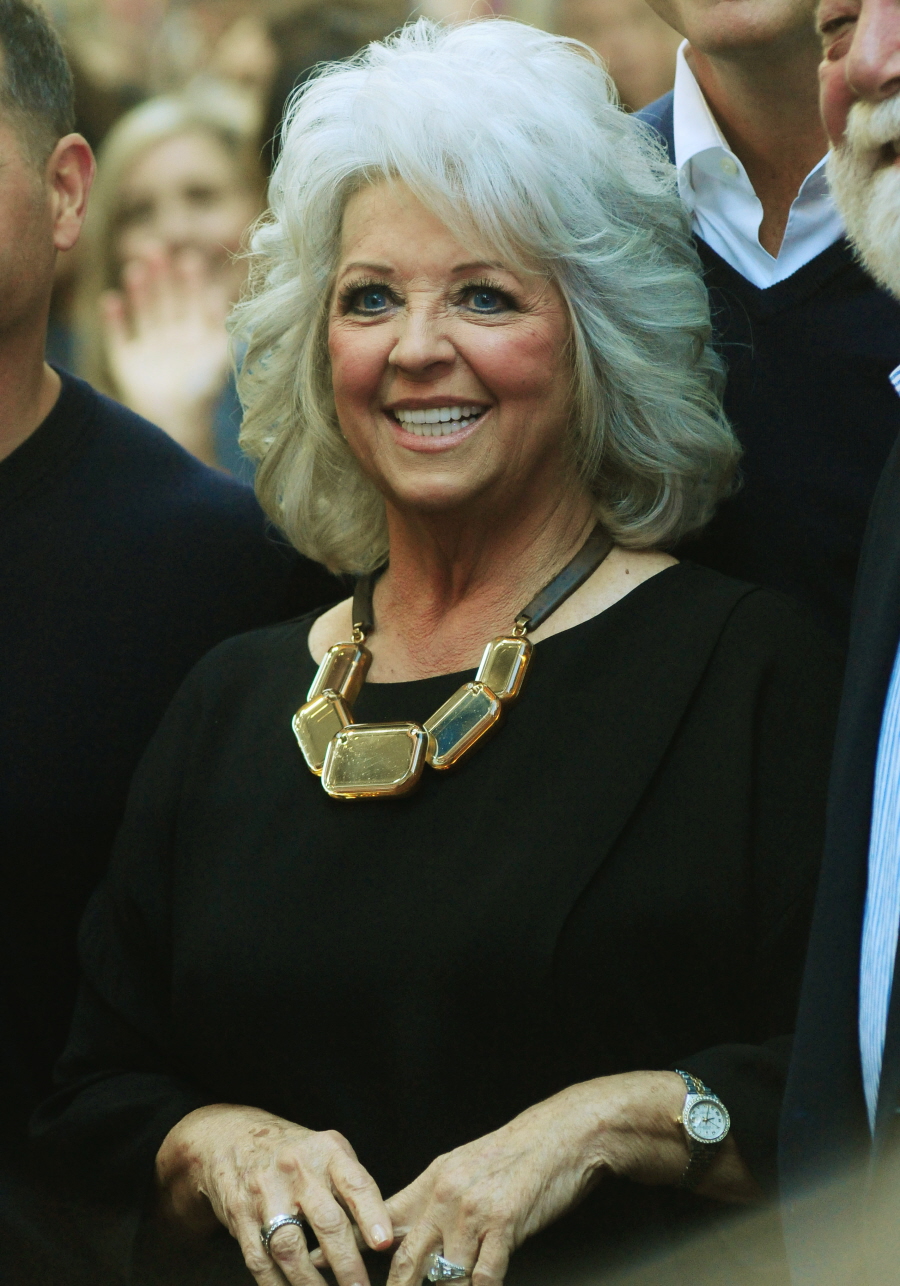 Photo courtesy of WENN.