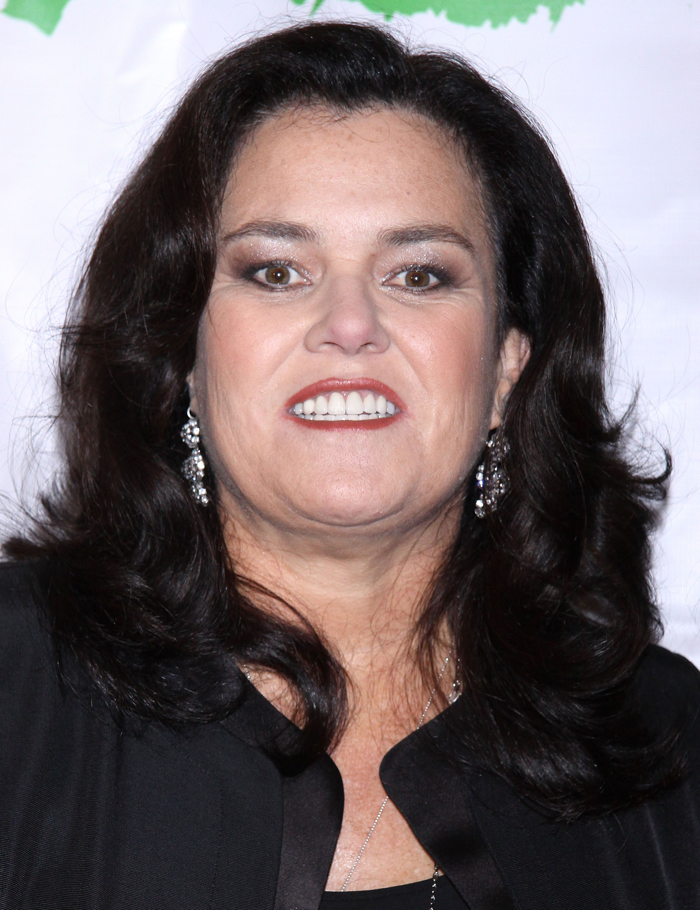 Last week, Rosie O'Donnell's 17-year-old daughter, Chelsea Belle, was thankfully found unharmed after she disappeared for a week. She had left home with her therapy dog, and Rosie feared for the worst, especially since Chelsea stopped taking her meds. Rosie thought Chelsea could have hooked up with her biological mother, Deanna Micoley, who has a history of drug abuse. Instead, Chelsea was found with an alleged 27-year-old drug dealer, Steven Sheerer, whom she met on Tinder. He was taken into custody on a child endangerment charge.
Fortunately, Chelsea wasn't hurt when she was found. The details were confusing, for authorities said they traced a burner phone cell signal. Now TMZ reports that Sheerer will raise the "Tinder defense." That is to say, he'll assert that because Chelsea was on Tinder, he believed she was an adult: "His lawyers say Sheerer relied on the app separating users into age groups." Sheerer's lawyer also claims Chelsea came to him, and she wasn't harmed. Also, Sheerer is in treatment and isn't violating probation.
Whatever happens with Sheerer, this story just grew more sad. Chelsea has left home again to go live with her bio mom:
Rosie O'Donnell's daughter Chelsea — who went missing on August 11 only to return a week later — has left home again … this time to reunite with her birth mother, Deanna, who gave up Chelsea for adoption in 1997.

According to our sources, Deanna drove down from Wisconsin to pick Chelsea up on Monday afternoon … which happened to be her 18th birthday.

We're told Chelsea and Deanna drove back to Wisconsin, where Chelsea will stay for the time being.

We're told Rosie advised Chelsea NOT to go with Deanna, but she went anyway. We're also told Rosie has cut off Chelsea financially and has refused to turn over her birth certificate and social security card.
[From TMZ]
How awful for Rosie. I'm glad she cut Chelsea's money supply off though, for perhaps that will give her an incentive to return. On Wednesday, Rosie a really sad poem on her website. This story sounds so complicated, and I only hope for the best outcome.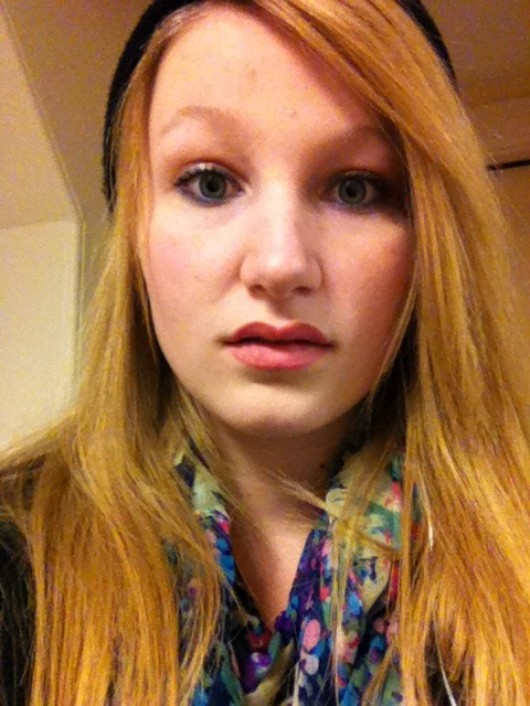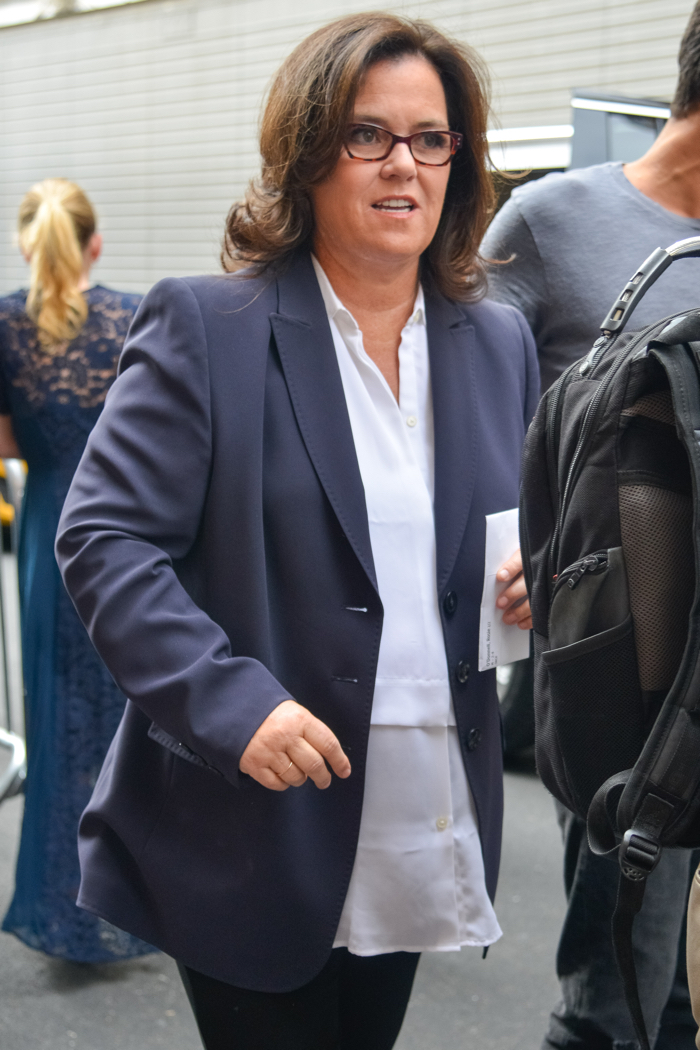 Photos courtesy of Rosie.com & WENN