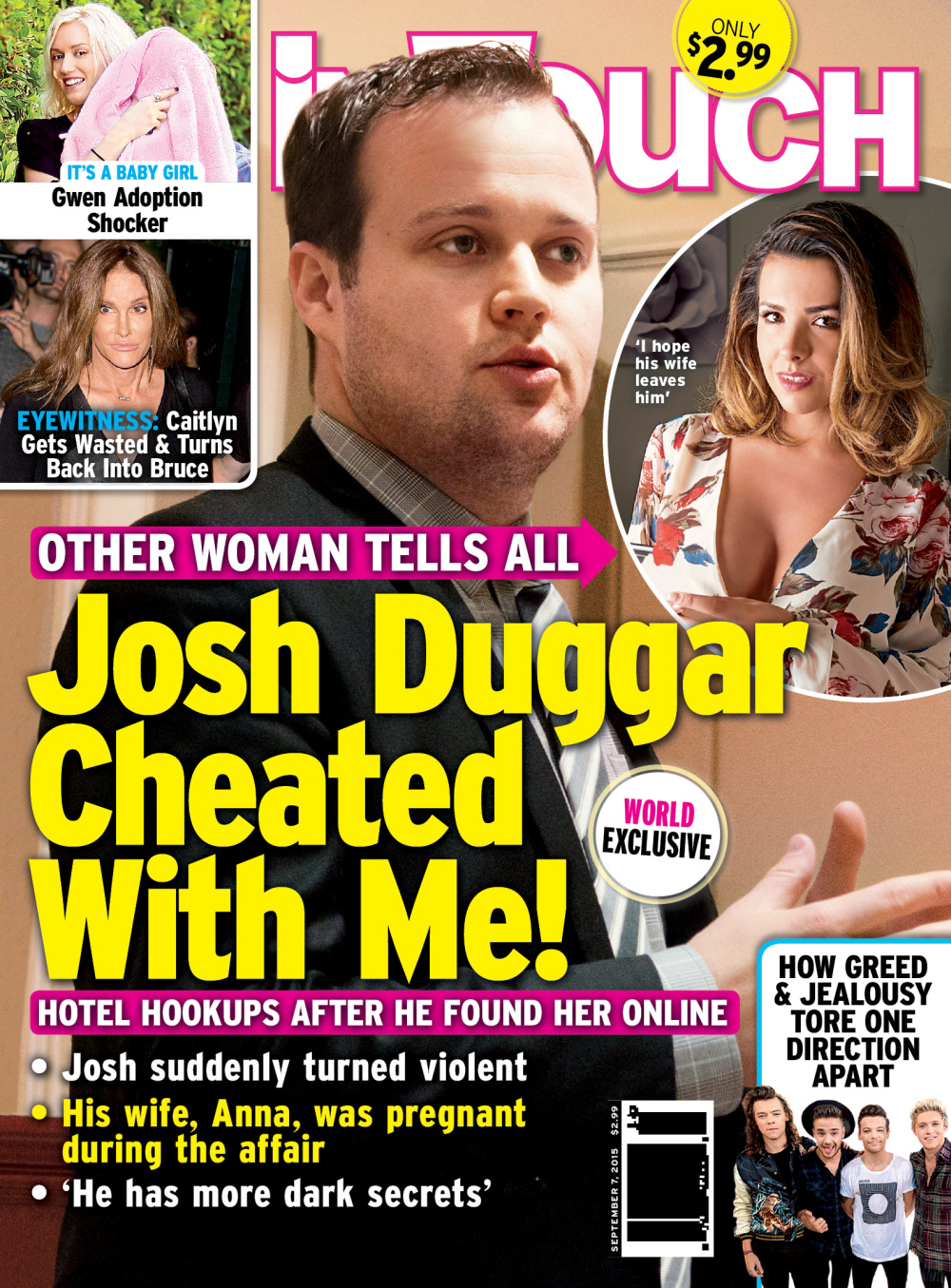 ****The following story is very NSFW.
On Wednesday, In Touch Weekly released the first part of their cover story, an interview with p0rn star Danica Dillon. Danica claims that she had sex with Josh Duggar twice this spring, after he sought her out in Philadelphia and basically let her know that he had been cyber-stalking her. In the first part of the cover story, Danica described Josh coming up to her and describing how he had been a long-time fan of her career, then paid her $600 for "private dances." Then he got increasingly "creepy" and asked how he would be able to spend the night with her. Long story short, he offered her $1500 and she agreed to bring him to her hotel room, where Danica claims Josh "was manhandling me, basically tossing me around like I was a rag doll" and that the sex was so rough that it "terrified" her. That was her description of their first sexual encounter. Here's what went down the second time.
In Touch magazine broke the news in the new issue, on stands now, that Josh Duggar cheated on his pregnant wife with stripper and porn star Danica Dillon. Now In Touch can reveal even more chilling details from their two sexual encounters.

After their first encounter at the Gold Club in Philadelphia, that led to what Danica describes as "terrifying" and "rough" sex, Josh sought her out again a month later.

This time, Danica was the featured dancer at Creekside Cabaret for two nights in Colmar, Pa. Afterward, while Danica signed autographs, she tells In Touch, "Josh walked up with photos of me from [explicit] scenes I'd done. Some were from my cute-and-innocent-looking days when I was 22, but looked 15 —and he asked me to sign them," she says.

But after 35 minutes, "he just wasn't going away," Danica says. "He came up to me and said, 'I would be interested in spending more time with you.' I said the last time was way too much for me and I cannot handle that."

He apologized and assured her it wouldn't happen again. According to Danica, he told her he'd give her $1,500, so she agreed and again gave him the info for her hotel. But this time, "I hid my phone under a pillow with the screen up, just in case I had to hit 911," Danica recounts. They had sex again, "and he was gentler, but he was still grabbing my hair and calling me names. He was being verbally abusive, but more physically gentle," she explains."We didn't use a condom."

"At the end of the second encounter, he got dressed and put the money on the counter and said, 'I hope to see you again soon,' and walked out the door," she remembers.

Danica tells In Touch Josh never mentioned his wife, who was six months pregnant at the time, during either encounter.
The Daily Mail has some added details, also from the In Touch cover story. Danica claims that during their first sexual incident, Josh grabbed her neck and kept telling her "Come on, be a good, dirty little [redacted]." Danica says he still talked dirty – or "verballed abused" her – the second time as well. Danica says that before the second time, when Josh apologized to her for being so rough the first time: "He said something along the lines of, 'I'm sorry, I was not in my right mind…that's what you do in your movies , so I figured you'd be OK with it.'"
While I think every single person has the right to explore whatever legal, safe and consensual sex acts they want, I've discovered that I'm profoundly disturbed by Josh Duggar's apparent sexual sadism. It's like it's not even about sex for him – it's more about power and humiliation. And taken with this idea that he prefers his p0rn stars to look like teenagers AND he has a history of molesting young girls… Josh has very profound issues. My God.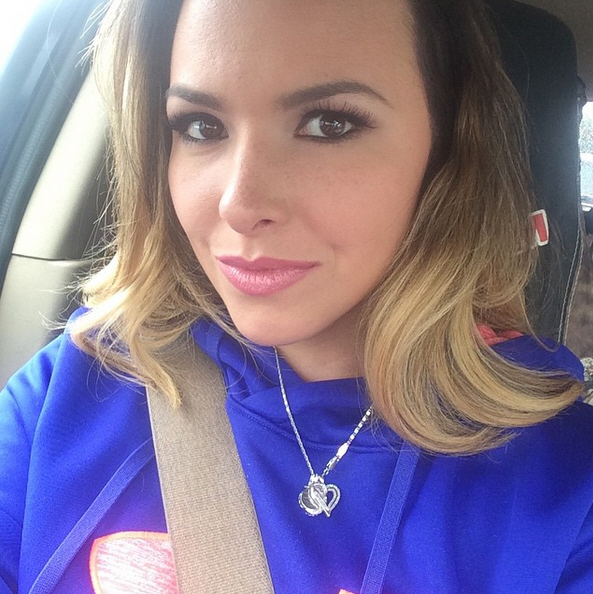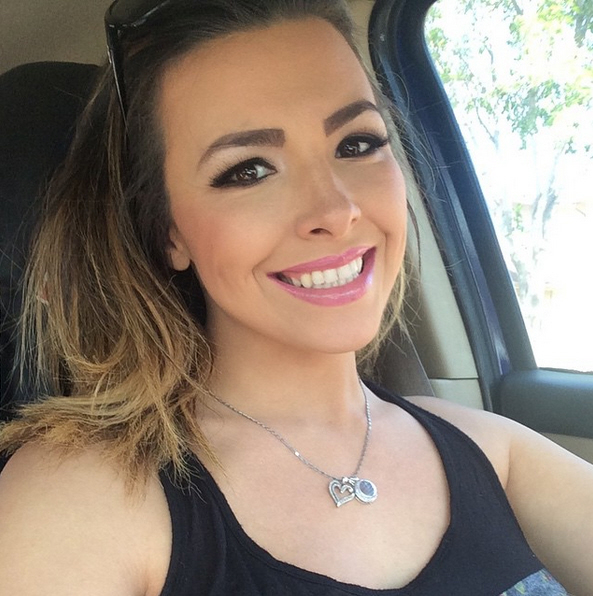 Photos courtesy of Danica's Instagram, cover courtesy of In Touch Weekly.