As previewed yesterday, Star Magazine claims this week that Michael Fassbender and Alicia Vikander may be over. Sort of. Star will only go so far as to say that they are "on the rocks" because Fassy is a bit of a hard-partying bro. From what I know of Fassy, he does like to drink and party and enjoy himself, but is his lifestyle just one party after another? Surely he knuckles down for hard work at least half the time?
While reports suggest that Michael Fassbender and Alicia Vikander's relationship is on the rocks because of conflicting work commitments, Star has learned the real reason: Alicia, 26, is fed up with her boyfriend's nonstop partying.

The 'Light Between Oceans' costars fell in love last year on the Australian set of their upcoming drama, but according to sources, once cameras stopped rolling, Michael started to let loose.

"Alicia knows Michael likes to have his fun, but she had no idea just how much," says an insider. "With Michael, life is basically a 24-hour free-for-all. He's constantly boozing, smoking cigarettes, hopping from one party to the next. He says he's just having fun, but Alicia's getting bored with it."
[From Star Magazine, print edition]
If Alicia is getting "bored" with it, I wouldn't blame her. Fassy is 38 years old – he's a little long in the shark-tooth to still have this college-like lifestyle. For what it's worth, Gossip Cop spoke to a "source close to Vikander" who claims that Star's story is "inaccurate." I'm sure there will be some stans claiming that Fassy and Alicia are joined at the hip and they're perfect and in love and everything is beautiful too. Just my opinion: they'll stay together (barely) throughout the fall, with Alicia showing up for many of Fassy's events and Fassy showing up for none of her events. Then it will be over early next year.
This teaser image of Fassy in Assassins Creed dropped yesterday. Maybe gamers will be super-excited, but I really don't get why Fassy feels so strongly about this.
First look at Michael Fassbender in the upcoming #AsssassinsCreed live action movie based on the video game series. pic.twitter.com/WRTzNGN2zc

— The Nerdpocalypse (@ThoseNerds) August 27, 2015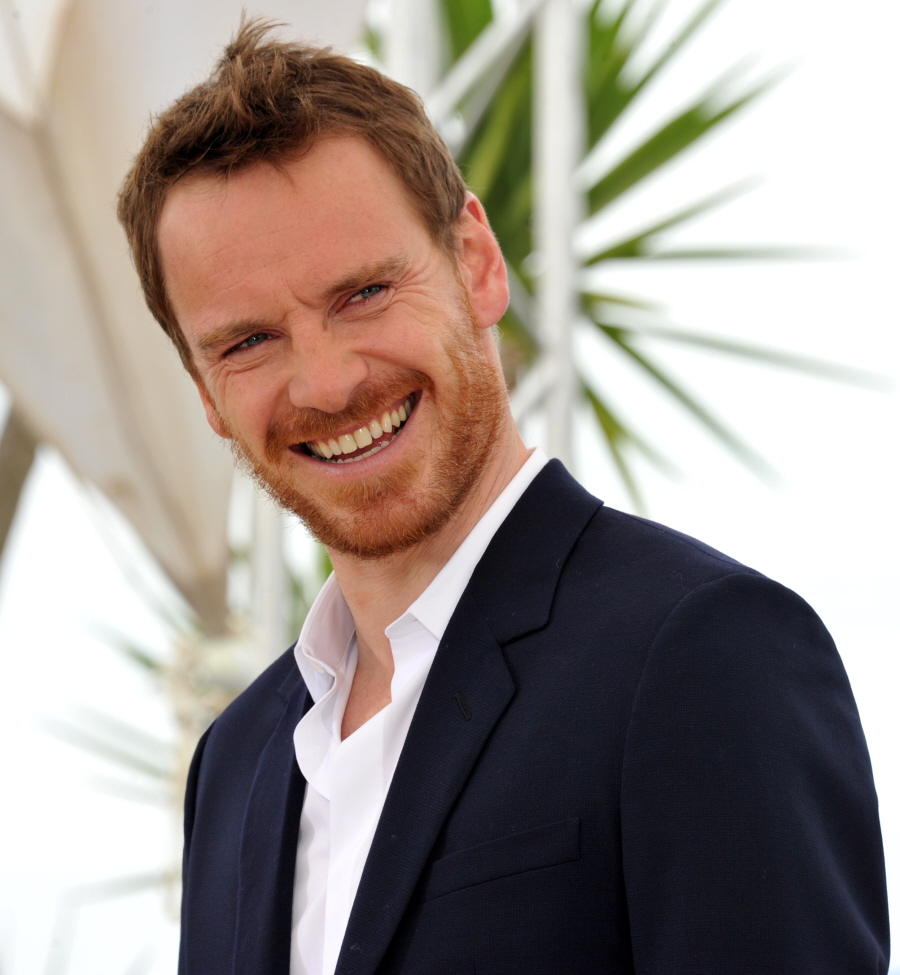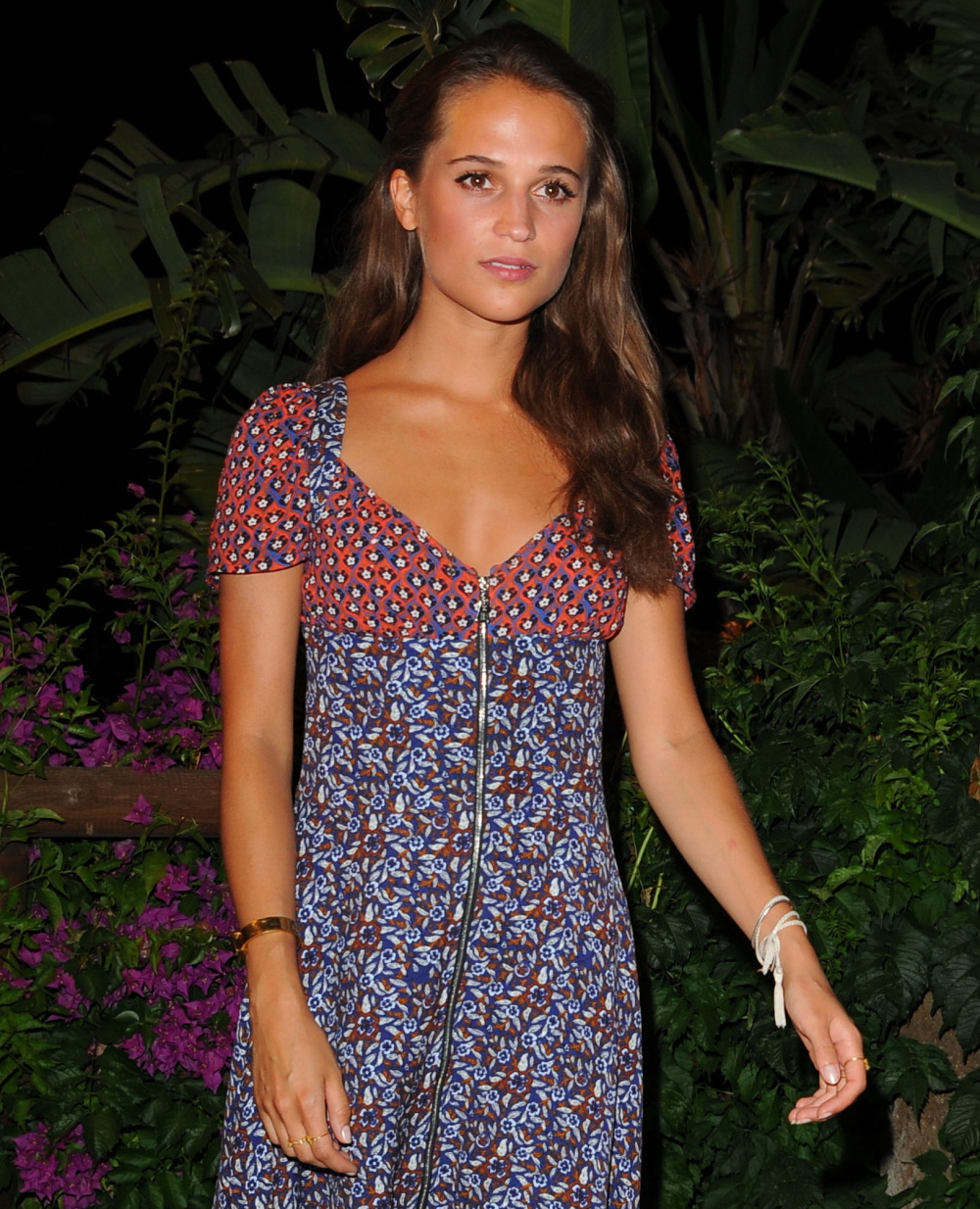 Photos courtesy of Fame/Flynet, WENN and Getty.