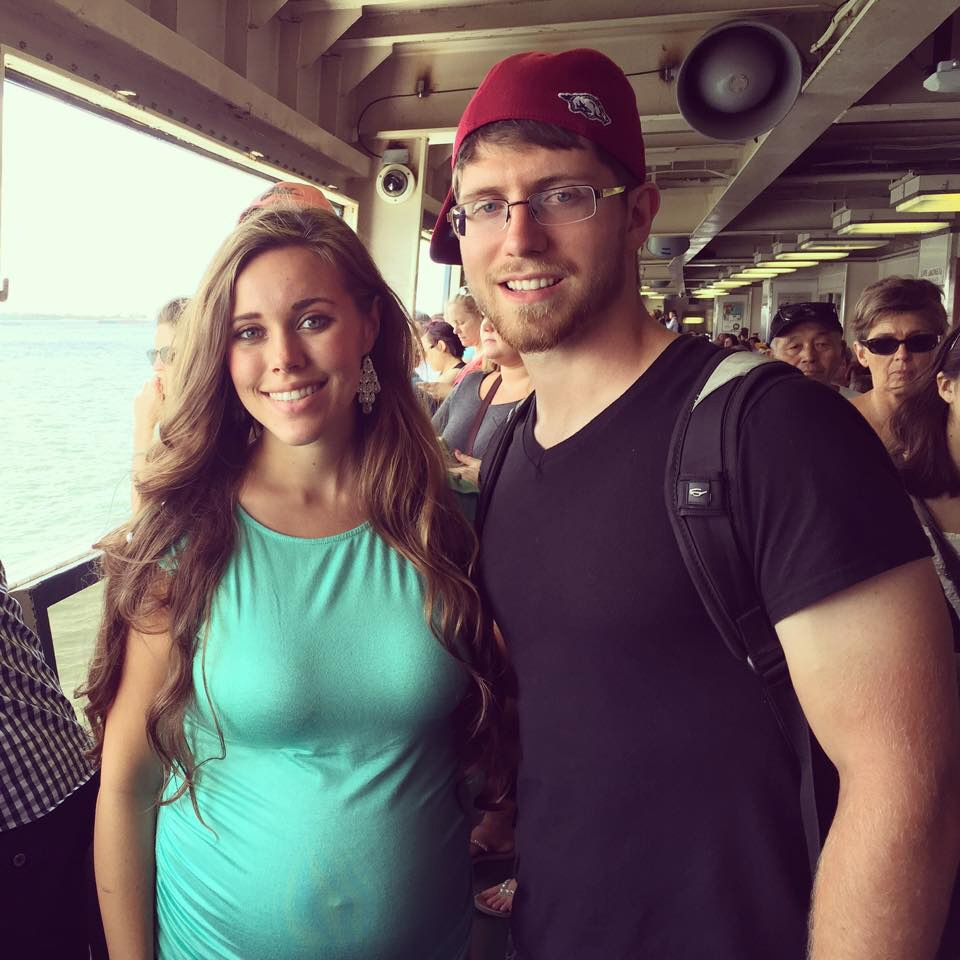 During the rush of Duggar news last week, People Magazine got several "exclusives" from someone they described as a "Duggar source" or a "family member" or something like that. I felt – and I still feel – that there's a good chance Jessa Duggar-Seewald has gone rogue a little bit. I mean, she's still a believer in most Duggar-related things, but I think Jessa is really tired of Josh Duggar's nonsense, AND she hopes Anna leaves him AND Jessa hopes that everyone will stop paying attention to Josh and focus on her pregnancy. So Jessa and her husband Ben went to the Southern Women's Show in North Carolina this weekend (to promote her book, Growing Up Duggar: It's all About Relationships, I sh-t you not) and Jessa said some words.
How Jessa is dealing with the drama: "You just have to keep your focus and trust God."

Ben on how they're dealing: "You have to stay true to yourself and your foundation."

Ben on whether they would do reality TV again: "We live a peaceful, quiet life, but I wouldn't rule it out if people were interested in our family."

But they'll never watch themselves on TV, Jessa says: "Ben has a lot of books, but we don't have a TV, he reads the news on the laptop."
I can't believe that they don't even have a TV. Oh, wait, I guess I can believe it. And I guess Jessa isn't allowed to read the news on the computer? Is that one of the rules for women? Womenfolk are not allowed to watch the news, or read the news online. Womenfolk may look at the newspaper, but only the comic strips (but not that harlot Cathy).
Meanwhile, the Duggars' sad little documentary about child abuse and molestation aired last night on TLC. I noted at the time that no one would watch it because it was airing the same night as the VMAs. It doesn't seem like anyone missed anything? Jessa and Jill – two of Josh's victims – said that they want to do more work on the issue of child sex abuse. Jessa said: "I feel like this should be a discussion that people are having, even regularly. I think that it shouldn't be a taboo subject and that we should be bringing awareness to child sexual abuse and talking about it."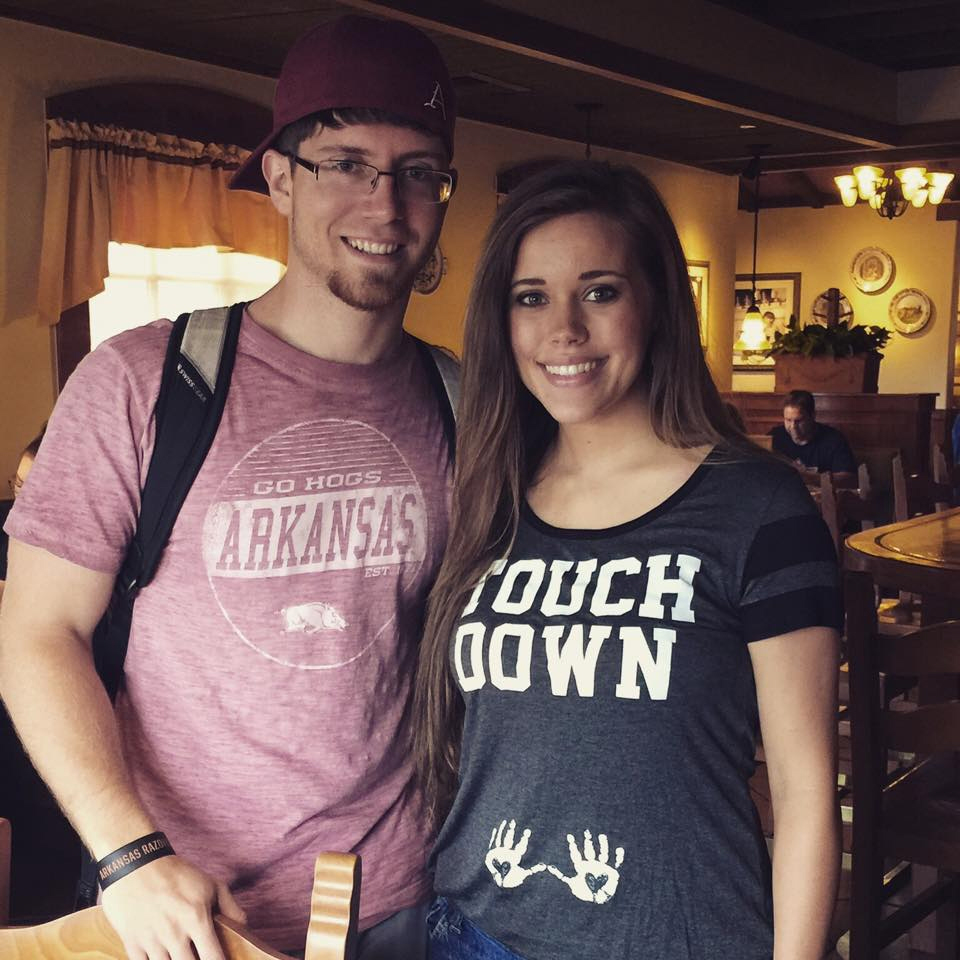 Photos courtesy of Jessa's social media.