Idris Elba and Cary Fukunaga cover the new issue of Variety. It's good timing, because their film, Beasts of No Nation, is about to premiere at back-to-back film festivals, including Venice and Toronto. At first I didn't understand why Variety would put Fukunaga front and center, especially considering it's Idris's name and face that will get people to see this film. But then I read the Variety article. This film is Fukunaga's passion project, it's something he lived with years and years, trying and failing to get financing, doing anything to get it made. Then, when he finally got the financing, he went through utter hell to get the movie made (he contracted malaria in the first week, the sets washed away in the rain, he dropped 20 pounds because of a parasite & more).
You can read the Variety piece here – there's a lot of inside-baseball in the article, stuff about how the film was made, financed and how it's going to be distributed. Beasts is the canary in the coal mine for Netflix – they'll stream the movie and do a theatrical release and they're spending money on an Oscar campaign for Idris (who is also a producer on the film). Idris is quoted sparingly in the piece, probably because he's playing a dictatorial military commander of child soldiers and there's no way to put a ribbon on that. Fukunaga is asked directly about True Detective and all of the drama and this is what happens:
Fukunaga prepped for the 35-day shoot in late 2013, and reveals he always intended to leave "True Detective" after the first story arc. The director admits he hasn't watched the panned second season, but he's aware that writer-creator Nic Pizzolatto added a diva-director character seemingly aimed at mocking him. "I have friends on the crew who told me about it. What's there to make of it?" Fukunaga says with a laugh, declining to elaborate further. He hasn't communicated with Pizzolatto since he saw him at the Golden Globes in January.

Responding to Variety, Pizzolatto says: "The director character in episode 3 was absolutely not meant to represent or allude to Cary in any way. The actor (Philip Moon) was hired because I was a fan of his from 'Deadwood,' and he arrived with the look he had."
"What's there to make of it?" Hm…is that shade? Or just Fukunaga trying to say nothing really? I do think Pizzolatto outed himself as a petty hack and yes, Fukunaga is under no obligation to say anything about it. Here's a sidenote though: I think Fukunaga looked better with long hair. Yeah, I said it.
Here's the trailer for Beasts of No Nation again: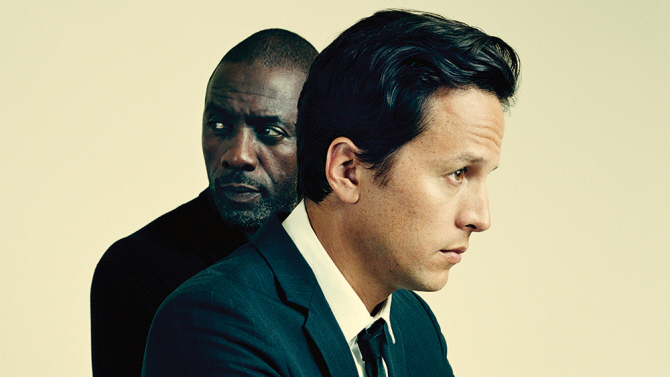 Photos courtesy of Variety.