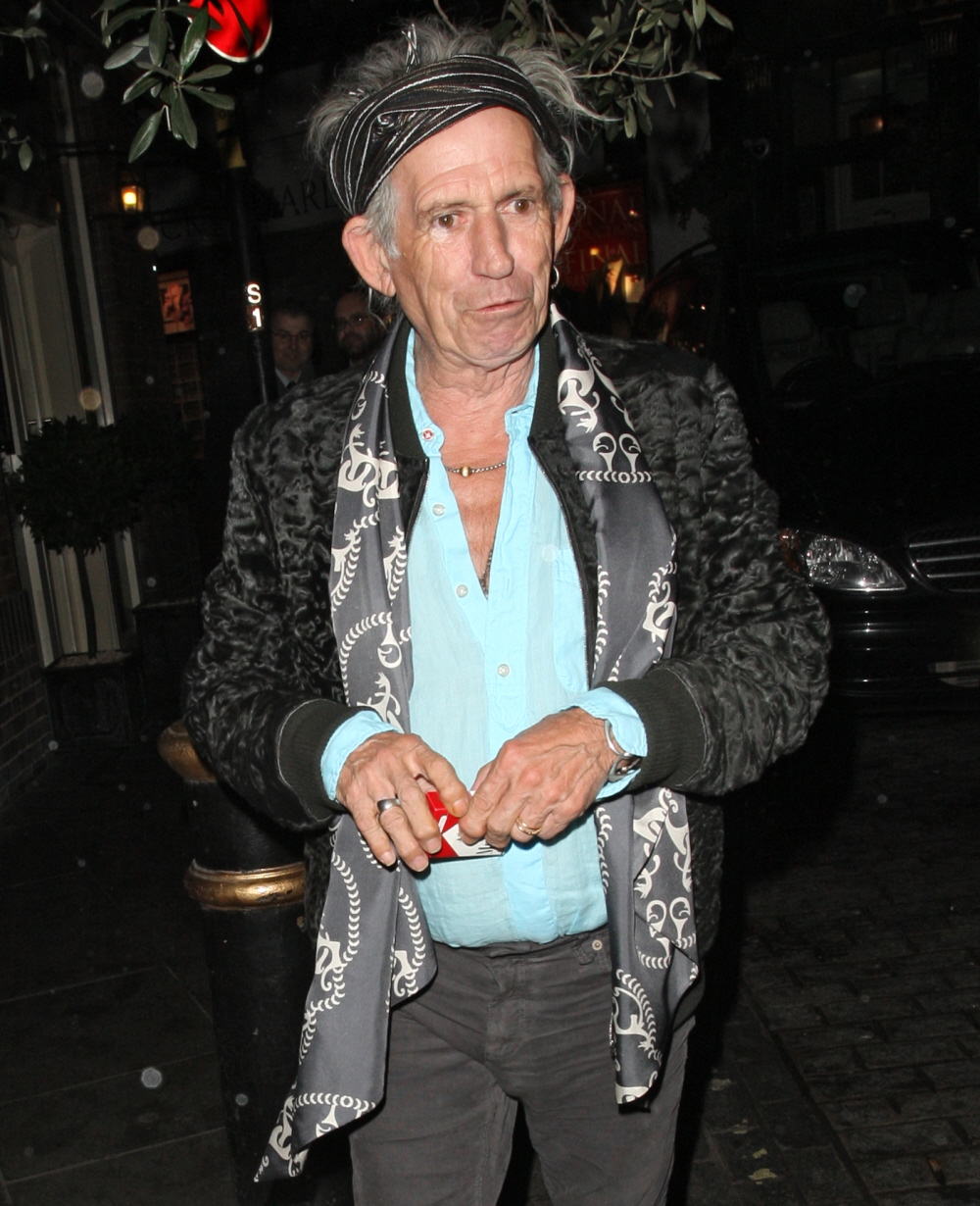 Keith Richards has another hilarious new interview out this week. About a month ago, Keith sat down with Esquire for what turned out to be rollicking, funny bitchfest about life, love, the Stones and more. Keith is promoting his first solo album in more than a decade, Cross-eyed Heart. Which is why he agreed to sit down with the NY Daily News and once again come out with some #HardTruths about music, Mick Jagger's snobbery, and how the Stones are a "painful democracy." You can read the full piece here. Some highlights:
On today's rock music: "It sounds like a dull thud to me. For most bands, getting the syncopation is beyond them. It's endless thudding away, with no bounce, no lift, no syncopation."

On heavy metal: "Millions are in love with Metallica and Black Sabbath. I just thought they were great jokes."

On rap: "Rap — so many words, so little said. What rap did that was impressive was to show there are so many tone-deaf people out there. All they need is a drum beat and somebody yelling over it and they're happy. There's an enormous market for people who can't tell one note from another."

Working with the Stones: He calls the Stones "my baby." He refers to that band's inner workings as a "painful democracy."

Mick Jagger is a snob: "I'll reinforce that. His daughter, Georgia Mae, was sitting around in my room and she said, 'oh, you know what dad's like. He's such a snob.' He can come off that way even to me and the rest of the band. He comes on the plane and doesn't say, 'Hey mate.' He's preoccupied with something really boring. He's a control freak. He likes to know everything that's going on. He lost himself a bit in the details." Even so, Richards makes sure to say of Jagger, "he's a hell of a frontman," and "I still love him dearly," while adding "your friends don't have to be perfect."

On the Beatles: "As a band, they weren't in sync with each other," Richards says. In fact, Richards moved on from his Beatles fandom a long time ago. "When it got to (seeing the guru) Maharishi (in '67), I gave up."

His image as a hellion: "I can drag that image around — the Keith with a bottle of bourbon in one hand and a joint in the other. It's a ball and chain. At the same time, I take it as a privilege to be taken into people's hearts and minds. I feel like I'm doing all these things that they can't do in a 9 to 5 job. In a way they're saying, 'Go ahead, Keith.' They're giving me license…and I've taken full use of it."

The only drug he uses these days is pot: "It's just a lift. It gives you a slightly different perception of your surroundings. To me, pot is just fun. And I'm glad to see the rest of the country is coming around to my way of seeing things."

The band dynamics: "If you're in a band, you have to sublimate yourself to each other. What's the point of being in a band when you want to be numero uno? It's got nothing to do with flash — and all to do with keeping the pulse going."
I wonder if Keith has certain artists or acts in mind when he's talking about rock and rap music. Like, sometimes I'll listen to some of the new rap artists and I'll just think, "Really?" Of course, I'm sure in some circles, Maroon 5 is considered "rock" and if Keith is talking about Adam Levine, then more power to him. But I would be crushed if Keith was talking about a real rock band like Radiohead or something. As for Mick's snobbery… yes, I'll believe that. I also believe that Mick is probably incredibly detail-oriented and hyper-organized and that's one of the big reasons that the Stones are still touring and making crazy money.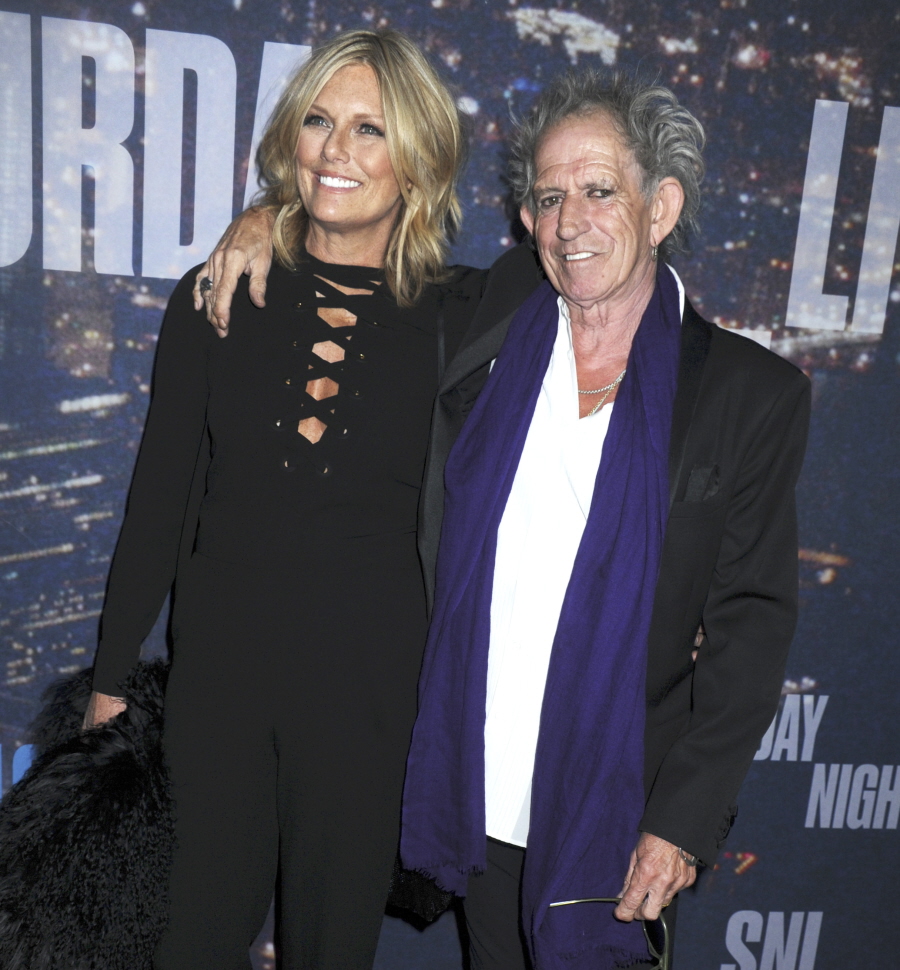 Photos courtesy of WENN.