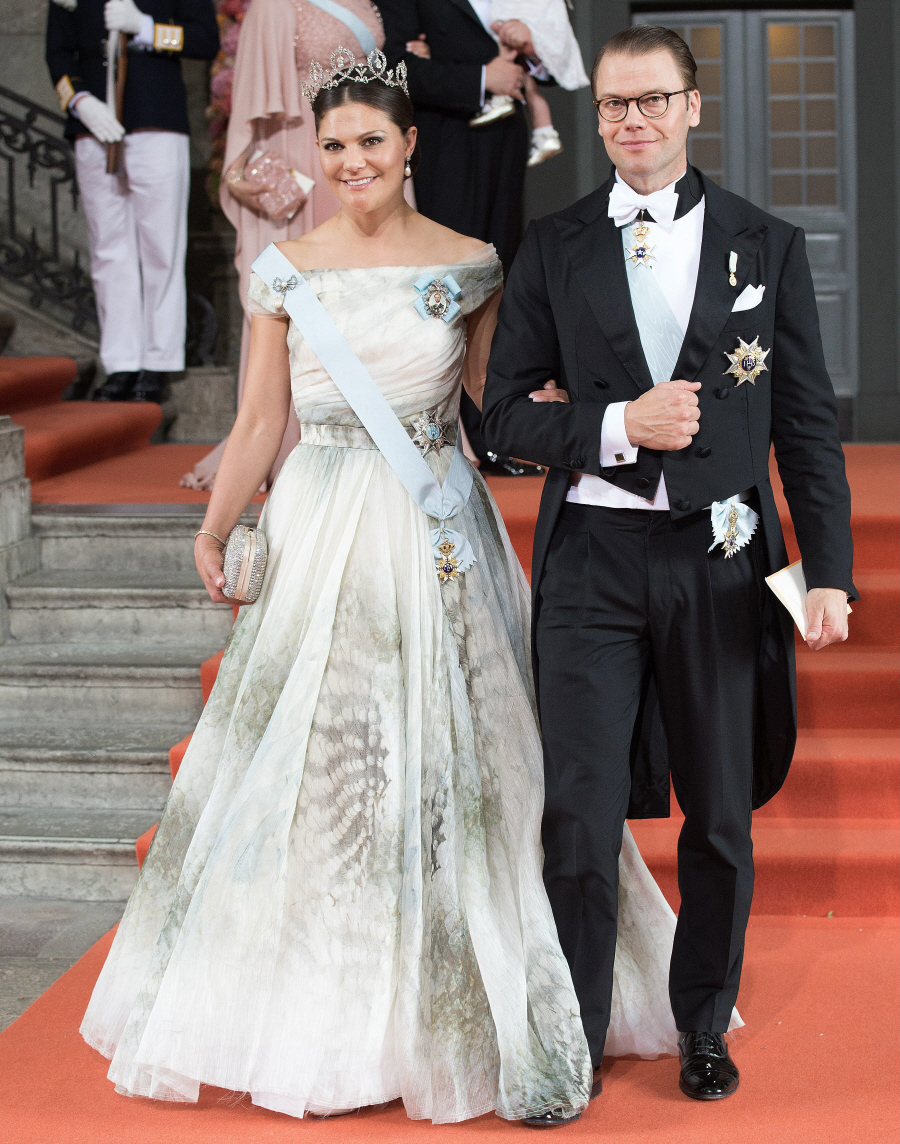 For dedicated royal-watchers, it really doesn't get much better than Crown Princess Victoria and her family. Her husband, Prince Daniel, is a total doll and he seems to genuinely adore his wife. Their daughter, Princess Estelle, is charming and utterly beloved by all. Out of all the royal families, Victoria and Daniel really seem to be doing everything right, from the way they're raising Estelle to the dedicated way they perform their duties. I always wondered if Estelle was going to be their only child, and I had always secretly hoped that Victoria and Daniel would have another baby. And it's happening!
Sweden's royal family just keeps getting bigger! The Swedish palace announced on Friday that Princess Victoria is pregnant with her second child. Victoria, 38, and husband Prince Daniel are already parents to Princess Estelle, 3.

"Their Royal Highnesses Crown Princess Victoria and Prince Daniel are happy to announce that The Crown Princess is expecting their second child," the palace said in a statement on their official Facebook page. "The birth is expected to take place in March of 2016. No changes in the schedule of The Crown Princess Couple's public engagements are planned during the fall of 2015."

Victoria's younger sister, Princess Madeleine, welcomed her second child, Prince Nicolas, back in June – just two days after she and husband Christopher O'Neill attended her brother Prince Carl Philip's wedding. In August, Madeleine and O'Neill announced that little Nicolas would be christened on Oct. 11 at the Royal Chapel in the Drottningholm Palace in Stockholm.
Congrats to Daniel and Victoria! March 2016 means she's probably just over three months along, which is when you traditionally begin to tell people anyway. I wonder if it will be a boy or a girl? Not that I think it makes much of a difference – Estelle is already the heiress and Daniel and Victoria will be wonderful parents to this new child, I'm absolutely sure.
Incidentally, I like that all of the siblings are sort of doing their own thing as far as baby-making. Victoria and Daniel waited to get pregnant and then waited to have the spare. Madeleine got pregnant just before her wedding and then got knocked up again soon after giving birth. And I tend to believe that Princess Sofia, Carl-Philip's new wife, is already knocked up too. Many Swedish-royal-watchers believed that Sofia was going to wait until Victoria announced her pregnancy before announcing her own. Sofia and Victoria could be pregnancy twinsies.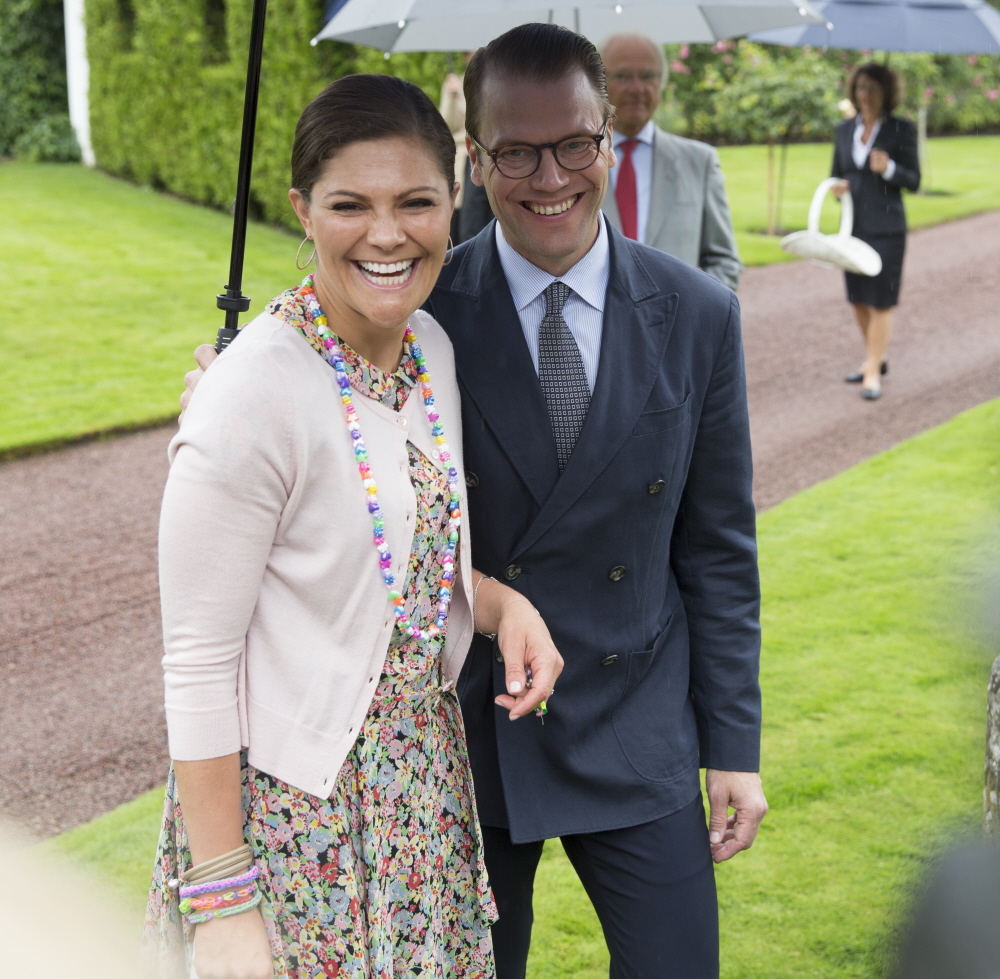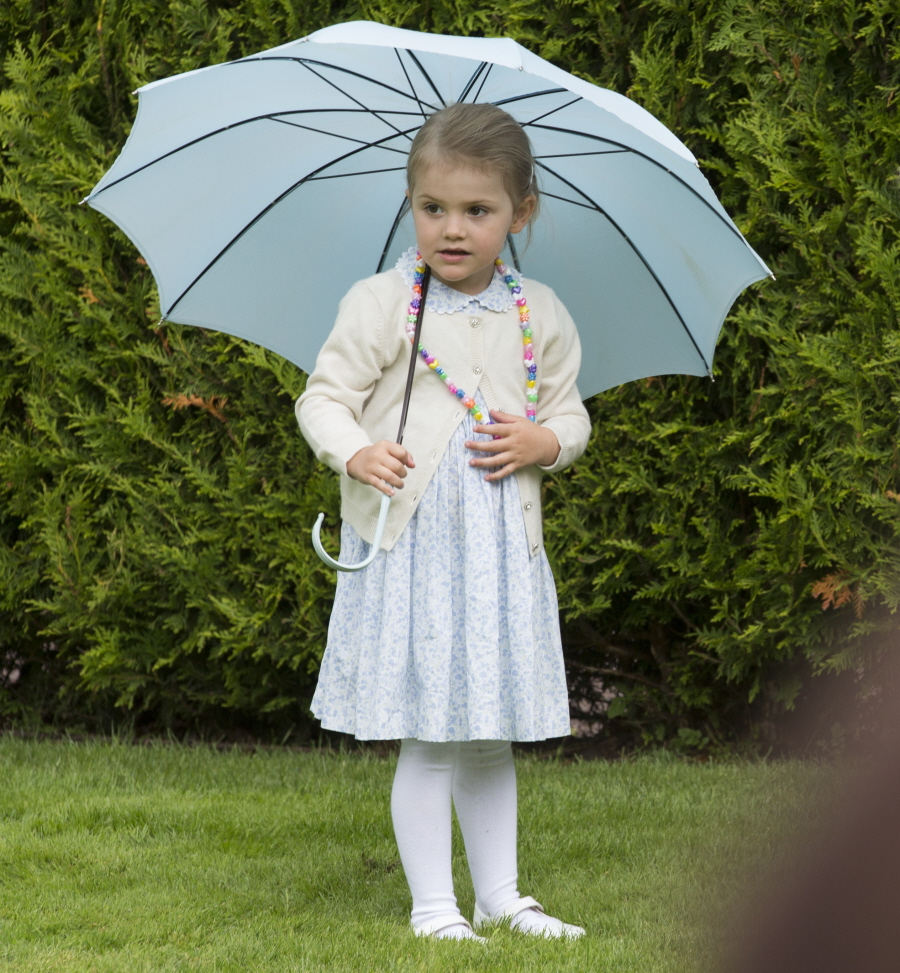 Photos courtesy of WENN.