First day of principal photography complete and happy to report, BOURNE is back! #Bourne2016 pic.twitter.com/ncIILnGKWr

— Frank Marshall (@LeDoctor) September 8, 2015

Matt Damon's new movie, The Martian, is coming out October 2. Hopefully we're about to see him do the publicity circuit. Despite how skilled he is at avoiding controversy, there's little I enjoy covering more than a good Matt Damon interview. It's possible that Damon isn't going to be all over the place in the next few weeks though, because he's currently filming the next installment in the Bourne series. We know this because producer Frank Marshall tweeted the above pic of Damon shirtless from the first day on set.
Kaiser sent this tweet to me last night, and when I opened it my eyes got so wide that my son asked me what I was looking at. It's rare that we get a good shirtless pic of Matt Damon, I think the last time was during the lead-up to Elysium in 2013, so this is a treat. I'm sure there's some airbrushing going on with his incredible abs, but who cares? He looks amazing and obviously put the work in.
It took Damon eight years to do another installment in the Bourne series. He was loyal to director Paul Greengrass (Bourne Supremacy, Bourne Ultimatum, Green Zone) and after Greengrass quit the fourth film (he went way over budget on Green Zone and was rumored to be feuding with Universal) Damon dropped out. That was in 2009. Universal was so determined to continue the series that they cast Jeremy Renner in a ancillary film in 2012. Now that Greengrass has returned, so has Damon.
Damon has repeatedly said that he feels too old to play Bourne, but of course he looks more than capable. Cinemablend has some intelligent speculation of what this image reveals for Bourne's future. (He's gone underground and is possibly competing in a fighting ring, as it looks like a scruffy crowd has formed.) Whatever is going on, we'll be there when it comes out in late July, 2016.
Bourne 5, which is as-of-yet untitled, also features Julia Stiles, Tommy Lee Jones, Alicia Vikander and Vincent Cassell as another assassin hunting for Bourne. I can't wait.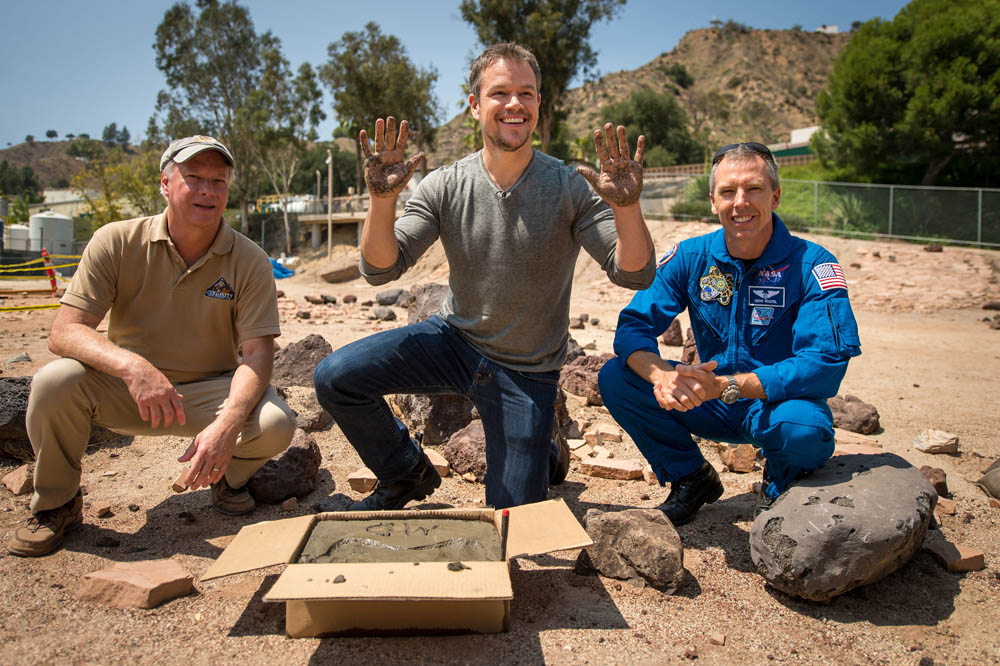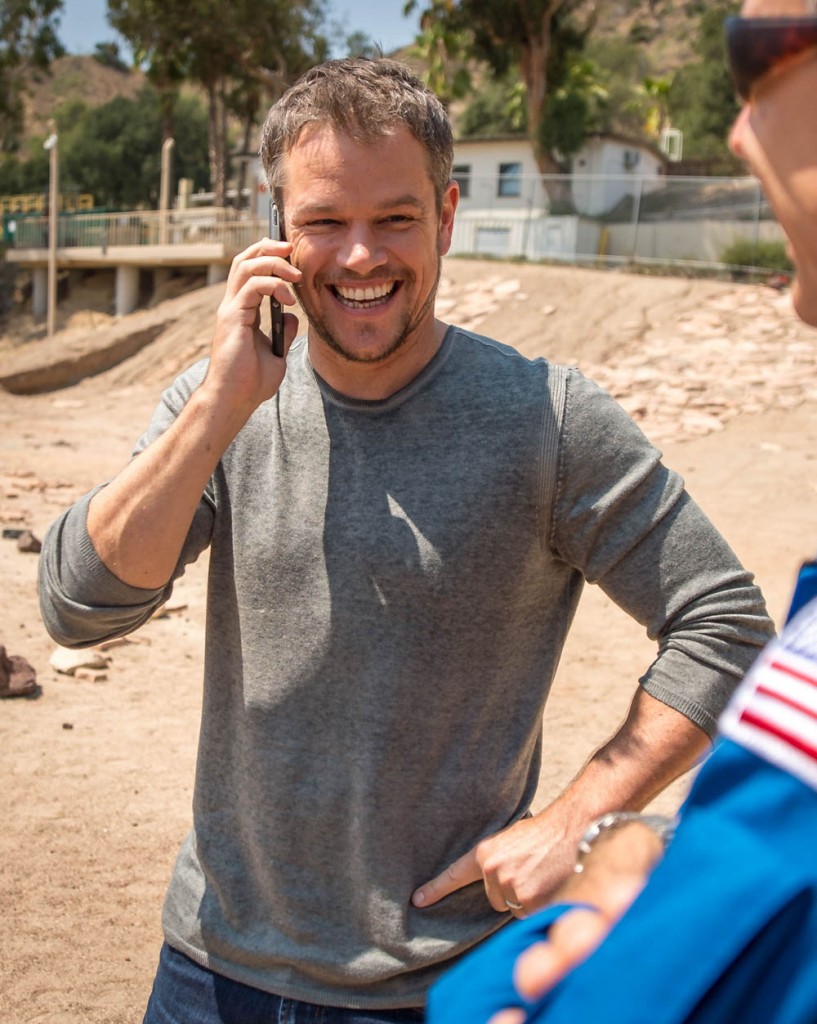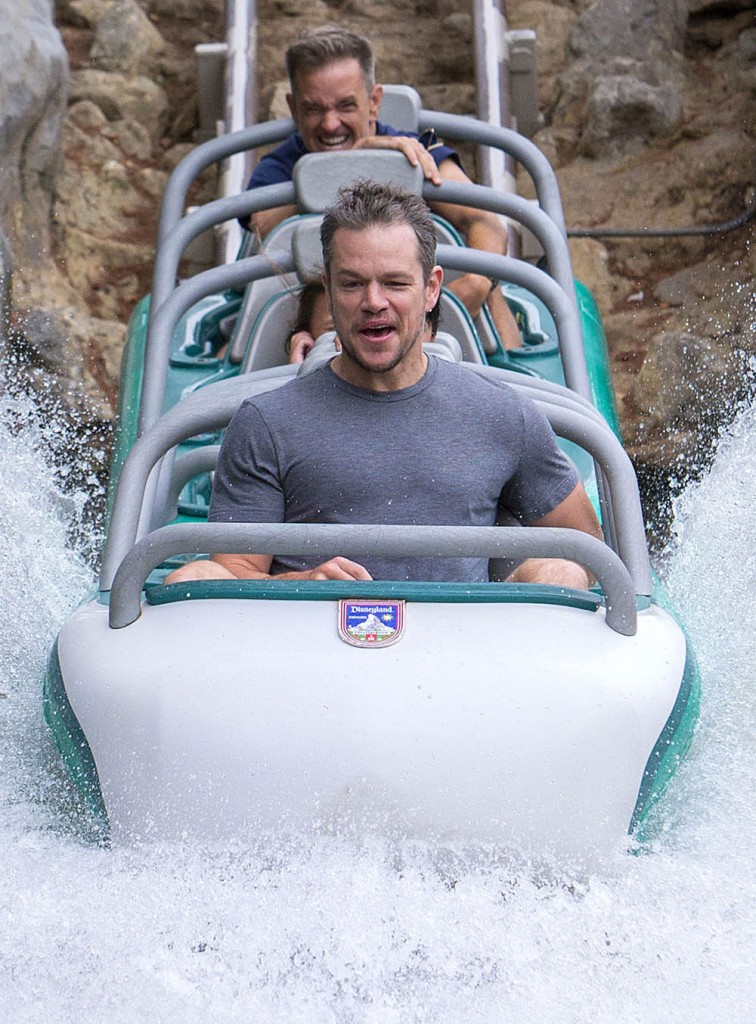 Photos are from August, 2015. Credit: FameFlynet