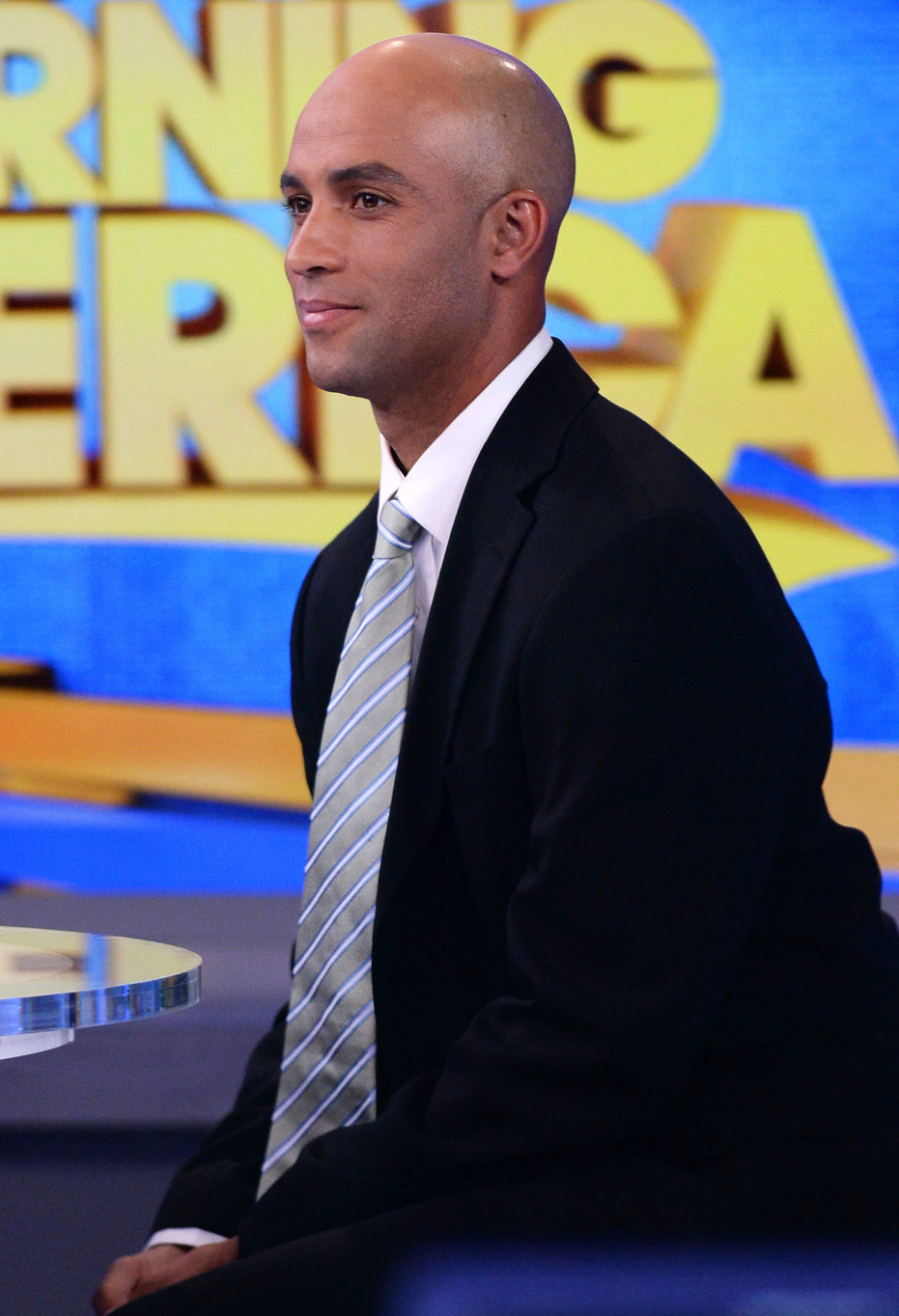 Last week, former tennis pro James Blake was in NYC to do some promotional work around the US Open. He was leaving his Manhattan hotel, waiting for his car to take him to the Open, when a plainclothes police officer grabbed him, assaulted him, threw him around and handcuffed him. This one police officer was part of a group of cops hunting down… a credit card fraud. Not a violent felon. Not someone they suspected would be armed and dangerous. After about 15 minutes, the cops released Blake (and incidentally, they never reported the incident to their superiors). Blake went public with his complaint the next day, telling his story to the NYDN. Within 24 hours, both Mayor DeBlasio and Police Commissioner Bill Bratton had called Blake to personally apologize. More on that in a moment. First, late Friday the NYPD finally released some security footage of Blake's assault. This video is chilling:
What it basically shows is that Blake's story was the truth. He was literally just standing there, minding his own business, even making eye contact with the cop who grabbed him, threw him against a glass window, then tossed him on the ground, sat on him, handcuffed him, and all of that without showing Blake a badge. Once again, even though this was a case of mistaken identity (and the guy the NYPD were really looking for was actually innocent), they were not investigating a violent crime. They were not looking for someone they believed to be armed and dangerous. There was absolutely no reason for this kind of violent takedown.
As for the apologies Blake received from Bratton and DeBlasio, Blake refused to accept them. He's using what happened to him to talk about larger issues of police brutality and how police forces operate within communities. He gave an interview to CNN this weekend, speaking to Don Lemon (side-eye on that). Blake made the point that if he had defended himself in any way – which would have been normal because the cop didn't identify himself – his injuries could have been much worse. Blake said he does not accept Bratton and DeBlasio's apologies because people who have been victims of similar treatment from police don't get apologies or even acknowledgements that the police actions were wrong, illegal or even criminal. Blake's stated goal is "open a dialogue … about real solutions, accountability, about making sure that this isn't going to happen." Blake also said that the guy who threw him to the ground – a cop with at least four previous complaints for his use of force – should not be a cop anymore. Blake said: "You've got the badge and [are] supposed to treat that with honor. I don't think he deserves to ever have a badge again."
I have to say, I admire every part of how Blake is handling this. His media strategy is on-point, the message he's giving is effective and measured. I get the feeling that the NYPD would love it if Blake said something, anything off the cuff that they could twist and make him into a villain.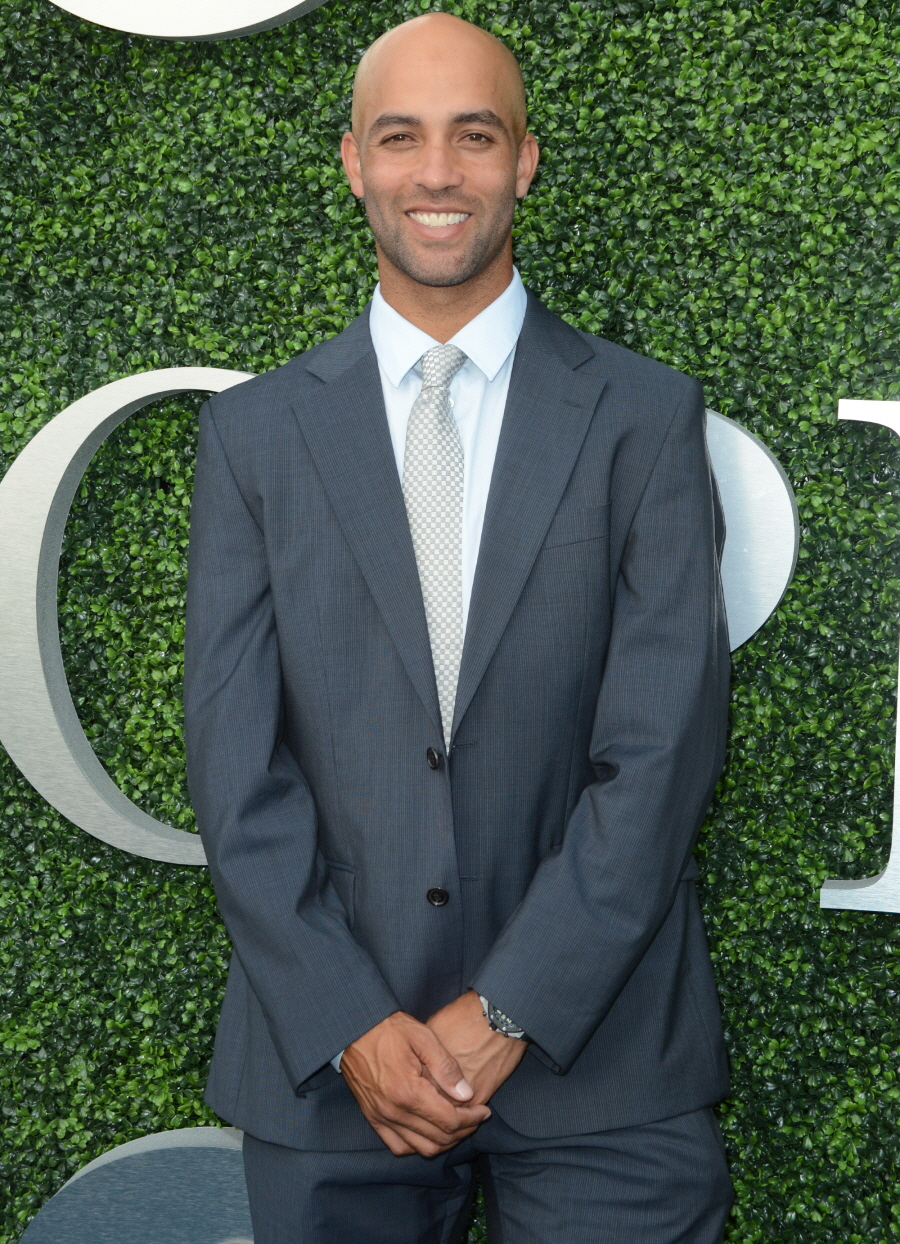 Photos courtesy of WENN, PCN.