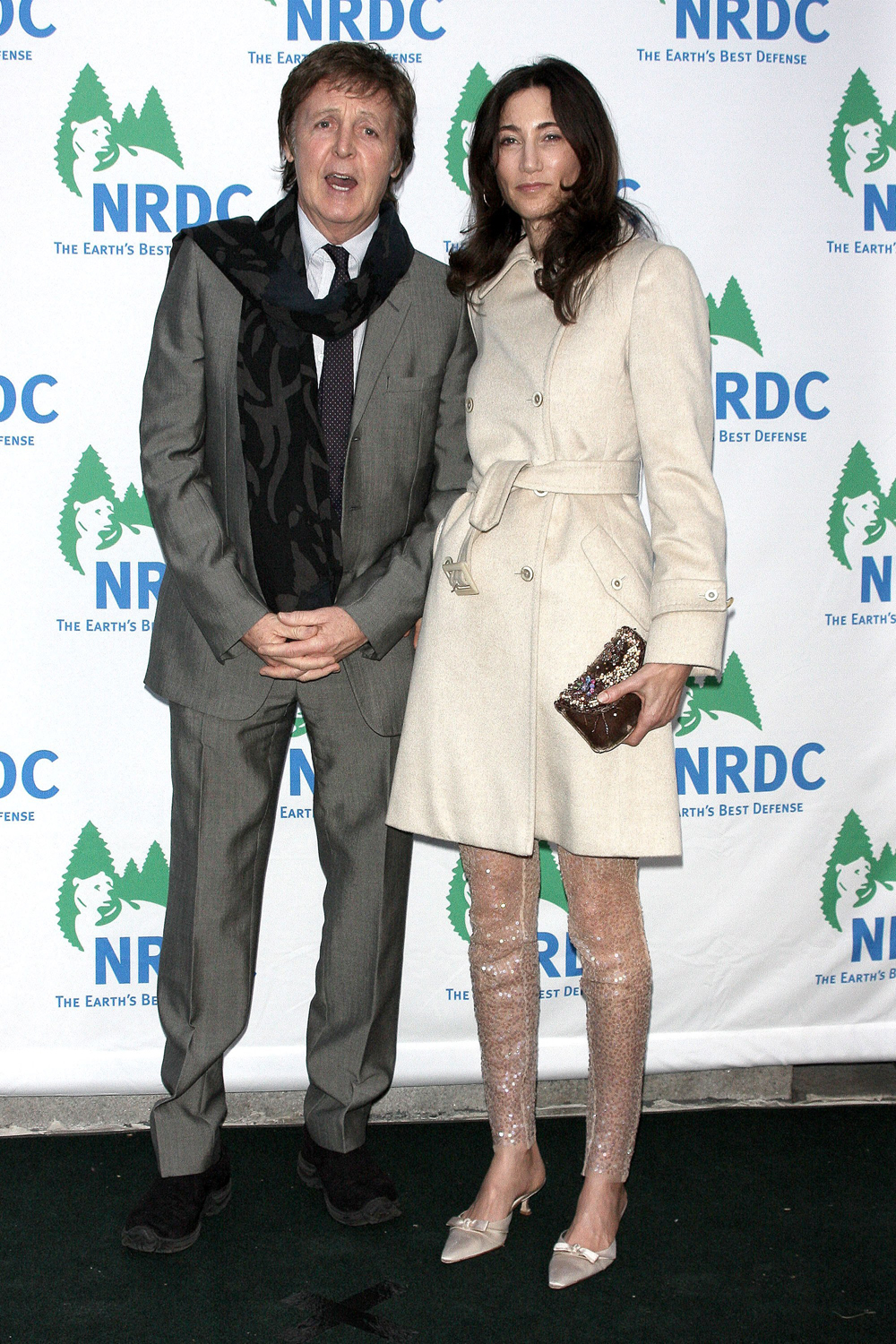 Paul McCartney wants every student to learn how to meditate. He wants it to be taught in British schools, saying that "an ancient cure may be the solution to a modern problem." To be fair to Paul, he doesn't want meditation to be for a whole class period, just 15 minutes of every day. That's really not so bad, but The Sun's report on McCartney's comments reek of snark – here are the basics:
SIR PAUL McCARTNEY has backed plans for school kids to have meditation lessons. As a huge believer in the benefits of transcendental meditation, the Beatles legend reckons it could be the key to making nippers more intelligent.

…Macca reckons 15 minutes of "mind gym" is just the ticket to get the grey matter ready for reading, writing and arithmetic. The wobbly eyebrowed Scouser said: "I believe that in the future meditation could be as commonplace in schools and society as eco-awareness is now."

"It interests me that an ancient cure may be the solution to a modern problem."

Paul McCartney, George Harrison and bandmate John Lennon famously learned the ancient Indian art from Maharishi Mahesh Yogi during the Beatles' Sixties heyday.

Apparently 20 minutes of TM can help to lower blood pressure, reduce stress and assist the learning process.
[From The Sun]
Meditation is quite effective, if done properly. It's a bit of a joke to suggest that young kids will be able to really learn how to do it though. Perhaps Paul and other meditation proponents should suggest a "deep breathing and relaxation period" for kids. Teaching kids to relax, to concentrate on their breathing and to "tune out" certain things is a valuable tool in the modern world, and if they want to call it meditation, so be it.
Sidenote: My father is Indian, and he always claims that he's "meditating" when he just taking a catnap. Growing up, my family always used "meditating" as an inside joke for going to sleep. I would bet that if it's ever introduced to public schools, more than a few students will just take a catnap instead.
Here's Paul McCartney with girlfriend Nancy Shevell (wisely wearing Stella McCartney) at the Natural Resources Defense Council's `Forces For Nature' Benefit in New York City on Monday. Images thanks to Fame Pictures and WENN .