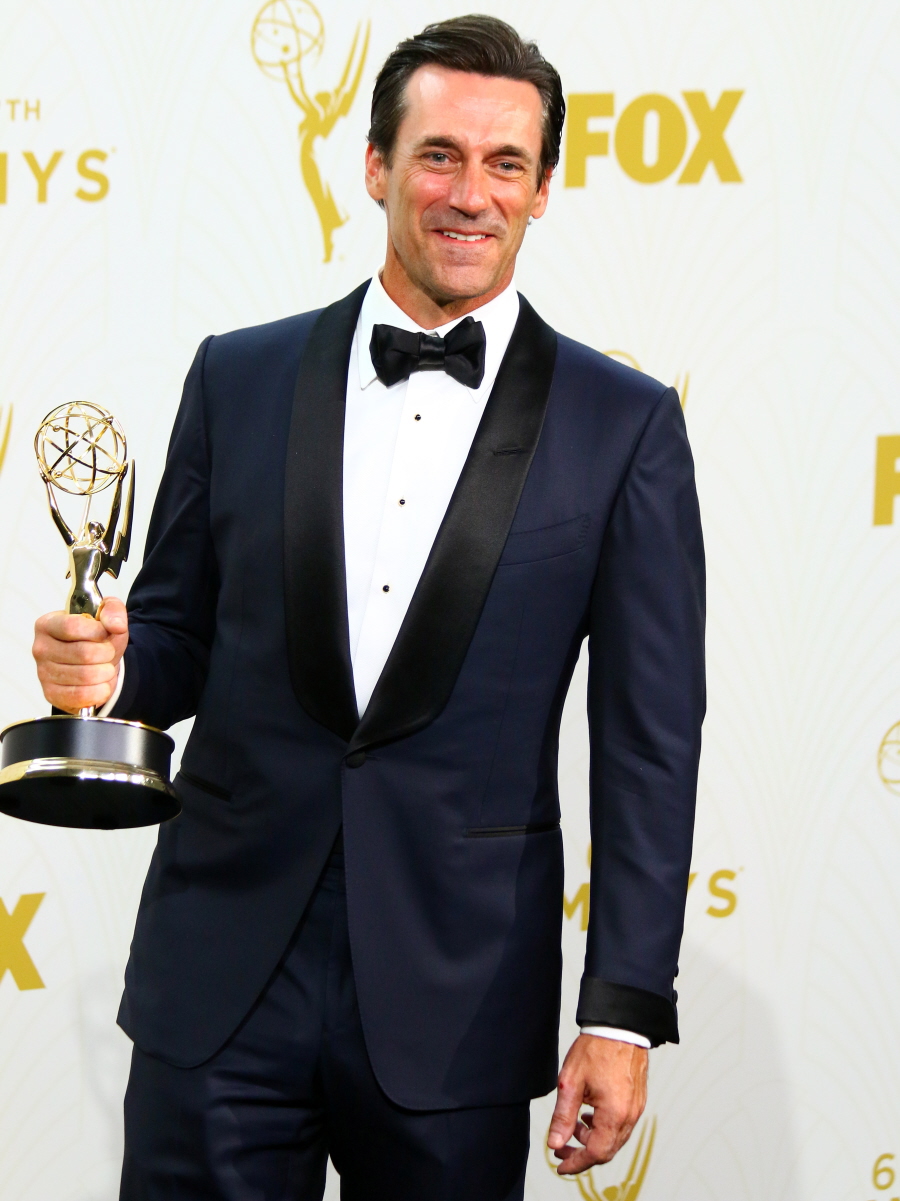 Alright, as promised in the Peter Dinklage post, here are some assorted photos of some of the hot/hotter dudes at the Emmys. Everyone's talking about Jon Hamm today, because he won his first-ever Emmy, and it's only like his second or third major award that he's ever received for playing Don Draper, the most iconic role of his career. I think Hamm definitely deserved an Emmy at some point over the course of Mad Men, but I'm not sure if the last season showcased his best work. Still, it's nice that he finally got something. When he won, he name-checked his ex-girlfriend, Jennifer Westfeldt, and their dog, saying thanks to "Cora and Jen."
Hamm didn't walk the red carpet, choosing to just walk into the venue and sit down. As far as I can tell, he didn't bring a date, although people are saying he went out and partied with January Jones after the show. I think she's dating Will Forte though? Hm. Also: Hamm Butt.
Who else do we have? Adrien Brody, looking like the biggest skeeve in the world. Nikolaj Coster-Waldau, looking sort of tired and jet-lagged (he's probably both). Some Game of Thrones dudes, John Bradley-West (Sam), Alfie Allen (REEK), Conleth Hill (Varys). I'm also including a photo of beardy Jon Stewart, because WHY DID YOU LEAVE US? Oh, and Alan Cumming, who looks absurd but I would still hit that.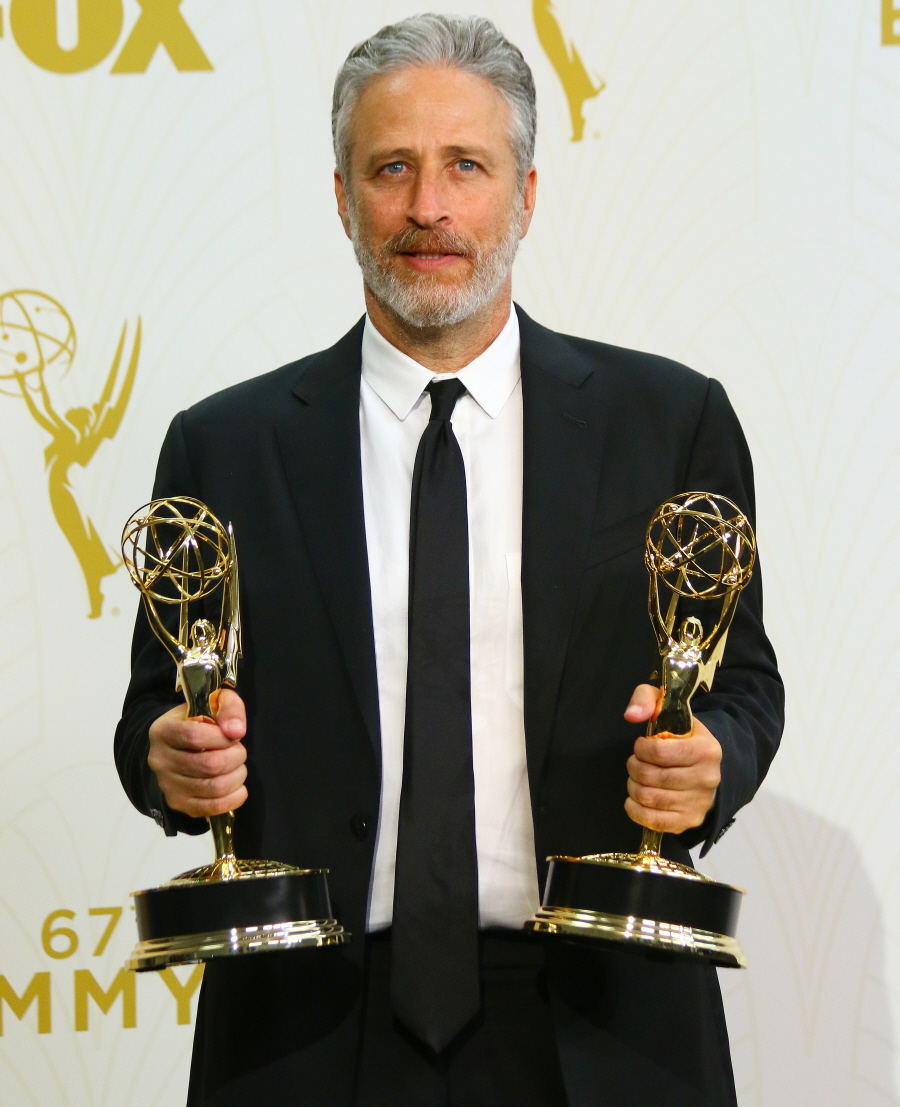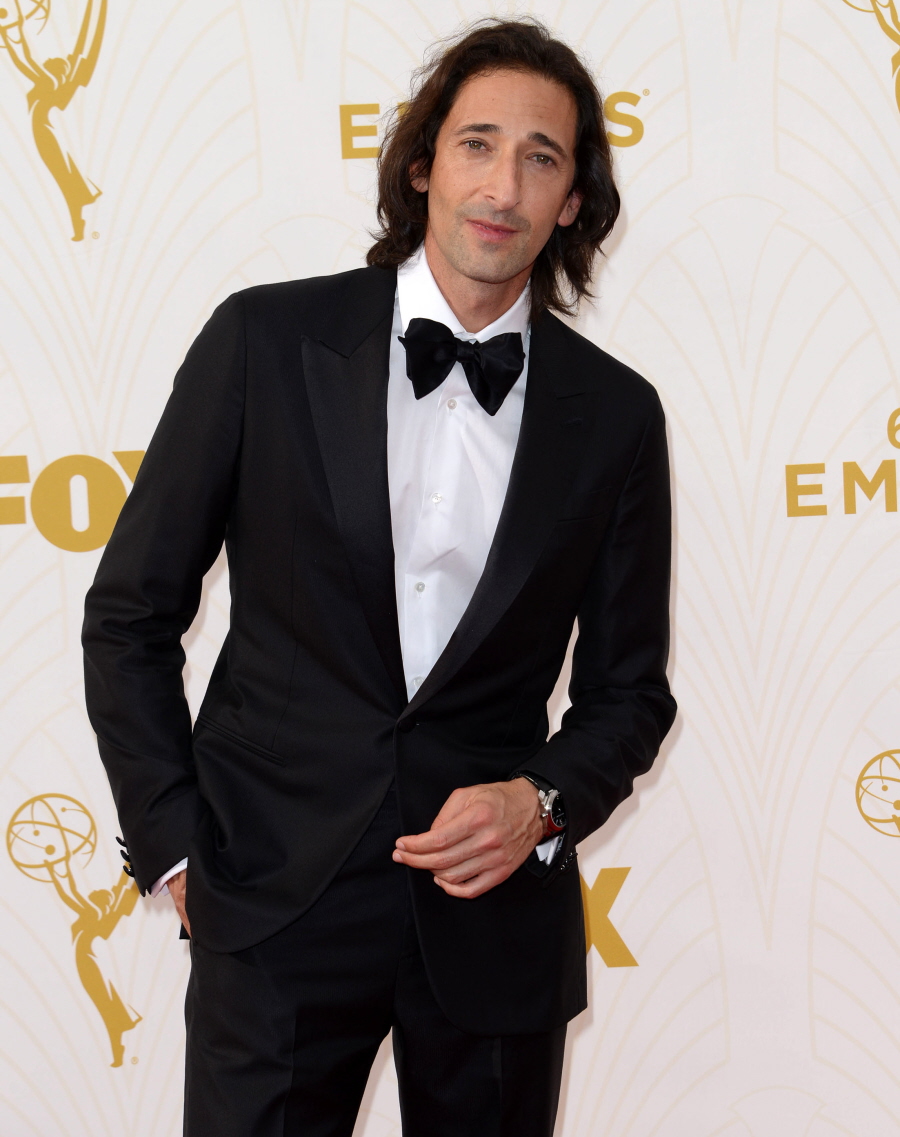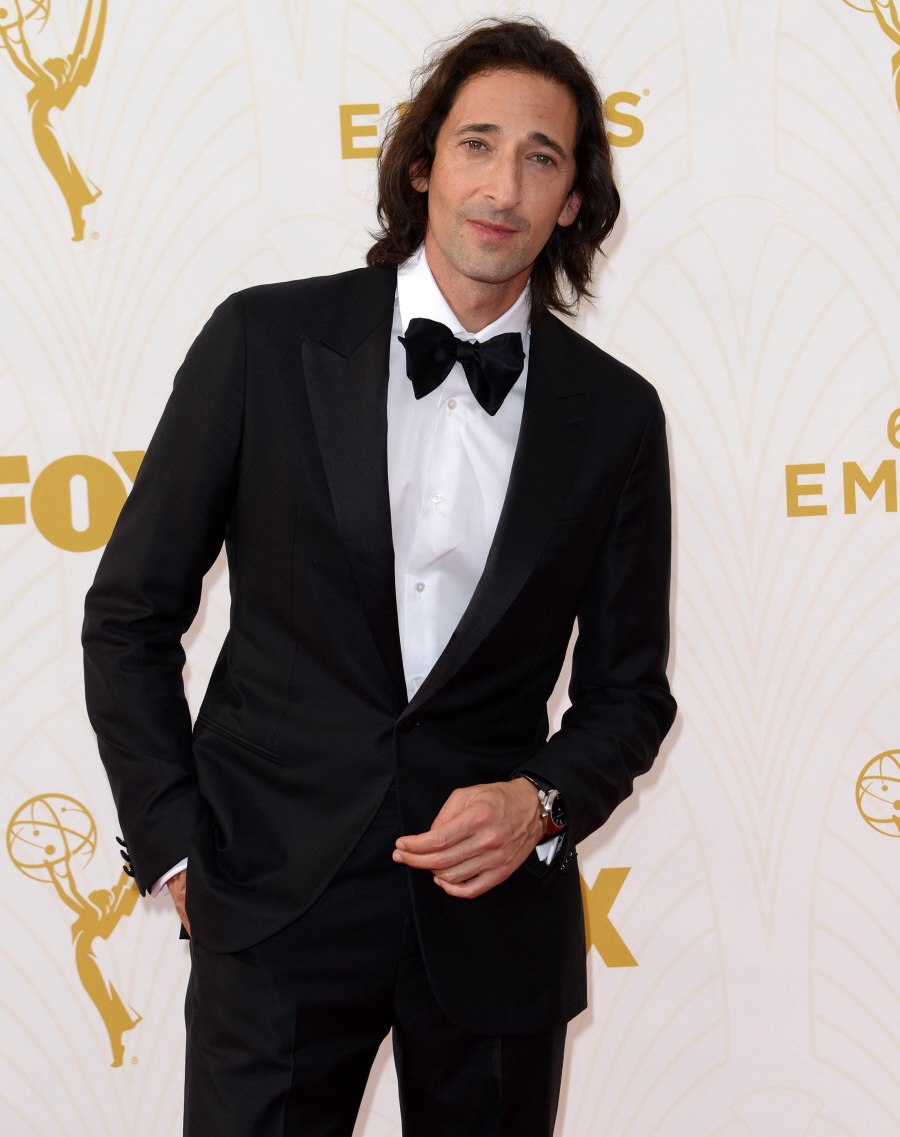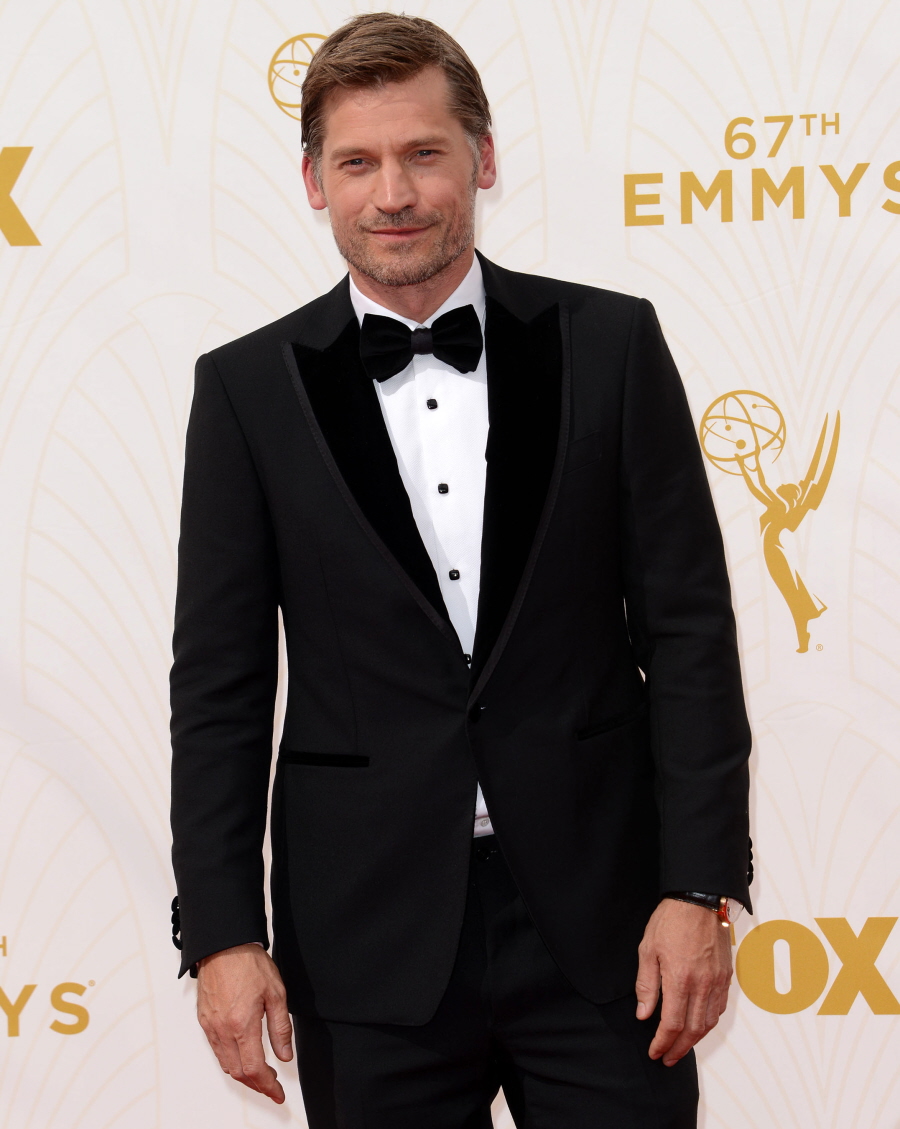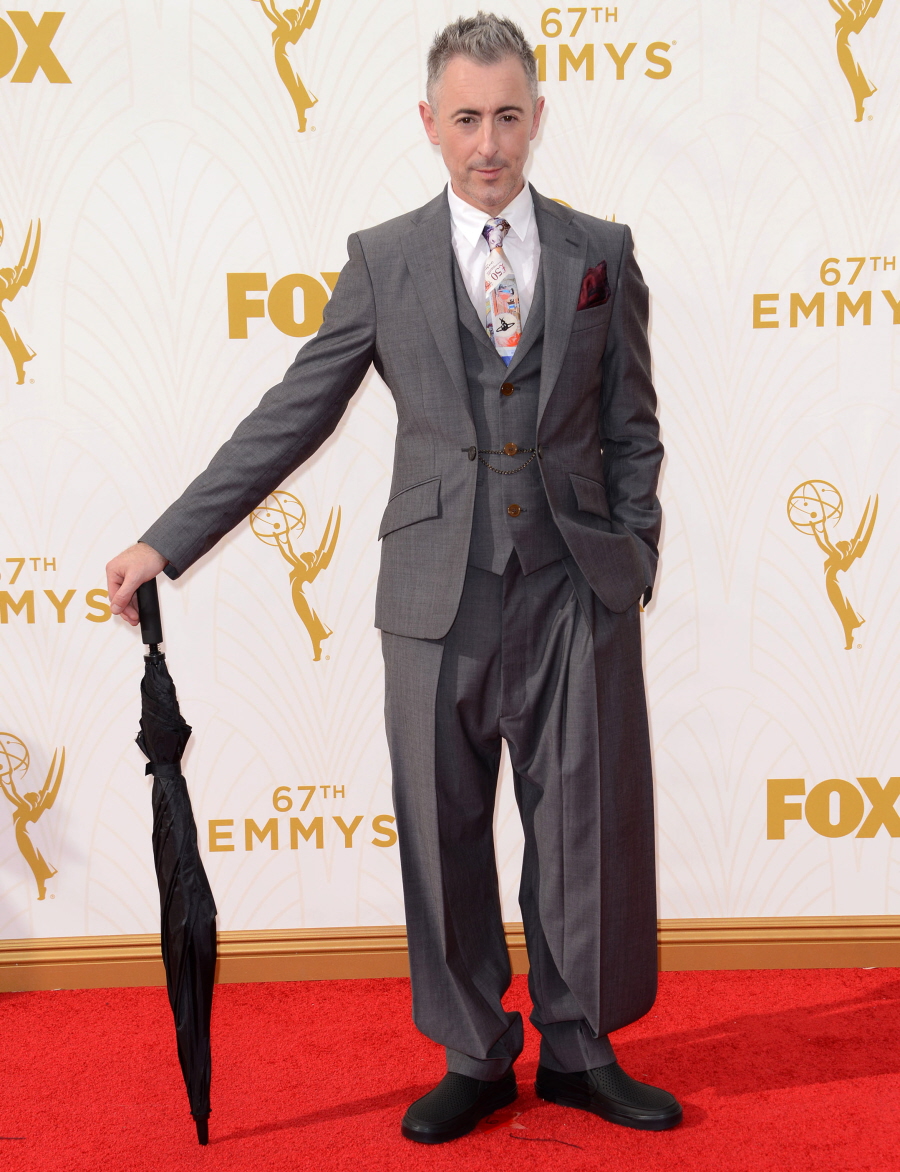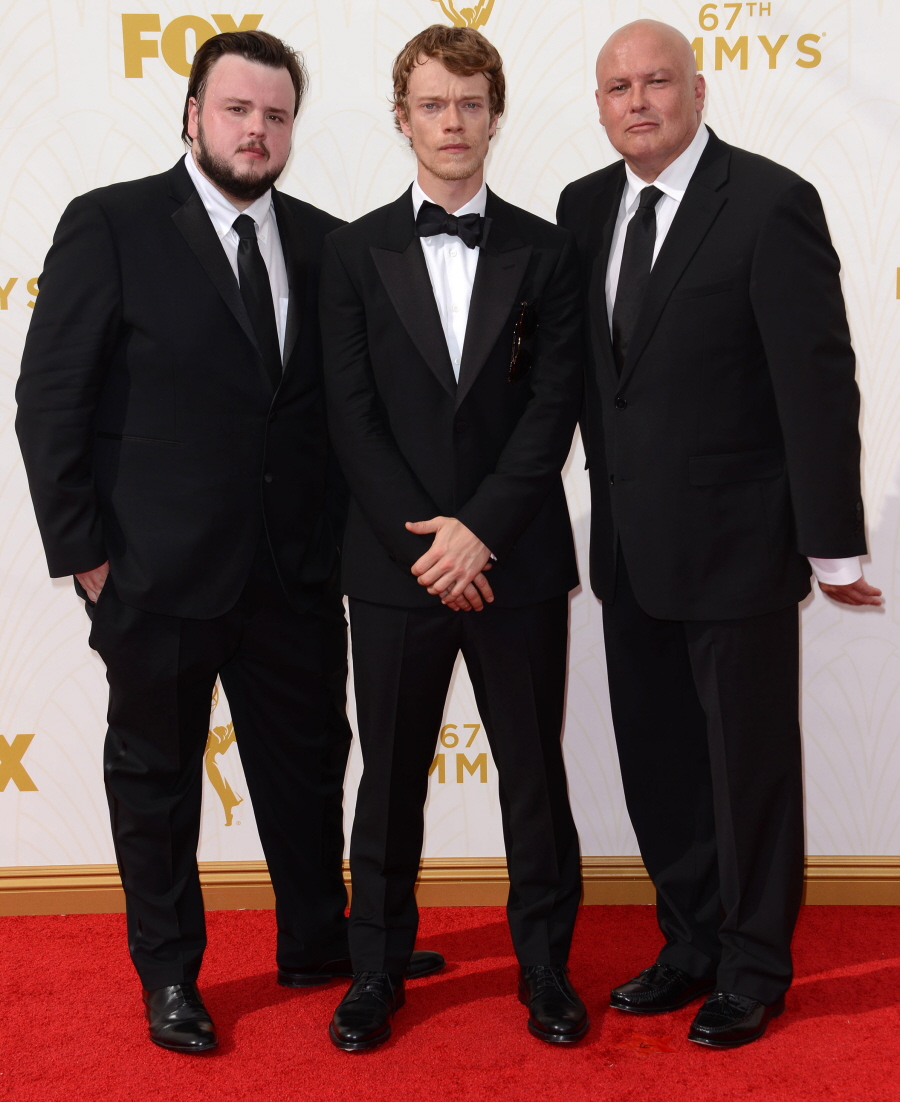 Photos courtesy of Fame/Flynet and WENN.