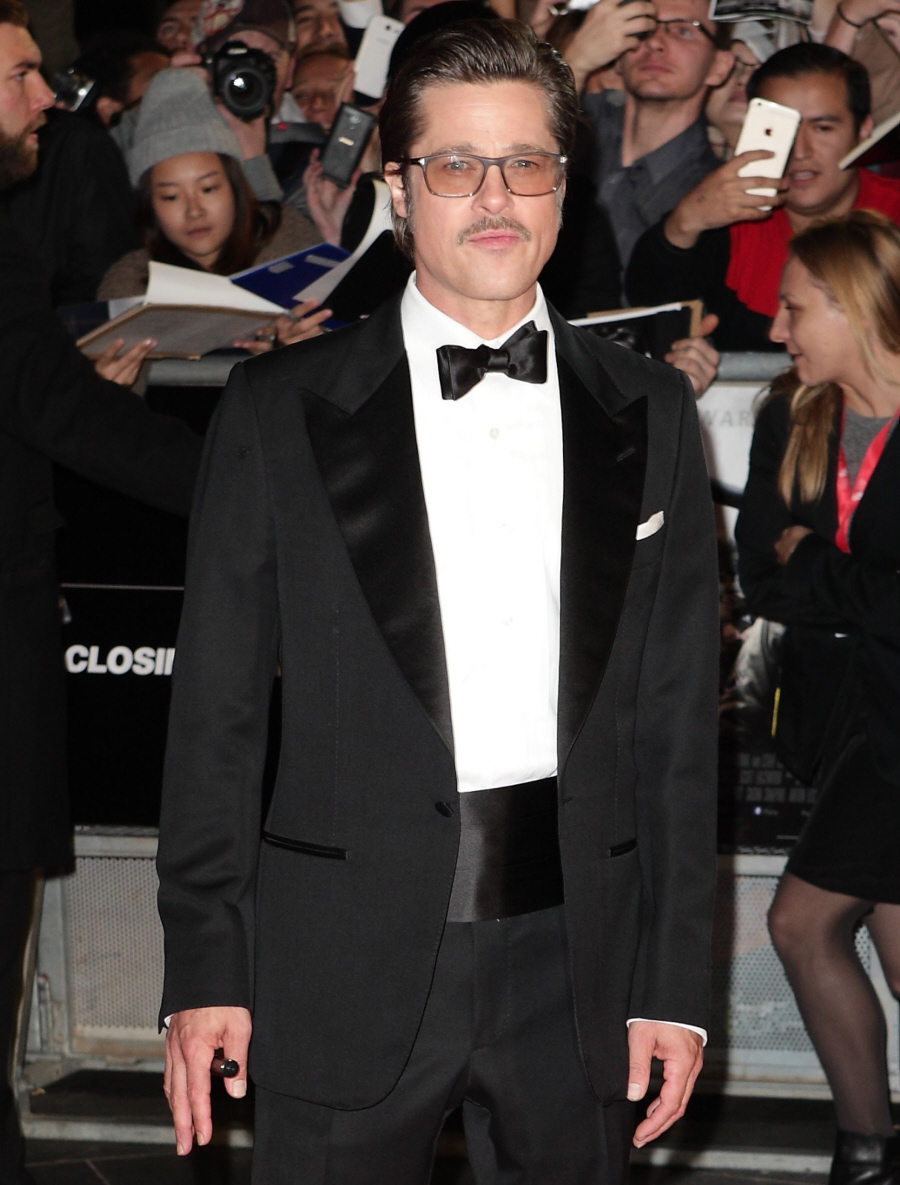 It just occurred to me as I was watching the trailer for The Big Short that Christian Bale is the only one in the cast who didn't have to radically change his look. Brad Pitt has a bad shag haircut and a beard, Steve Carell is weirdly blonde and Ryan Gosling is weirdly brunette. Still, Wiglet Drama aside, this looks like an interesting movie. I kind of think this film could only be made now, not a few years ago. At this point, we're far enough removed (sort of) from the 2008 financial crisis, to the point where we can see some aspects of the crisis being dramatized on film. It helps that the film is based on some very true stories. I read the Vanity Fair excerpt of The Big Short when it was published in 2010 – go here to read – and it seems that Bale is the one playing Michael Burry. Anyway, here's the trailer:
Does this feel awards-baity to you? It does not to me. It seems very much like a Plan B project – somewhat offbeat, informative, starring an impressive cast, but not something with a huge built-in audience. I think it will be an interesting movie and I hope a lot of people see it, if only because I really believe that most people still don't understand what happened in 2008.
As for any possible awards-season buzz, the film will be closing the AFI Fest on November 12, meaning… Brad Pitt, Angelina Jolie, Ryan Gosling and Christian Bale all on the same red carpet? Interesting. Paramount just set the limited-release date for December 11, prime awards-bait release schedule. Variety says that the film might spend some money on possible campaigns for Carell and Bale, maybe even for adapted screenplay too.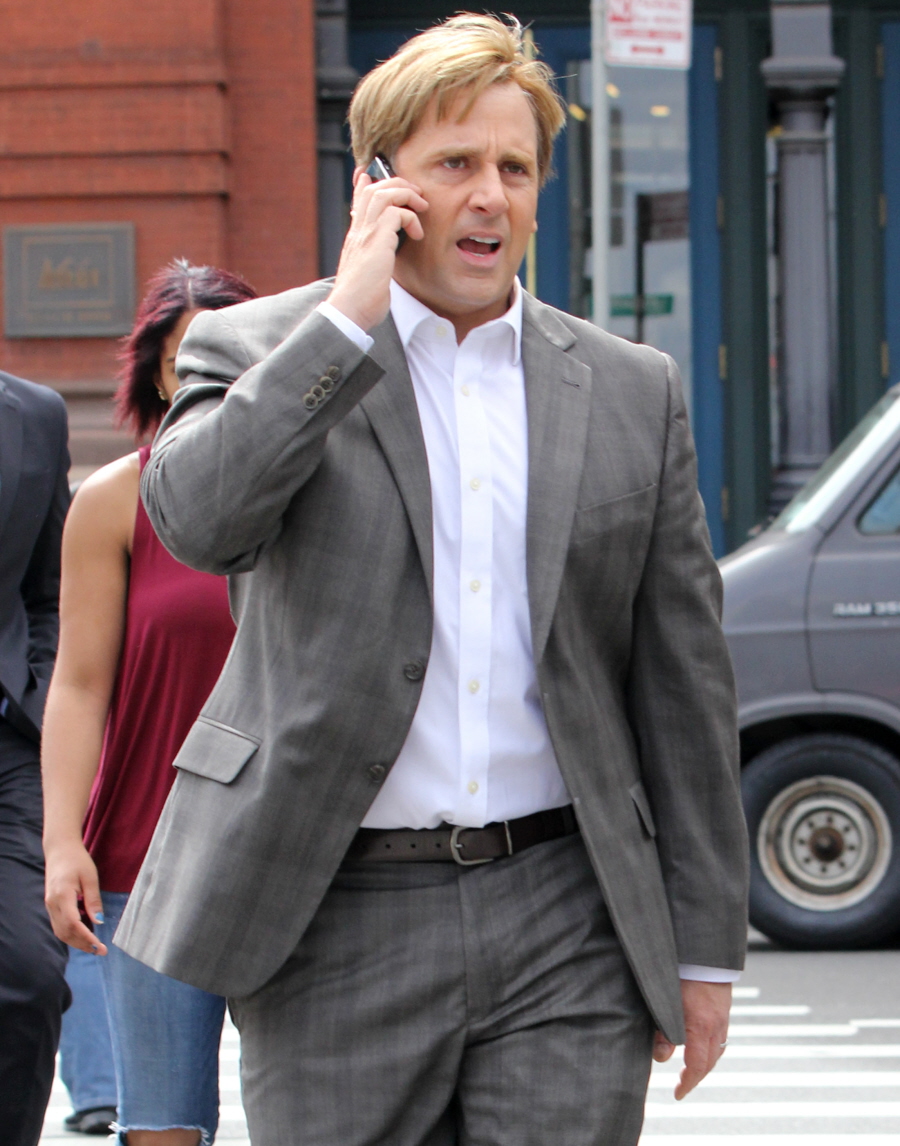 Photos courtesy of Fame/Flynet.