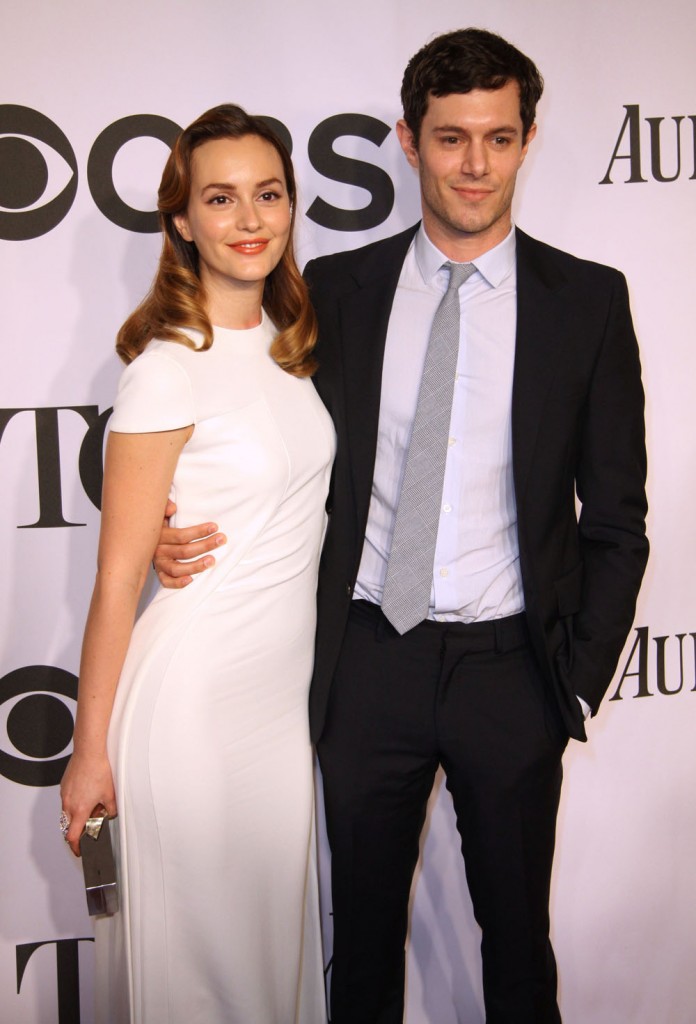 My favorite undercover couple, Leighton Meester and Adam Brody, had a baby girl recently. At first US Weekly ran this story only with the confirmation that they had their baby last week. These two are very guarded about their private life, to the point where they've never confirmed their relationship despite the fact that they were secretly married in 2014. Well now we have confirmation from TMZ that their baby was a girl and that they named her Arlo. Arlo. Um… maybe that's why they didn't confirm the name. You can get anything you want at Alice's restaurant. What's more is that TMZ got the birth certificate and baby Arlo was actually born eight weeks ago.
According to the birth certificate obtained by TMZ, Meester gave birth to a girl on August 4 … not last week, as has been reported.

The girl's name is Arlo Day and she was born just after midnight at a hospital located about 30 miles away from Cedars-Sinai Medical Center, the usual celebrity hospital of choice.
Day is kind of a cute middle name. It's quirky but not stigmatizing, but Arlo? All I can think of is Arlo Guthrie. As Kaiser said to me, maybe this is a family name though. Congratulations to Leighton and Adam on their new arrival! I know we're not going to be seeing pics anytime soon, but one can always hope.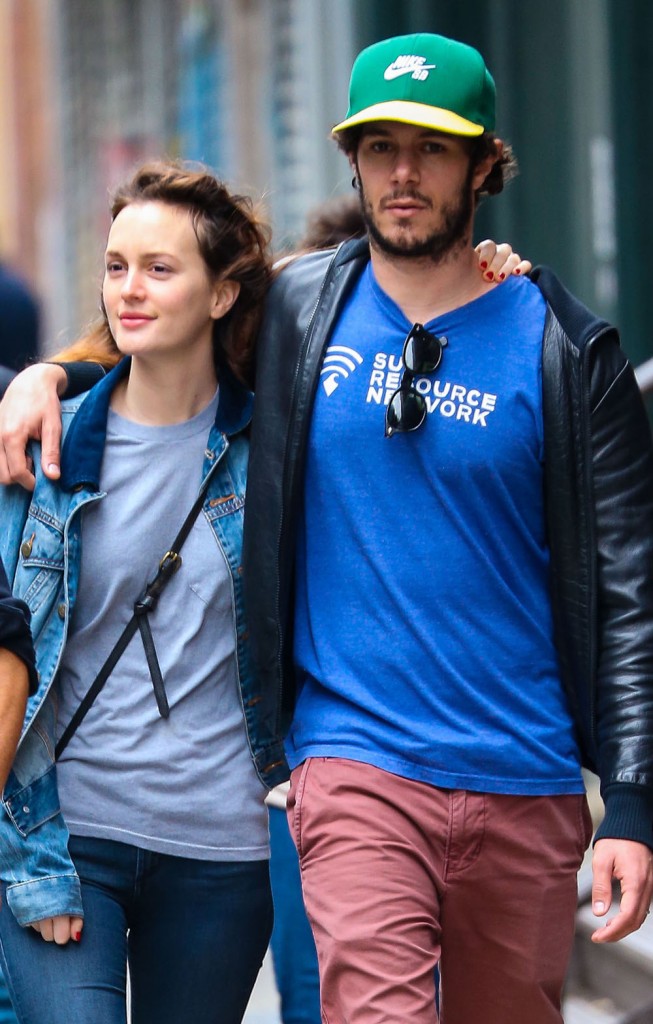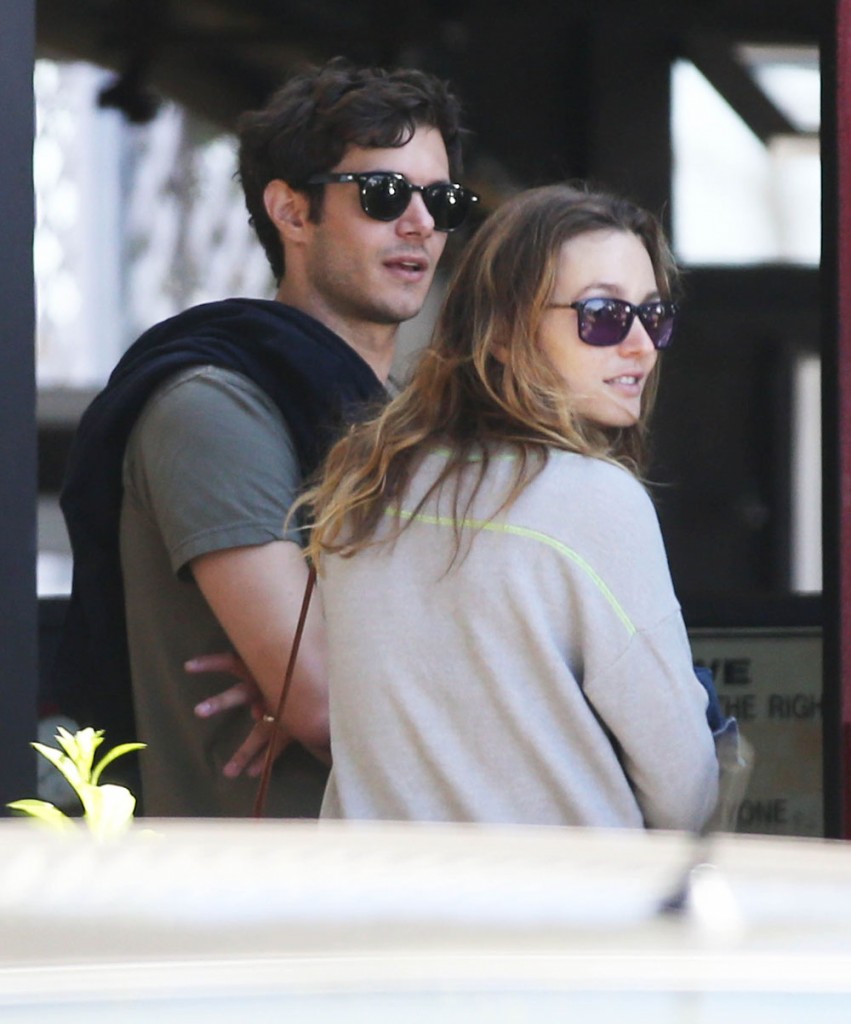 photos credit: FameFlynet and Getty Images