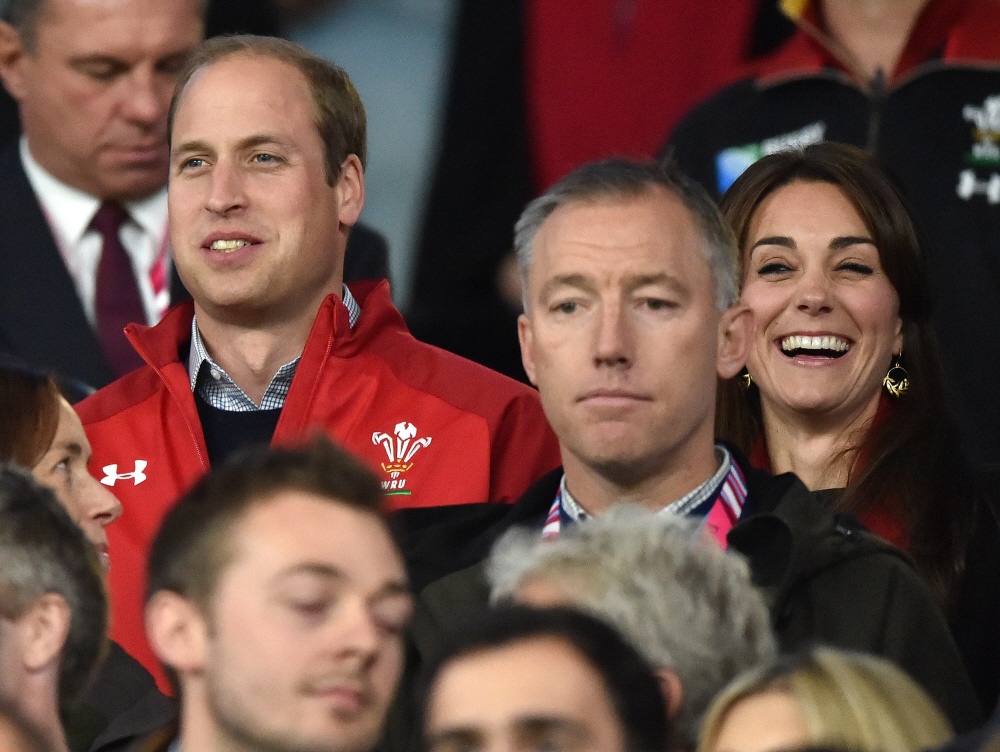 Back in August, Prince William and Duchess Kate's press guy, Jason Knauf, sent a lengthy open letter to the press about paparazzi photos of Princess Charlotte and Prince George. The gist of the open letter was "pity the poor Cambridges or they'll sue your brains out." The letter was met with large public indifference and widespread media side-eyeing. In fact, after the open letter was published, the UK press began publishing their most damning stories about the Cambridges and how Kate in particular is "prickly," work-shy and she can't deal with her royal life. After a month of media hissy fits and increasingly negative stories, Will and Kate finally came out of hiding and all was forgiven. Or was it?
Well, an Australian publication, Woman's Day, bought some paparazzi photos of George, Charlotte and Nanny Maria. Woman's Day published them earlier this week, although that link is currently dead (go here to see). I know the photos came out because they were all over Twitter:
New photos of #PrincessCharlotte and #PrinceGeorge! http://t.co/G1sUcOVXj2 via @WomansDayAus pic.twitter.com/GycunWOcNz

— Princess Charlotte (@British_Spare) September 27, 2015
From what anyone can tell, these photos were taken in public, outside of the gates of Kensington Palace and in the public sphere (Maria and the kids were watching Princess Anne's helicopter land on the grounds). This is the first non-authorized photo taken of Charlotte that I'm aware of. Kate and William consented to Charlotte being photographed on the day she was born, in portraits taken by Kate, and on the day she was christened. And that's it.
So the question is… will the Cambridges sue? Are we about to see a tantrum from William? Is Poor Jason going to write another harshly worded open letter? We'll see. For what it's worth, it seems like the Aussie publications are largely "forgiven," probably because there's not a hell of a lot the Cambridges can do to the Aussie media outlets.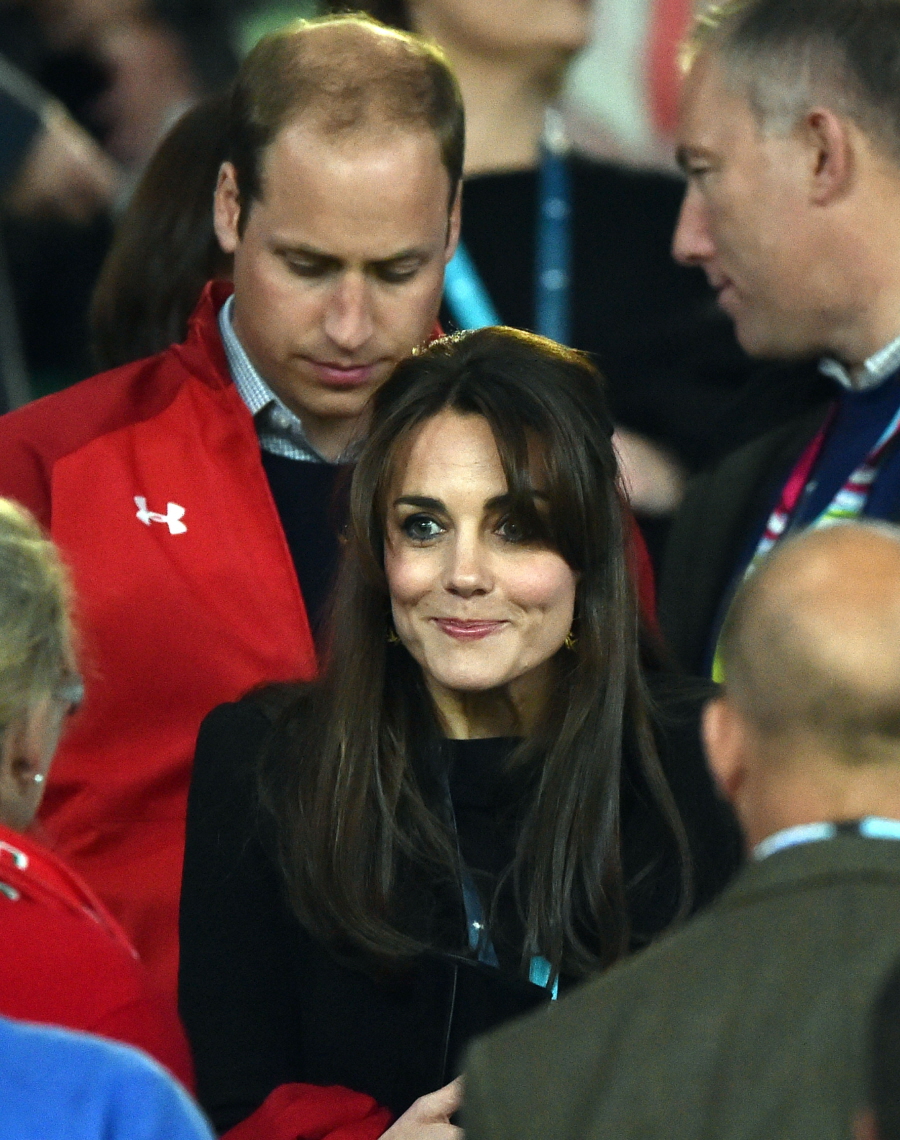 Photos courtesy of WENN.