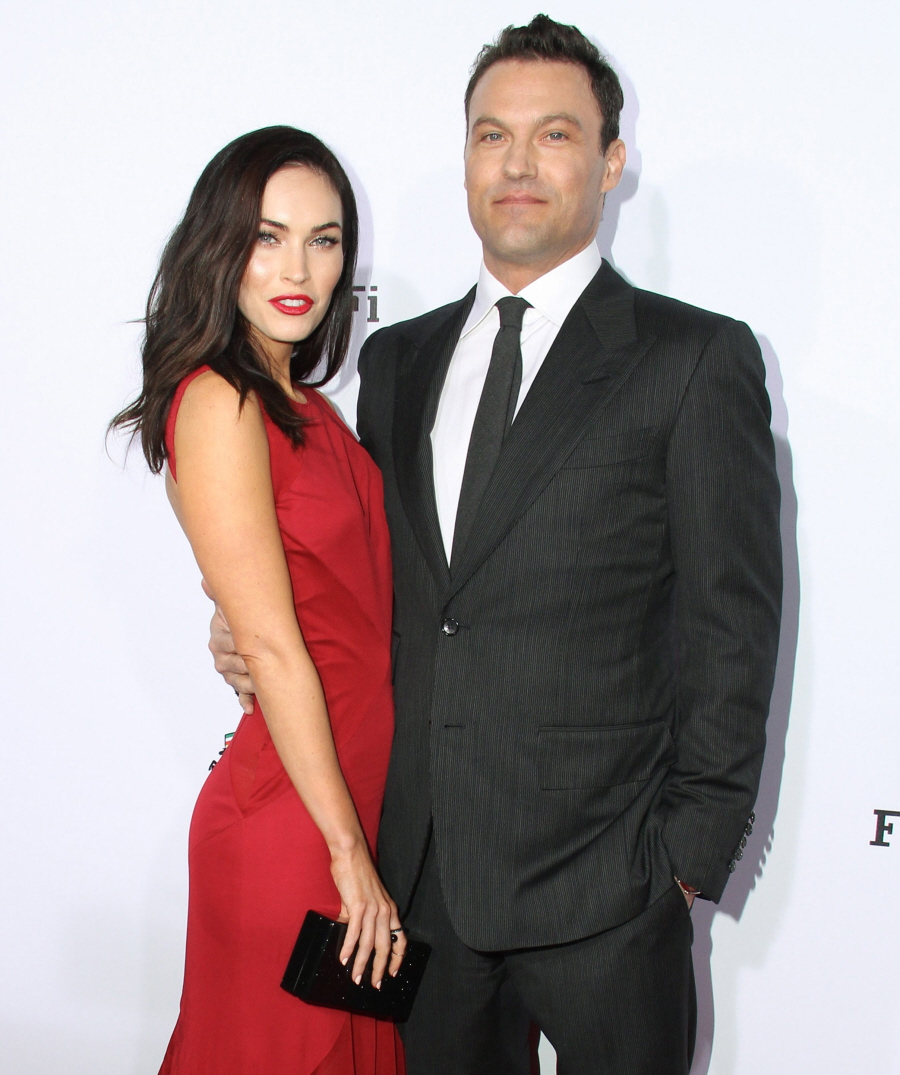 There really hasn't been a ton of gossip about Megan Fox and Brian Austin Green's split since they announced it in August (in the heady days of the Summer of Splits). Sure, Team Fox made sure that everyone knew that she wanted the divorce and it was because she was so beautiful and work-oriented. But what surprises me is that Megan and BAG are actually still living together and making outings with their kids, like they're working at having a "nice" divorce. Or maybe they're taking a page out of the Affleck-Garner Playbook, who knows?
Anyway, we heard a month ago that BAG would likely be asking for financial support from Megan because he's still messed up from a bad car accident last December. BAG still has medical issues, like a bad case of vertigo, and those issues affect how much he can work, etc. Well, yesterday, BAG filed for spousal support officially:
Brian Austin Green just put it in writing … he's asking soon-to-be ex-wife Megan Fox for spousal support. In the docs filed Tuesday, Green checks the box for spousal support … a move we saw coming.

TMZ broke the story … Green has worked very little since last December when he and Megan were in a car wreck. Megan was not injured but Brian now has a serious medical condition … vertigo, affecting his balance and ability to work. Megan is still working on big time movies and has a steady income.

As we've reported this break-up is as amicable as can be — Brian and Megan are still living under the same roof and co-parenting their sons.
We're often accused of taking the lady's side in celebrity divorces, and if the genders were reversed, I'm sure this would be a total non-story. If anything, if the genders were reversed, we would be writing stories about how the douchebag male movie star dumped his wife with medical issues. I tend to think that in the case of a starter marriage with no kids – like Kaley Cuoco's situation – the financial support/settlements should be pretty minimal. But BAG and Megan were together, off and on, for a decade. They have two kids together and she was step-mom to BAG's son from a previous relationship. I tend to think it's somewhat fair that Megan (as the breadwinner) give financial support to BAG. So, just prepare yourselves. I bet Megan is going to have to take more smaller gigs and modeling/commercial gigs to keep up with supporting her ex.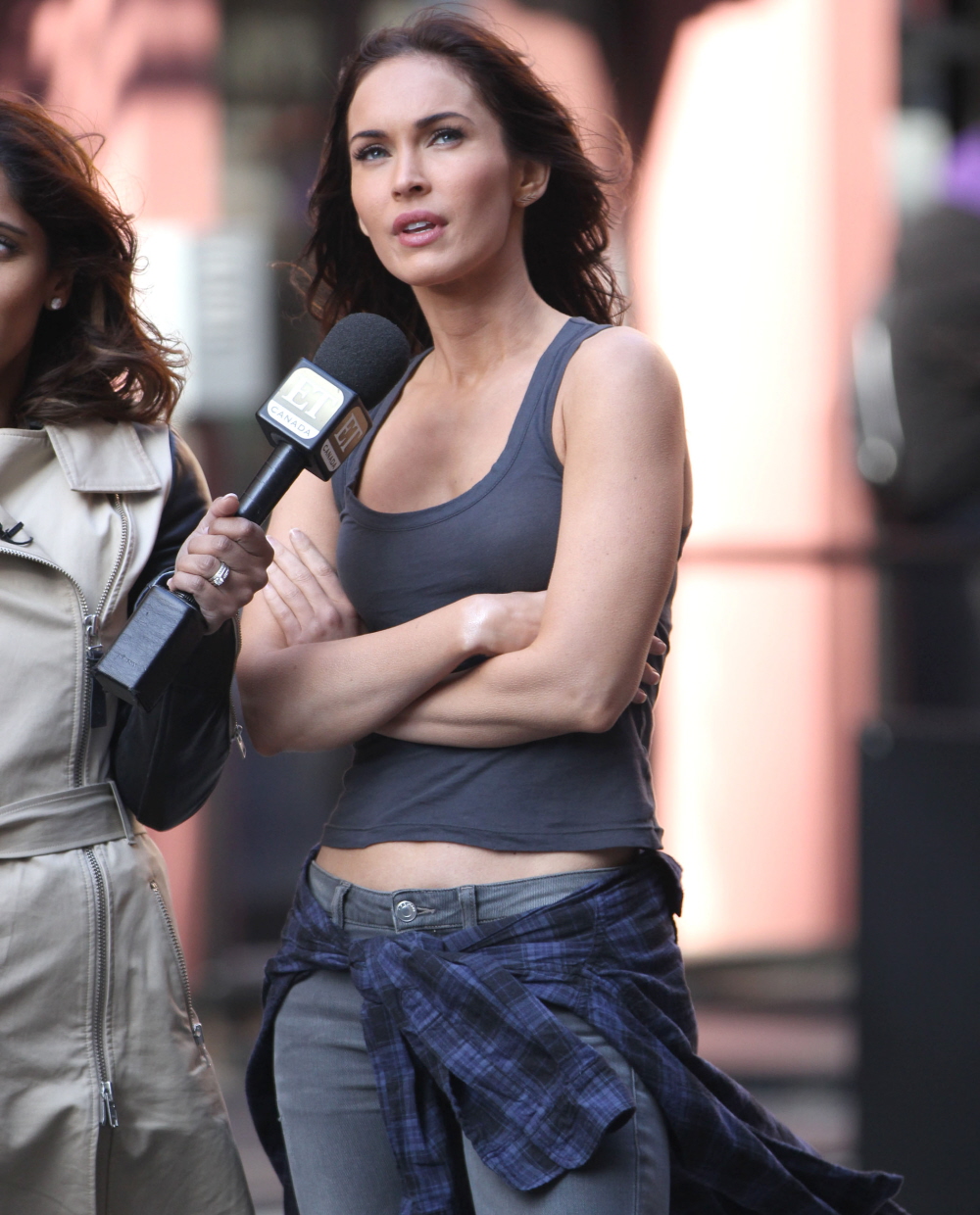 Photos courtesy of Fame/Flynet.